More DLC for 'Nickelodeon All-Star Brawl' Is Officially on the Way — Here's What We Know About Release Dates
What's the release date for more DLC in 'Nickelodeon All-Star Brawl'? New characters, stages, and costumes are officially on the way!
Remember the good ol' days of character reveals for Super Smash Bros.? It felt like the whole internet would gather around their computers during those Nintendo Directs to see fan-favorite video game characters like Sora from Kingdom Hearts or Steve from Minecraft be added to the roster. While Smash won't be getting any more new characters for the foreseeable future, fighting game character reveals are alive and well with games like Nickelodeon All-Star Brawl.
Article continues below advertisement
While the game has been rolling out new characters as DLC since its October 2021 release, even more characters from our favorite Nick cartoons will soon join the fight! When is the release date for these new fighters?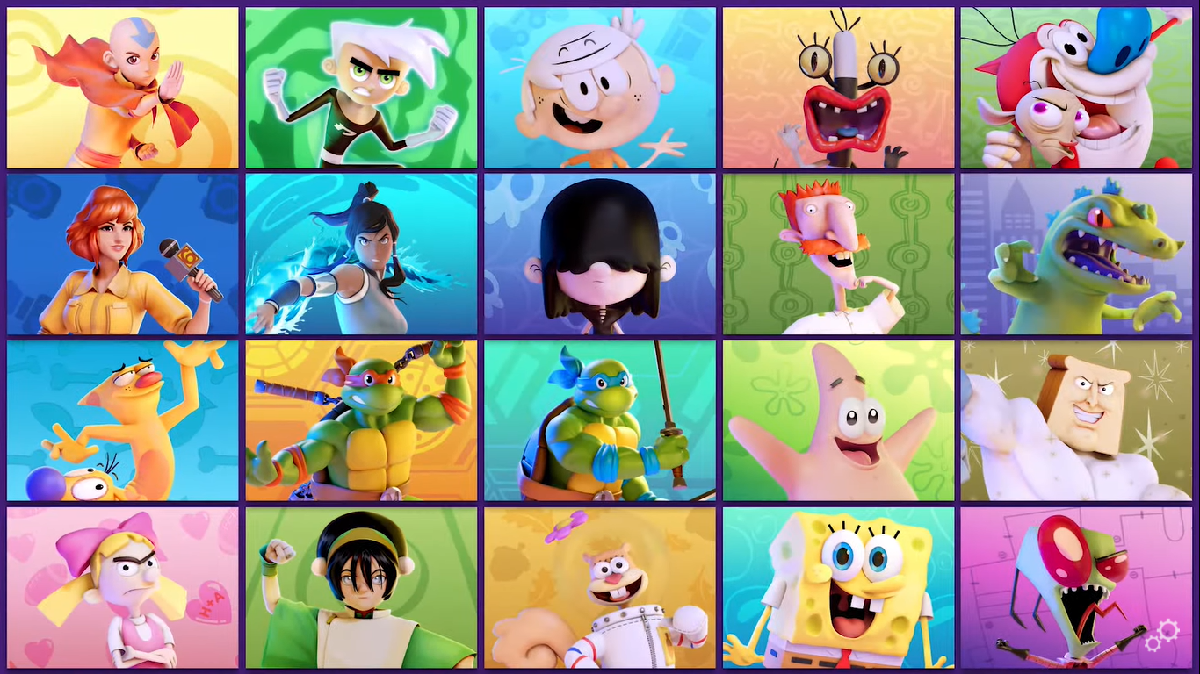 Article continues below advertisement
The release dates for 'Nickelodeon All-Star Brawl' DLC are scattered.
All-Star Brawl is a platform fighting game in which popular and classic cartoon characters from Nickelodeon shows duke it out in Smash Bros.-style fights. Characters like SpongeBob, CatDog, Helga Pataki from Hey Arnold!, and Aang from Avatar: The Last Airbender are all playable in this wacky arena-based fighting game. The game originally launched with 20 characters and has since added more in the months following its release.
In May 2022, the dev team at GameMill Entertainment announced three new characters to join the roster. The first is the robotic Jenny Wakeman from My Life as a Teenage Robot, with Hugh Neutron from Jimmy Neutron and Rocko from Rocko's Modern Life coming later. Jenny was made available shortly after the announcement. The other two characters are coming out soon. While there is no exact release date for either of them, Hugh is scheduled to come out in the summer and Rocko will follow in the fall.
Article continues below advertisement
Jenny Wakeman was released on May 13, shortly after the DLC schedule was revealed. She was a highly-requested inclusion to the cast, with many comments on her tutorial video on YouTube praising her gameplay and presentation. Hugh and Rocko are slated to follow her in the coming months.
Nickelodeon All-Star Brawl is available on PlayStation, Xbox, Nintendo Switch, and PC.