TikTok Influencer Kylie Strickland May Have Exposed Herself to Minors
Kylie Strickland, a prominent influencer on TikTok, is facing allegations that she exposed inappropriate parts of herself to two minor boys.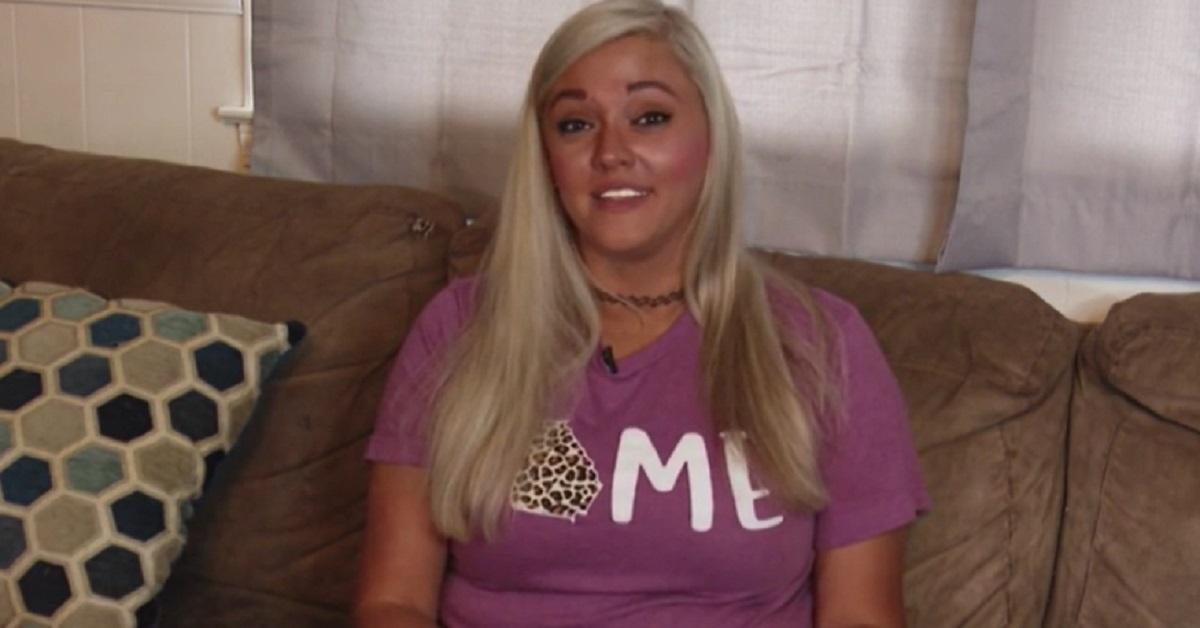 A star on TikTok has come under fire after allegations surfaced suggesting that she inappropriately exposed herself to two minors. Kylie Strickland gained a following of more than 200,000 on the platform, which she uses to share details about her life, including her story of surviving domestic abuse from a former partner.
Article continues below advertisement
The allegations against Kylie Strickland are spreading via TikTok.
Official news sources have reported that the Public Information Officer for the Troup County Sheriff's Office, which is in Georgia where Kylie lives, has opened an investigation into the allegations against Kylie. In the meantime, though, some TikTok users have taken matters into their own hands, posting videos that detail that allegations and calling her a pervert. Kylie's account is now listed as private on TikTok.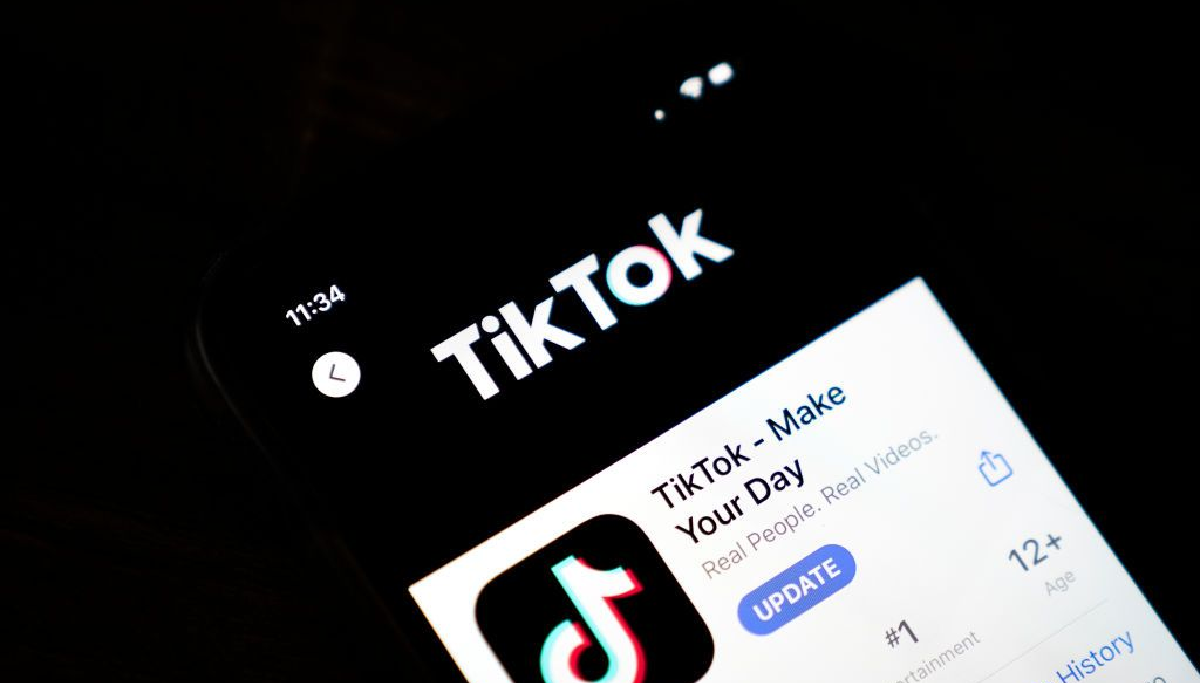 Article continues below advertisement
In a video posted to TikTok, TikTok users are alleging that Kylie flashed two young boys whose exact ages are still unknown. It seems that no one around at the time saw the video as problematic, and users on platforms like TikTok and Reddit were the ones who called attention to how potentially criminal this activity could be, leading the police to investigate it.
Kylie tried to explain why she flashed the kids.
In a video posted as the controversy began brewing, Kylie explained why she had flashed the children, saying that they were not her kids and had already had shots when she arrived. She then attempted to justify her behavior by saying that because they weren't her kids, she had no responsibility for what they do. That may make sense to some, but Kylie certainly has control over her own behavior and chose to flash the kids and film it.
Article continues below advertisement
That video only incited further angry reactions from those on TikTok who felt that Kylie's justification didn't hit the mark, and she deserved to wind up in jail for what she had done.
"Trying to understand what public reaction she expected from this? Did she think people would think it was funny? Cute?? This is absolutely disgusting and in no way comical," one person wrote on Reddit.
Article continues below advertisement
"If a male did this to young girls he'd already be arrested. Disgusting," another added.
People online are clearly furious with Kylie, and many are calling for her to be arrested or worse. The legal ramifications of Kylie's actions are still unclear, but it seems like her reputation on TikTok has been pretty thoroughly ruined thanks to the video and the fallout that has resulted from it.
While she still has a sizable follower count, taking your TikTok account private is never a great sign, and it's possible that she will continue to lose people as the story of what she did becomes more widely known. There hasn't been much in the way of a defense for her flashing, which may be because it's fairly indefensible.
Plenty of TikTok stars have lost their influence over less, and it seems like Kylie may go that way. Whether she will face legal action as well remains to be seen.