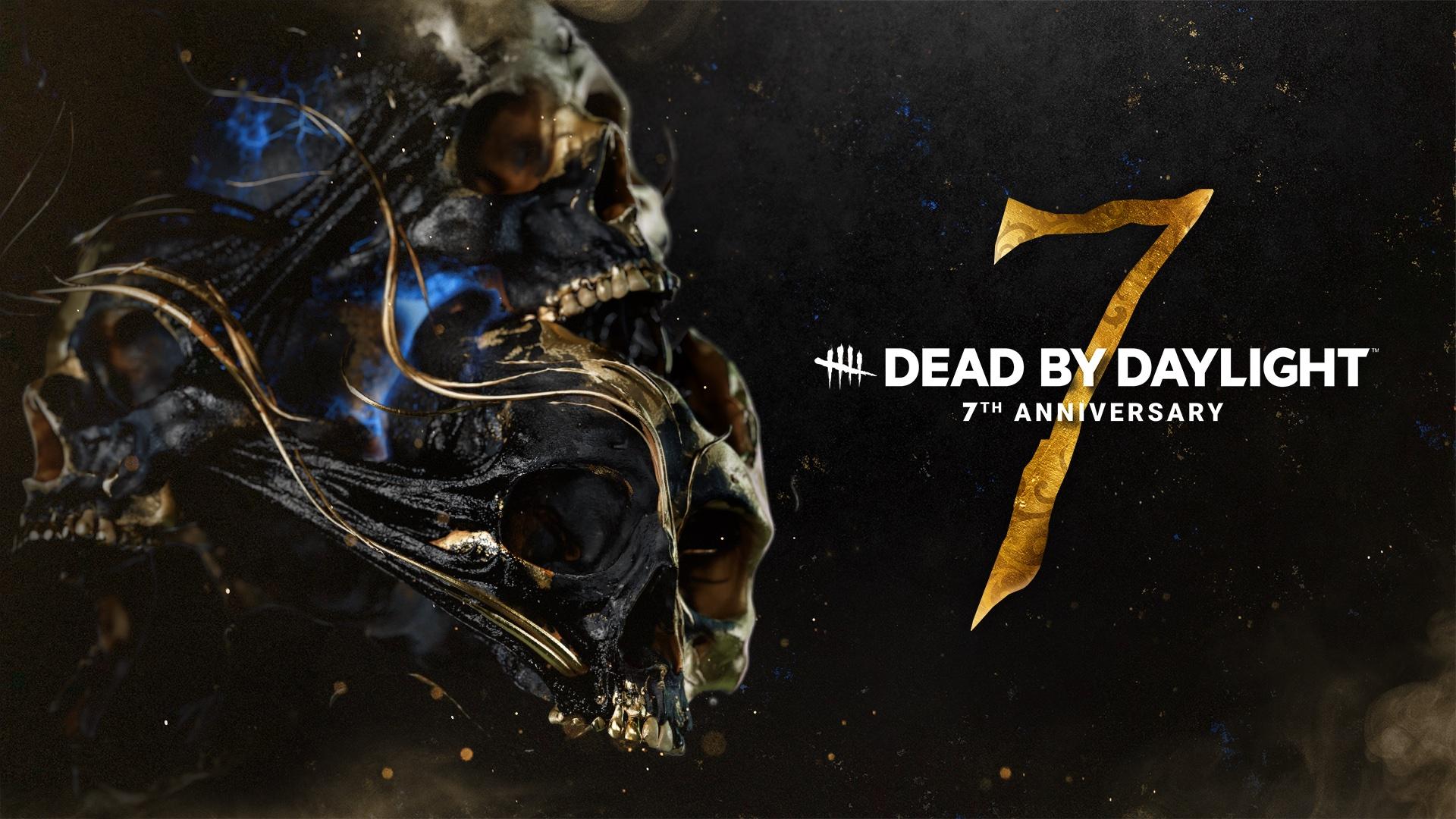 'Dead by Daylight' Announces Two New Games to Celebrate Seventh Anniversary
In celebration of seven years of 'Dead by Daylight,' Behavior Interactive unveiled two new games set in the game's universe, one being a single-player title.
The Dead by Daylight universe is expanding, and soon not only will players have plenty of new content for the popular horror multiplayer title, but there are even more ways to immerse yourself in the franchise in the works.
During a press conference, Behaviour Interactive confirmed it's working on a new single-player game set in the Dead by Daylight universe. Though development on the project is still in its early stages, here's everything we currently know about the upcoming game.
Article continues below advertisement
'Dead by Daylight' single-player game in the works with Supermassive Games.
The Dead by Daylight developers have partnered with Supermassive Games, the studio behind hit horror works like The Quarry and Until Dawn. This new game will be of a similar vein, pitting players in choice-based life-or-death scenarios as they navigate their way through the Fog, expanding on the world's lore with new exhilarating scenes and beats.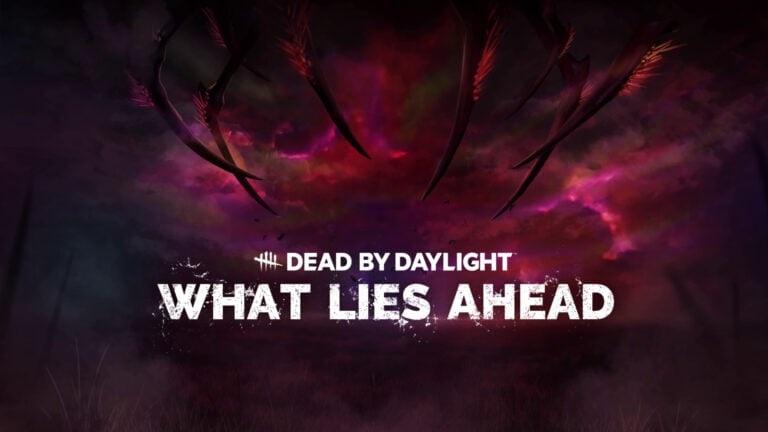 Article continues below advertisement
"The game will offer players an intense narrative experience filled with powerful life-or-death choices set within the backdrop of Dead by Daylight," the studio promises in a press release.
At this time, no details on cast, release date, or platforms are available, though the developers promise to share more details with players later this year. Those who are a fan of the narrative-heavy horror titles will find plenty to keep them entertained with this upcoming game.
Behaviour Interactive also announced a second game set in the 'Dead by Daylight' universe.
Though the announcement of the single-player game introduces a new format to the expanding Dead by Daylight world, this isn't the only new game to be set in the game's universe. Behaviour Interactive also unveiled a collaboration with Midwinter Entertainment on a new player-versus-environment game, letting you and three others take on new part of the universe not yet explored in previous games.
"This multiplayer PVE game will tackle themes of greed and lust for power, with teams of up to 4 players taking on a strange new corner of The Entity's Realm," the company announced in a press release.
Again, at the moment, details are sparse, though the developers teased that more information will be announced later this year as development on these projects continues.