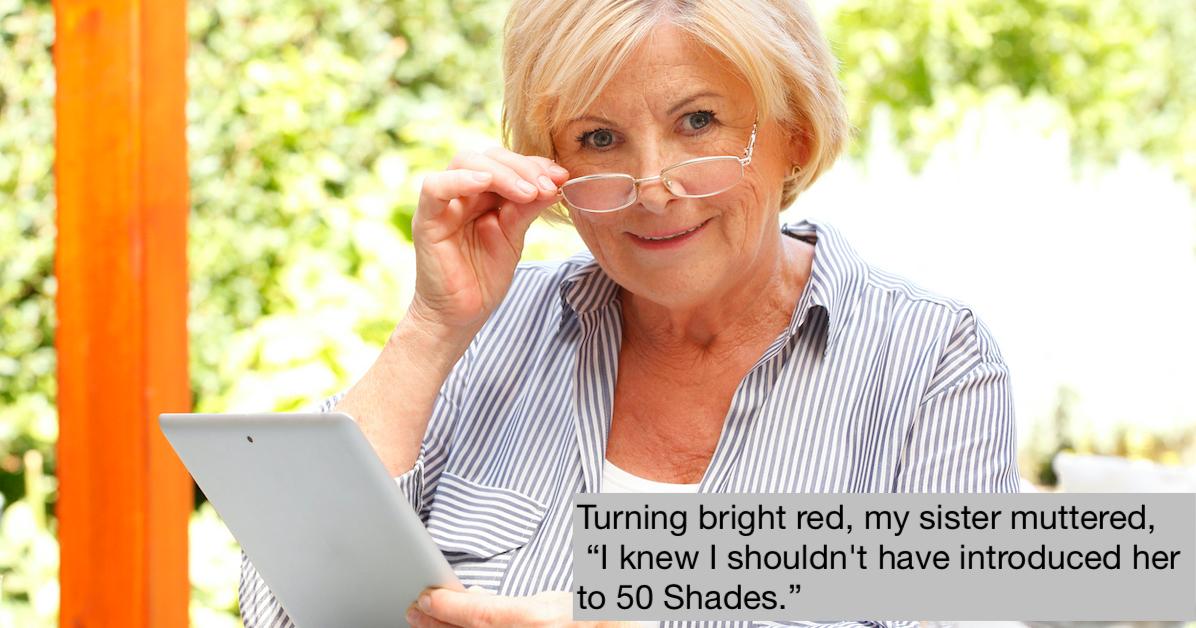 Adult Kids Got a Huge Surprise When They Went Through Their Deceased Mom's Kindle
When a parent dies, there's so much that's unexpected about the process. You're steeped in grief, but you also have a lot of housekeeping to take care of. You have to go through their things, arrange their belongings, unsubscribe them from ongoing services. Often, you end up learning things you weren't previously aware of about your mom or dad.
Article continues below advertisement
It can be hard to think of your parents as whole people with specific interests and... desires. But parents are people, too, and one man learned that the hard way when he decided to go through the books his late mother had on her Kindle. He explains the whole discovery in a post on Reddit's TIFU subreddit.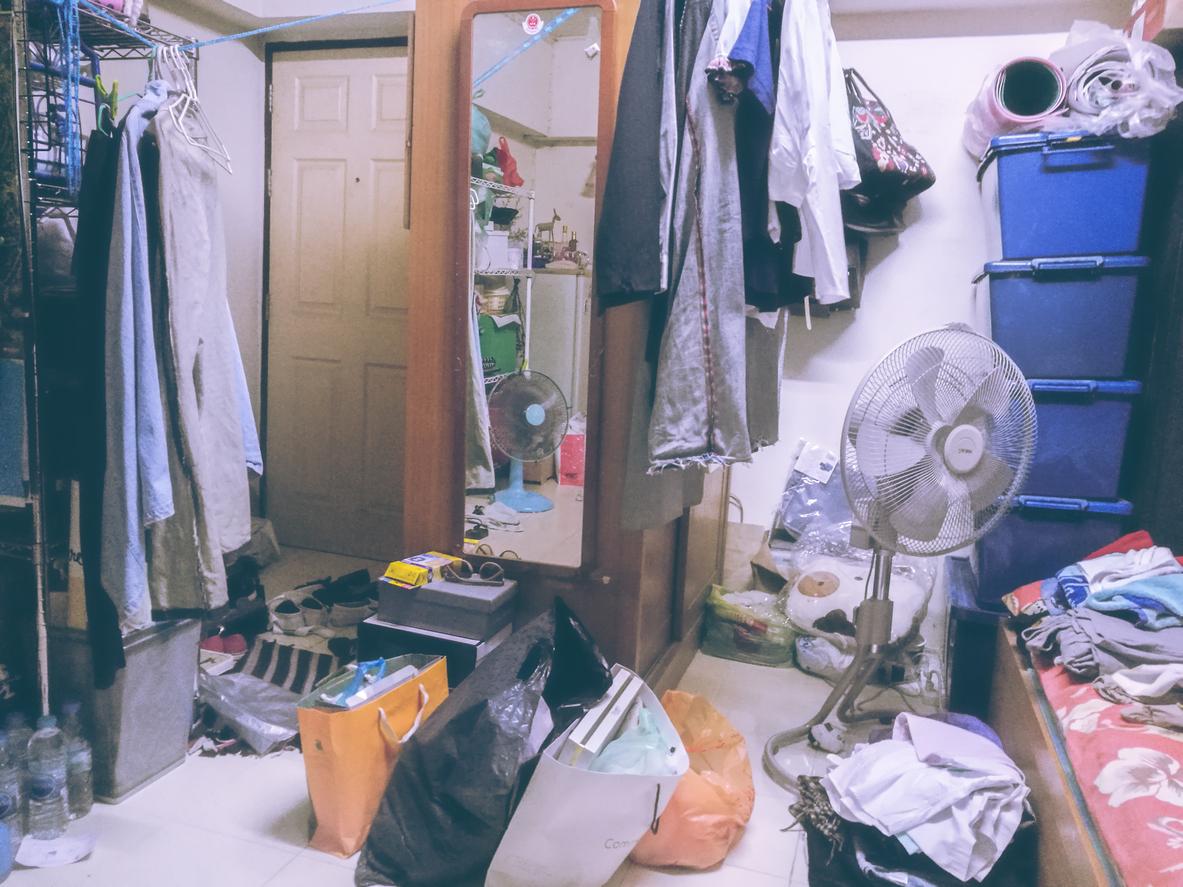 Article continues below advertisement
This happened a few years ago, but he was recently reminded of it and decided to share. We're so glad he did. When his mother died, he, 36 years old at the time, and his sister, who was 41, went through all her things to clean out her house. They came across her Kindle and decided to take a peek at what she'd been reading.
It was his sister, he said, who delivered the "fatal line:" "Awww, she used to love reading. I know she's bought tons of books from Amazon over the years. I wonder what she's read recently?" Not thinking anything of it, he opened the Kindle, and the list of titles he saw shocked him to say the absolute least.
Article continues below advertisement
Ahhhhhhhhhhhhhhhhhhhhhhhhhhhhhhhhhhhhhhhhhhhhhhhhhhhhhhhhhhhhhhhhhhhhh. I kept trying to make the next "h" my last but I literally couldn't stop because I was also literally screaming in real life. Holy hell, this is incredible. "Diaper Slave Series." Diaper! Slave! Series!
Article continues below advertisement
"Diapered for Pay" and "Breeding My Sleeping Wife" are titles that he points out right away as being "particular gems." Their mother was into some extremely kinky erotic literature. But that's not all! There were way more.
Article continues below advertisement
Hot! Cooking! Spanker! Wanted! Amazing. Mind-blowing. Hilarious. It doesn't get much funnier than discovering your mom's porn collection on her Kindle shortly after she dies. "Suffice to say," he wrote, "the expression on my face made my sister grab it out of my hands. Turning bright red, she muttered, 'I knew I shouldn't have introduced her to 50 Shades.'"
In an edit to his original post, he links to a very similar story that aired on This American Life. Apparently, it's unfortunately not as rare as you may have thought to discover your mom's erotica after she dies. In the comments, people shared even more similar (and very harrowing) stories.
Article continues below advertisement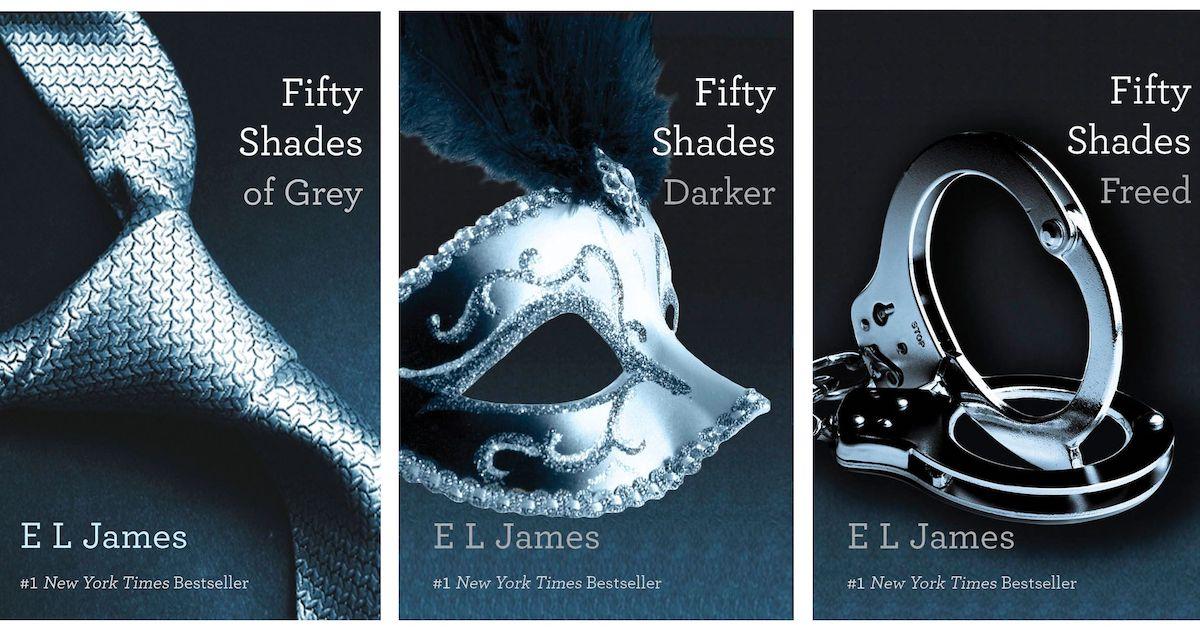 One person wrote that their grandma was having trouble with pop-ups on her computer back in the '90s. They went over and there were a ton of porn windows popping up on her computer. She said she didn't know what happened, but when they checked her browser history, she had been searching for porn. How they didn't run out of that house screaming, I don't know.
Article continues below advertisement
Another person found a porn VHS their grandmother used to watch when she was alive. They also came across her vibrator and a couple other... toys... as well. They wrapped them up tightly, took them to the mortuary, and had them buried with her! They told the mortician they were "sentimental items." They sure were!
Of course, there were plenty of people in the comments saying things like, "Old people are also allowed to have sex desires and fantasies," and, "Isn't it a bit disrespectful to the deceased to post and laugh at her private reading materials?" But the thing is, no!
Sure, women who are moms are full people with all sorts of different desires and kinks. But as their kid, you're most likely not openly talking to your mom about all that. So it's going to be a shock when you discover it, no matter what it is! And second of all, I don't understand all this malarkey about "respecting" the dead. It's a funny story. There's nothing shameful about what their mom was reading. So why shouldn't they have a good laugh about it and share it with the world?