The 'Dead to Me' Season 2 Cast of Characters Has Some Fantastic Surprises
The 'Dead to Me' Season 2 cast hasn't changed much, but there is at least one new character with a very familiar face. Meet the cast.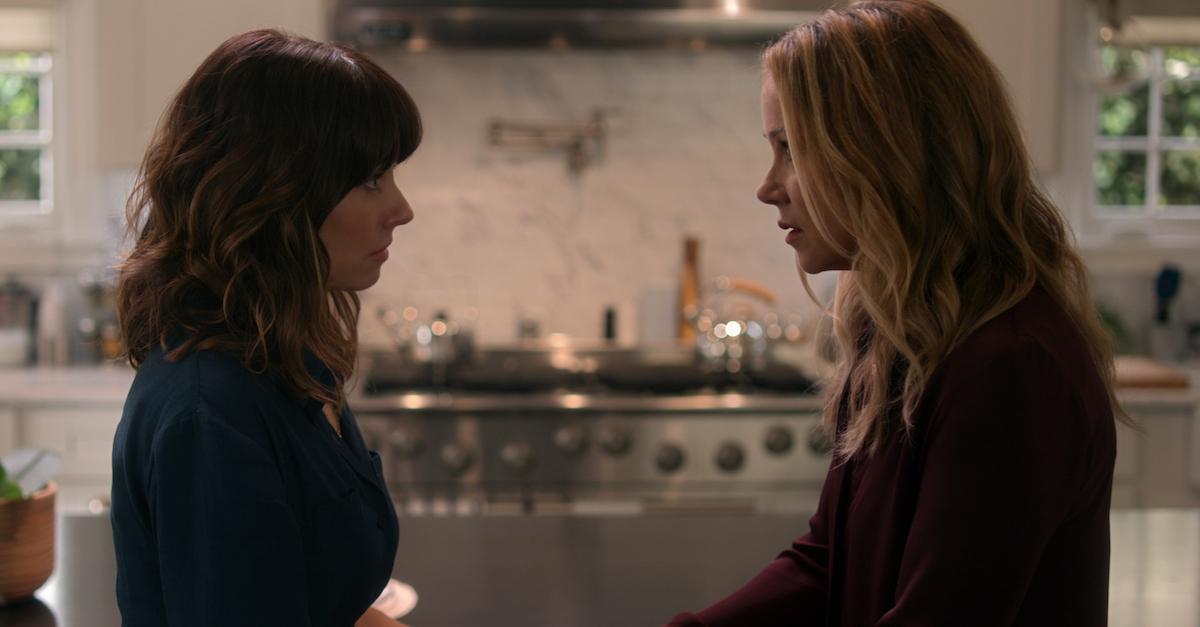 Warning: Spoilers revealing plot points from the Season 1 finale and Season 2 premiere of Dead to Me ahead, so proceed with caution.
Dead to Me Season 1 ended with a very dead Steve (James Marsden), and it seemed very probable that Jen (Christina Applegate) is the one responsible. However, thanks to a bit of a plot twist, you'll still get to see plenty of James Marsden in Season 2. Here are all the details about the new characters and the cast of Dead to Me Season 2.
Article continues below advertisement
Here's why James Marsden is still a part of the 'Dead to Me' Season 2 cast.
Steve is still very dead (at least we think?), but we won't just be seeing James Marsden in flashbacks this season. Turns out, Steve has (well... had) a twin brother, Ben. He shows up at the end of the first episode of Season 2 and, as Judy explains in Episode 2, they are twins.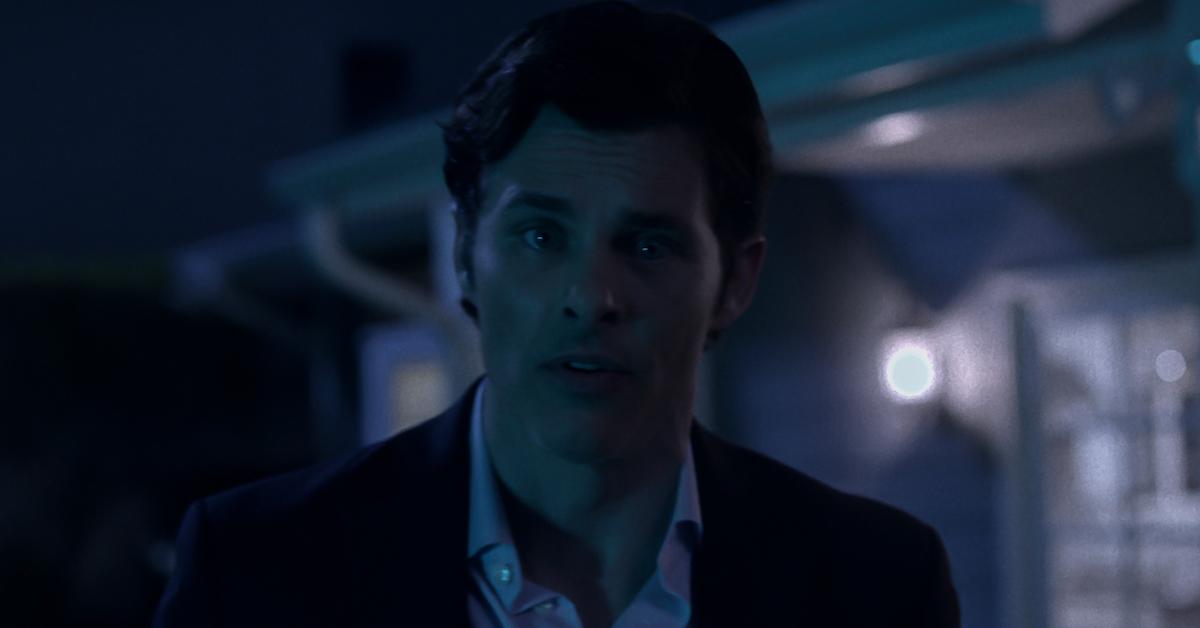 Article continues below advertisement
Despite seeming to be identical, Ben says they are the result of two sperm fertilizing the same egg and splitting, which is a rare thing that totally happens, apparently. It's called semi-identical twins, because they share 100 percent of the same genes on their mother's side but have slight differences in the DNA they share on their father's side.
Also returning to the cast — in their same roles — are Christina Applegate, of course, and Linda Cardellini as Judy, as well as Diana-Maria Riva as Detective Ana Perez and Sam McCarthy and Luke Roessler as Jen's sons, Charlie and Henry.
Article continues below advertisement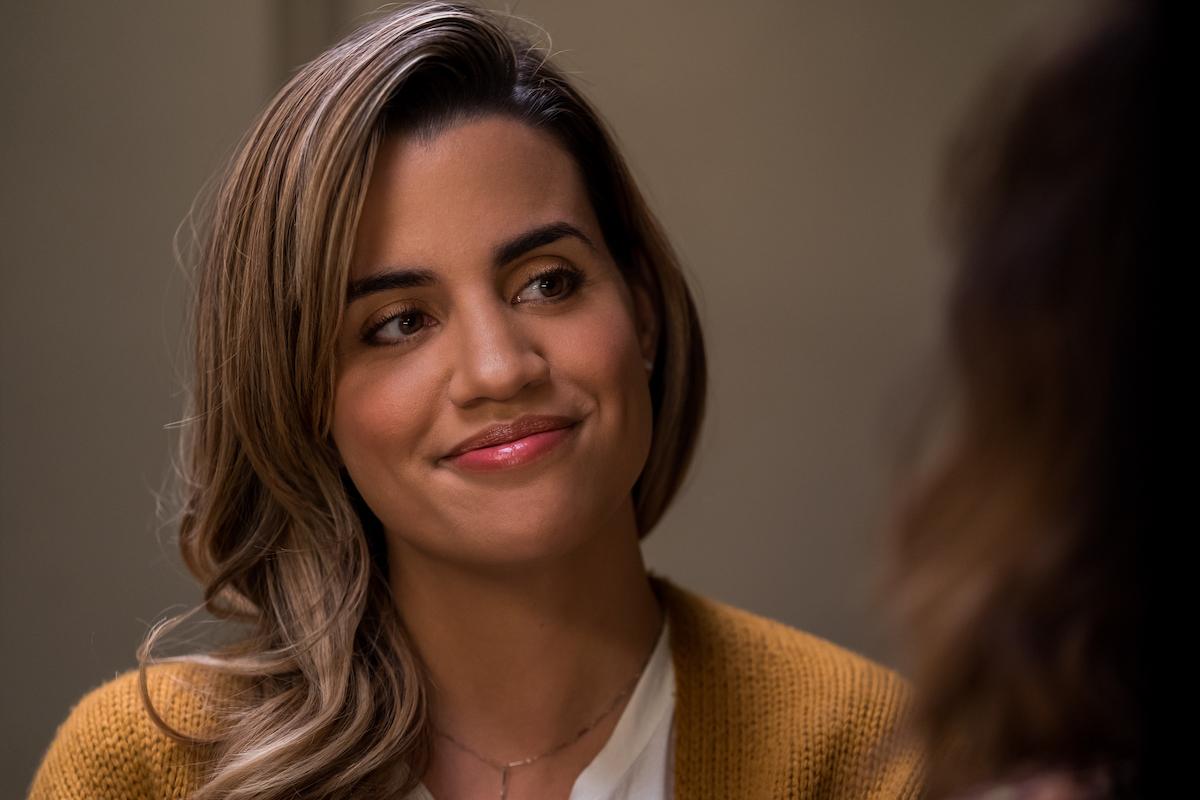 Natalie Morales, Sadie Stanley and Katey Sagal also join the 'Dead to Me' Season 2 cast.
Judy has a new love interest this season in Michelle, played by Abby's star Natalie Morales. The only trouble is that Michelle lives with her ex. That is messy enough, but what makes it a little more sticky is that Michelle's ex is Detective Perez. The cop was already suspicious of Judy's connection to two of her cases, but the fact that she's also sleeping with her ex and current roommate will only intensify the scrutiny.
Article continues below advertisement
Charlie also has a girlfriend gumming up the works for Jen and Judy. Played by Sadie Stanley, aka Kim Possible herself, Charlie gets entangled with a "microinfluencer" whose social media presence could end up revealing key evidence implicating Jen in Steve's disappearance.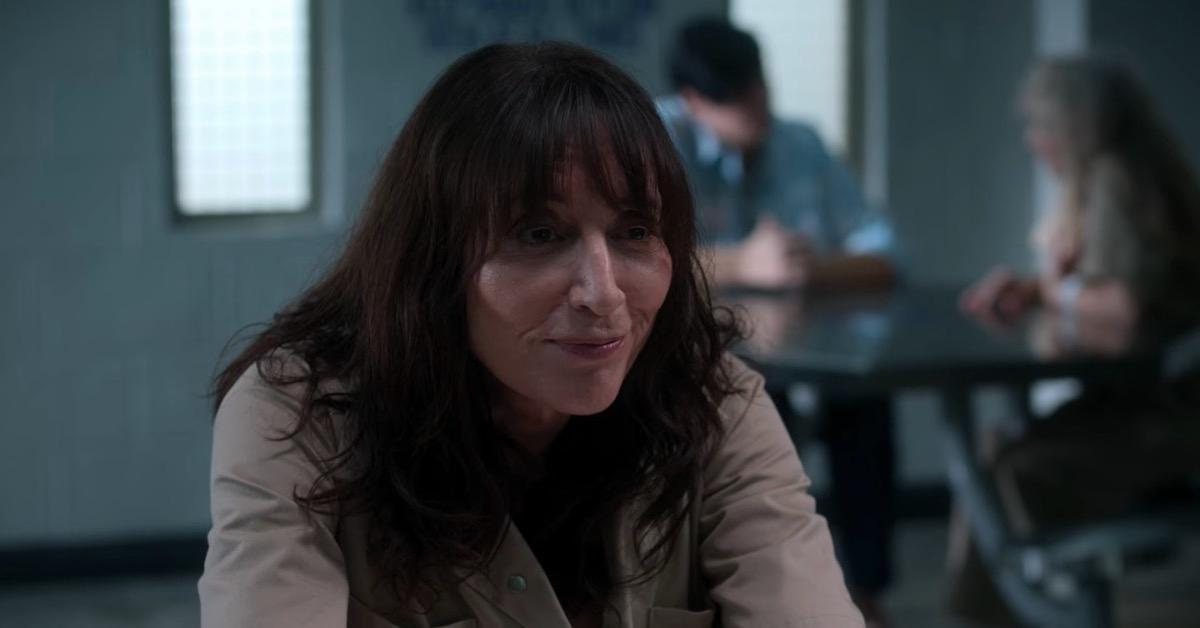 And perhaps the coolest guest star is Katey Sagal, who will play Judy's mom. We can't say more than that, but she's pretty much a delight in everything, from Married... with Children to Sons of Anarchy. And how cool is it that she'll be on the same show as her one-time TV daughter after over 20 years? (Though it doesn't look like they will have any scenes together, it's still pretty neat.)
Season 2 of Dead to Me is currently streaming on Netflix.