Meet the Cast Members of 'Deaf U,' the Netflix Series Everyone's Talking About
'Deaf U' is a Netflix reality series featuring students at Gallaudet University. Learn more about the 'Deaf U' cast members, here.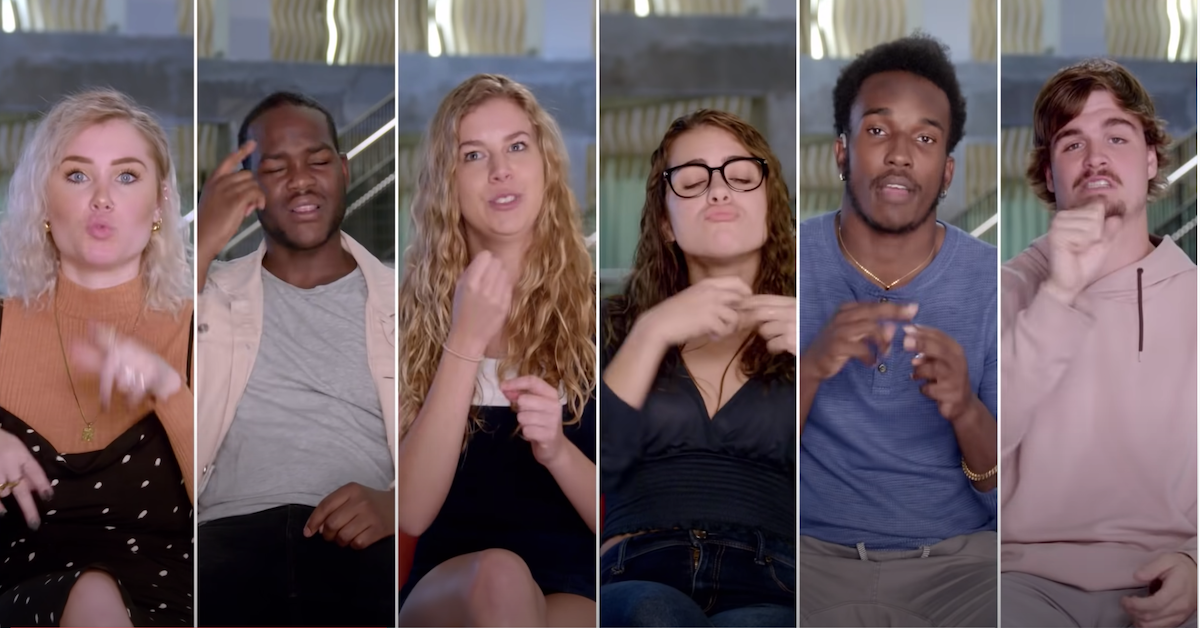 The new Netflix series Deaf U introduces viewers to a handful of students at Gallaudet University, a prestigious school for the deaf and hard of hearing. And it brings plenty of drama. Let's take a closer look at the Deaf U cast members.
Article continues below advertisement
What is 'Deaf U'?
Deaf U is "a coming-of-age documentary series following a tight-knit group of deaf students at Gallaudet University," a Netflix press release explained ahead of the show's premiere on Friday, Oct. 9. "As the group of friends navigate the high, lows, and hookups of college life together, their stories offer an unprecedented, unfiltered, and often unexpected look inside the Deaf community."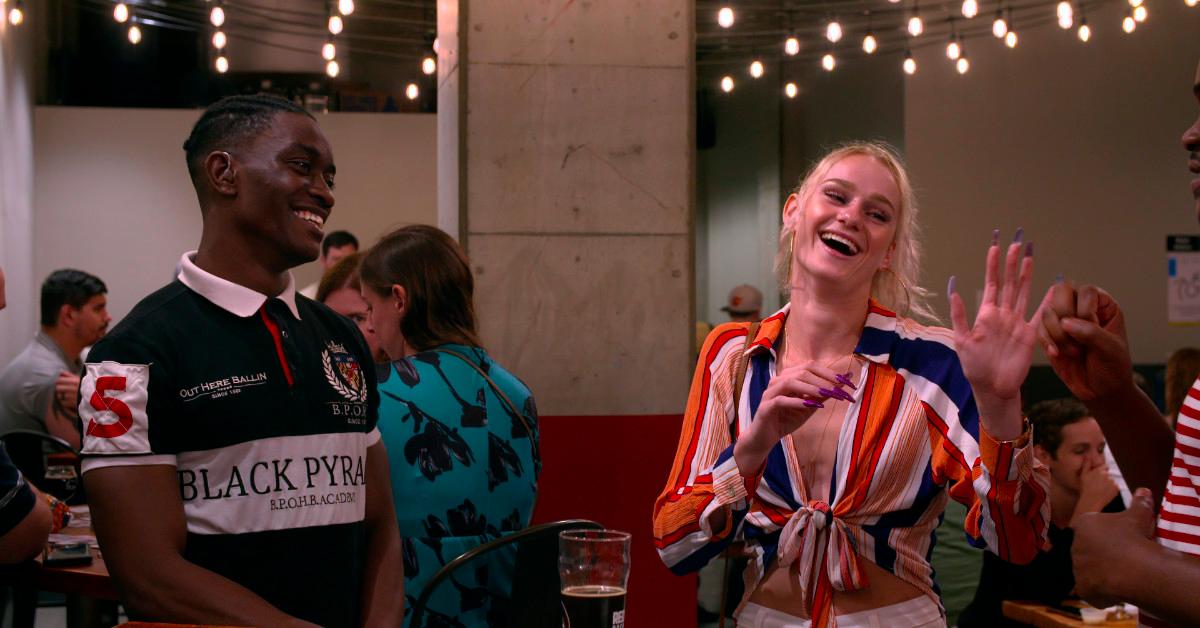 The eight-episode series counts Nyle DiMarco — a Gallaudet alum, Deaf activist, and champion of both America's Next Top Model and Dancing With the Stars — as one of its executive producers.
"This is a very tight-knit group of cast that we have who all come to the table with different stories, different histories and a lot of drama," Nyle explained in a Netflix teleconference this August, per The Seattle Times. "But the point of it all is that deaf people are human, the same as hearing people. We go through the same things in life. We live, often times, in parallel, and you'll see that through this show."
Cheyenna Clearbrook is one of the main cast members in 'Deaf U.'
Cheyenna Clearbrook is a social media influencer who — spoiler alert! — decides to leave Gallaudet at the end of Season 1.
On the show, Cheyenna criticizes what she calls the "deaf elite" — the deaf individuals who come from large deaf families and have strong deaf identity — according to the Times.
"I do have a deaf family, but we are from a mainstream school experience," she told the newspaper. "We interacted with our hearing family and it was a different experience for us because I was mainstreamed. I did go to one year of deaf school [prior to Gallaudet] but I didn't continue. More often than not, I would be with a hearing community. So being and going to Gallaudet and seeing an all-deaf community was really a huge difference for me."
She continued: "I grew up mainstream, so I'm used to being with the hearing population and culture," she says. "I didn't have a lot of access to deaf culture until I entered Gallaudet. And then I was able to see the invisible bubble of security in everyone understanding each other. I got used to it and I identified as a deaf person, but in leaving Gallaudet, I realized it's a different world."
These days, Cheyenna is enrolled at Washington State University and majoring in humanities, and she expects to graduate this December. Along the way, she's building up a YouTube following of 115k subscribers — and counting! — with her videos on beauty, fashion, travel, and American Sign Language.
Fans of Deaf U can also watch Cheyenna's 2018 TEDx Talk about the divide between the hearing and deaf worlds and language acquisition as an agent of change for both communities.
Daequan Taylor is among the other cast members of 'Deaf U.'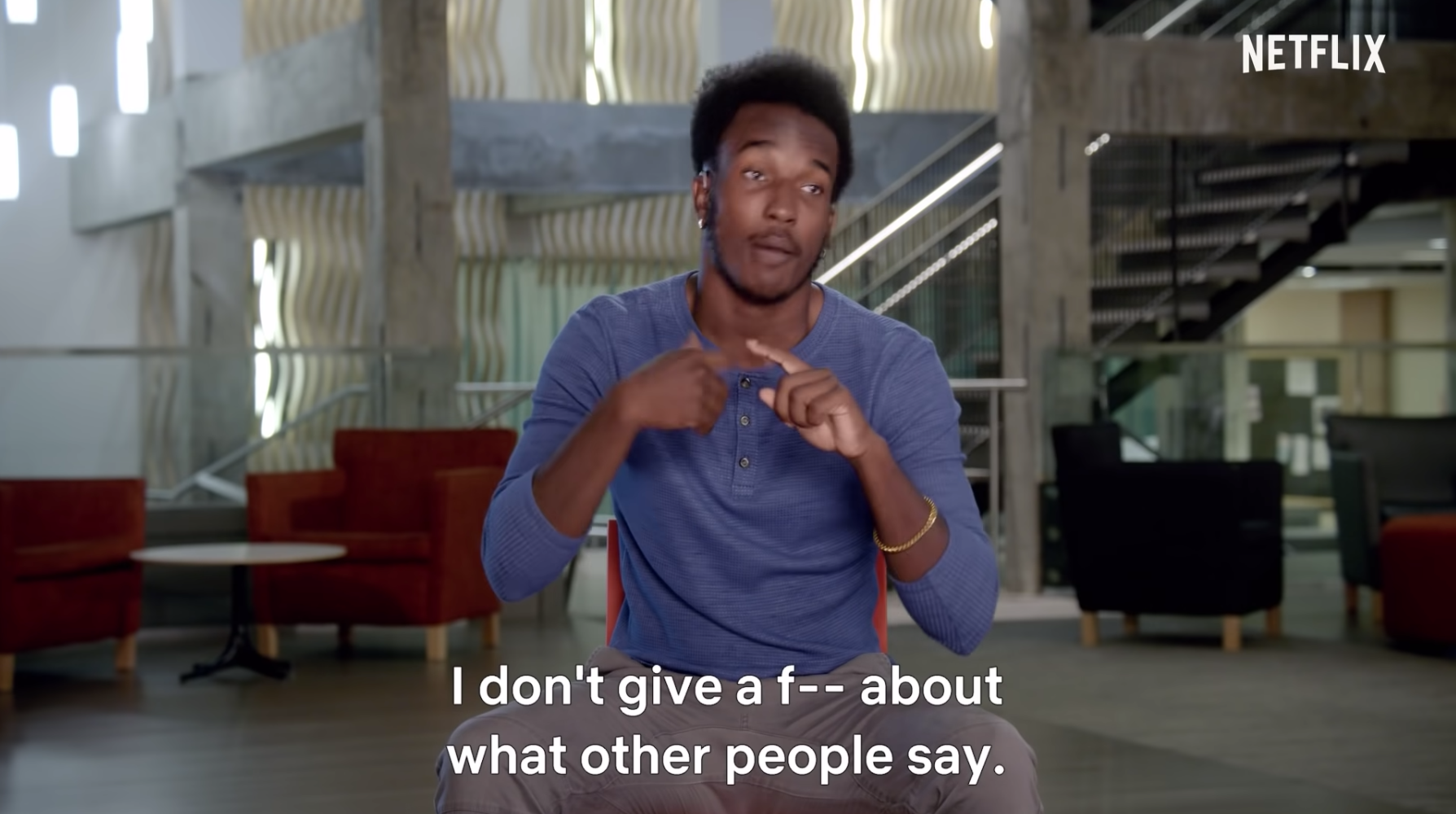 Daequan Taylor is a football player at Gallaudet. He's partially deaf and had hearing abilities until he was 6 years old. "I'm from a hearing culture," he says on the Netflix documentary. "I don't sign all the time. I talk."
Rodney Burford is a main cast member on 'Deaf U,' too.
Rodney is a football player at Gallaudet; he hails from New York and has a cochlear implant. As a self-declared "bad boy," he's interested in Cheyenna.
And then there's Alexa Paulay-Simmons.
Alexa Paulay-Simmons comes from family consisting of generations of Deaf members — which is why she's considered part of the "Deaf elite." On the Netflix series, Alexa's the one who has many romantic experiences with other Deaf U cast members.
Article continues below advertisement
Tessa Lewis is among the "Deaf elite" as well.
On Deaf U, Tessa is among the "Deaf Elite," and she gives off definite queen bee vibes on Deaf U. She grew up with Alexa in Fredrick, Md., but the two ended up growing apart over the years.
Article continues below advertisement
Renate Rose is also featured on 'Deaf U.'
"Gallaudet's undergrads are 700 women and 300 guys," Renate says on Deaf U. "And the women here are just wow!" This Gallaudet University senior identifies as pansexual and his dating her girlfriend, Tayla.
Article continues below advertisement
Dalton Taylor is another football player at Gallaudet.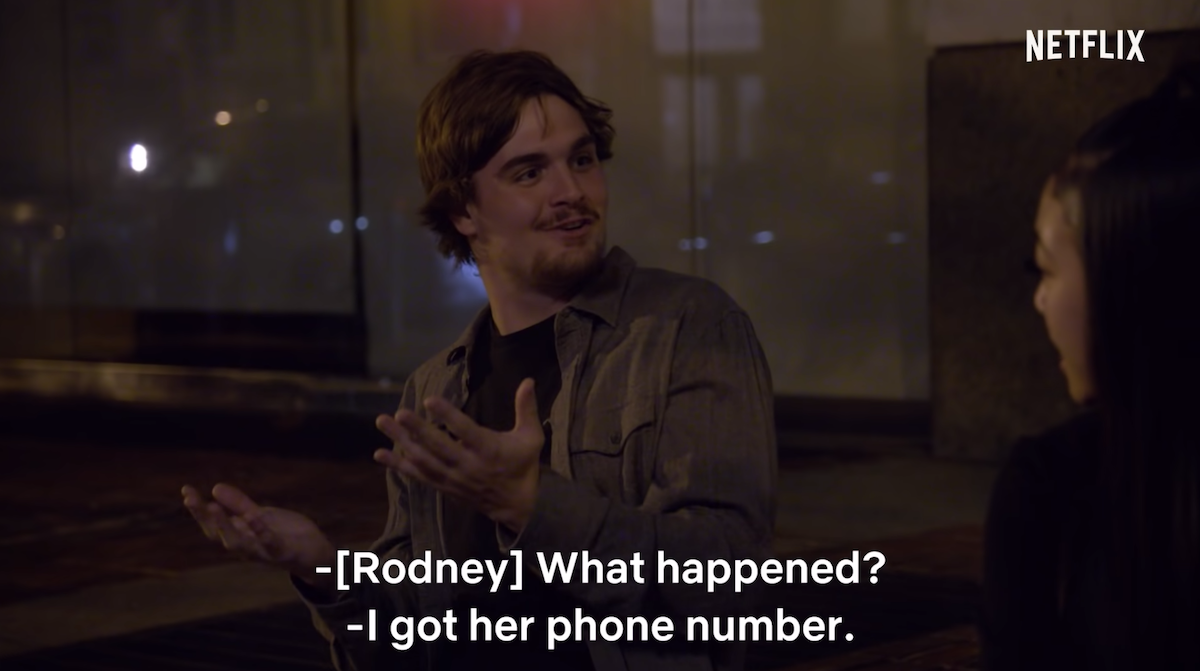 Dalton plays football at Gallaudet and loves beer. On Deaf U, he says, "I saw Deaf culture around me. I said, 'Screw it,' and flushed my hearing aid down the toilet. 'Bye'!"