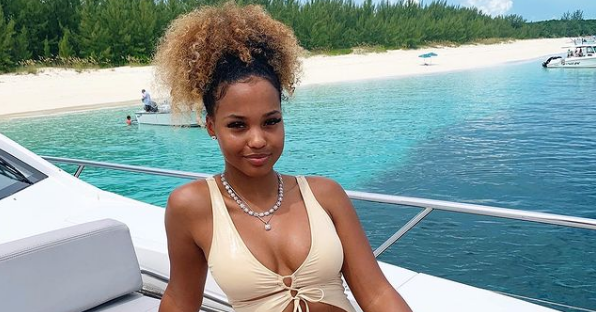 Anissa Evans — Girlfriend of This No.1 Draft Pick — Just Became Every NBA Fan's Crush
If you're a popular public figure, then people are going to want to know everything possible about your personal life, and that includes who you're romantically involved with.
For Deandre Ayton, he's been in the public eye since well before he entered the NBA in 2018 when it was rumored he would be the number one draft pick. He ultimately earned that distinction and helped take the Phoenix Suns to the 2020-2021 NBA Finals, so folks are wondering what his life is like off the court. Specifically, they want to know more about his on-again-off-again relationship with his girlfriend.
Article continues below advertisement
Who is Deandre Ayton's girlfriend?
Anissa Evans and Deandre Ayton were an item when the 7'1" power forward entered the NBA, but early on in his career, it appears that the two took a break. Sometime in 2019, Ayton was spotted with a woman named Brooke, but it looks now as if he and Anissa have reconciled and have been together ever since.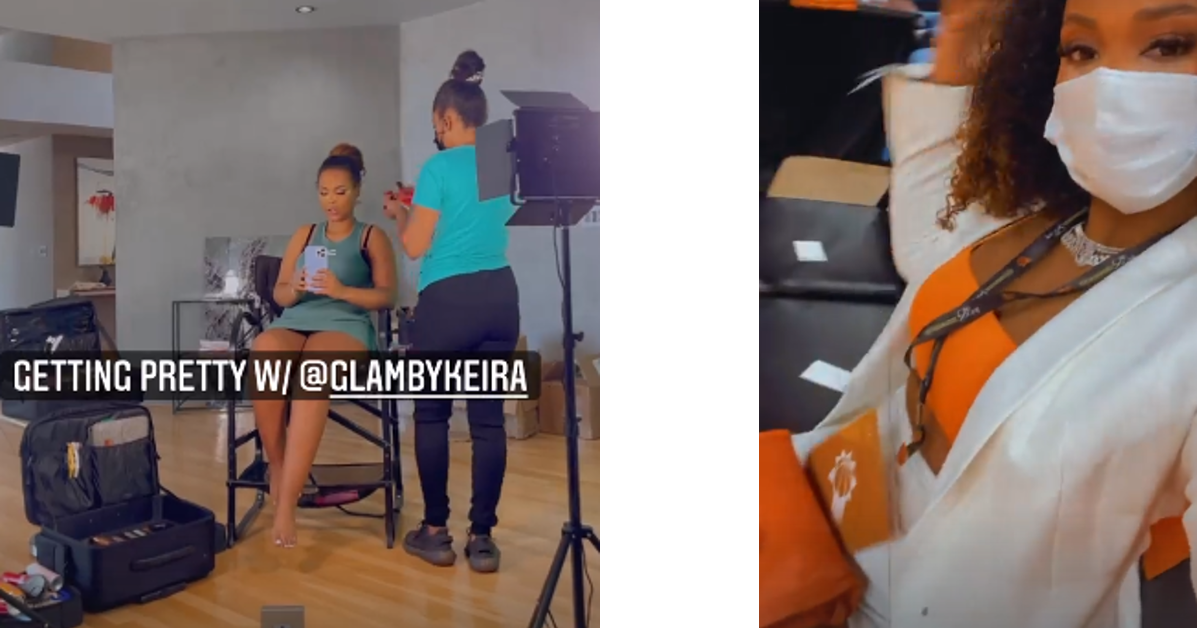 Article continues below advertisement
Anissa Evans, like Deandre, is a proud Bahamian and she also hails from the baller's hometown of Nassau. According to Essentially Sports, she has three siblings and her parents' names are Andrae and Melissa. Anissa officially graduated from high school in 2017 and attended Queen's College.
Now, many are speculating that the young beauty is pregnant, after peeping some of her Instagram story posts.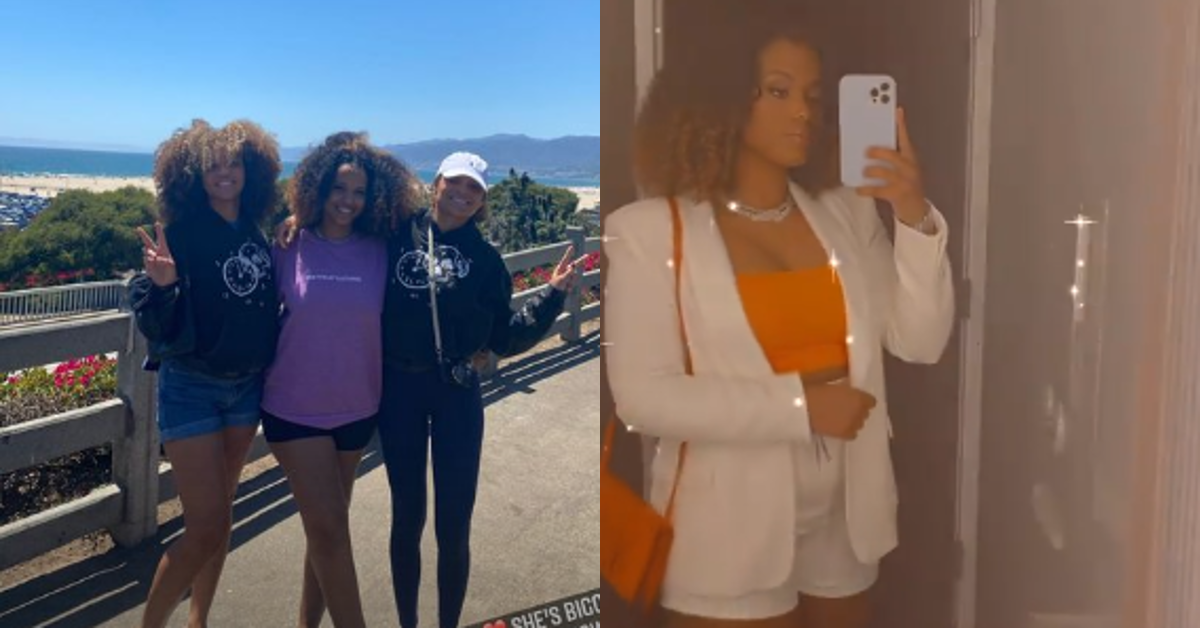 Article continues below advertisement
Anissa often shows her support for Deandre courtside while at the game, rocking Suns colors and a matching Ferragamo purse to go along with her get-up.
For the most part, the couple keeps their relationship private, even though they're quite a popular couple. After all, Deandre is successful in the NBA and they're basically high school sweethearts, which is adorable.
Article continues below advertisement
The big question going into game one of the finals was: Is Giannis playing tonight?
The Bucks were beleaguered with injuries during the Eastern Conference Finals, and even the Greek Freak couldn't escape the injury bug when he hyper-extended a knee after an unfortunate fall. The Atlanta Hawks were dealing with their own injuries, but the Bucks still managed to convincingly capture the series in six games.
Article continues below advertisement
Many wondered whether Giannis would be healthy enough to make it to game one of the finals, or if he'd be able to play in any of the championship games at all. But it was announced shortly before the game that Giannis would indeed be tearing it up on the court.
Article continues below advertisement
The Suns are favored to win the NBA Finals. Chris Paul, a veteran of the game, has been praised for going about securing a championship "the right way" by helping to develop a franchise and not gunning to join a "super team" like the Brooklyn Nets.
The Suns looked absolutely incredible during the playoffs and if they manage to win four games against the Bucks, it will be the first championship for Phoenix, ever.