'Death of a Cheerleader' Is Based on This Chilling Story
'Death of a Cheerleader' revolves around the cold-blooded murder of a high school student. This is the true story the Lifetime movie is based on.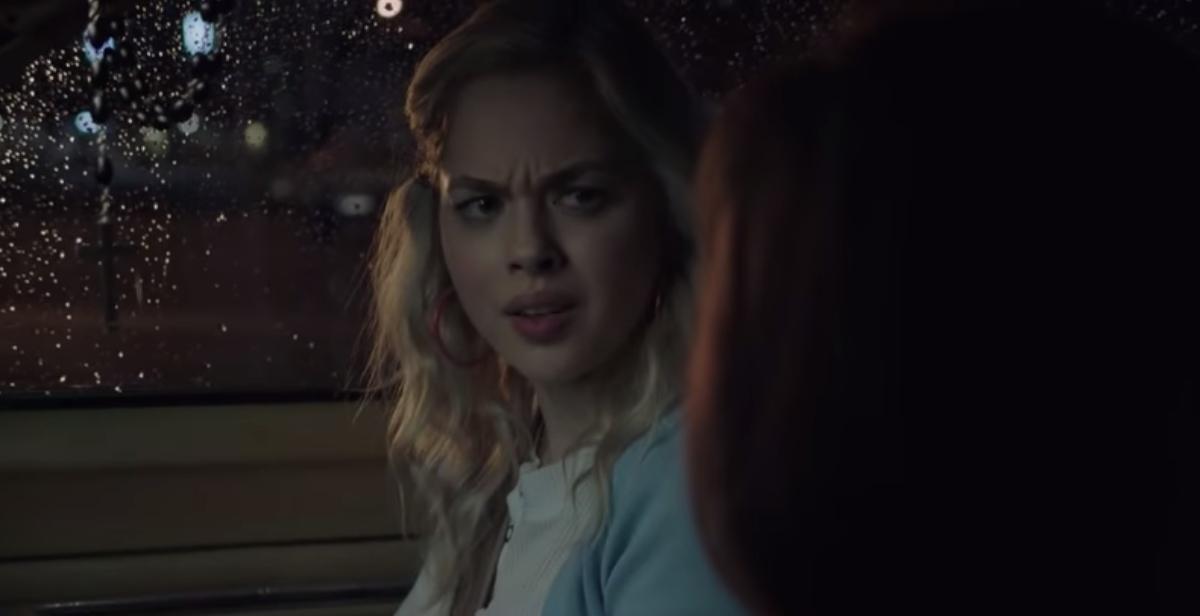 15-year-old Kirsten Costas was ruthlessly murdered on June 23, 1984, by one of her schoolmates. One of the most popular girls attending the Miramonte High School in Orinda, Calif., Costas was envied for her beautiful looks and privileged background.
According to a court report dating back to 1985, these were some of the traits her cold-hearted killer, 16-year-old Bernadette Protti, was so jealous of that she decided to kill her.
This is the true story Death of a Cheerleader is based on.
Article continues below advertisement
'Death of a Cheerleader' is based on a true story.
"I lost for cheerleader and I didn't get the club I wanted and I didn't get (on the) yearbook (staff)," Costas' murderer explained in a taped confession cited by Los Angeles Times.
"The things that got me mad was it hurt and I couldn't change ... like looks or money or popularity or things," Protti added later on.
According to the outlet, she was motivated by greed, envy, and the desire to become more like Costas. "I was afraid she was going to tell people I was weird," Protti told the police on another occasion.
Article continues below advertisement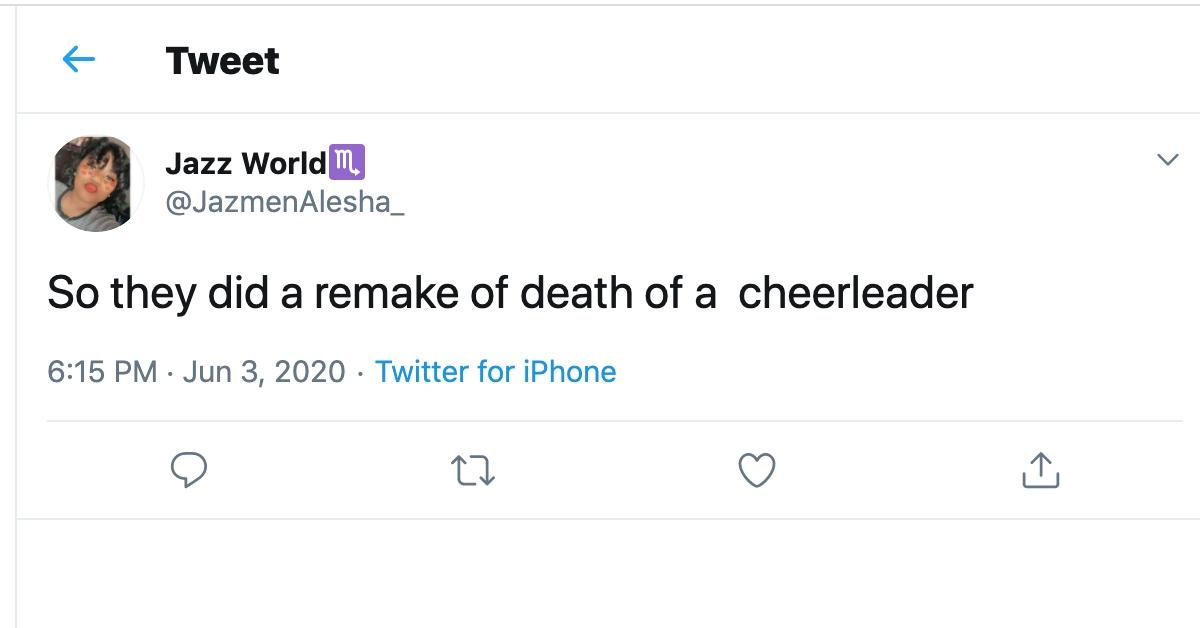 Protti set up a trap to lure Costas into spending more time with her. According to Los Angeles Times, the 16-year-old created a false invitation to trick Costas into attending a Bob-O-Links dinner, a volunteer group at the Miramonte High School.
Upon arrival, Costas learned firsthand that the dinner was an elaborate lie Protti came up with. She sought refuge at her friends' house, Alex and Mary Jane Arnold.
Article continues below advertisement
Instead of walking home, she accepted her friends' offer to drive her home. However, Protti followed their car — stabbing Costas five times just as she was about to reach her doorstep.
According to People, Protti attended her funeral just like everyone else in her school. Once the police investigation began, she started contemplating suicide.
Eventually, she came clean to her parents. Her mother drove her to the sheriff's office, where she made a full confession.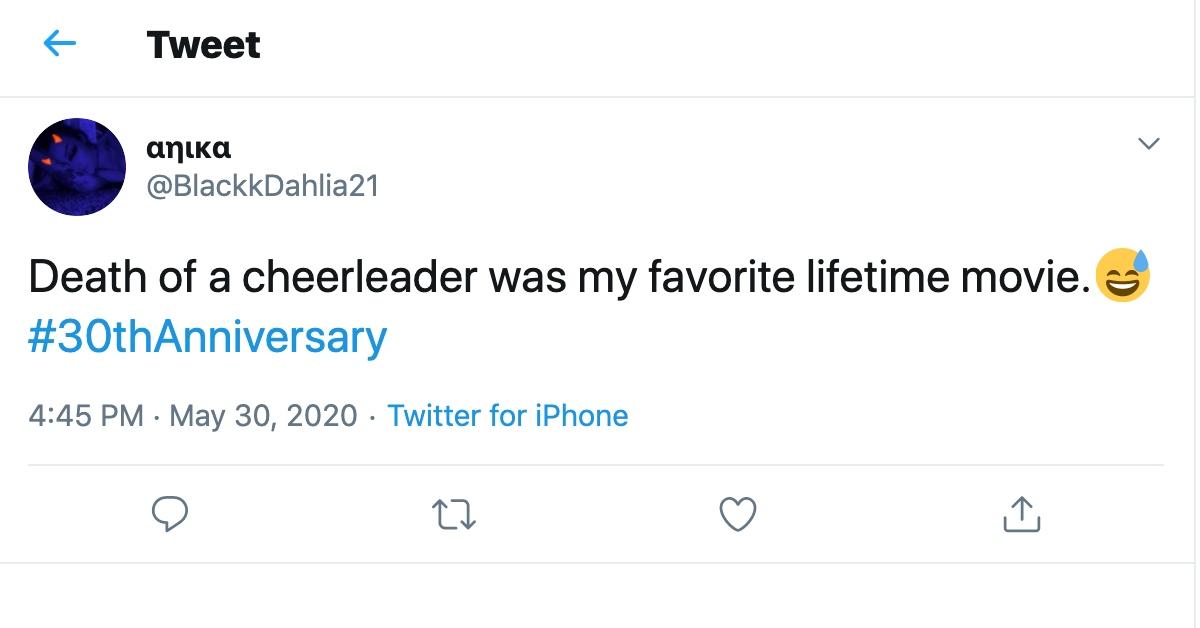 Article continues below advertisement
Protti was arrested in December 1984, and she was charged with second-degree murder on March 13, 1985. She was sentenced to a maximum of nine years in a juvenile prison in April 1985.
After her release, she moved to another state and changed her name. According to Bustle, the Costas family relocated to Hawaii in the aftermath of the tragedy.
The remake of 'Death of a Cheerleader' was released Feb. 2, 2019.
The original movie featured stars like Kellie Martin and Tori Spelling.
Frequently considered a cult-classic, the 1-hour and 31-minute-long film offers a chilling depiction of the horrific murder story.
Raising new questions about the micro-aggressions high-schoolers experience on a day-to-day basis, it offered a unique portrayal of the twisted psychological motifs that can lead an adolescent to commit a horrible crime.
Lifetime released a remake, also titled Death of a Cheerleader, on Feb. 2, 2019.
The murderer — named Bridget Moretti — was played by Aubrey Peeples. Sarah Dugdale was cast as the victim, Nina Miller.