Deavan Clegg Might Already Have a New Boyfriend After '90 Day Fiancé'
Deavan Clegg from '90 Day Fiancé' is rumored to have a new boyfriend who isn't from South Korea, but are she and Jihoon Lee really broken up now?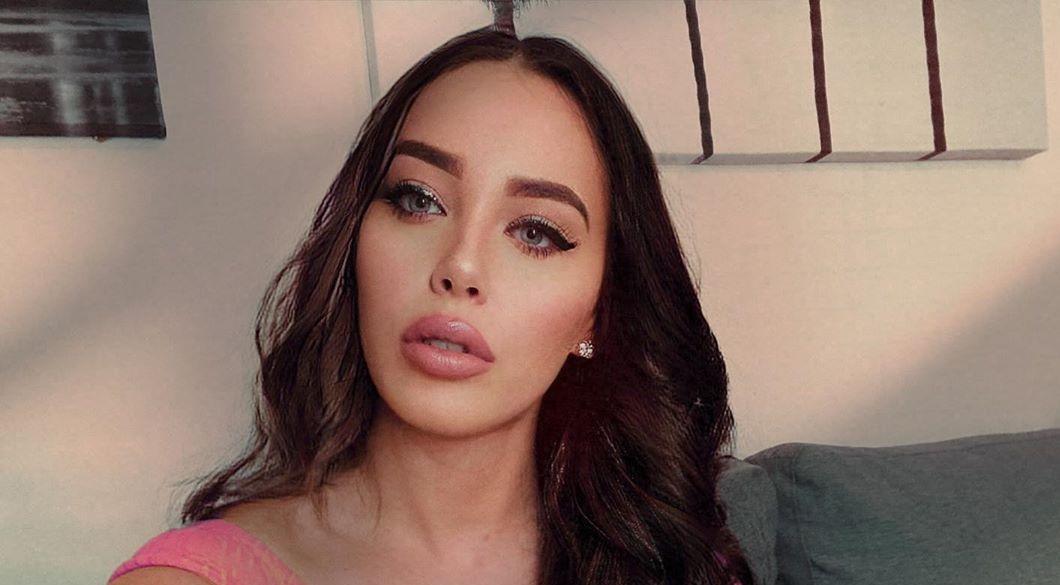 Like most 90 Day Fiancé couples, Deavan Clegg and Jihoon Lee have never had things easy. From the start, there were ups and downs that were hard for them to navigate together and individually. Now, there are rumors that Deavan has a new boyfriend and if that's true, it means the worst for Deavan and Jihoon.
Article continues below advertisement
In Season 2 of 90 Day Fiancé: The Other Way, Deavan and Jihoon had tons of issues, from a faulty (if sometimes hilarious) translator device to Jihoon having a difficult time coming into his own as a new dad. Being a new parent is enough to test any relationship, much less one that is still in its early stages. But, if the rumors are true, then it was all far too much for Deavan and Jihoon to work through together.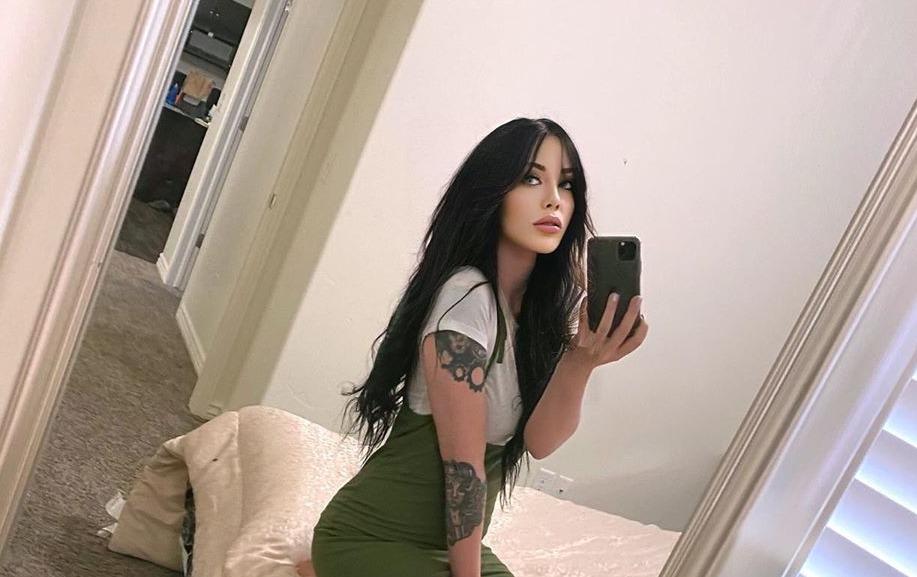 Article continues below advertisement
Does Deavan Clegg have a new boyfriend after '90 Day Fiancé'?
In an August 2020 Instagram story on Deavan's account, she was seen with a mystery man who turned out to be Los Angeles-based actor Topher Park, who is also South Korean but was born in the United States. Instantly, fans assumed that he is Deavan's new boyfriend. And while she hasn't posted any photos of him, Jihoon himself took to his Instagram to confirm the relationship, in a roundabout way.
"I know Deavan, she has a new boyfriend," Jihoon said on Instagram shortly after Deavan's own post with Topher. "Yeah, she has [a] new boyfriend. I saw that post. So, wow. I can't believe it, oh my God. Wow. Yeah, just. My plan is [to] just focus on myself." He added, "I want my ex and her boyfriend, just [to] be happy. Cause [it's] her choice and [that's the] way she [thinks] [she] will be happy and I'm just [going to] walk to my own way. But we're still Taeyang's parents."
Article continues below advertisement
Deavan did have plans to go back to South Korea.
Whatever happened between Deavan and Topher, who let's be honest, may just be in this for his own 90 Day Fiancé fame, if it comes down to getting the chance to be featured on the show, she did have plans to go back to South Korea. In May 2020, Deavan shared a vlog on her YouTube channel informing her fans that she and her kids had moved back to the U.S. for personal reasons, but planned to go back to South Korea.
Article continues below advertisement
Either she never intended to move back at all, or something happened between her and Jihoon or her and Topher to make her want to stay in the U.S. with her family and her kids, one of whom she shares with Jihoon. And just like that, when you thought things with Deavan and Jihoon couldn't get any messier, they just did.
There are rumors about Deavan and Jihoon getting divorced.
Jihoon and Deavan are still married, it seems, but there were rumors of a divorce before she was ever seen with her potential new boyfriend. Jihoon's own Instagram story is enough to assume the rumors are true and, eventually, he and Deavan will officially get divorced. But because the 90 Day Fiancé cast members all sign non-disclosure agreements, neither has officially confirmed the fate of their marital relationship.
Watch 90 Day Fiancé: The Other Way on Mondays at 9 p.m. ET on TLC.