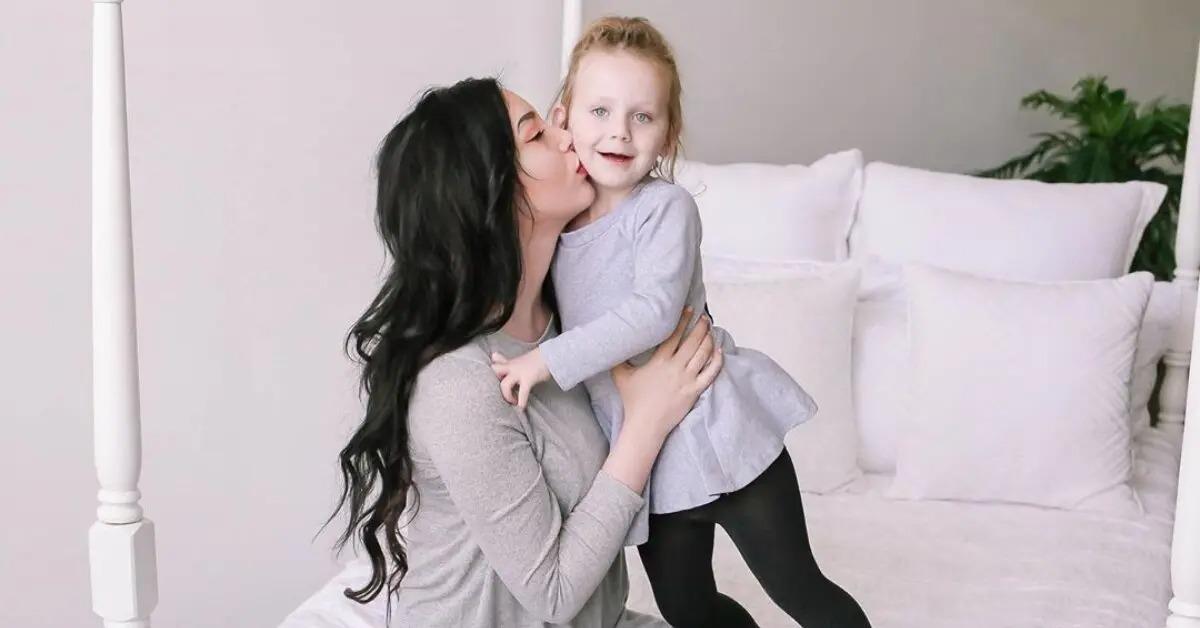 Jihoon Is Still Trying to Get the Hang of Parenting on '90 Day Fiancé'
After Deavan Clegg and Jihoon Lee's tumultuous journey on 90 Day Fiancé: The Other Way, their parenting skills are being called into question. At the end of the Aug. 10 episode of 90 Day Fiancé: The Other Way, Jihoon set Deavan's daughter Drascilla down and a moment later, she was shown running down the street, much to the concern of the adults whose care she was in. Immediately afterward, fans flocked to social media to ask what happened to Drascilla and condemn Jihoon for his parenting skills.
Article continues below advertisement
To be fair, though, Jihoon hasn't had nearly as much time to get used to being a parent as Deavan has. Drascilla is Deavan's child from a previous relationship and although Jihoon and Deavan have a baby together, Jihoon is only now starting to understand what it means to be a father. Still, it wasn't a good move and to fans, it looks like Drascilla was seriously injured as a result of Jihoon potentially carelessly setting her down.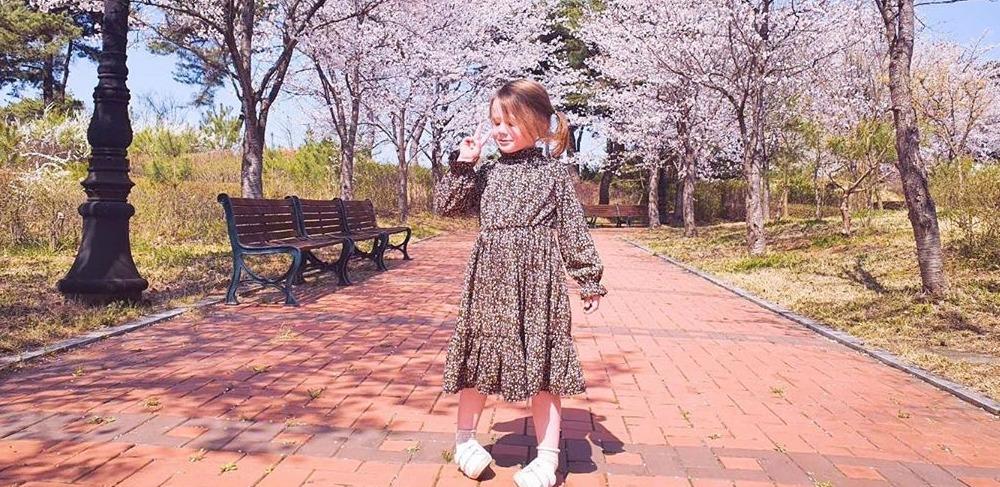 Article continues below advertisement
What happened to Drascilla on '90 Day Fiancé'?
In the episode, Deavan was carrying the baby while Jihoon was tasked with carrying Drascilla up to their apartment. Because she was so squirmy and asking to be set down, Jihoon set her down on the ground to walk on her own. And, as a kid might be prone to do, Drascilla took off down the darkened sidewalk toward the street.
To Jihoon's credit, he took off sprinting after her. But, judging by the scene music and preview for the next episode, it's an incident that Deavan won't soon forget. Her mom says in the preview that she feels "rage" toward Jihoon and he is sobbing on a curb. Because Deavan isn't, it's safe to say that Drascilla likely incurred some minor scrape or bruise from falling or tripping in the dark.
Article continues below advertisement
And, because there aren't any posts on Deavan's Instagram showing Drascilla badly injured in the past several months, it's even more likely that what happened to Drascilla wasn't major. The possibility of what could have happened, however, is the issue. And if Deavan and her mom blame Jihoon for Drascilla getting hurt, then it's yet another strike against him on top of a litany of others.
Article continues below advertisement
Deavan recently opened up about who Drascilla's dad is.
Even before Drascilla was potentially injured on 90 Day Fiancé, she was a topic of conversation among fans. Because while Deavan was once very hush hush about who Drascilla's biological father is, she recently opened up about him in a YouTube video. She explained that he was physically abusive and that when she got pregnant as a teenager, she made the decision to leave him. And now, it appears that Drascilla's dad has remained out of the picture.
Article continues below advertisement
Are Deavan and Jihoon still together after '90 Day Fiancé'?
Things haven't been easy for Deavan and Jihoon. But in a May 2020 YouTube video, Deavan explained that she moved back to the United States temporarily and that she planned to go back to South Korea. So unless something changed over the summer, there's a good chance that Deavan and Jihoon are still together.
Maybe it's for more of those sweet, sweet TLC paychecks, or maybe it's because Deavan and Jihoon have what it takes to overcome financial troubles, trust issues, and parenting foils. Either way, it would seem that, for now, Jihoon and Deavan are still trying to make a go at it.
Watch 90 Day Fiancé: The Other Way on Mondays at 9 p.m. ET on TLC.