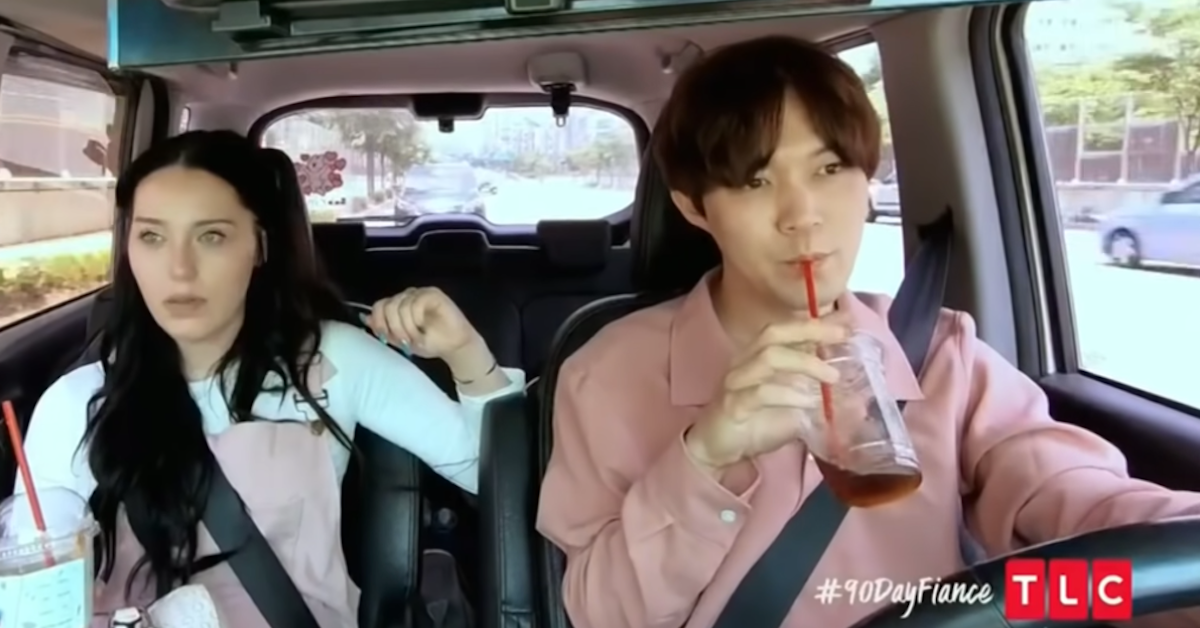 Deavan Clegg Is Serious About Getting Her Career Back on Track
Article continues below advertisement
The couple has been having their fair share of financial problems and arguments, mainly due to the fact that Jihoon has not been keen on working, a fact that has forced the mother-of-two to try and get her career back on track.
But what do Deavan and Jihoon do for work, if anything? Keep reading while we get into it.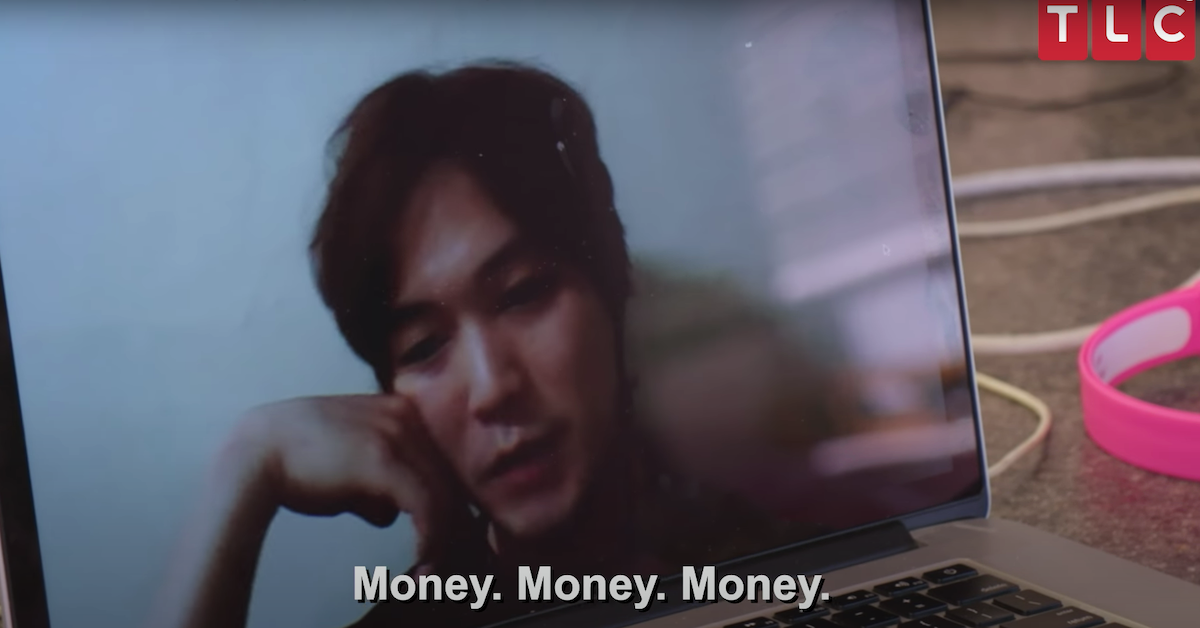 Article continues below advertisement
Deavan Clegg is set on resuming her career.
90 Day fans have been commenting on Deavan's new look, namely the fact that she's gone under the knife once again to boost her modeling career.
The Salt Lake City native recently got a second lip filler procedure, after saying last year that her previous fillers had been something of a disaster.
The reality star had previously gotten a "luscious lips" procedure during her time in South Korea, but learned later that some of the products in the injection had not gone through testing. As a result of the botched procedure, Deavan experienced intense swelling, and her lip tissue began to die.
Article continues below advertisement
Thankfully, her lip has healed beautifully with the help of an American plastic surgeon who helped reverse the procedure, despite her initial fears that she'd be left with permanent damage. Deavan was extremely candid about her procedure, and wanted to caution other young women to do their research on procedures and doctors before going under the knife.
Article continues below advertisement
Now that she's on the mend and is looking great after her most recent work, the mom is determined to get back to modeling.
Considering the fact that Jihoon is not exactly pulling his weight financially, she's hoping that some modeling money will go a long way in helping the family out.
According to Soap Dirt, we're going to get to see some of her modeling gigs this season. And it also seems like Jihoon isn't the biggest fan of his partner going back to work, as he gets extremely jealous at one point when Deavan does a photoshoot with another man.
Article continues below advertisement
What does Jihoon do for a living?
From the way she tells it, Deavan is going back to modeling because Jihoon isn't really pulling his weight financially. But on the June 15 episode, the South Korean resident said he had actually secured two jobs, and assured Deavan he would be making enough to support their family of four.
Article continues below advertisement
Jihoon said he had landed a position doing tiling, which would bring in around $3,000 to $4,000 a month, and then said he was also starting up a delivery gig, which he estimated would net him around $6,000 to $7,000 a month.
This all sounded quite dandy, until June 22's episode, where he revealed he had "exaggerated" to the mother of his child. "I don't really have a job," he confessed. "I have a side job doing deliveries. It goes by the hour and it's a part-time job. I lied to Deavan because if I have no money, Deavan's not [coming] to Korea."
Watch 90 Day Fiancé: The Other Way Mondays at 9 p.m. on TLC.