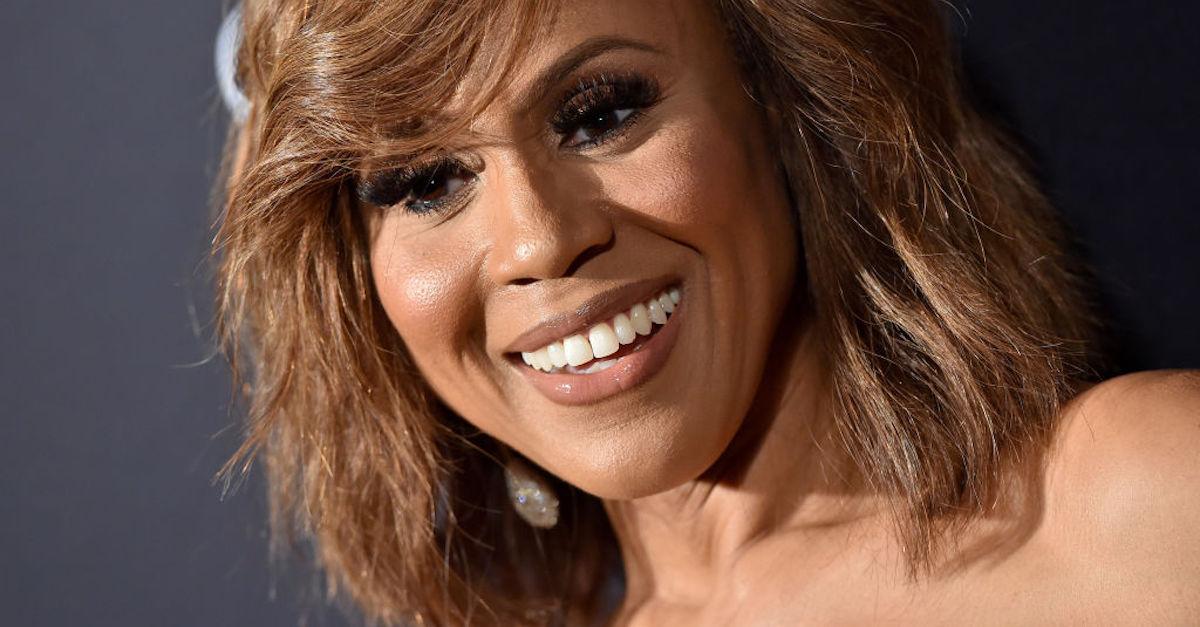 Celebrities Are Taking on the Deborah Cox Challenge, and It's Incredible
With the chaos of 2020, fans of Grammy-award-winning Canadian singer-songwriter Deborah Cox were extremely worried when they saw her name trending on Twitter only to discover that there's a new viral social media challenge named after her. The new trend, called the Deborah Cox challenge, invites fans to try singing one of her greatest tracks of all time, and needless to say, it's been quite enjoyable to watch.
Article continues below advertisement
Keep scrolling for more on the backstory behind the Deborah Cox challenge, and to watch a few of the greatest attempts fans have made at emulating the Toronto native's angelic voice thus far.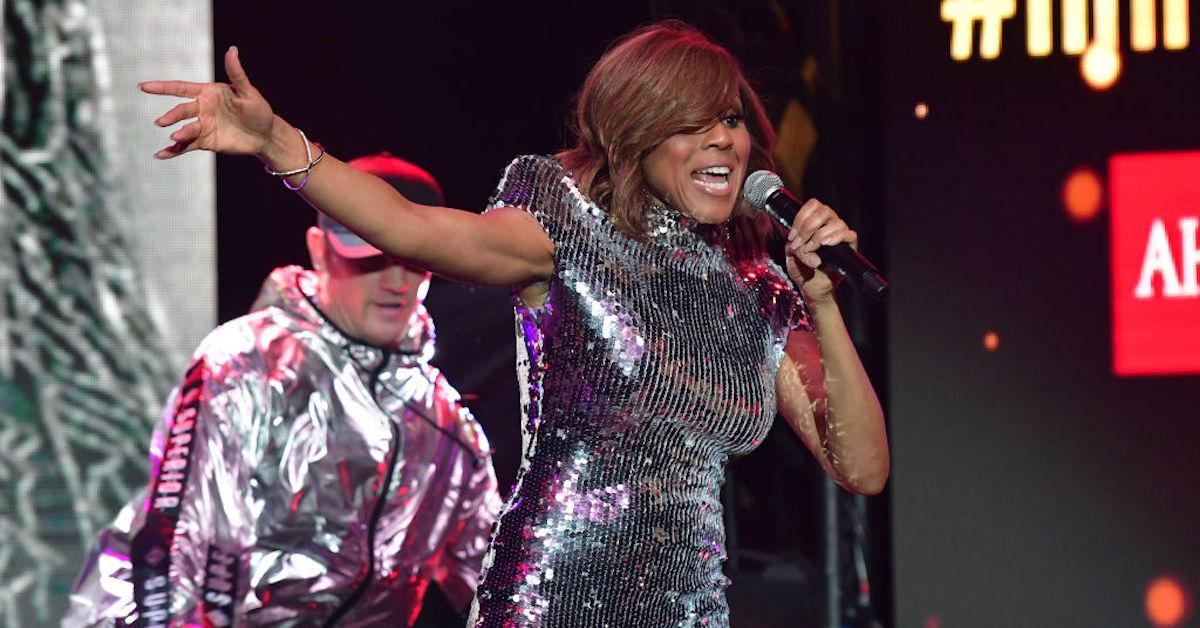 Article continues below advertisement
Here's what you need to know about the Deborah Cox challenge:
The Deborah Cox Challenge was created to honor and appreciate the beloved Toronto singer by inviting any and all singers — regardless of how famous they are — to take a shot at her hit 1998 classic track, "Nobody's Supposed To Be Here." And while not all of the results live up to the original, it's been truly incredible to watch.
According to BET, "Nobody's Supposed To Be Here" was initially released on Deborah's second album, "One Wish," but it ended up making musical history. The track broke a record at the time, after spending a full 14 weeks at the top of Billboard's elite R&B chart, and over 20 years later, it remains to be one of Deborah's best and most cherished songs.
Article continues below advertisement
The vocal challenge was first started on Sept. 21 by an Instagram account called @theyhavetherange, which is a platform solely dedicated to appreciating incredible vocalists from across history. They posted a clip of Deborah singing the song, with the caption: "Alright y'all!!! You wanted another challenge so here it is!!! To honor the 25 year anniversary of @deborahcox's Classic/timeless record "Nobody's Supposed to Be Here"... Let's honor @deborahcox the right way!!!!!!"
Article continues below advertisement
Several talented celebrities have taken on the Deborah Cox challenge.
A number of talented vocalists and modern-day R&B goddesses have taken on the viral singing challenge, and as you could probably imagine, the results have been truly beautiful. From Lizzo, to Melanie Fiona, and Queen Naija, there are so many truly talented singers emulating Deborah in all her glory. Check out a few of our favorites below.
Article continues below advertisement
Article continues below advertisement
Article continues below advertisement
Deborah Cox's reaction to the challenge will make you melt.
Deborah hasn't released an album since 2017, but it seems as though she's been thoroughly enjoying life as a well-respected R&B veteran over the last three years. She also seems to be appreciating the results from her namesake challenge, as she's consistently posted compilations of her fans' videos to her Instagram page since the challenge first gained popularity.
In her latest post honoring the challenge, the humble queen wrote:
"You are all amazing!!! OOOOh the voices, the range, clarity, tone and all so different and beautiful just the same!! KEEP SINGING, KEEP PRACTICING, KEEP CHALLENGING YOURSELF and KEEP THE MUSIC PLAYING!! Big shout out to @theyhavetherange for starting this challenge."
Article continues below advertisement
Deborah Cox is a truly talented woman, and there's no doubt in our minds she deserves this namesake challenge. That being said, we'll be jamming to this track all weekend long, because it's timeless AF.