There Are Now Tons of Free Deepfake Apps Available
Deepfakes are becoming startingly more realistic, and it doesn't help that there are a bunch of apps to help you create your own video forgeries.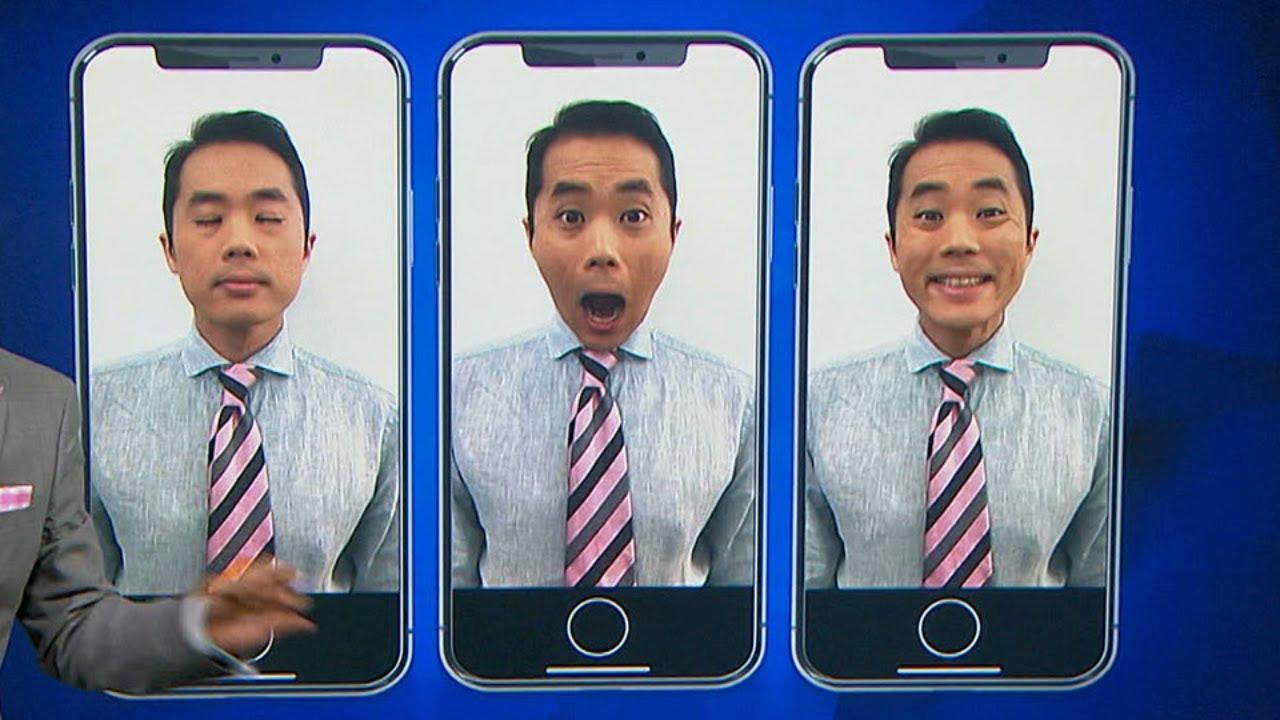 Photoshopping tomfoolery has existed on the internet for quite some time. My first encounters with it started with viral "creepypasta" where people claimed to have captured evidence of Jinn... and it turned out it was just a doctored image.
Now, technology has advanced to the point that industrious programmers have been able to superimpose people's faces on other folks, and they have some seriously scary political implications. This is what makes the influx of deepfake apps on the internet worrisome for many.
Article continues below advertisement
What are deepfake apps?
Wikipedia has a pretty great explanation for what this video phenomenon is: "Deepfakes are synthetic media in which a person in an existing image or video is replaced with someone else's likeness."
Like most technology in its nascent stages, there's a huge learning curve for developers and those who want to implement the technology to pull it off in a convincing manner.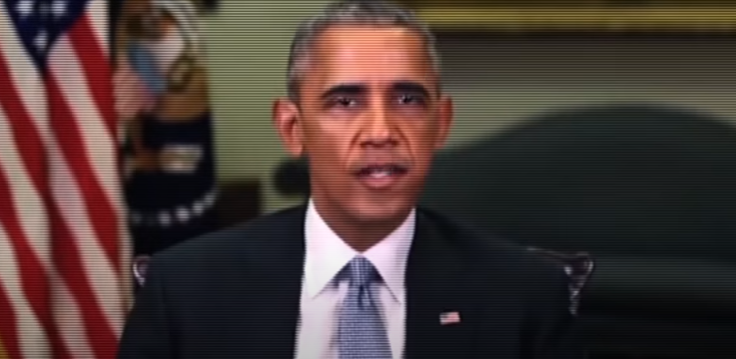 Article continues below advertisement
Deepfake technology has grown at a tremendous pace with A.I. and machine learning doing most of the heavy lifting for users who want to put someone else's face on a person. It could also be used to "enhance" the work done by major film studios. Remember when The Irishman was lambasted for containing some laughably bad de-aging CGI?
Someone was able to make a more "convincing" young Pesci and DeNiro simply using deepfake technology. The same thing happened with Favreau's The Lion King remake.
What are some popular deepfake apps?
Let's say you want to hop aboard this whole deepfake craze, but you're not an expert video or CGI person? You could go to school for years and hone your skills, or, you could fool around with some of these startlingly effective apps.
DeepfakesWeb offers a powerful online tool you can use on your computer that mashes together two video clips.
Article continues below advertisement

You can see some of the application's handy work in the video below where someone took a video of Emma Watson delivering a speech and mashed it together with a clip of President Trump speaking.
The result is... unnerving, but quite impressive considering an algorithm is doing all of the heavy lifting.
Article continues below advertisement
What about deepfake applications for your phone?
If you'd rather get to work deepfaking on your iPhone or iPad, then there are some apps available right now. Zao is a popular one that comes from China and it comes with a bunch of pre-clipped out video segments from popular shows and broadcasts. Zao's also available for Android users, but most others are primarily made for Apple devices.
Article continues below advertisement
The Impressions: Face Swap app for iOS also allows you to create deepfakes, but it seems like your best bet for making deepfakes is on your computer. MachineTube is a website that'll help you mash videos together to create some visual fakery, however, you'll want to make sure you have a decent machine to get it done. Rocking this thing on a low-end Chromebook may take a little while: it's doing some computational power work after all.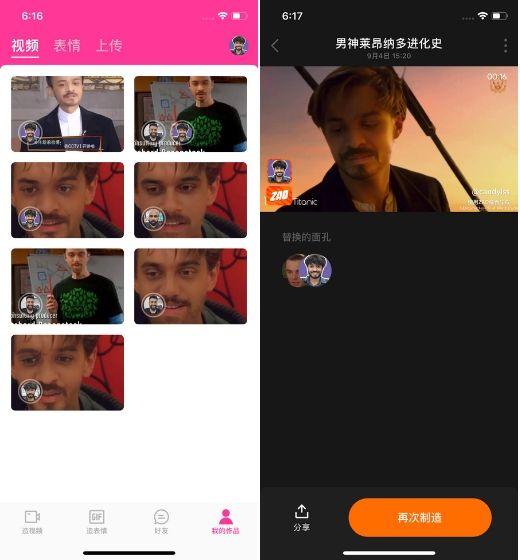 Article continues below advertisement
If you have a Windows machine, DeepFaceLab is also a really great tool, but it does have a bit of a learning curve and isn't exactly user-friendly. However, you will be able to create way more convincing deepfakes as a result. Also, there are plenty of face swapping video apps like Face Swap Live and Face Swap by Microsoft, but these aren't as full-featured as the ones mentioned above.
So, there you are! Please deepfake responsibly if you're planning on using these apps and don't go around trying to start political fires on the internet.