Apple TV+ 'Defending Jacob' Spoilers: Is This Teenage Boy a Killer?
Apple TV+ 'Defending Jacob' is based on the 2012 novel that tells the story of a teen accused of murder. So, did he do it? Keep reading for spoilers!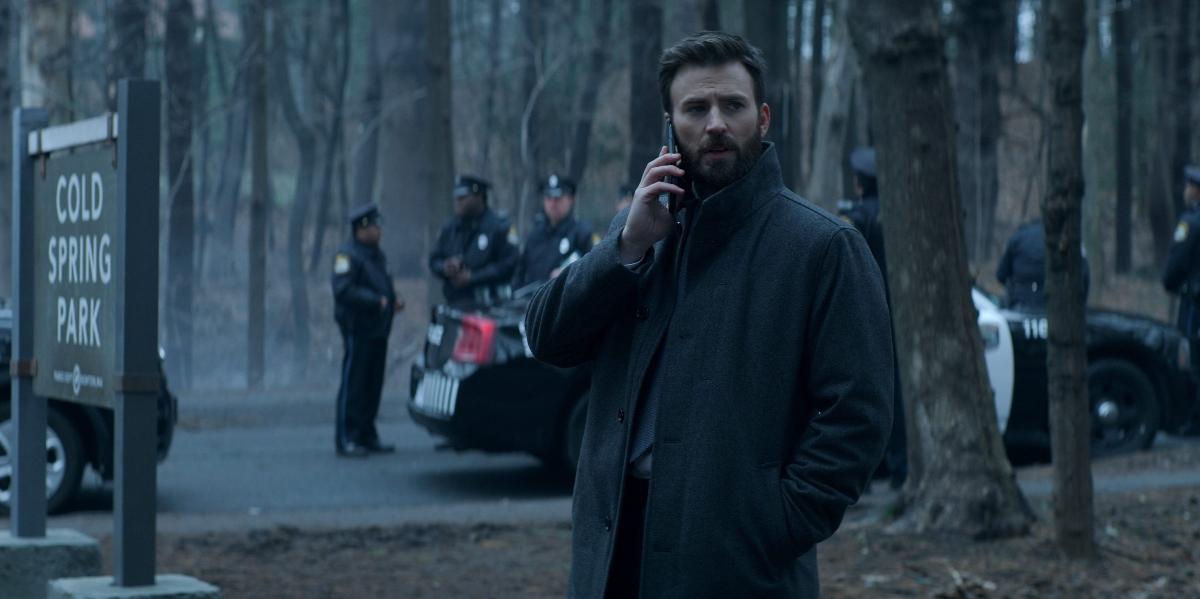 How far is a father willing to go to prove his son's innocence? Is a teenage boy really a cold-blooded killer? These are the questions viewers may be wondering after watching the trailer for Apple TV's upcoming series Defending Jacob.
Article continues below advertisement
"In this gripping, character-driven thriller, a shocking crime rocks a small Massachusetts town and one family in particular, forcing an assistant district attorney to choose between his sworn duty to uphold justice and his unconditional love for his son," the official synopsis states.
The limited series is based on the 2012 book by William Landay, and stars Captain America's Chris Evans, Jaeden Martell, Michelle Dockery, J.K. Simmons, Cherry Jones, and Pablo Schreiber.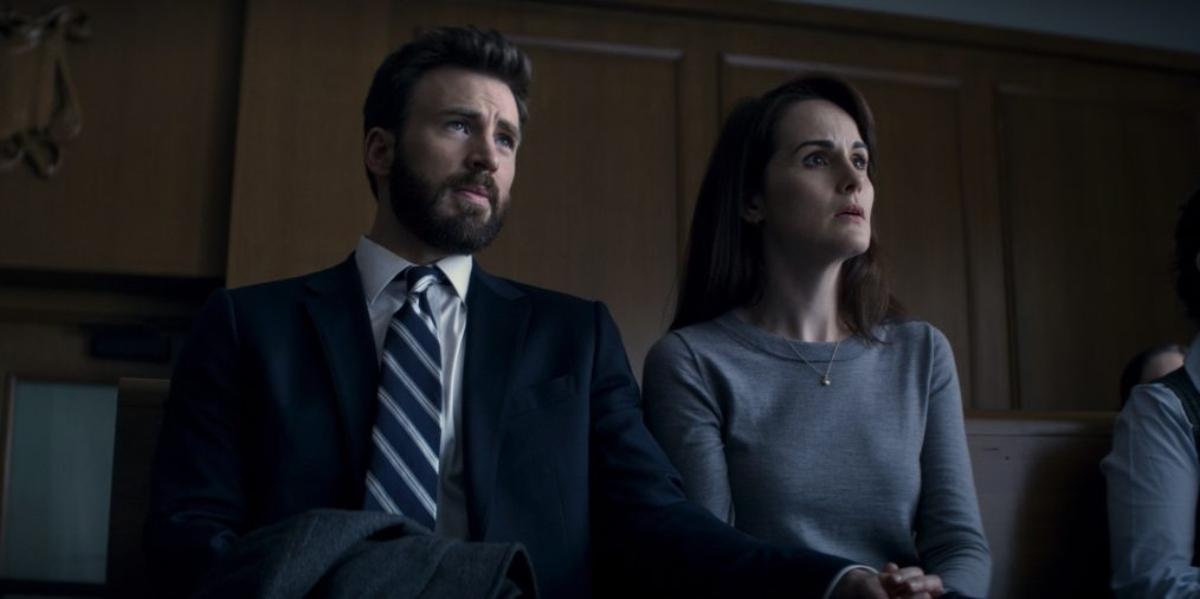 Article continues below advertisement
The suspenseful trailer sets up the nail-biting storyline of a 14-year-old boy accused of murder. Jacob's fingerprints are found on the victim. The teen also has a knife in his possession. "I swear, I didn't do it," the boy tearfully tells his parents.
So, did Jacob commit this heinous crime?
'Defending Jacob' ending spoilers!
[Warning: Spoilers ahead]
If you don't want to wait until Apple TV+ releases the eight-episode series to find out if Jacob is innocent or guilty, keep reading.
Well, we don't know if the show will follow the book verbatim, but if so, it will be up to the audience to decide if he's truly guilty or innocent.
Article continues below advertisement
According to individuals who have read the 2012 novel, it is never clearly stated if Jacob killed his classmate. The book continuously presents evidence of how Jacob is related to the murder... as well as the murder of a young girl named Hope while the family was on vacation.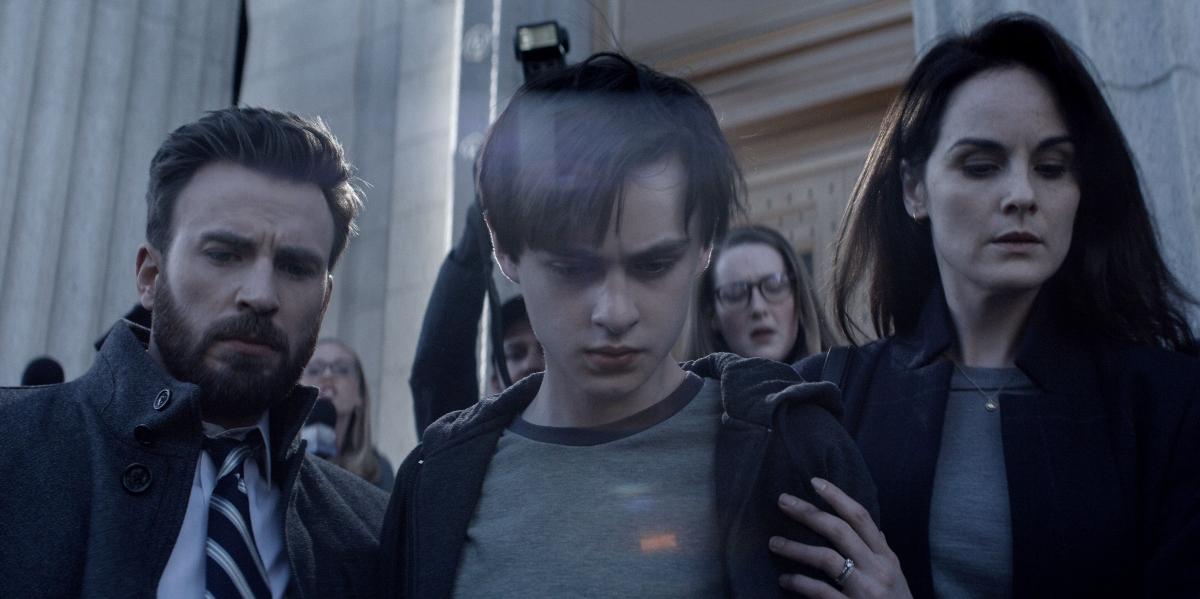 Article continues below advertisement
"The question of guilty or innocent is left up to the reader. Most readers believe that Jacob was guilty, but others don't. You need to look at the evidence presented, use common sense, and decide for yourself," an individual posted on a Good Reads thread.
In the discussion, a lot of fans theorize that Jacob was guilty of killing both his classmate Ben and Hope. Readers explain the evidence presented to them in the book, such as tortured animals, Jacob's lack of remorse, his parent's turning a "blind eye" to his questionable behavior.
Article continues below advertisement
While some believe he killed both teens, this individual thinks the young boy was only guilty of one murder.
"I find him innocent of Ben's murder but guilty of Hope's. Jacob was definitely a young man with serious problems and an unchecked parental license to do his own thing," wrote this person.
Article continues below advertisement
So, with two possible murders on his hand, what happens to Jacob? Well, the teen never goes to jail or is acquitted of the murders... because his mom (Dockery) kills her son.
In a gut-wrenching turn of events the mother decides to end her son's life, with readers theorizing that she knew her kid was a killer, but also didn't want to see him suffer and spend his life in prison.
While it has not been confirmed if the series will follow the book exactly, it will definitely be an exacting and suspenseful show to watch.
Defending Jacob premieres on Apple TV+ on April 24.