Recruiter Explains Why You Should Delete Your Graduation Year From Your Résumé
Could having your graduation date on your résumé ruin your chances of getting hired or receiving fair compensation? One recruiter shares her thoughts.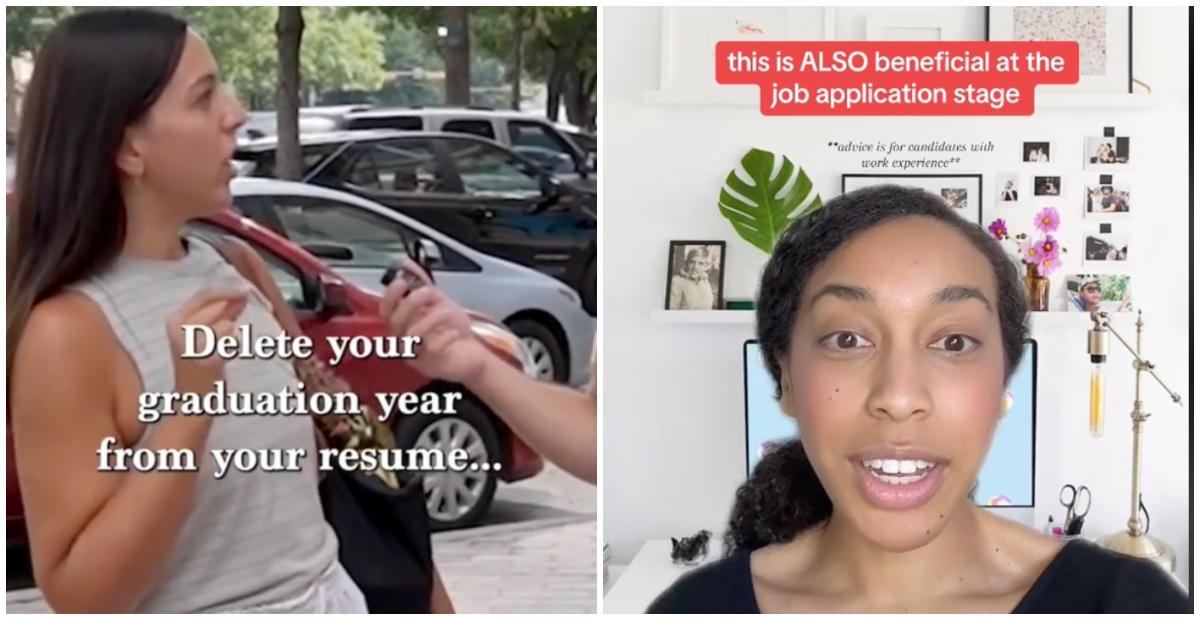 Article continues below advertisement
One TikTok employee as well as a recruiter recently shared a tip for those on the job hunt. If you're having trouble getting hired, you might just want to try this.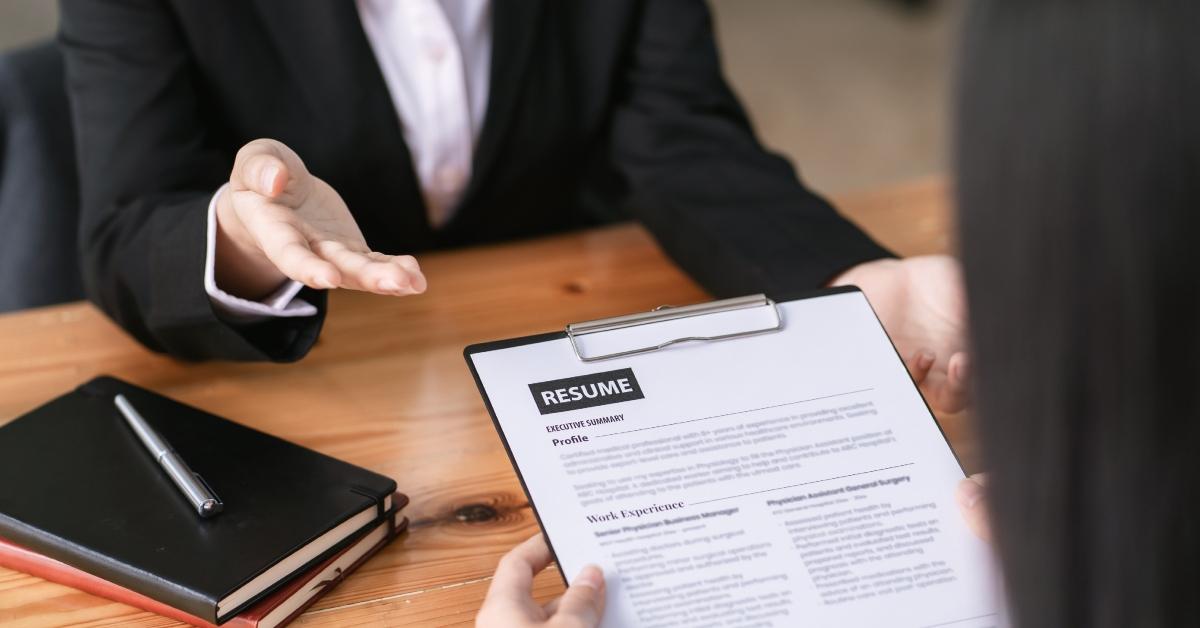 Article continues below advertisement
A recruiter encourages job seekers to remove their graduation date from résumé.
The School of Hard Knocks TikTok account (@theschoolofhardknocks) recently shared a video in which a woman who works at TikTok is asked what advice she'd give her younger self. She said: "Delete your graduation year from your résumé and delete it from everything that you can imagine, whether it's LinkedIn or your résumé."
She continued: "And the reason being is that a lot of the time, traditional hirers or recruiters are going to base your salary off of how long you've been in the real world."
Article continues below advertisement
Another TikTok creator named Gabrielle (@careerconfidant), who claims she works in university recruiting, decided to stitch this video and add her own dialogue to the conversation.
Article continues below advertisement
Gabrielle began: "[The woman interviewed in the video] mentioned that removing your graduation date on your résumé is beneficial in terms of your potential compensation package."
But that's not the only reason why you should remove it.
Article continues below advertisement
She continued: "This is also beneficial at the job application stage because now the recruiter or hiring manager will consider you for higher job level roles that are based on your skills and experience instead of putting you in an entry-level role because you just graduated from university."
In her caption, she also clarified that deleting your graduation from your résumé is only a good idea if you have work experience in addition to your degree. If not, then it's OK to keep your graduation year on.
Article continues below advertisement
Users in the comment section had mixed reactions to her advice. "I'm convinced that applying to jobs has become a game of pin the tail on the donkey," wrote one person.
Another claimed that some jobs require you to fill in the date you started college and the date you graduated, or else your application will get rejected.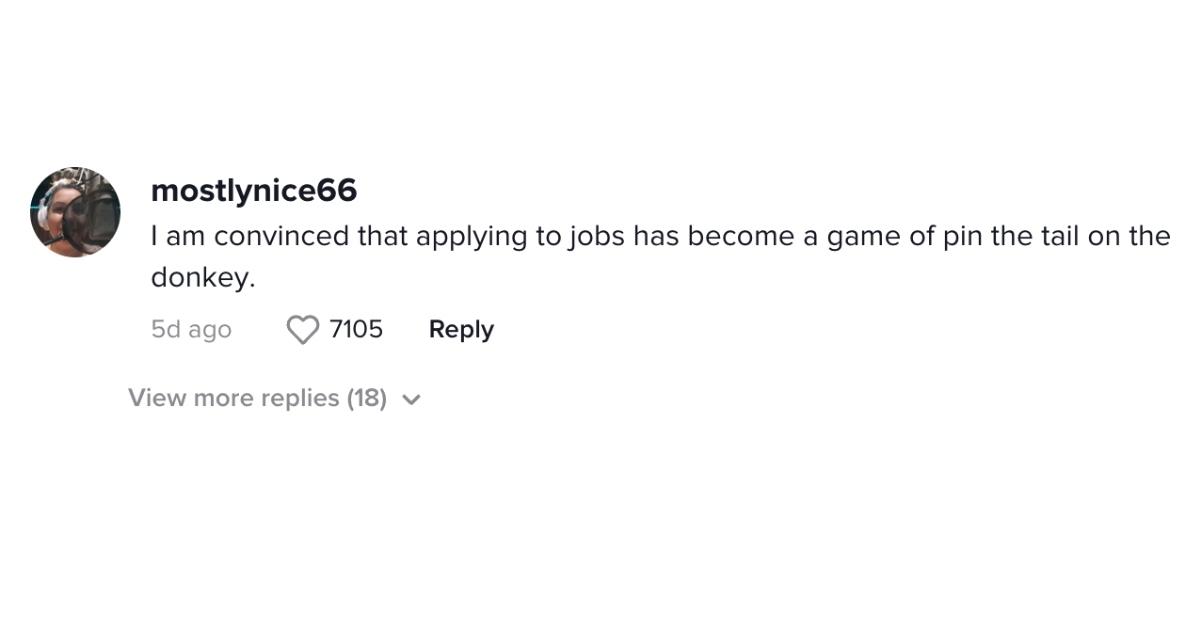 Article continues below advertisement
Several users claimed they had trouble removing this information from their LinkedIn profiles when they tried. And many claimed that hiring managers will just ask you during the interview or will be able to figure it out based on your work experience.
Although, some folks admitted to trying this and seeing success.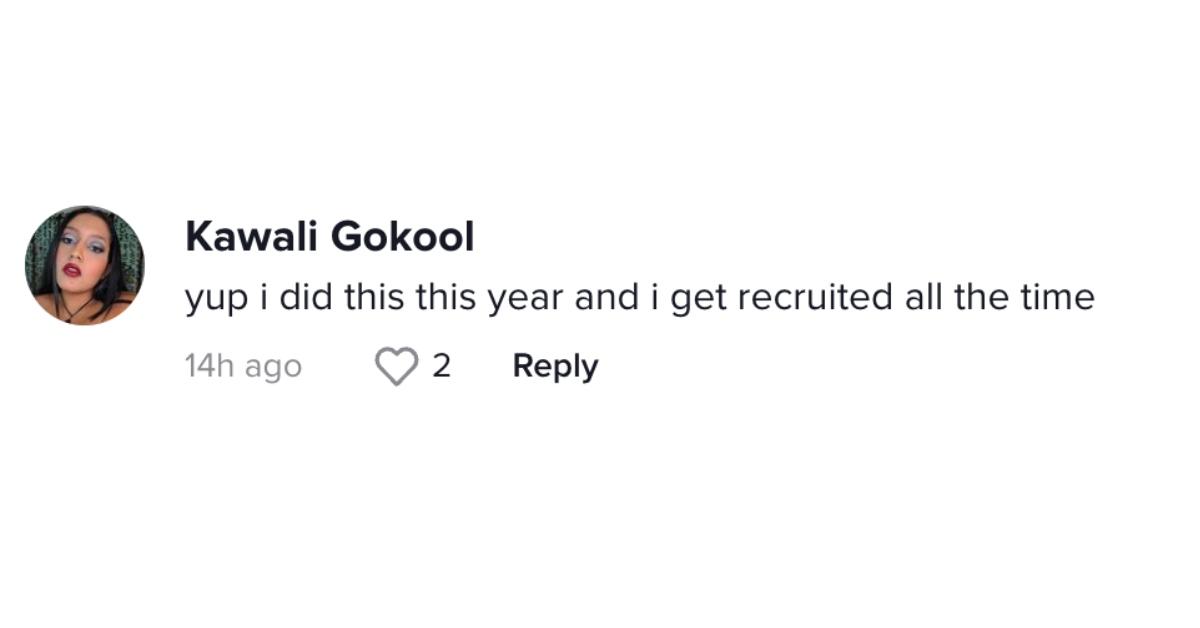 Article continues below advertisement
Others pointed out that removing your graduation year can also help protect applicants from experiencing ageism.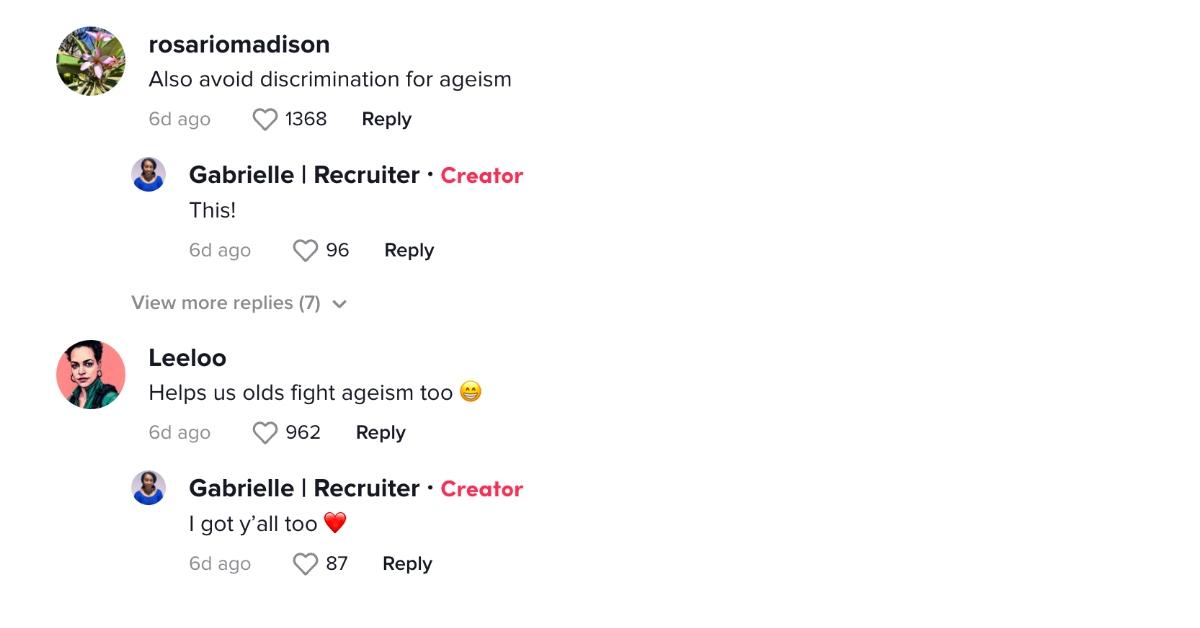 So, what's the verdict?
It seems to depend on what field you're in and the type of job you're applying for. Gabrielle commented that she's worked in the tech field, where they never ask for your graduation year. However, not all industries follow the same protocols.