Woman Blasts Former Employer for "Replacing" Her Within Three Hours of Quitting — "You Are Always Dispensable"
A TikToker has urged people not to live for their jobs in a viral post where they said that corporations treat all of its employees as expendable.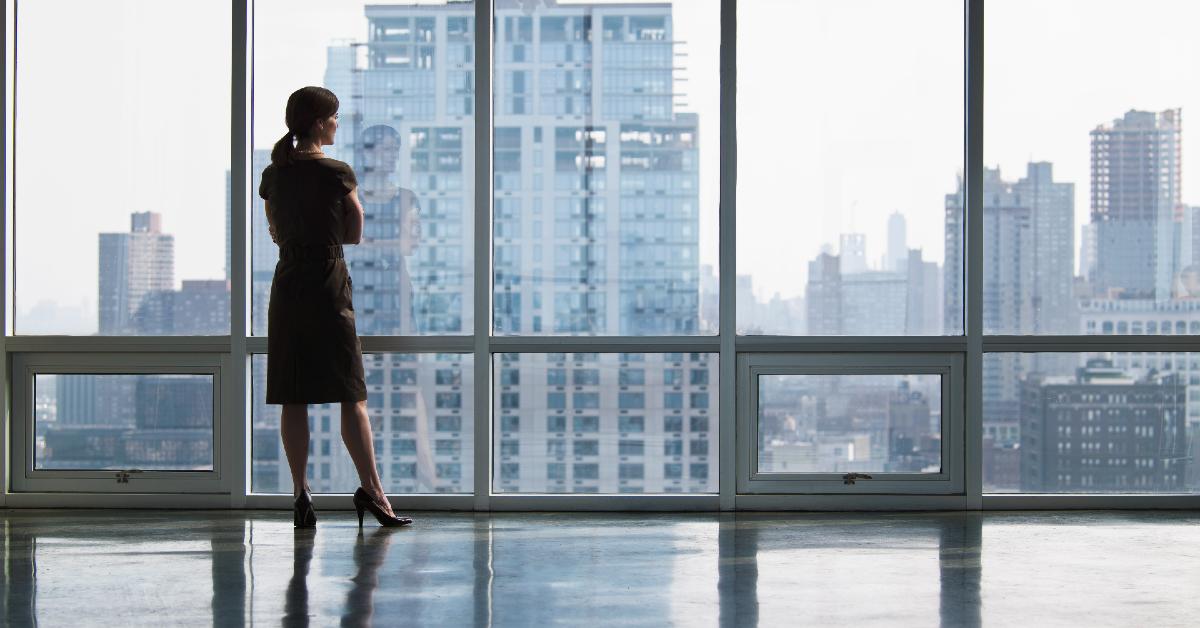 TikToker @jennahushka, who's known for posting corporate humor-themed clips on the popular social media platform asked other TikTok users: "What's something you were not prepared for about the corporate world?"
The video was stitched with a post by someone else on the platform, a woman named Norah, who says in the video, "No matter how much work you do, you are always dispensable. Always."
Article continues below advertisement
She continued, "I stood on my head for a company, and went in early every morning, left late, and worked weekends and when I decided to leave they replaced me within three hours. You are always dispensable and no job is worth your mental and physical health. Ever."
Article continues below advertisement
Tons of other TikTokers chimed in and agreed with what Norah said:
"Goes with most things in life. Disposable and replaceable."
"Always remember, we work for ourselves, not for a company, even if we are working with the nicest people. Just because of this."
"Exactly. No job is ever worth our health, ever. It means everything to us, and nothing to them."

Article continues below advertisement
Other people shared their own experiences at their jobs, stating that there were "toxic" things they encountered, like TikToker @rigovgd who wrote: "When I left a toxic company that didn't value my work, they had to hire two people to do my job. They wouldn't give me a raise but did that instead"

Article continues below advertisement
"Facts. I wish I learned this before wasting my 20's trying to climb a ladder I was never going to be allowed to climb."
"Or when jobs tell you they absolutely CANT give you a raise, but suddenly offers you one when you resign. Like ma'am my new job offered much higher"

Article continues below advertisement
There were other users, however, who thought that Norah's commentary on corporate life didn't really make sense, as Human Resources found a quick replacement for her position shortly after she decided to leave.
"You decided to leave and they found a replacement? How does this equate to being dispensable. Not arguing here. Just seems like HR were as good as you"

Article continues below advertisement
But there were others who pointed to a "double standard" when it came to the workplace, stating that expectations between employee/employers were oftentimes not a two-way street:
"I hated the fact that when I tried to quit they told me u need to say that 15 days before your actual leaving, but when they fired they did it sameday"

Article continues below advertisement
There have been tons of articles written about the labor shortage in the United States, but there are key industries that have been hit harder than others, particularly "food service and hospitality" which have been "struggl[ing] to retain workers."

Article continues below advertisement
The United States Chamber of Commerce wrote: "During the pandemic reshuffling, jobs that require in-person attendance and traditionally have lower wages, have had a more difficult time retaining workers. For example, the leisure and hospitality industry has had the highest quit rate since July 2021, consistently above 5.4 percent. The quit rate for the retail trade industry isn't far behind, with rates hovering close to 4 percent over the summer."

Article continues below advertisement
Heritage.org has said that the current employment landscape has provided a uniquely more affable environment for job seekers: "The labor market in the first half of 2022 has arguably never been stronger for workers. The current 11.3 million job openings (May 2022) are 50 percent above the pre-pandemic record high and translate into 1.9 available jobs for every individual who is looking for one."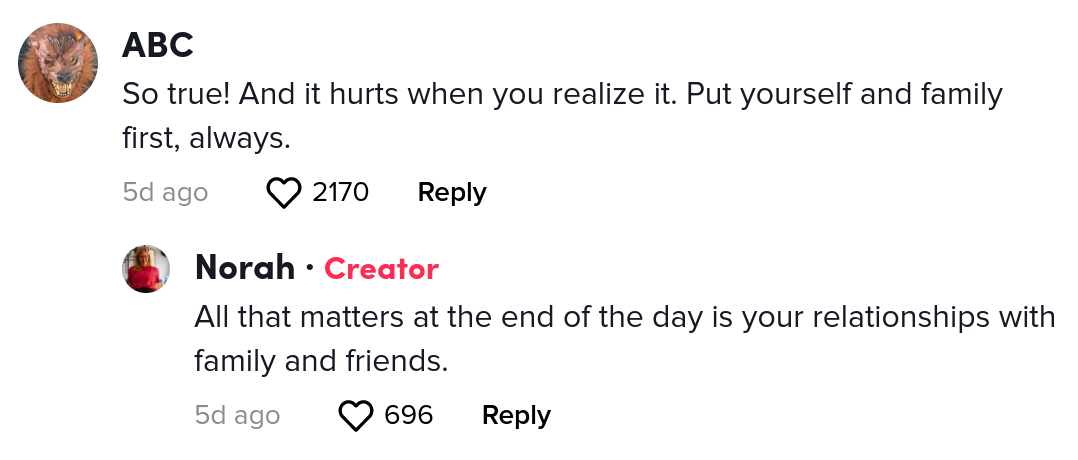 Have you tried looking for a job after the pandemic? What has your experience been like? Have you found it more or less difficult to get yourself a gig? Do you feel secure in your job?