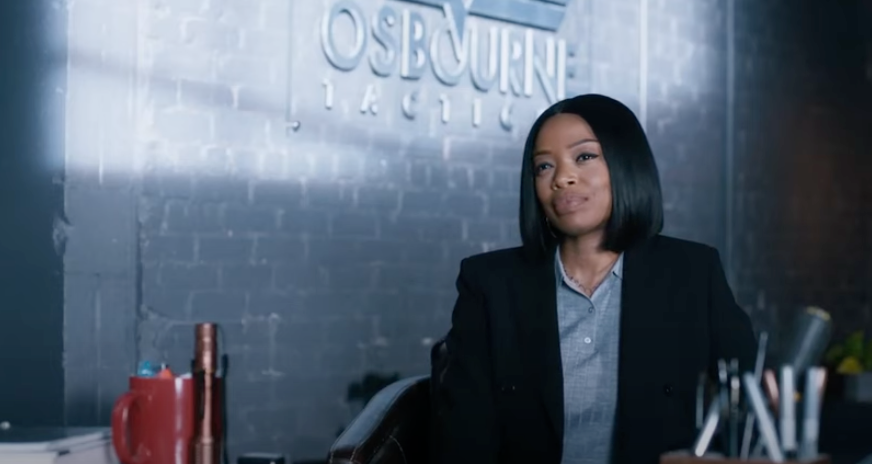 Will There Be a Season 2 of 'Delilah'? Jill Marie Jones Weighs in (EXCLUSIVE)
OWN's new legal drama, Delilah, follows Delilah Connolly after she leaves a white-shoe law firm and begins taking on cases fighting for the disenfranchised. One of the cases Delilah takes on in the first season pits her against her best friend and biggest supporter, Tamara Roberts.
Article continues below advertisement
The first season is already underway to positive reviews from fans, but many are already wondering whether there will be a Season 2. Actress Jill Marie Jones, who plays Tamara in the drama, spoke exclusively with Distractify about what she knows.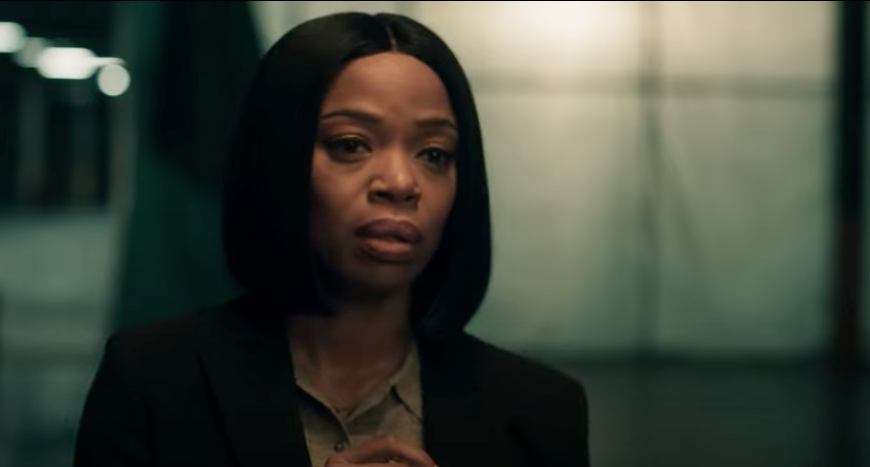 Article continues below advertisement
Jill Marie Jones plays Delilah's best friend Tamara.
Jill's character is an attorney, just like her best friend Delilah, though their careers are also what comes between them. Despite their long-standing and very strong friendship, Delilah takes on a case representing Leah against military supplier Osborne Tactical. Tamara has to defend the company in court, directly opposing her friend.
This has led many viewers to question just how trustworthy Tamara really is, but Jill sees her character as very reliable.
"She's not disillusioned about where she works," Jill said. "She knows exactly the firm she works for, it's not like all of a sudden she woke up one day and she was like 'Oh my god, where am I?'"
But Jill says that Tamara will come to terms with her own morals later this season.
Article continues below advertisement
"I think Tamara has a professional goal in mind. When she sets a goal, she achieves it. She's a go-getter," Jill told Distractify exclusively. "But there are things that happen that haven't aired yet that will really start making her question: Is she in the right place?"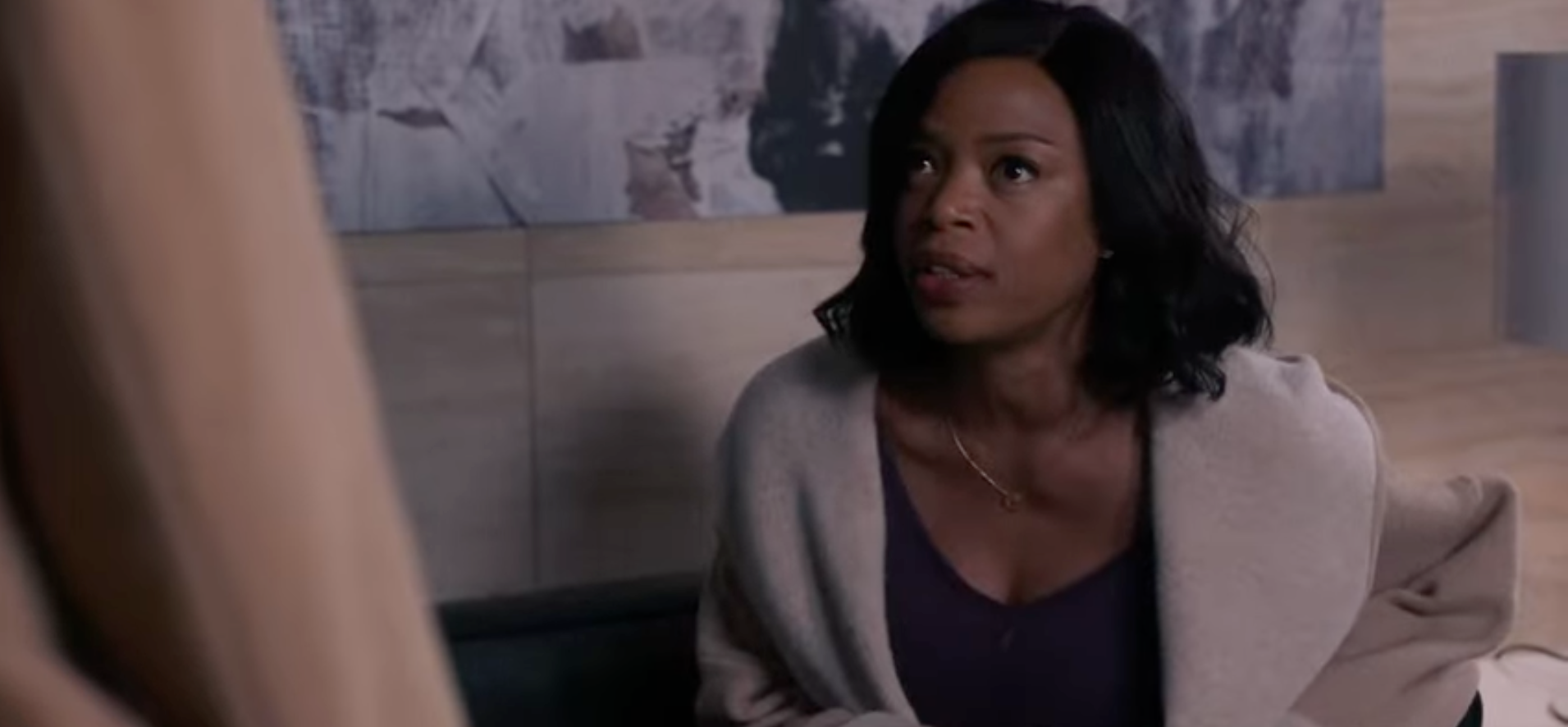 Article continues below advertisement
Will there be a Season 2 of 'Delilah'?
At this time, it's too early to know if there will be a second season of Delilah, but the creators recently wrapped up five seasons of Greenleaf before starting Delilah, so it's possible they have plans beyond the show's debut season.
Jill says that she would absolutely be on board for another season, but it's really up to the network to renew it.
"I've heard positive things from up top — people seem to be happy with what we've been doing thus far," she said. "So I would really love a Season 2. I would really love to explore Tamara some more because I've just fallen in love with the cast and crew, so that would be lovely for me, because I'm really so proud of it."
Article continues below advertisement
Prior to Delilah, Jill played Toni Childs-Garrett on the sitcom Girlfriends. Her character was a real estate agent, and she said that one of the most rewarding parts of the role was hearing how her character had inspired other Black women to pursue their careers.
"Representation is very important, and I think that's what happened on [Girlfriends] and that is my dream for this show — [it's] that other girls and boys feel seen," she says. "That is really what I hope for the show, when people watch it, I just hope they feel represented, that they feel seen."
You can watch Delilah on OWN, Tuesdays at 9 p.m. EST.