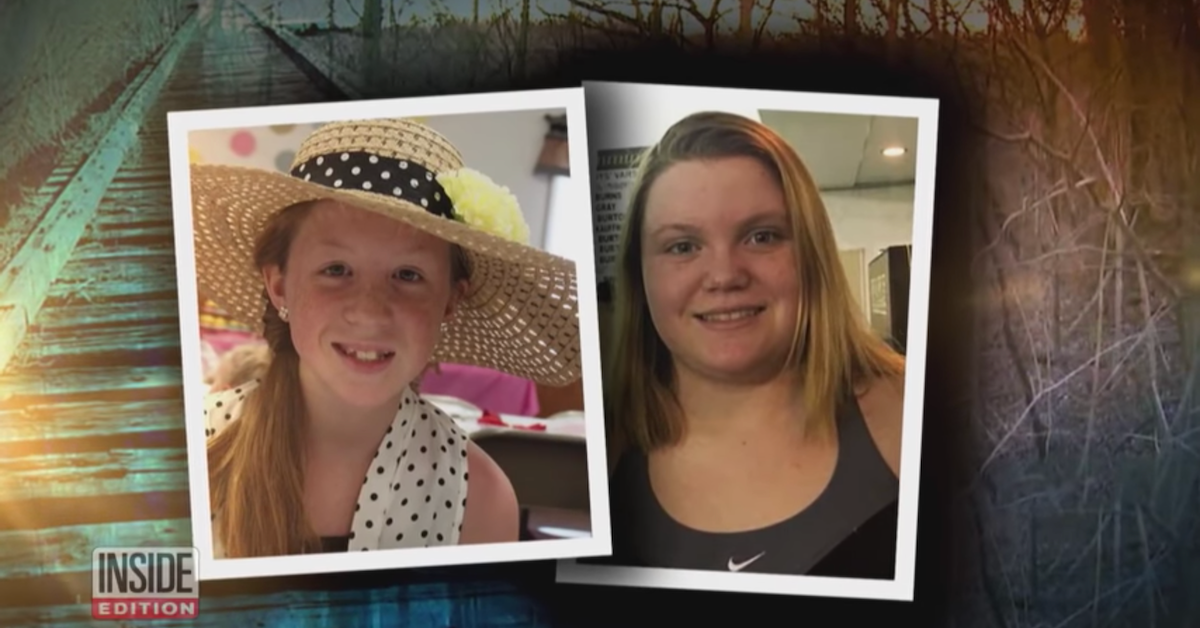 What Do the Alleged Leaked Text Messages About the Delphi Murders Mean?
By Shannon Raphael

Oct. 14 2020, Updated 8:08 p.m. ET
On Feb. 13, 2017, 13-year-old Abigail "Abby" Williams and 14-year-old Liberty "Libby" German went to the Monon High Bridge in their home town of Delphi, Ind., while off from school for an unused snow day. After posting a few updates on Snapchat in the early afternoon hours, the girls were not seen or heard from again.
They were reported missing two hours after they didn't show up for their ride home, and their bodies were found the following day about half a mile away from the bridge.