Why Did Delroy Lindo Leave 'The Good Fight' After Four Seasons?
Delroy Lindo reprised his role one last time on 'The Good Fight' in the premiere of Season 5. Why did he decide to leave the show after four seasons?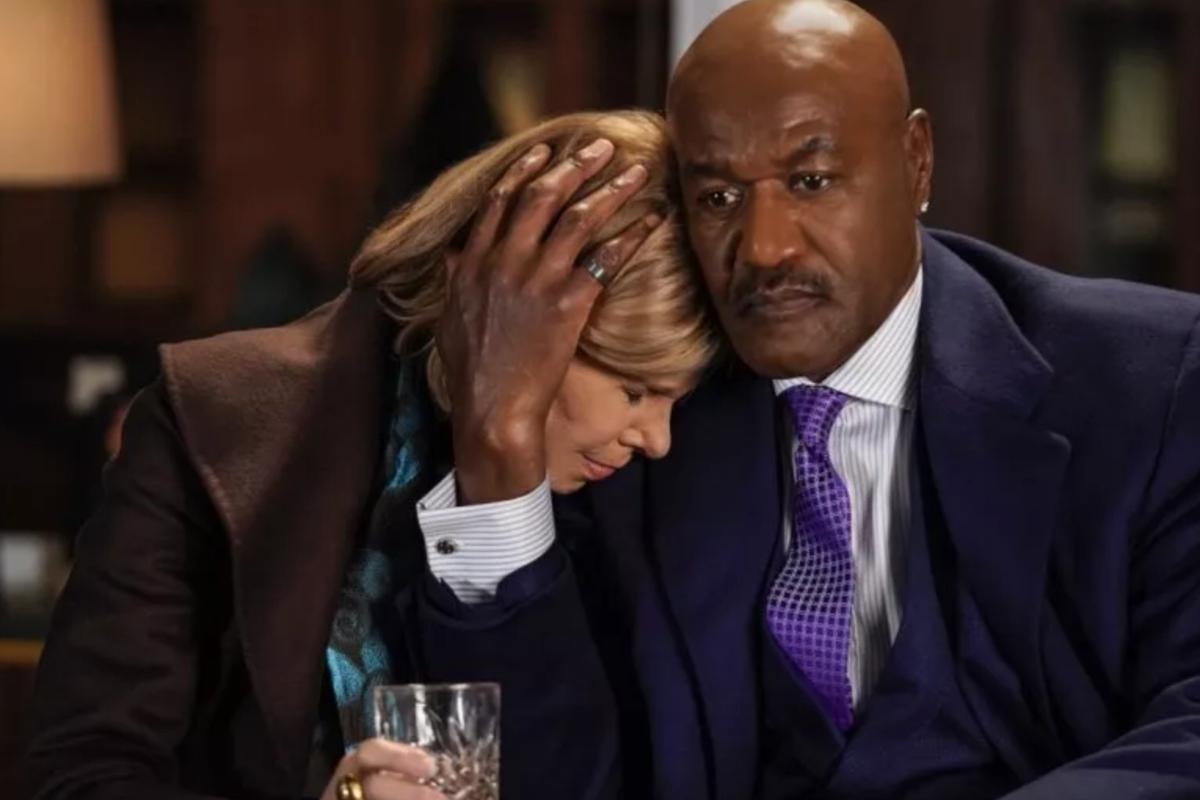 On June 24, the legal drama The Good Fight premiered on its new home, Paramount Plus. In the Season 5 premiere, cast member Delroy Lindo, who portrays Adrian Boseman, was featured even though Lindo decided to leave the show after last season.
The episode also featured Cush Jumbo (Lucca Quinn), who was in the same boat. Like so many other television shows, Season 4 of the series was cut short due to the COVID-19 pandemic. The loss of two episodes during Season 4 meant that there was no closure for Adrian or Lucca's storylines.
Article continues below advertisement
In the first episode of the new season, audiences saw Jay Dipersia (Nyambi Nyambi) and Diane Lockhart (Christine Baranski) partner with the real-life Michael Bloomberg to bring a case to the Supreme Court. Fans also watched as Diane and Adrian (Delroy Lindo) witness President Joe Biden's election and the riots at the Capitol building on January 6.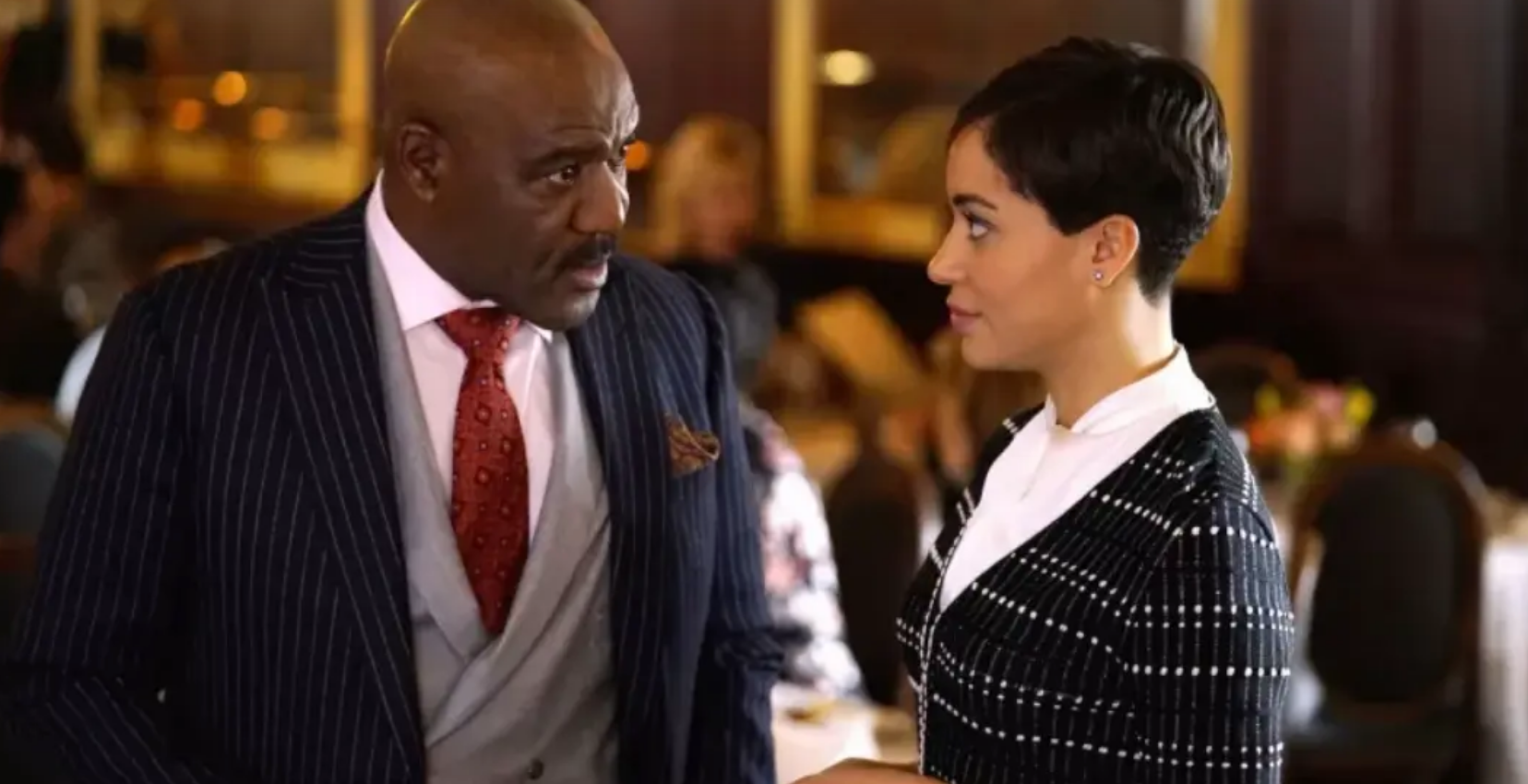 Article continues below advertisement
While Episode 1 spent most of the series showing how the characters were dealing with real-life events from 2020 and early 2021, it also finally provided closure to Lucca and Adrian since they were both leaving the show.
Keep reading to find out why Delroy Lindo decided to leave the show.
Delroy Lindo decided to leave 'The Good Fight' last season to take on a new role.
After having a re-occurring role in The Good Fight for four seasons, Lindo announced before the end of Season 4 that he was leaving the series. When he first appears on the show, he is an attorney stealing Diane's clients and associates after getting into financial trouble, which threatens her ability to stay in business. He then becomes Managing Partner of Reddick, Boseman, and Lockhart.
Article continues below advertisement
Lindo decided not to renew his contract because he had landed a new role. He will star in ABC's drama pilot Harlem's Kitchen, in which he plays a prominent chef named Ellis Rice, who runs a successful restaurant with his wife and three daughters.
However, an unexpected death occurs, which drives the family into complete havoc and puts the restaurant's future in jeopardy as buried secrets are revealed.
Article continues below advertisement
The project was created by Zahia McGhee, a television writer/producer.
Lindo released a statement that was published by The Hollywood Reporter about his time on The Good Fight. He shared, "My time working on The Good Fight has been a rich and rewarding collaboration with Robert and Michelle King. The lines of communication between us have always been open and respectful, and that's made the journey of creating Adrian Boseman deeply gratifying."
He continued, "A heartfelt thank you to Robert and Michelle, [executive producer and director] Brooke Kennedy and the formidable and stellar ensemble of actors, who have also contributed deeply to my joy working on The Good Fight."
We wish nothing but the best for Delroy Lindo and can't wait to see him in Harlem's Kitchen.
New episodes of The Good Fight are released on Paramount Plus on Thursdays.