Fans Think Demi Lovato's Neck Tattoo Covers up a Scar From Her Overdose
Demi Lovato has a tattoo on her neck that many think is hiding a scar she got when she was intubated at the hospital following her overdose.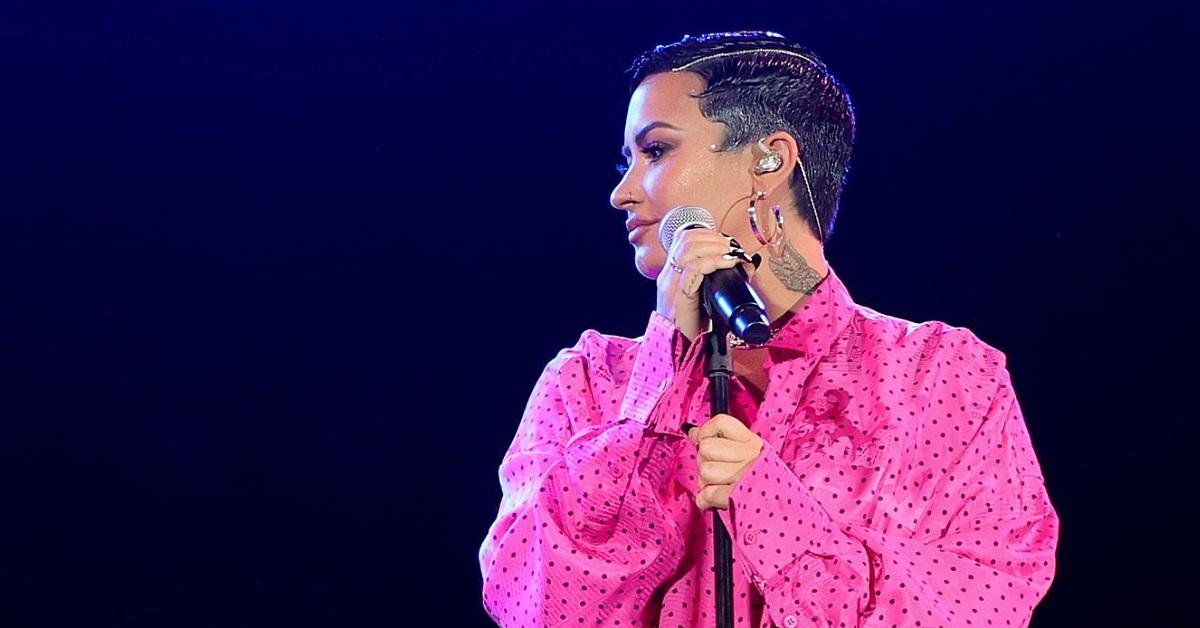 In the wake of her new documentary Dancing With the Devil on YouTube, the details of Demi Lovato's overdose are more public than they ever have been. Demi's willingness to be honest about her history with drugs is one of the things that she's been most praised for, but it's also led to some speculation how Demi has dealt with the aftermath of the overdose, including whether she has any lingering scars.
Article continues below advertisement
Does Demi Lovato have a neck scar?
Although there's no photos of a neck scar, many have speculated that, after she was taken to the hospital, Demi had a neck scar from the intubation she received during her overdose. After the overdose, fans believe that she got a tattoo of a butterfly on her neck in order to cover up the scar.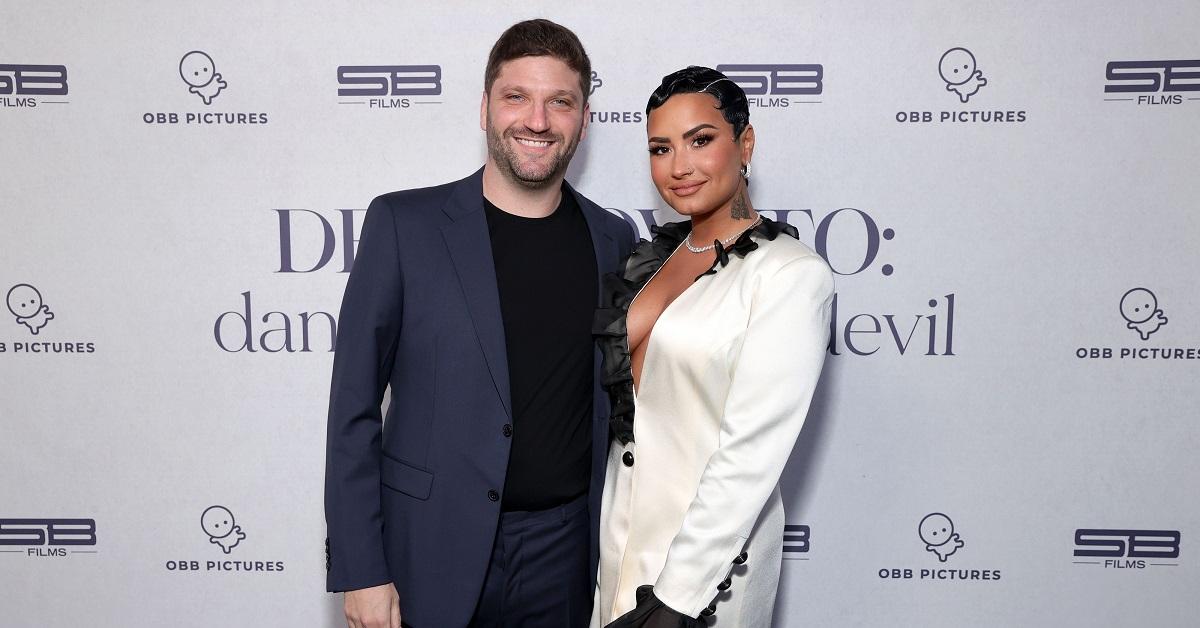 Article continues below advertisement
In addition to covering up the scar, the tattoo is also a reminder of how far she's come. The tattoo doesn't allow her to simply move past the scar and pretend it never happened. Instead, she's transformed it into something else, and uses it as a reminder of where she's been.
Throughout Dancing With the Devil, Demi is remarkably willing to share all of the gruesome details about the traumatic events she's been through.
Demi describes her overdose in detail.
In the documentary series, Demi explains that she was given heroin that, unbeknownst to her, was also laced with fentanyl. It was that combination that led to her overdose in 2018. When her assistant Jordan Jackson found her, she was comatose, and she was rushed to the hospital from there.
"I don't think people realize how bad it actually was," Lovato says in the series. "I had three strokes, I had a heart attack. I suffered brain damage from the strokes. I was legally blind when I woke up."
Article continues below advertisement
Demi also said that she's lucky to be alive, and if she'd been found a few minutes later, she wouldn't be.
"There was one point where she turned blue, her whole body turned blue," Jordan said. "I was like, 'She's dead for sure.' It was the craziest thing I've ever seen."
Article continues below advertisement
Demi's drug dealer assaulted her on the night of her overdose.
Dancing With the Devil also reveals that Demi's drug dealer sexually assaulted her on the night she overdosed.
"I've had my fair share of sexual trauma throughout childhood, teenage years," she said in the documentary. "When they found me I was naked, blue. I was literally left for dead after he took advantage of me."
Demi was then asked in the hospital whether she had had consensual sex.
"It actually wasn't until maybe a month after my overdose that I realized, 'Hey, you weren't in any state of mind to make a consensual decision,'" she said. "That kind of trauma doesn't go away overnight, and it doesn't go away in the first few months of rehab, either. That sticks with you for awhile after because…. all of the 'daddy issues' I'd had growing up, now I was literally discarded and abandoned. I've realized a lot of my past traumas came to a head that night."