Denise Richards Recently Opened up About Struggles Coparenting With Ex Charlie Sheen
Actress Denise Richards has a long history in Hollywood, but what about her kids? Here's the scoop on her family life including how many kids she has.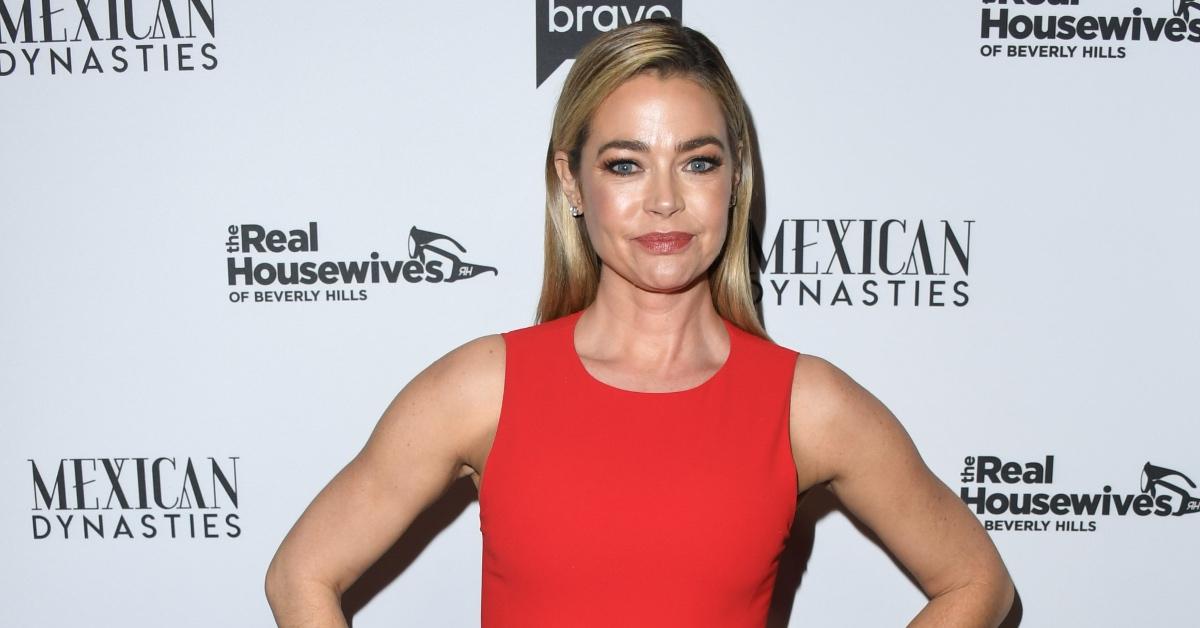 Even if you don't recognize her name, you'd probably recognize Denise Richards by her blue-eyed gaze and golden curls. Denise, whose notable roles include a Bond girl, Blue Mountain State star, and former Real Housewives of Beverly Hills cast member, is also known for her public relationship with volatile actor Charlie Sheen. Recently, actress Denise Richards opened up about her family life, leading many fans to wonder about her children.
Article continues below advertisement
How many kids does Denise Richards have? Which children live with her and new husband Aaron Phypers? Here's everything we know about Denise Richards' family life, explained.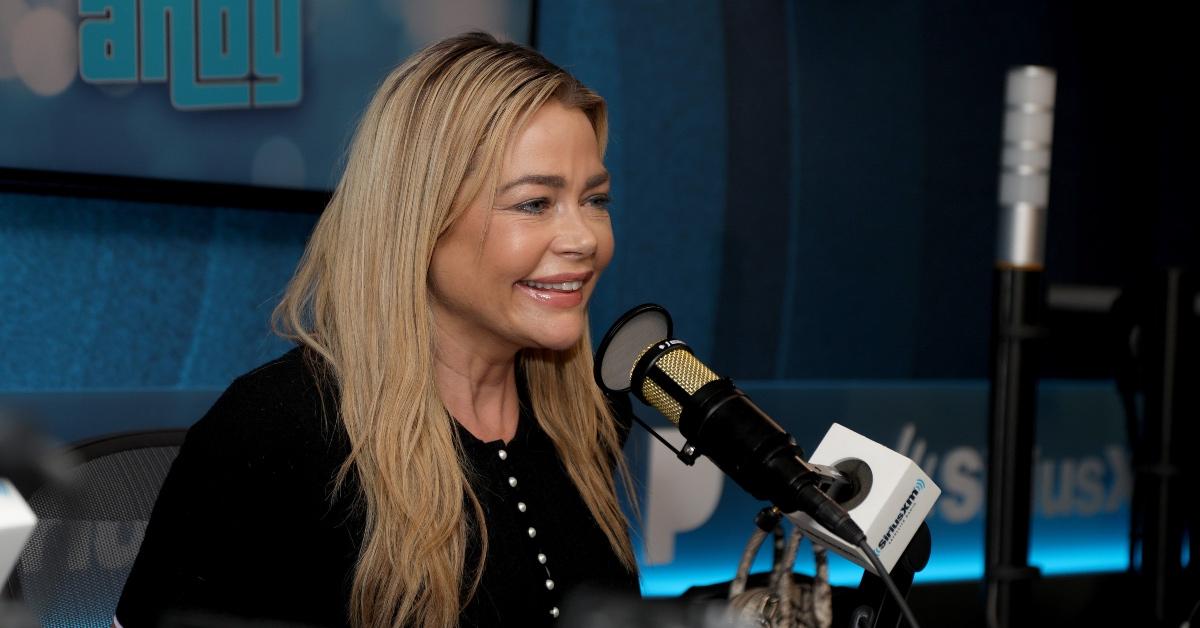 Article continues below advertisement
Denise Richards has three kids.
Denise Richards first met Charlie Sheen on the set of Good Advice in 2000, but it wasn't until the pair collaborated on Charlie's former sitcom Spin City in 2001 that sparks between them began to fly. The pair were swiftly married in June 2002, and on March 9, 2004, welcomed their oldest daughter Sami. The same year, Denise appeared as a guest star on Two and a Half Men, provided Charlie was on his best behavior.
Although the actress filed for divorce in March 2005, it was also the same year the pair welcomed their second daughter, Lola Sheen, in June. The pair attempted to briefly reconcile before Denise filed again for divorce in April 2006. After the pair split, Charlie went on to marry two more times. In June 2011, Denise adopted a daughter all on her own: Eloise Joni Richards.
Article continues below advertisement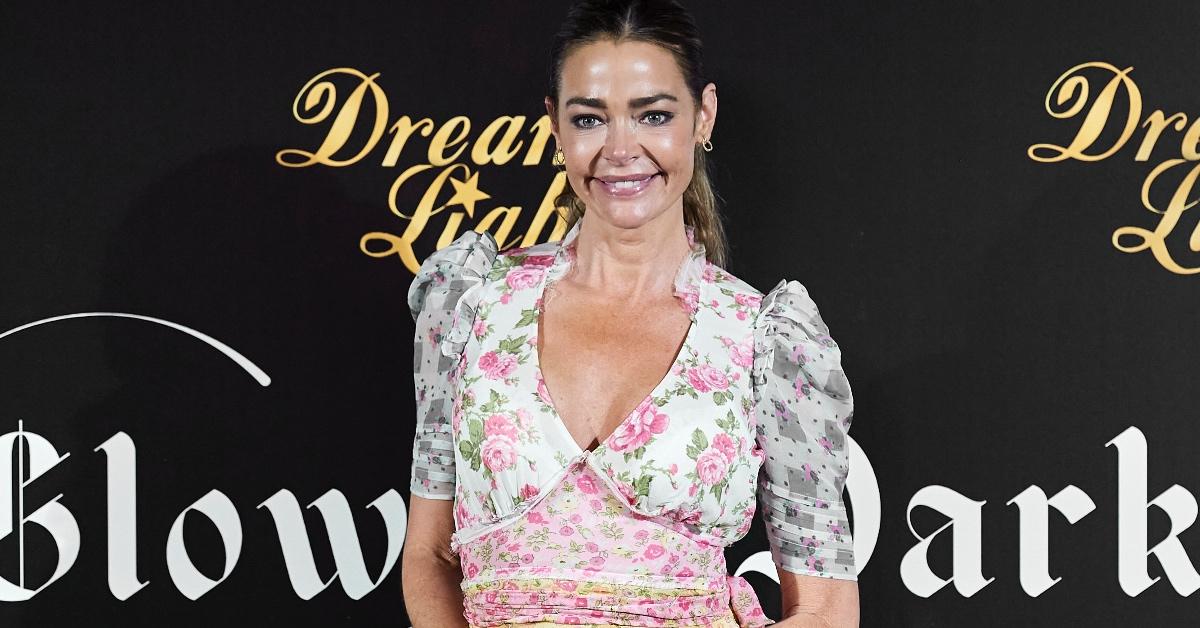 In December 2017, Denise began dating Aaron Phypers, and the two eventually married in 2018. In 2019, Denise announced that Phypers would be adopting Eloise.
Article continues below advertisement
It's no secret that Denise and Charlie's relationship has been turbulent, and in November 2015, she went on the podcast Allegedly With Theo Von and Matthew Cole Weiss to explain his struggle with drugs wasn't always the case. "He was sober for almost four years. He was a very different person. His lifestyle was very, very different. He was a former bad boy, I guess."
During Season 10 of The Real Housewives of Beverly Hills, custody battles between Denise and Charlie unraveled in the public eye. Eldest daughter Sami reportedly posted then deleted several TikToks in which she claimed to be trapped in an abusive household. In 2020, a representative for Charlie told Us Weekly that Sami had moved in with him and dropped out of high school at age seventeen. "Sam's amazing. I love her and all my children unconditionally. We're having a ball. GED, here we come!"
Article continues below advertisement
The former couple has also been in several disputes about child support, which, as of October 2021, Charlie no longer has to pay. The child support feud has long been an issue between Denise and Charlie.
Article continues below advertisement
Issues arose September 2019 when Denise filed court documents claiming that Sheen owed her $450,000 in back child support per Us Weekly and that he had "squandered over $24,000,000 from the sale in his interest in Two and a Half Men to pay his personal debts and to support his extravagant lifestyle at the expense of support payments for his children."
In the meantime, it appears the dust has mostly settled, so let's hope things are working out for the best.