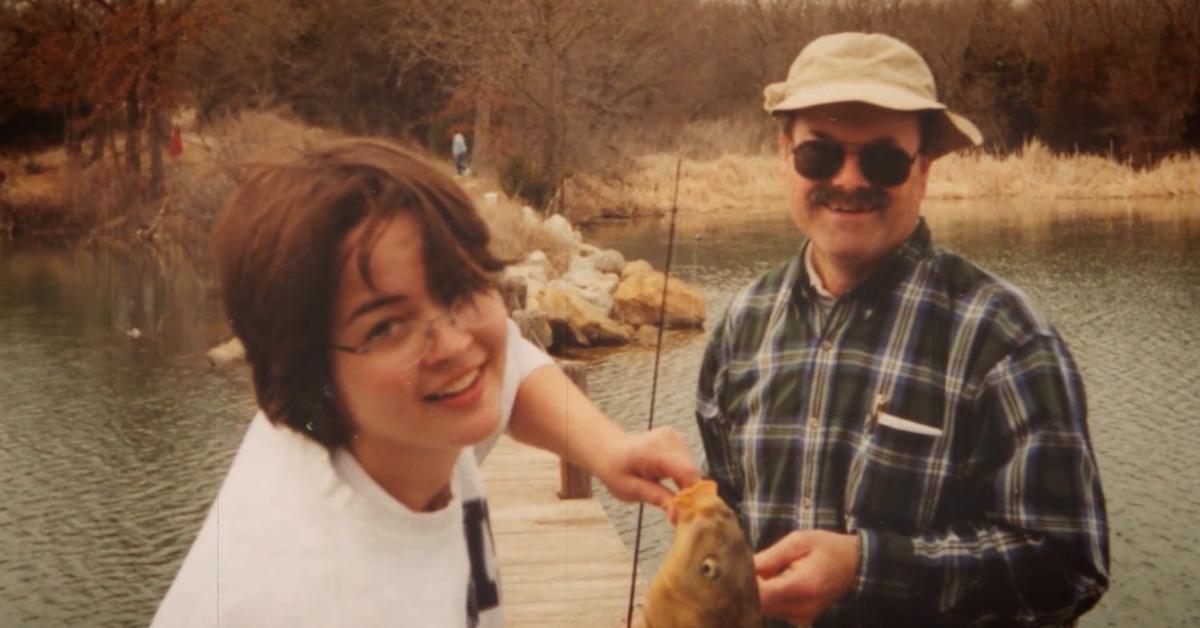 Kerri Rawson Has Been "Trying to Recover" From the Trauma Her Father Inflicted
Between the years of 1974 and 1991, Dennis Rader, best known as the BTK Killer, ravaged Wichita and Park City, Kan., killing almost a dozen people and leading police on a wild chase for his identity. After a decade-plus hiatus, he resumed sending letters in 2004, which led to his eventual arrest and prosecution the following year.
Article continues below advertisement
Aside from the tragic number of victims Rader left through his killings, another victim of his actions is his daughter, Kerri Rawson, who was left traumatized by the revelation that her father is a serial killer. So, where is Rader's daughter now, and is she still working to unpack the complex feelings his conviction brought about? Here's what we know.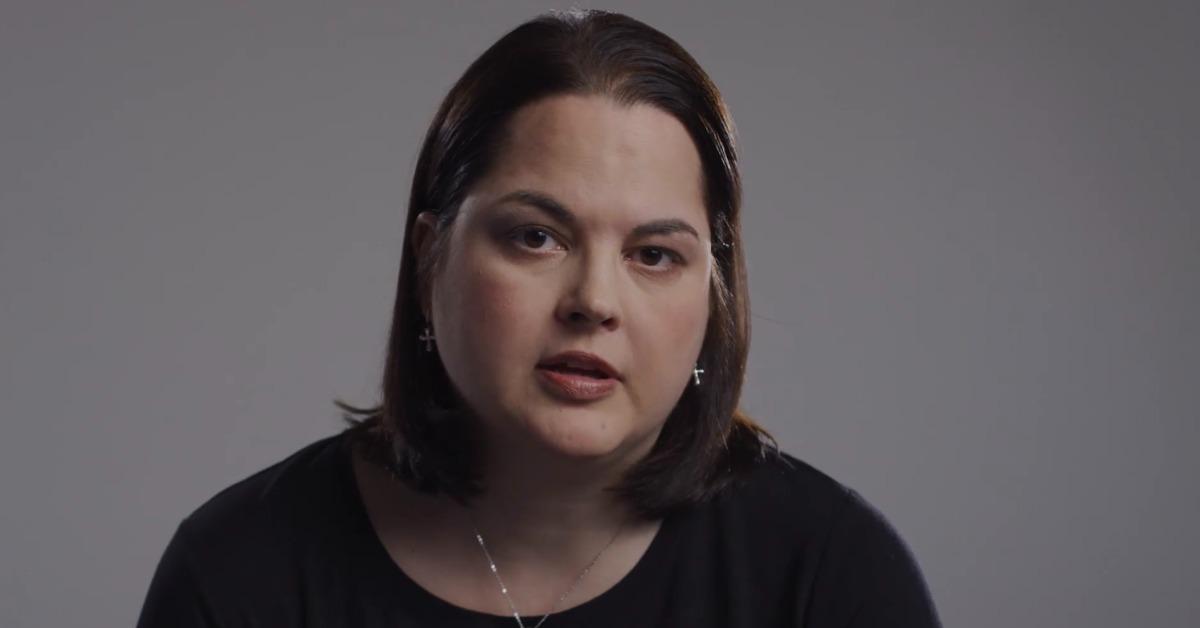 Article continues below advertisement
Dennis Rader's daughter is now just trying to "rest and get peace and space."
The revelation that her father was a serial killer absolutely shook Kerri's life to the core. In an interview with ABC, she said that she is in an "extended period of trying to recover," which includes the release of a memoir and the relocation of her entire family.
"Our family has moved, embracing a new start for all of us. I still have ongoing battles with PTSD, but am hopeful that I can continue to heal with time and peace," Kerri explained to the network. She also added that she received a letter from her father in February 2019 saying that he had seen a promo for her memoir, but maintains that she didn't keep in contact with him afterward.
Article continues below advertisement
Today, Kerri is trying her best to live life day by day, working hard as a substitute teacher and, outside of her memoir, doing what she can to distance herself from her father's gruesome past.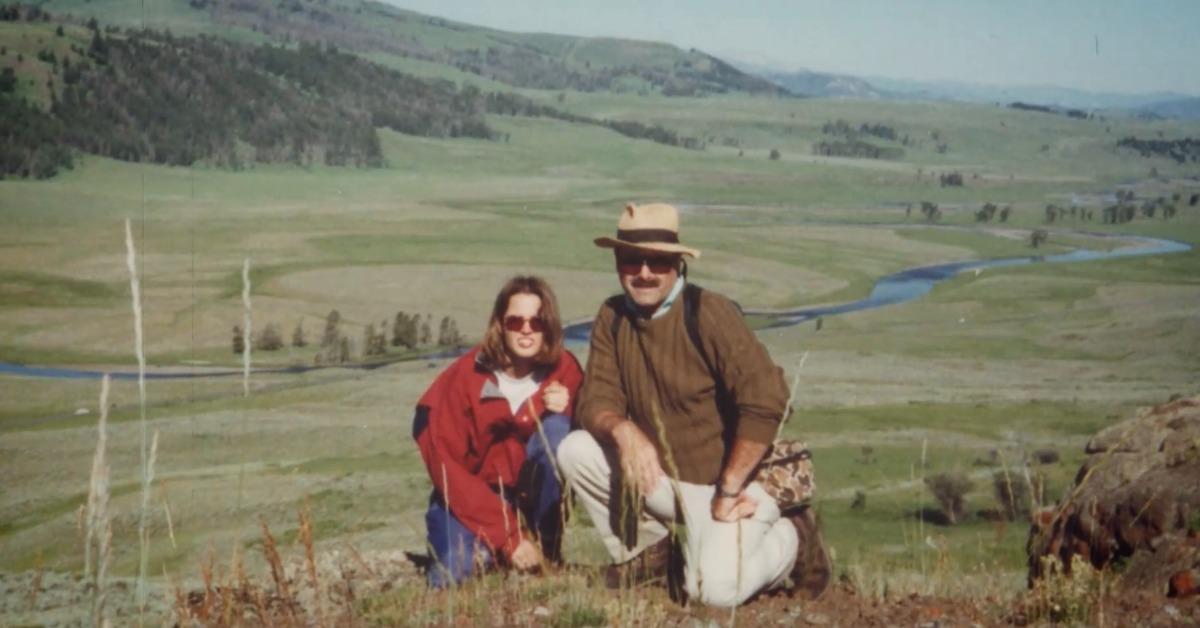 Article continues below advertisement
Kerri's mother was so moved by her memoir that she had to put it down at certain points.
Kerri explained to ABC that her mother had reached out once her memoir was published. "She said even though she knew what was coming while reading it, she didn't want to put it down, but had to at times, due to trauma," she recalled. "She was proud of me, and only wished she had known how much I was suffering... Reading my book helped her and has also helped my family continue to deal with trauma of the past 14 years."
The schoolteacher said that when she initially found out that her father had been arrested as the BTK Killer, she couldn't fathom that it was true. A lone FBI agent came to tell her that he had been arrested, and only after some serious mental unpacking was she able to begin the healing process that she is still undergoing today.