'Minder' and 'New Tricks' Star Dennis Waterman Dies at 74 Years Old
What was Dennis Waterman's cause of death? The British actor was famous for his work in 'The Sweeney' and 'Minder,' among other roles.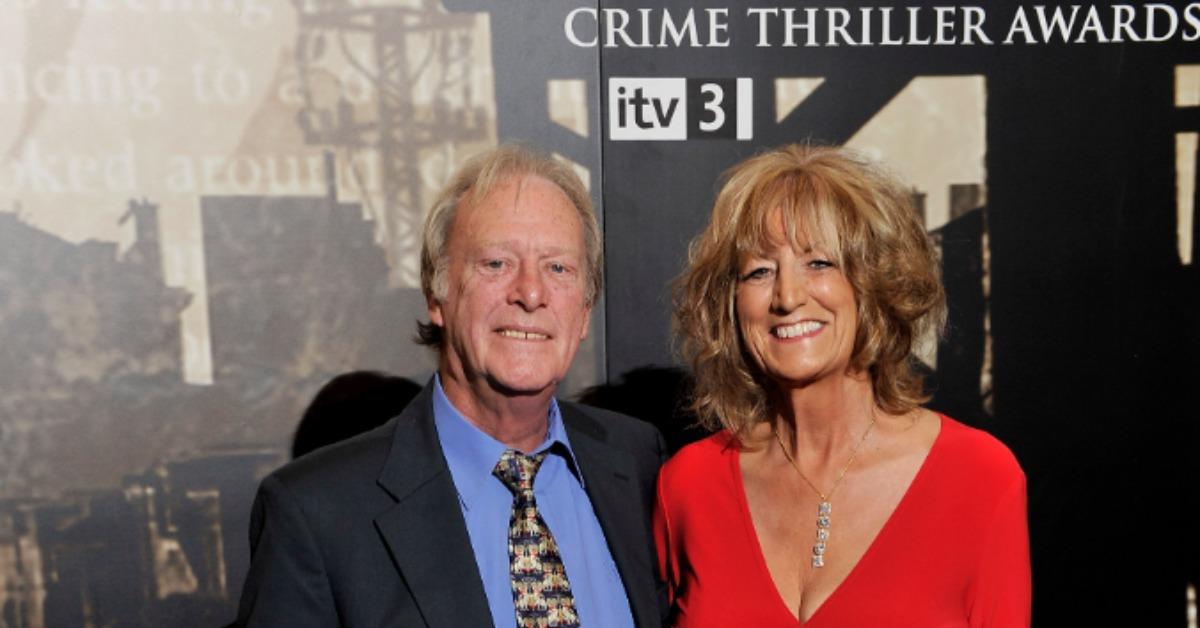 When you have a career as long and storied as Dennis Waterman's was, it goes without saying that your position in the Hollywood history books is solidified. The longtime English actor and singer enjoyed a run in the spotlight that spanned roughly six decades and included some pretty notable roles along the way.
Article continues below advertisement
Unfortunately, Dennis passed away on May 8, 2022, at 74 years old, leaving behind an undeniable legacy that will undoubtedly carry on for years to come. With that being said, what was the famed actor's cause of death? Keep reading for all of the known details.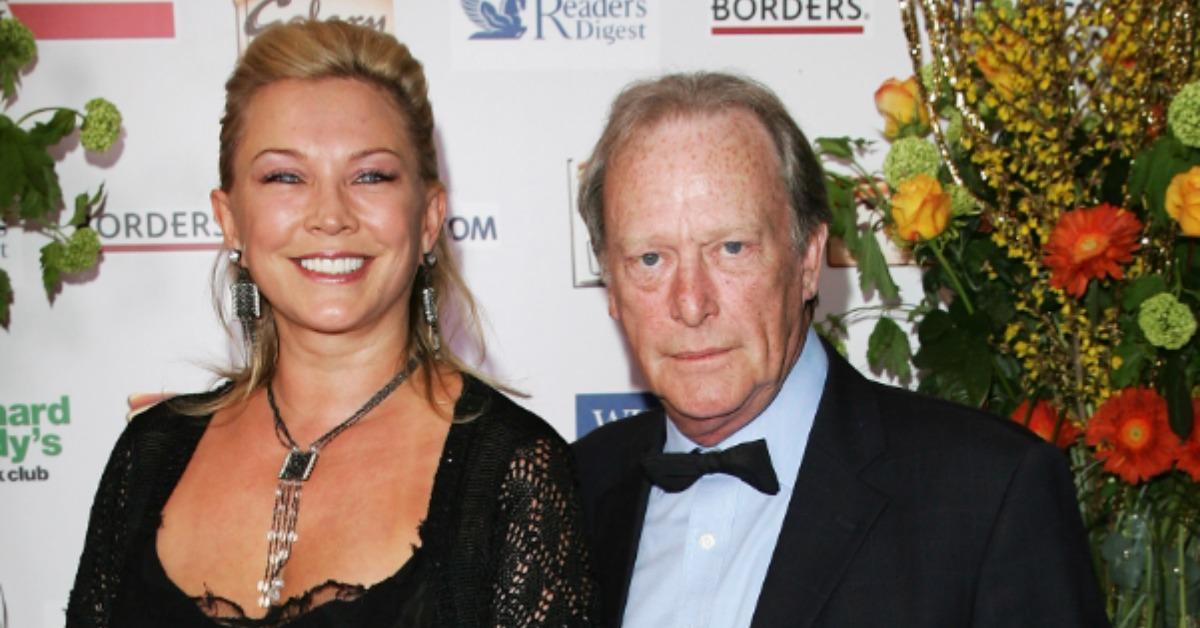 Article continues below advertisement
What was Dennis Waterman's cause of death?
Unfortunately, Dennis's cause of death is unknown to the public at the time of this writing. Per The Hollywood Reporter, the actor's manager, Derek Webster, told the publication that Dennis's wife, Pam Waterman, called with news of his death on May 8, 2022, sharing that he had passed away at a hospital in Spain.
How did Dennis Waterman become famous?
Born in 1948 in Clapham, London, Dennis took on his first big-screen role in the 1960 film Night Train for Inverness. He would soon go on to nab a television spot playing William Brown in the BBC TV series William.
Article continues below advertisement
In the years that followed, Dennis took on a variety of recurring roles such as on the CBS comedy Fair Exchange as well as shows like The Barnstormers and films like Up the Junction and Wedding Night.
His first truly big role came in 1974 when he was tapped to play Deputy Sergeant George Carter in the hit series The Sweeney, which ran until 1978. After that, he also joined the cast of Minder, and famously sang its theme song, "I Could Be So Good For You."
More recently, he starred from 2003 to 2015 in New Tricks and sang the theme song for that as well.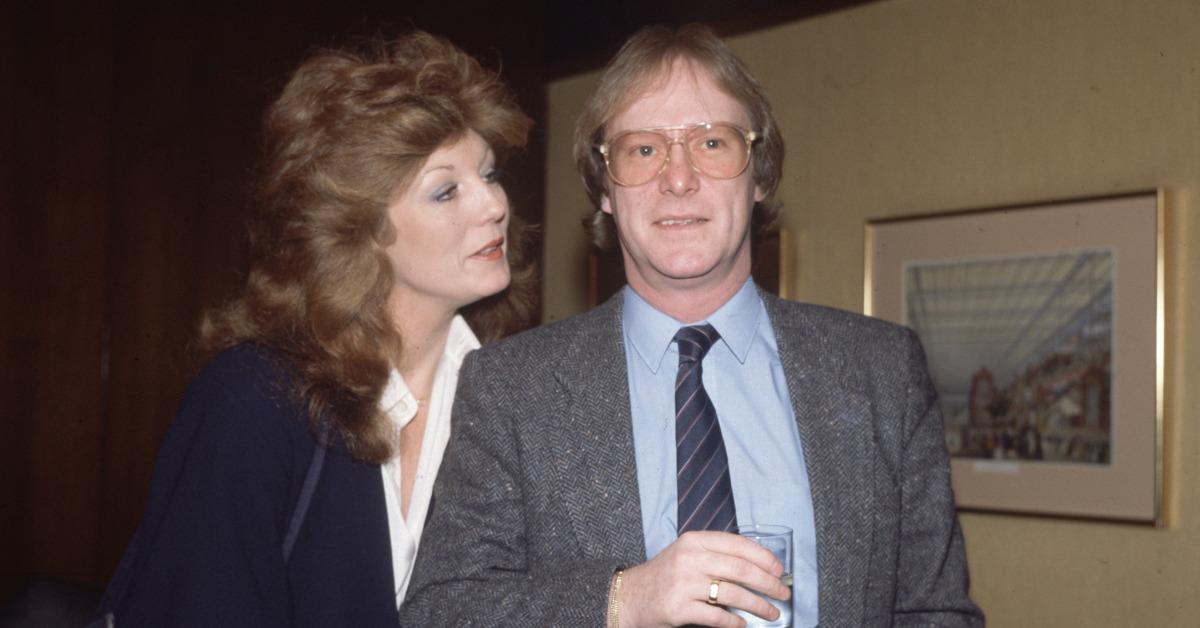 Article continues below advertisement
Throughout his career, he released three albums: "So Good For You," "Waterman," and "Down Wind of Angels."
His final acting credit was in the Australian series Never Too Late.
What do we know about Dennis Waterman's family?
Dennis was married four times throughout his life, per Wikipedia. Dennis's first marriage was to Penny Dixon from 1967 to 1976. After that, he wed Patricia Maynard, with whom he was together from 1977 to 1987. During that time, he and Patricia gave birth to two children: Hannah Waterman, who is also an actress, and Julia Waterman.
Dennis's next marriage came in 1987 to Rula Lenska, and that duo remained together until 1998. Dennis's final marriage was to Pam Flint, whom he tied the knot with back in 2011 and remained together with until his death in 2022.
Dennis is survived by Pam, Hannah, and Julia. Our thoughts are with his family, friends, and fans during this difficult time.