Drama Between Derek Jeter and Alex Rodriguez Gets New Life Thanks to 'The Captain' Docuseries
Fans of the New York Yankees know that legendary players Derek Jeter and Alex Rodriguez have been feuding for years. Here's their relationship history.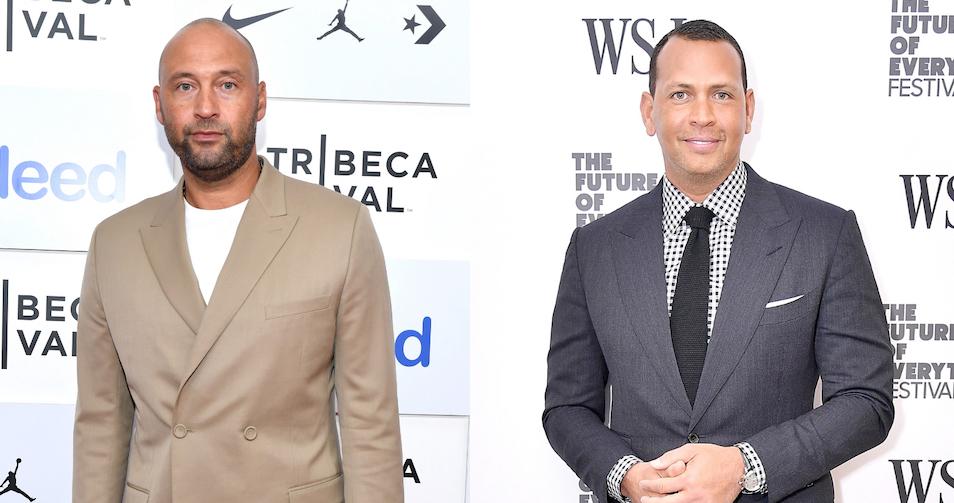 One of the many reasons people love sports is the beef between players. Regardless of the sport, there's always some kind of drama between players. Derek Jeter and Alex Rodriguez are no exception. They have two of the most recognizable names in baseball and both have made business moves outside of the sport.
Article continues below advertisement
Even though these men have moved on from baseball, Derek and Alex have had a rocky relationship over the years, thanks to one interview from 2001. In a new ESPN docuseries called The Captain, viewers will get to see things from Derek's point of view. Here's what's happened between the two sports legends and where they stand today.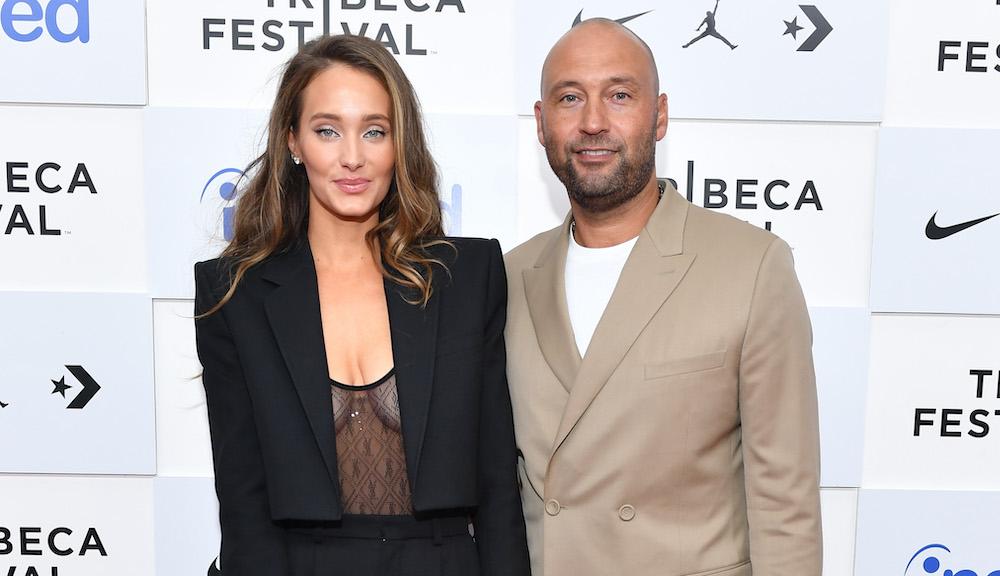 Article continues below advertisement
Derek Jeter and Alex Rodriguez have a rocky relationship history.
It may be surprising to some, but Derek and Alex did have a positive relationship in the early 2000s when they both were playing for the New York Yankees. But that all came crashing down when Alex had some not-so-nice things to say about his teammate during a 2001 interview with Esquire.
In the interview, Alex basically said that Derek wasn't that great of a baseball player. "Jeter's been blessed with great talent around him. He's never had to lead," Alex said. "He can just go and play and have fun. He hits second — that's totally different than third or fourth in a lineup. You go into New York, you wanna stop Bernie and O'Neill. You never say, 'Don't let Derek beat you.' He's never your concern."
Article continues below advertisement
A couple of months later on ESPN Radio, Derek said that he wasn't upset by the things Alex said in his Esquire interview and they had squashed any beef between them. Derek called Alex a "good friend" and said that his "intentions weren't bad." But that doesn't mean everything was smoothed over from that point on.
Article continues below advertisement
According to The New York Post, Derek said in The Captain that what Alex said "bothered" him because he was a "loyal friend," and all the media attention that Alex's comments got didn't make anything better.
But in an interview with Time, Derek said that he no longer has any issues with Alex. They have talked since then and people change so he's moved on.
What is 'The Captain' about?
The Captain docuseries will be all about Derek's life growing up and his baseball career. Over the course of seven episodes, viewers get to see his experiences from his point of view. In the interview with Time, he said that he knew he was going to be inducted into the Hall of Fame and wanted to film it since his daughters never got the chance to see him play.
Article continues below advertisement
When Derek got the call about the Hall of Fame, it ended up becoming a "deeper conversation" about more than just having the footage for his daughters to see, and that's how the docuseries came to life.
In addition to his career, The Captain also shows us what Derek's life was like growing up. Talking to Time, he said that things like being a biracial kid in Kalamazoo, Mich. did have an effect on him.
Article continues below advertisement
During his childhood, Derek recalled being called the n-word, his family constantly being stared at when they were in public, and more difficulties involving racism. It caused him to always be on the lookout for who may be watching him.
You can watch the first episode of The Captain on ESPN and ESPN Plus now. Episode 2 premieres on Thursday, July 21, 2022, at 9 p.m. EST. After that, a new episode will premiere every week.