The Derricos Have Another Son Who Isn't Featured on the TLC Show
The family on 'Doubling Down With the Derricos' has 14 kids on the show, but there is an older son who was adopted and isn't featured.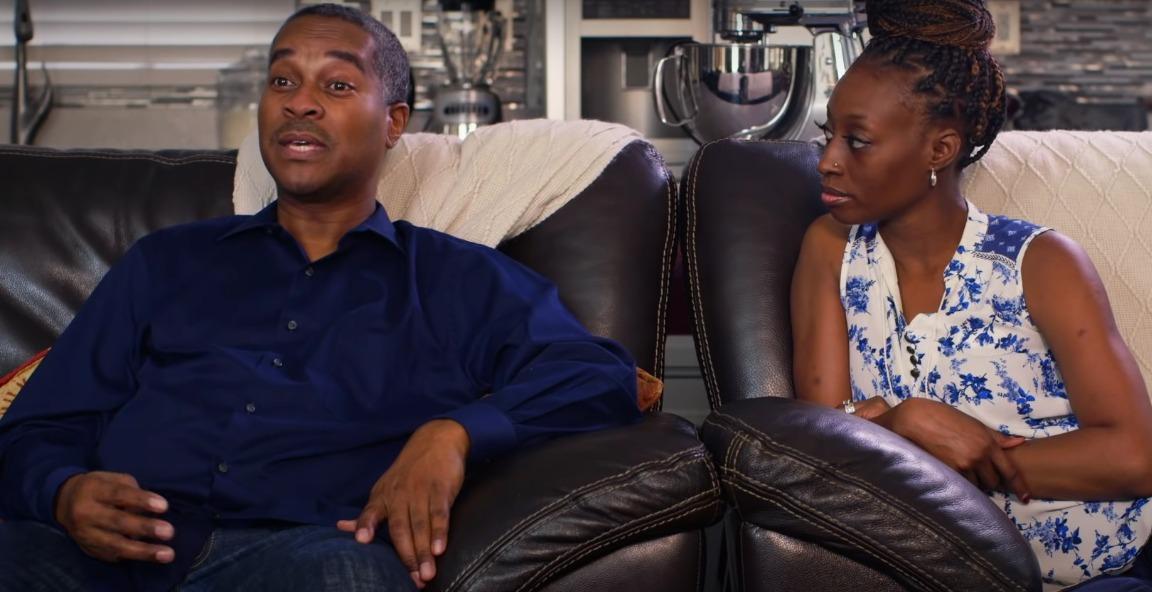 Although Doubling Down With the Derricos is TLC's newest larger-than-life reality TV family, the skeletons are already starting to fall out of the closet. Because, while the show is about a family with a whopping 14 kids, it turns out that Deon and Karen Derrico have an adopted son who isn't featured in it.
Article continues below advertisement
The Derricos' oldest son, Derron Derrico, was adopted long before they started having kids and he is well in his 20s now. Unfortunately, he isn't part of the narrative being spun on the family's new show, though some fans have already started wondering about the family's past, which includes their eldest son.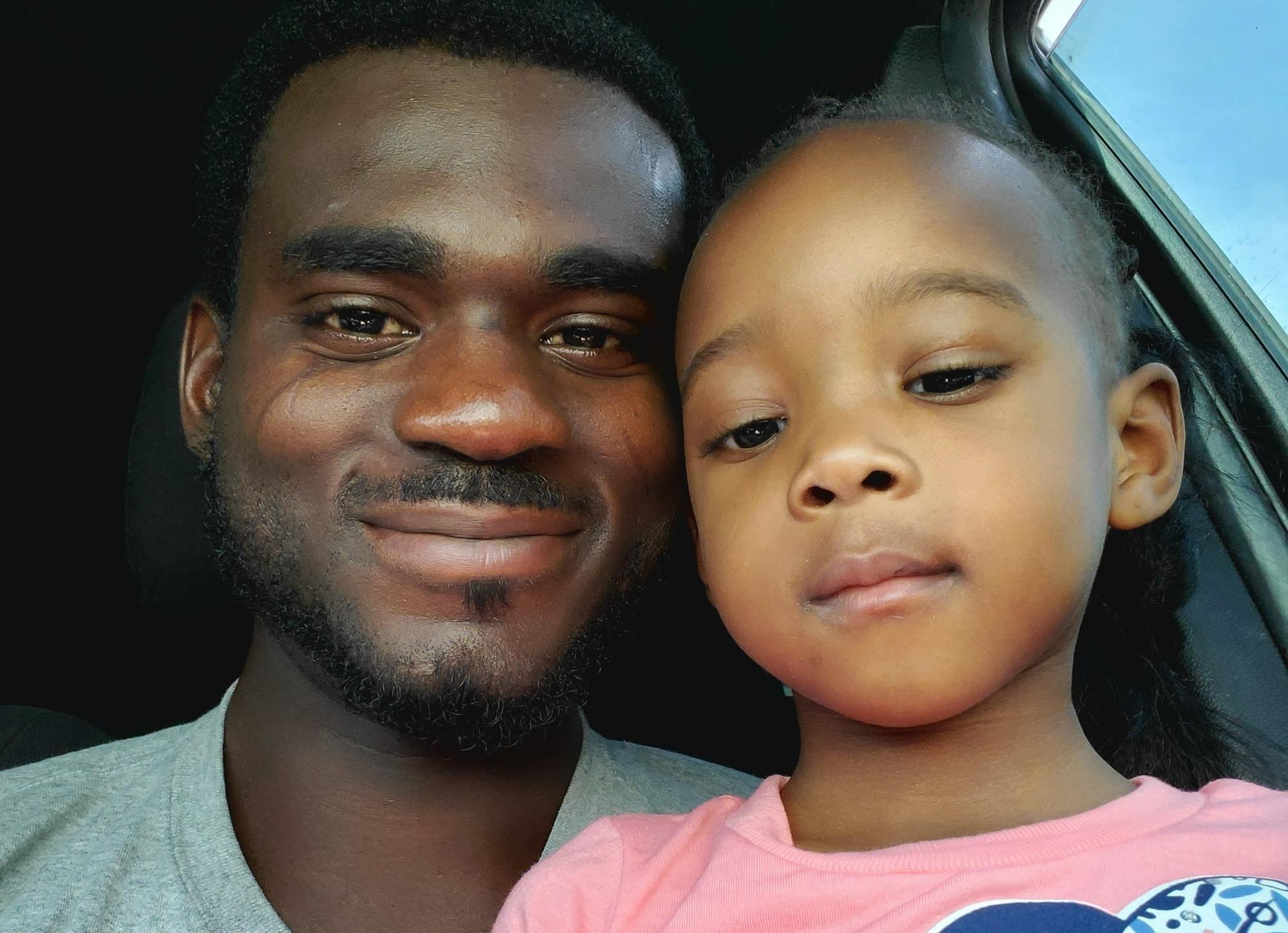 Article continues below advertisement
So, where is the Derricos' adopted son?
Derron isn't featured on Karen or Deon's respective Instagram accounts, which go back a few years each. Either he was never close enough to his adoptive parents to have them share photos of him, or they scrubbed their accounts of photos when they found out they were getting a reality show where they are featured with their 14 younger kids.
The Derricos have yet to speak out about the absence of their son on Doubling Down With the Derricos, but Derron's Facebook gives some insight into what may have happened between him and his parents. He often shares memes about cutting negative people out of his life and not being provoked by instigators. He also clapped back at comments from 2014 on a Las Vegas Review-Journal post about him speaking about his father Deon's fraudulent charges brought against him related to real estate dealings.
Article continues below advertisement
At the time of the 2014 charges, Derron told the publication that he had already been estranged from his father for a year. He also said that, although he still loved Deon, he had proof that Deon had not only taken out a student loan in his name when Derron was still in high school, but also multiple credit cards. When questioned about the accusations, Deon told the outlet that he felt like he "helped raise the devil."
Article continues below advertisement
'Double Down With the Derricos' could be the next '19 Kids and Counting.'
Because of their large family, the Derricos could very well be the reality TV family on TLC to rival the popularity of longtime reality stars the Duggars, of 19 Kids and Counting fame. Not only because of the size of their growing family, but also because of the family's chickens coming home to roost. And if Derron decides to open up about the nonexistent state of his relationship with his parents, it could mean seriously bad press for the show.
What is Deon Derrico's job?
Despite being faced with charges relating to his real estate business long before TLC came knocking, Deon is still in real estate. It's how he and his wife afford to take care of such a large family in Las Vegas and how they have remained able to keep having kids. Now that they have their own show, there's no doubt that TLC is paying the family well. Only time will tell if the Derricos will have a long shelf life on TV.
Watch Doubling Down With the Derricos on Tuesdays at 10 p.m. ET on TLC.