Did Destiney Rose from 'Shahs of Sunset' Get Plastic Surgery?
Did Destiney Rose from 'Shahs of Sunset' get plastic surgery? Some fans suspected that the reality star had gone under the knife prior to Season 9.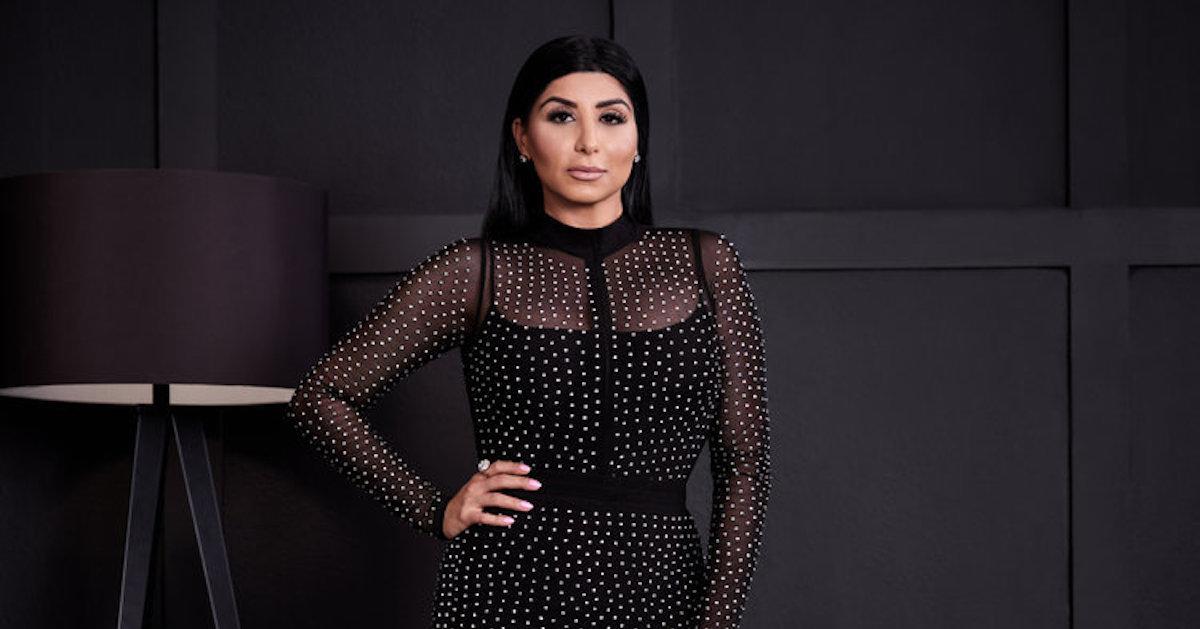 Though Shahs of Sunset fans were introduced to Destiney Rose Rezaei as a friend of the cast in Season 6 — before she became a full-time cast member — the Liquid Sweets owner wasn't new to Bravo or to reality TV.
She previously appeared on Bravo's The People's Couch with her sister, Cathy. The show featured footage of people watching top TV moments, and Destiney became known for her over-the-top reactions (which she's since continued on Shahs).
Article continues below advertisement
When Season 9 premiered on May 16, some fans pointed out that Destiney's face appeared to look different from past years. While several went on social media to ask if the reality star has had plastic surgery, Destiney hasn't discussed any changes.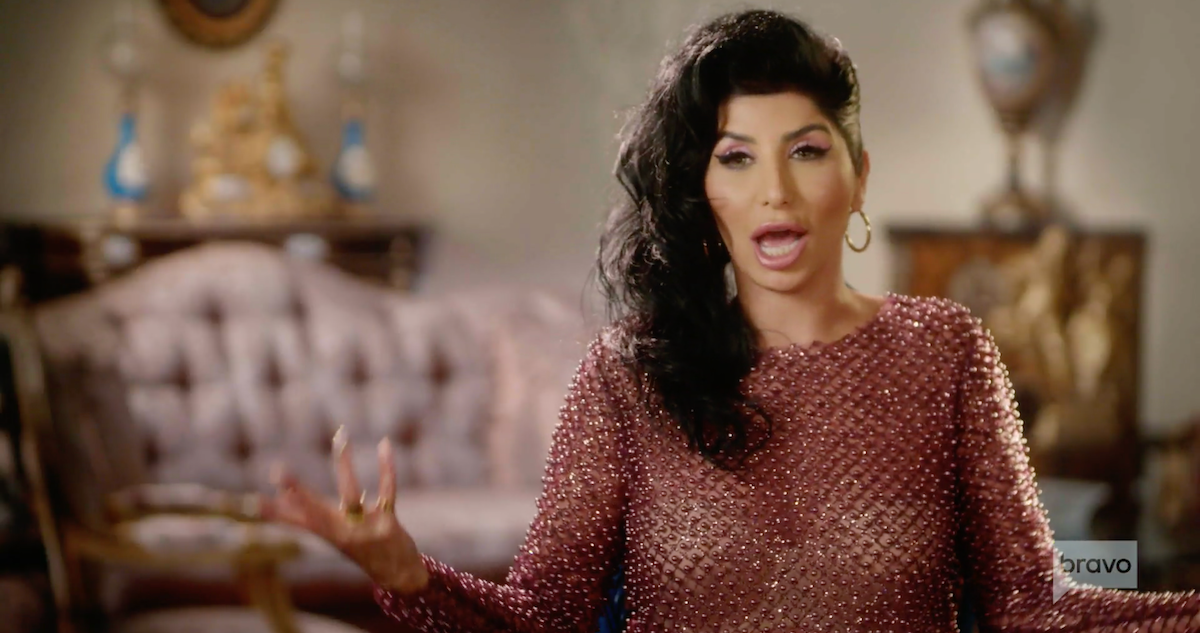 Article continues below advertisement
Destiney from 'Shahs of Sunset' has not commented on the plastic surgery speculation.
Because Destiney made her Bravo debut on The People's Couch in 2013, her fans have been keeping up with her online for the better part of a decade.
When Reza Farahan went to Destiney's new house in the suburbs during the Season 9 premiere ("Shades of Shouhed"), fans took to Twitter to social media to speculate about whether she had gotten any procedures done, or if she had gotten veneers.
"Did Destiney do something to her face?" one fan asked on Twitter.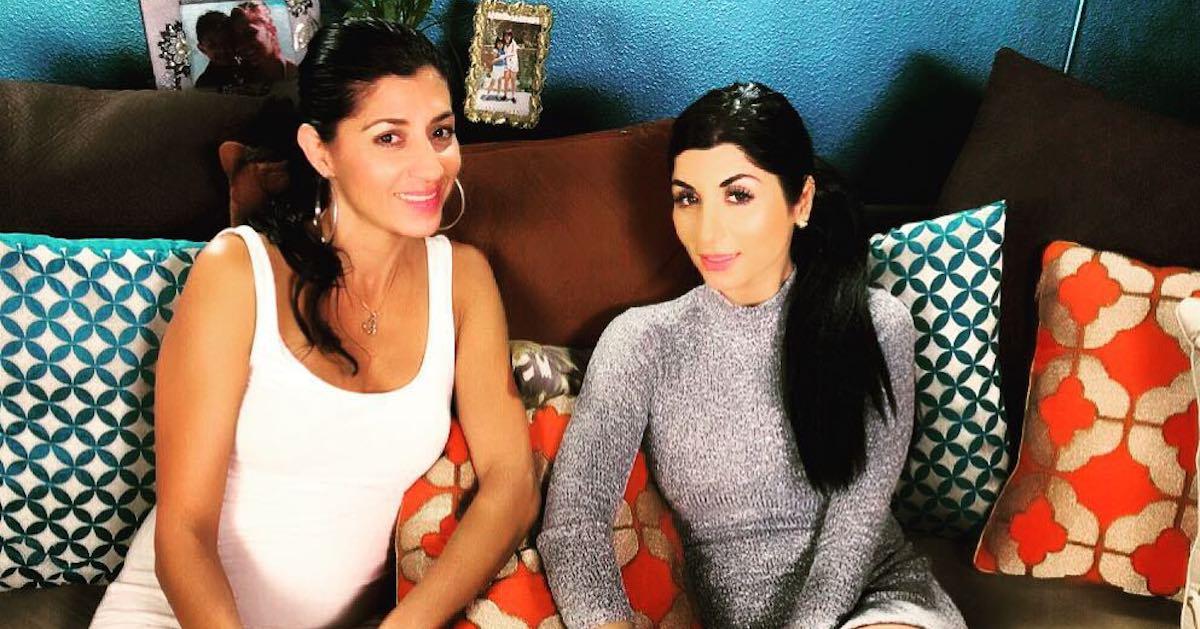 Article continues below advertisement
"What did Destiney do to her face??????????????" another wondered.
Destiney has not shared whether she has gone under the knife, or if she's received any Botox or fillers since the last time viewers saw her.
As Shahs of Sunset fans will remember, she did get fillers for the first time with her co-star, Golnesa "G.G." Gharachedaghi during a Season 8 episode.
Though the Bravolebrity was "nervous," she got a lip injection in front of the cameras.
What is Destiney Rose's net worth?
The 38-year-old has a fortune that is estimated to be worth $1.2 million to $1.4 million. In addition to her salary from Shahs of Sunset (and her past earnings from The People's Couch), Destiney is the founder and CEO of an event planning company, Liquid Sweets.
The company was founded in 2018, and Destiney already had 10 years of experience in the event planning industry. She had also managed a night club prior to her time on Shahs.
Article continues below advertisement
In between Seasons 8 and 9 of the hit Bravo series, Destiney purchased one of her biggest assets: a home across the street from Reza Farahan and Adam Neely.
The updated North Hollywood abode features a spacious living room, multiple bedrooms, and a landscaped outdoor area. Though Destiney was accustomed to life in a high-rise building in the city, she decided to head to the suburbs at Reza's urging.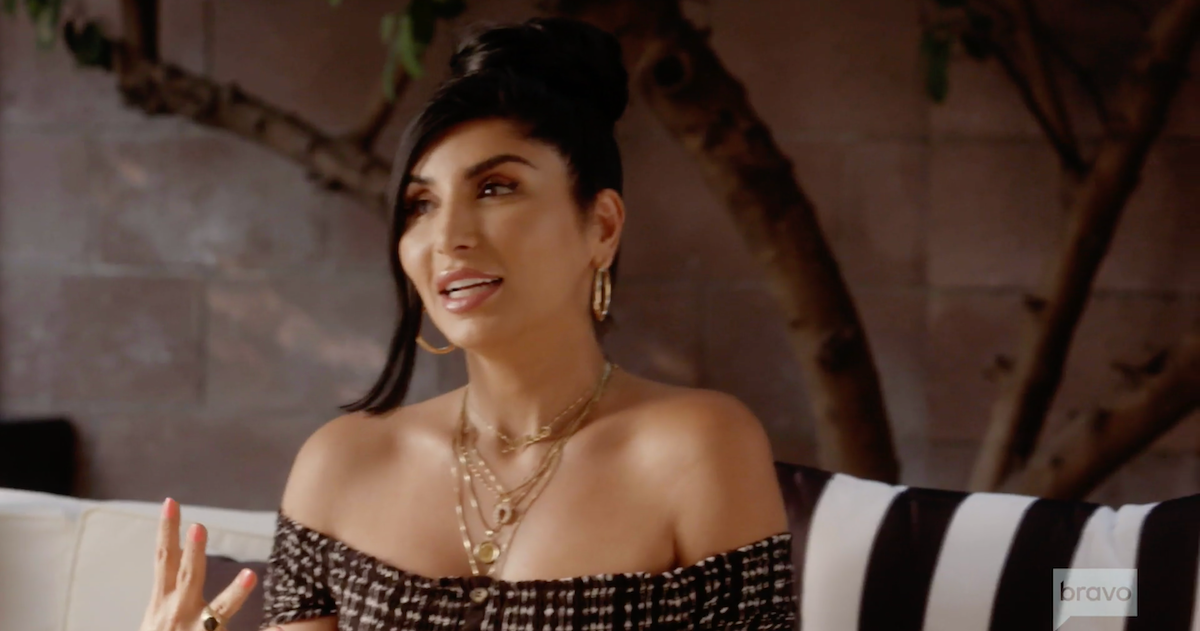 Article continues below advertisement
"I'm like a high-rise type of chick. I loved the security. And then I started realizing I got a lot of wigs, I got a lot of thigh-high boots, and there's not a lot of space," she said on the premiere. "But in this place, I can have a runway show by myself. I can literally do cartwheels all over. I can run around butt naked. Nobody can see me!"
As she said on the show, Destiney now has plenty of room for her extensive wig collection — a spare bedroom has been set up as her closet.
Shahs of Sunset airs on Sundays at 8 p.m. ET on Bravo.