When She's Not Stirring It up on 'Shahs of Sunset,' Destiney Is an Event Planner
What does Destiney Rose from 'Shahs of Sunset' do for a living? The reality star owns an event business, and her dancers will be seen on the show.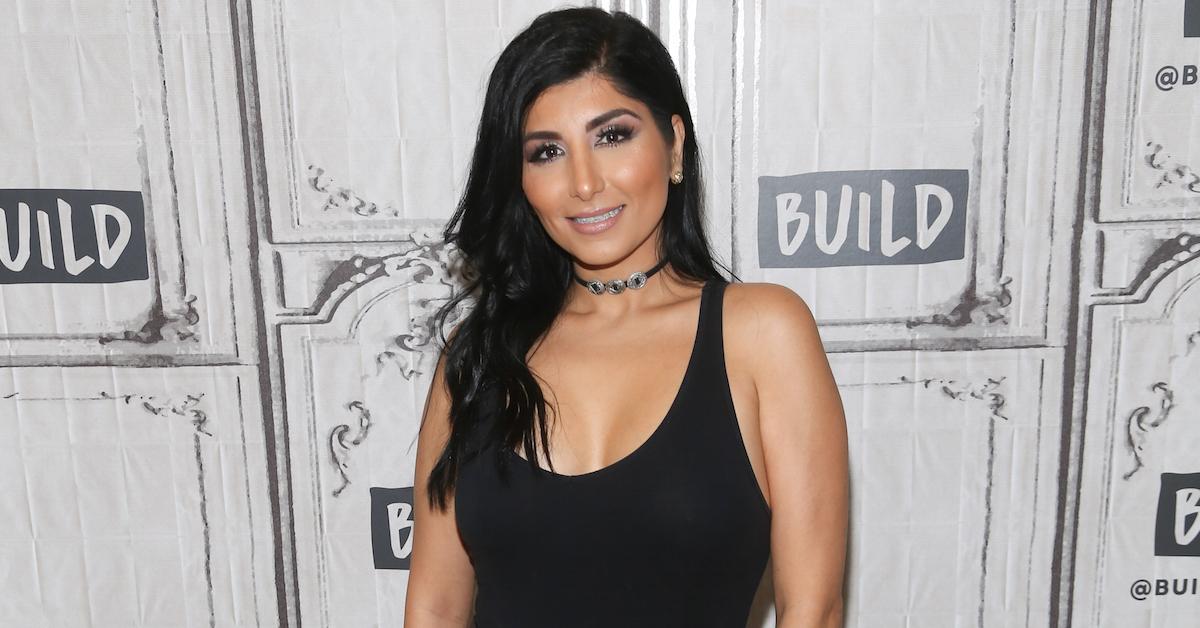 When Destiney Rose Rezai officially joined Shahs of Sunset in Season 7 (she had previously been a "friend" in Season 6), she had already been well acquainted with the cast. She was friends with Shervin Roohparvar, and she had known Reza Farahan since she was in diapers, so she quickly became a member of the group.
Article continues below advertisement
In Season 8, Destiney is at the center of the action because she was the one who told Reza about the naked Jenga allegations toward his husband, Adam Neely. Though Destiney was able to shift the blame toward Ali Ashura and Mercedes "MJ" Javid, it's clear that the drama is far from over on the show.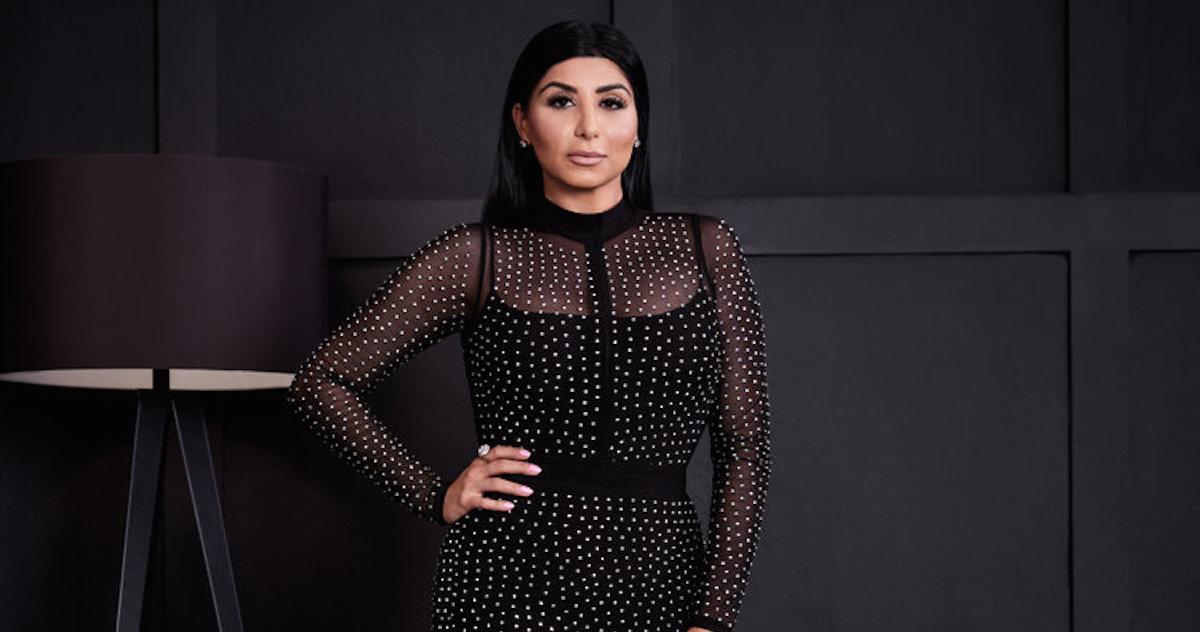 Article continues below advertisement
Meanwhile, also in Season 8, viewers saw as Destiney got cozy with Sara Jeihooni's brother, Sam. Her romantic life has been on full display, but so has her career.
In the March 20 episode, Nema, Shervin, and Mike all went to support Destiney as her dance team performed for an MMA event. The performance will debut on the March 27 episode of the series.
Article continues below advertisement
What does Destiney Rose from 'Shahs of Sunset' do for a living?
While Reza has a haircare line and a real estate business, Mike is renovating an apartment building, and MJ is a new mom, when Destiney isn't on Shahs of Sunset, she's an event planner. The 38-year-old is the founder and CEO of Liquid Sweets, an event company that services clients in Los Angeles, Las Vegas, New York and Arizona.
Destiney even planned former Shahs of Sunset star Asa Soltan's baby shower back in 2016.
Article continues below advertisement
According to the Liquid Sweets site, Destiney has more than 10 years of planning experience, and the company has worked on anniversary parties, showers, launches, and club events. The business also specializes in providing candy-themed cocktails for events, which explains the name.
Before owning her own business, Destiney was a manager for a nightclub, which likely contributed to her learning how to create her party planning business.
On the show, Destiney and Liquid Sweets choreographed a dance for an MMA event. Their dance crew is named the Liquid Sweets Dolls, and Destiney is concerned with making a good impression, since the MMA hosts a multitude of fights throughout the year.
Article continues below advertisement
Is Destiney Rose single?
Since her co-stars discussed how private Destiney is when it comes to her personal life, viewers were shocked to see her getting flirty with Sara's brother, Sam, on the show. After the two got together during the cast's visit to Las Vegas, Destiney told Sara that she was going to continue texting and talking to Sam. While Sara was disappointed, it doesn't seem like Destiney is dating anyone at the moment.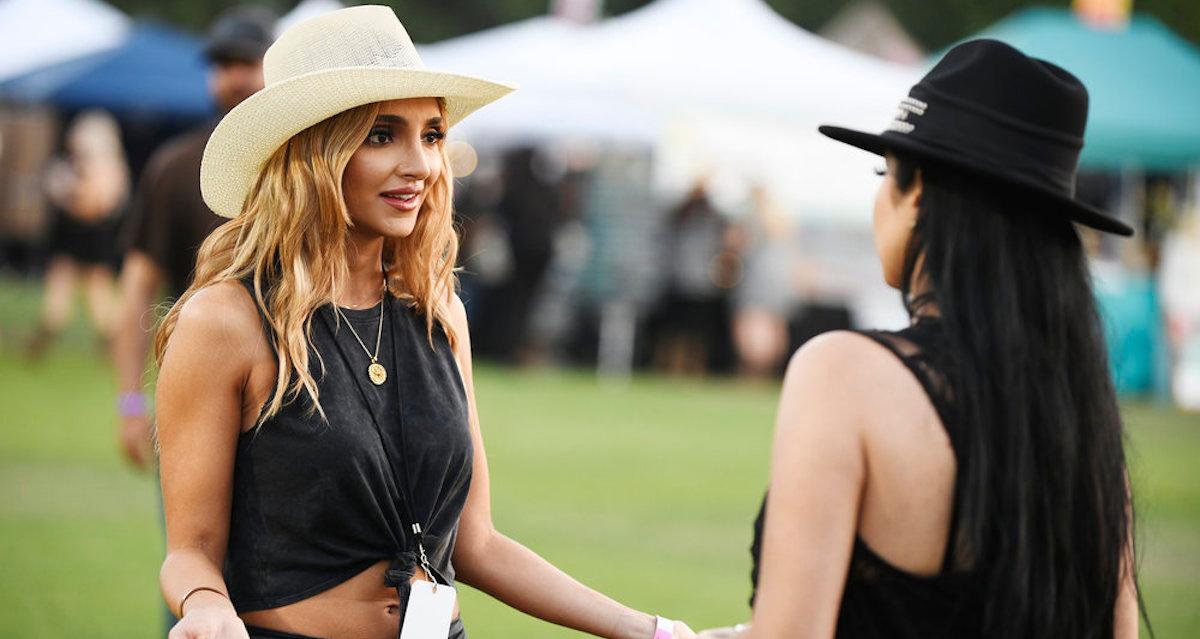 The reality star has not posted anything about having a significant other on her social media accounts. Whether it's because she's continuing to be private following the fallout from her tryst with Sam or she's focusing on herself or her business, it looks like Destiney is still living by her motto of living only for herself.
Shahs of Sunset airs on Fridays at 9 p.m. on Bravo.