Here's How the 'Shahs of Sunset' Support Their Lavish Lifestyles
After eight seasons of the reality show, fans are still wondering how the cast of 'Shah of Sunset' make their money. Here's what we found out.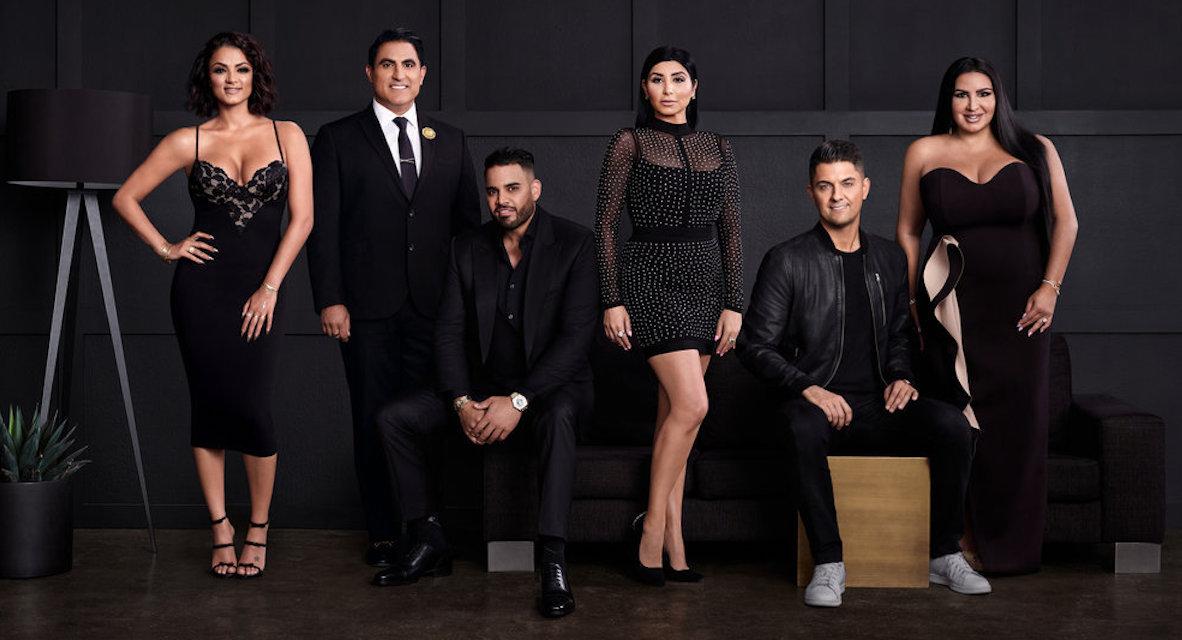 The long-standing cast members of Bravo's Shahs of Sunset have delivered the drama like only they can for eight seasons now.
We first met the close-knit group of Persian-American friends living large in the Los Angeles area back in 2012.
Article continues below advertisement
As of right now, Bravo hasn't renewed the series for another season, which could signal the end of a Shahs era that has always left viewers wanting more.
But as well as we've gotten to know the reality show's stars over the years, one question keeps coming up.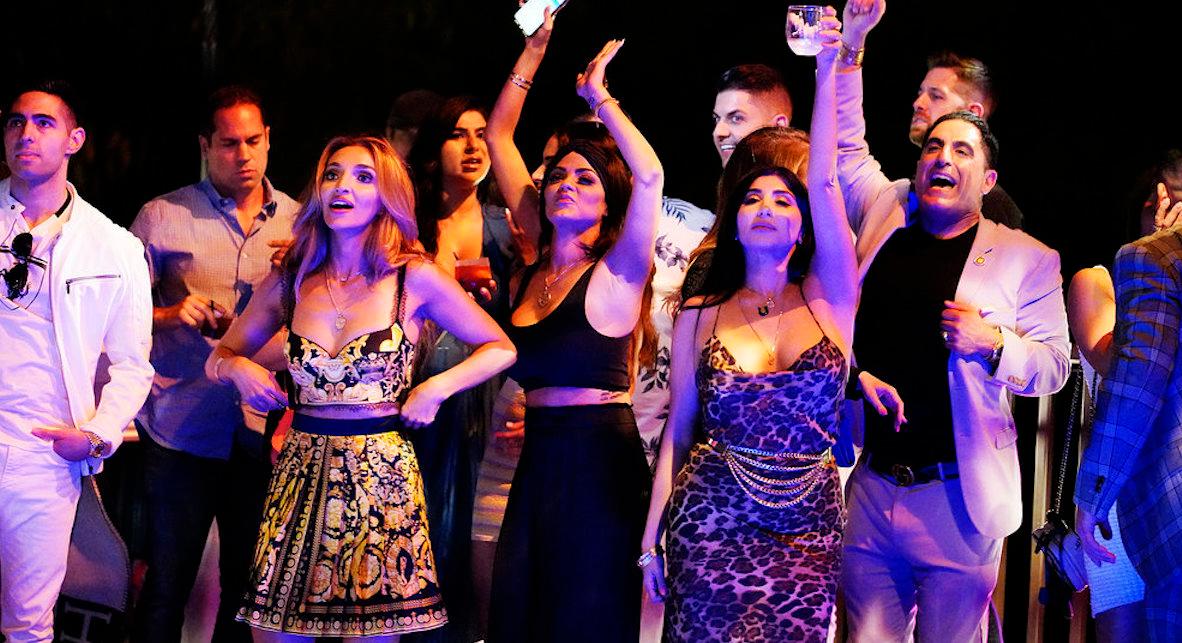 Article continues below advertisement
Where do the 'Shahs of Sunset' get their money?
Some of the Bravo-lebrities come from family money, to begin with. For example, Golnesa "GG" Gharachedaghi is the daughter of Mahmoud Gharachedaghi — an established architect whose net worth is upwards of $25 million dollars.
On the show, GG used to talk openly about the $7,000 monthly allowance her dad gave her to support her lavish lifestyle.
And don't forget, like all Bravo reality stars, the cast members are compensated per episode, and the figure rises with each passing season.
While no current figures are available, the infamous Reza Farahan was reportedly making a cool $18,000 per episode back in the second season. Mercedes "MJ" Javid was also expected to make at least that per episode last year.
Article continues below advertisement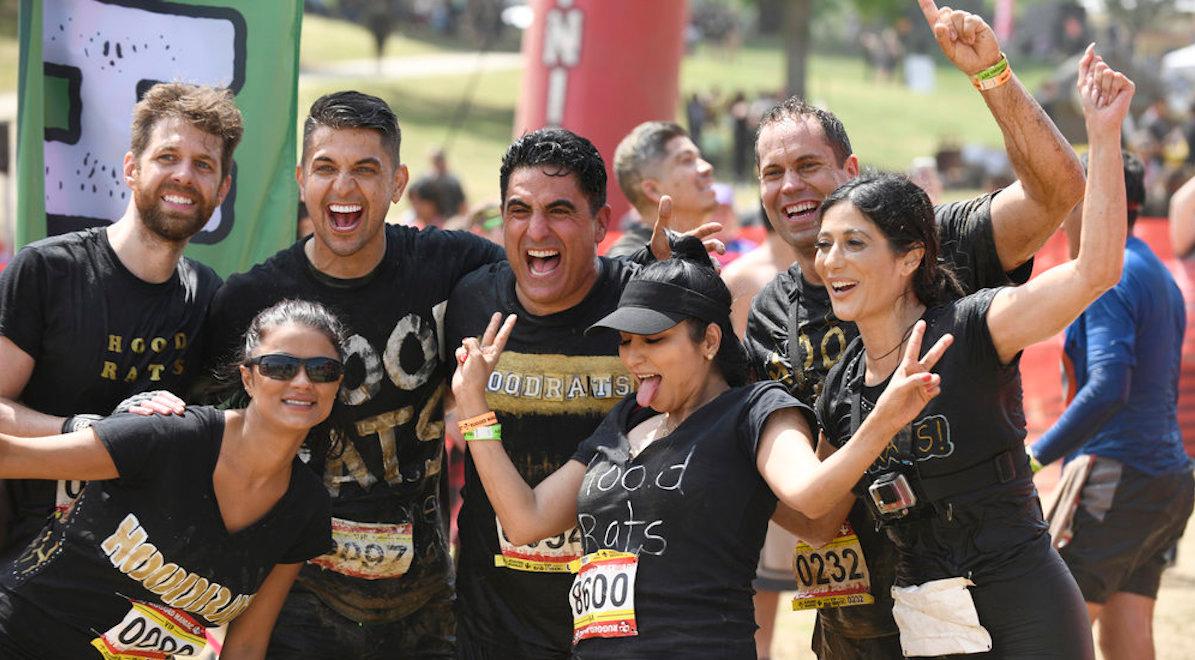 Many of the cast members are also successful professionals.
Family money and Bravo earnings aside, many of the Shahs castmates hustle and work hard to maintain their lifestyle across different lines of work.
At 38 years old, GG doesn't just rely on her dad's money to get by. She's also created her own line of hair extensions and used her love of all things cannabis-related to launch a line of medicinal THC and CBD products under her own brand, WüSah.
She's reportedly one of the top earners on the show, at $12 million.
Article continues below advertisement
Meanwhile, MJ is one of the top Keller Williams real estate agents in the Beverly Hills area, with an estimated net worth of $5 million.
Ironically, MJ's ex-bestie Reza (46) is also a real estate agent with Keller Williams. He just launched his own hair care line, too, called Reza — Be Obsessed. He's got an estimated net worth of $7 million. (If you haven't seen the epic fallout between MJ and Reza this season, you're seriously missing out.)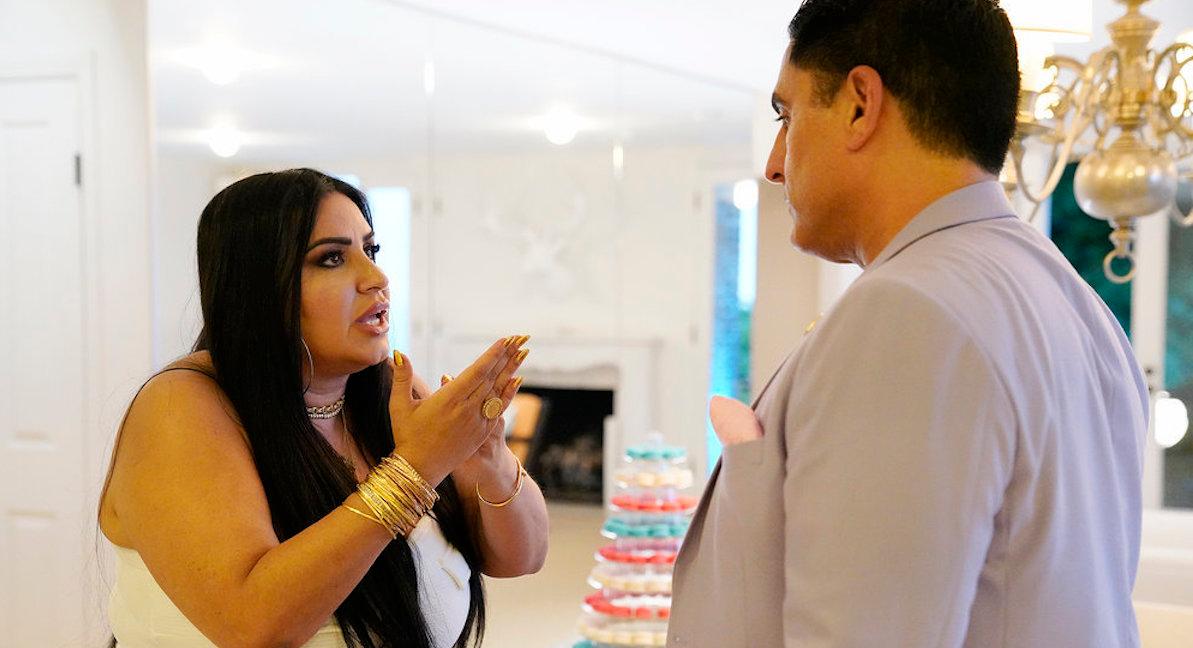 Article continues below advertisement
As we've seen on the show, he's had a hard hard time getting his family's support on the projects he's chosen, but 41-year-old Mike Shouhed is a successful real estate developer and said to be worth $3 million.
At 38 years old, Destiney Rose is an event planner and former nightclub manager, rumored to be worth somewhere between $700,000 and $1.4 million.
The youngest of the Shahs crew is Nema Vand. The 32-year-old is a digital marketing consultant, said to be worth around $1 million.
So what's next for the 'Shahs of Sunset' cast members?
We know that future seasons are hanging in the balance. If they were to create a Season 9, it would air in 2021, but there's no official word there yet.
Article continues below advertisement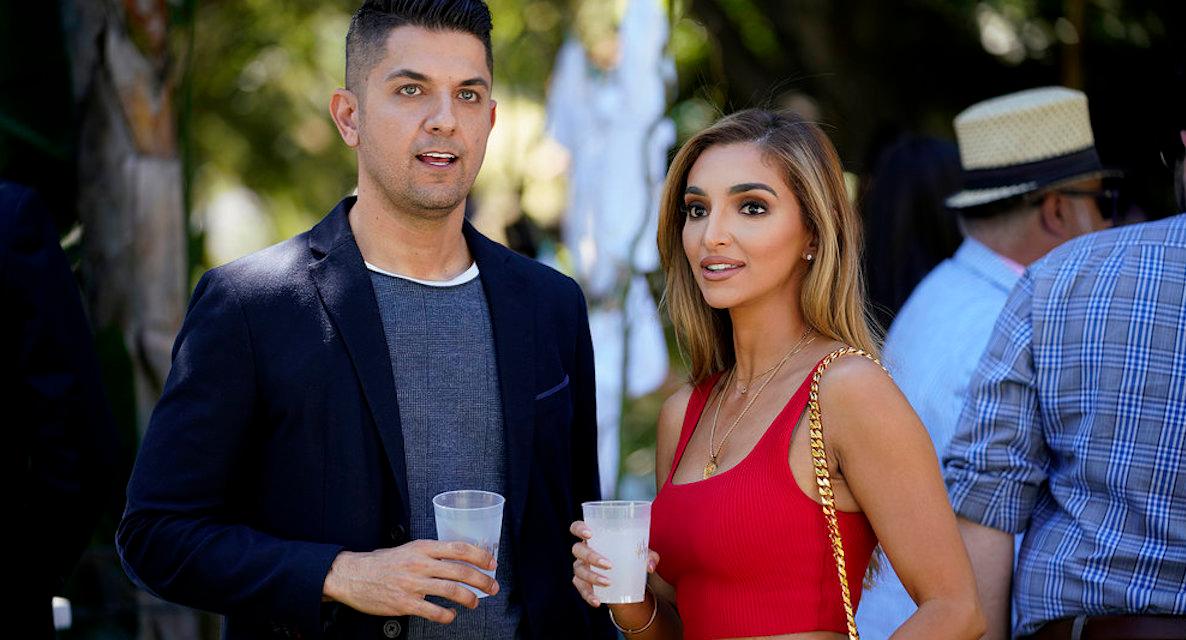 But even without their Bravo income, it seems as though the Shahs cast members are doing just fine — financially, at least. This last season was one of the most tumultuous and emotional yet, and that's saying a lot.
Wishing the Shahs continued success!