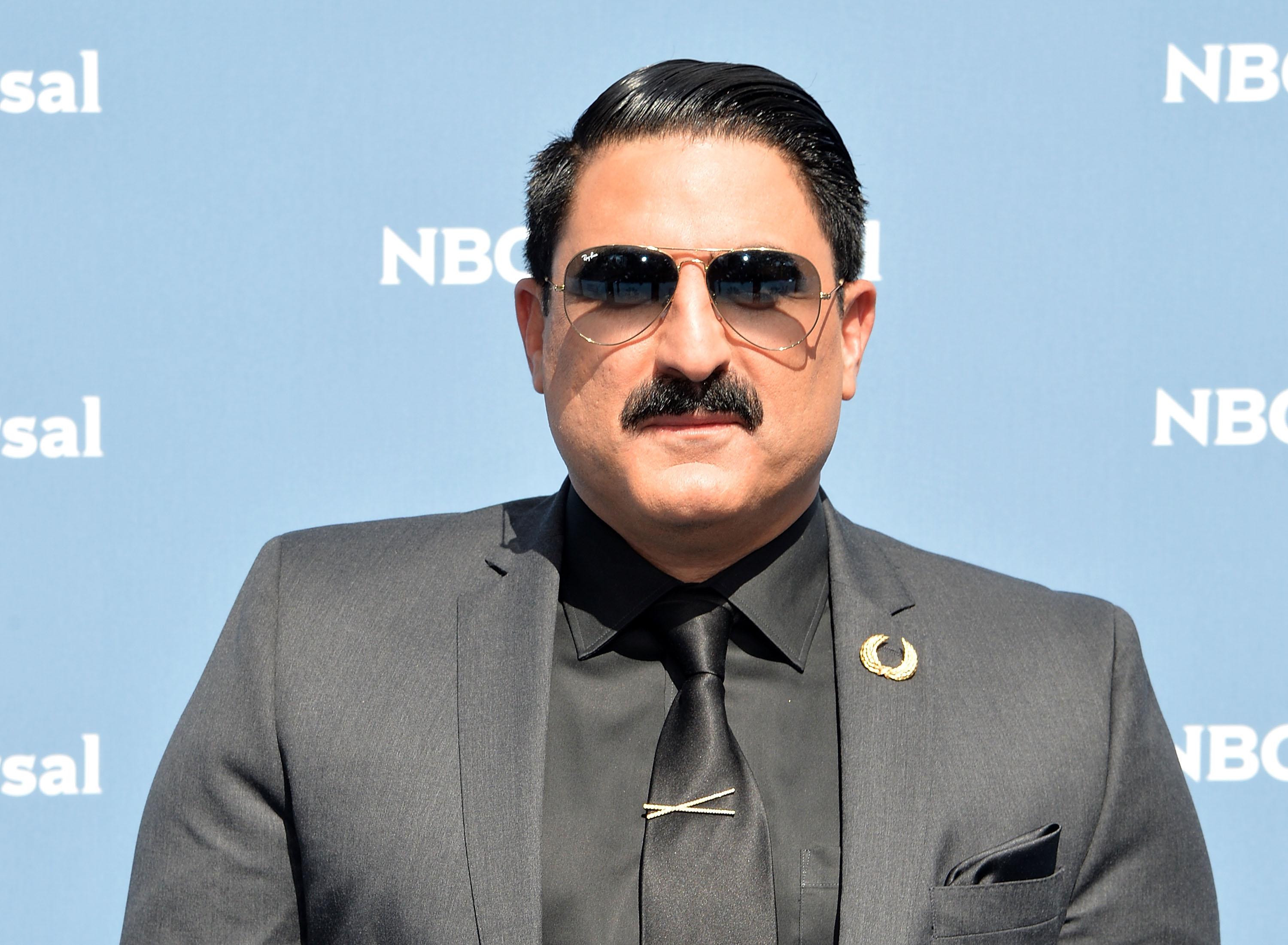 'Shahs of Sunset' Star, Reza Farahan, Assures Us He's Not Broke
Bravo's Shahs of Sunset follows around some of the wealthiest Persian-American people in the country. They also all happen to be friends from childhood, which makes the drama that much more intense. Some of these feelings of resentment and anger go far back, quite possibly tarnishing years of friendship.
Article continues below advertisement
While the show always has rumors spinning and accusations being thrown, one major detail has been centered around Reza and his financial situation. In 2016, rumors started to swirl back in early June that Reza Farahan had filed for Chapter 13 bankruptcy.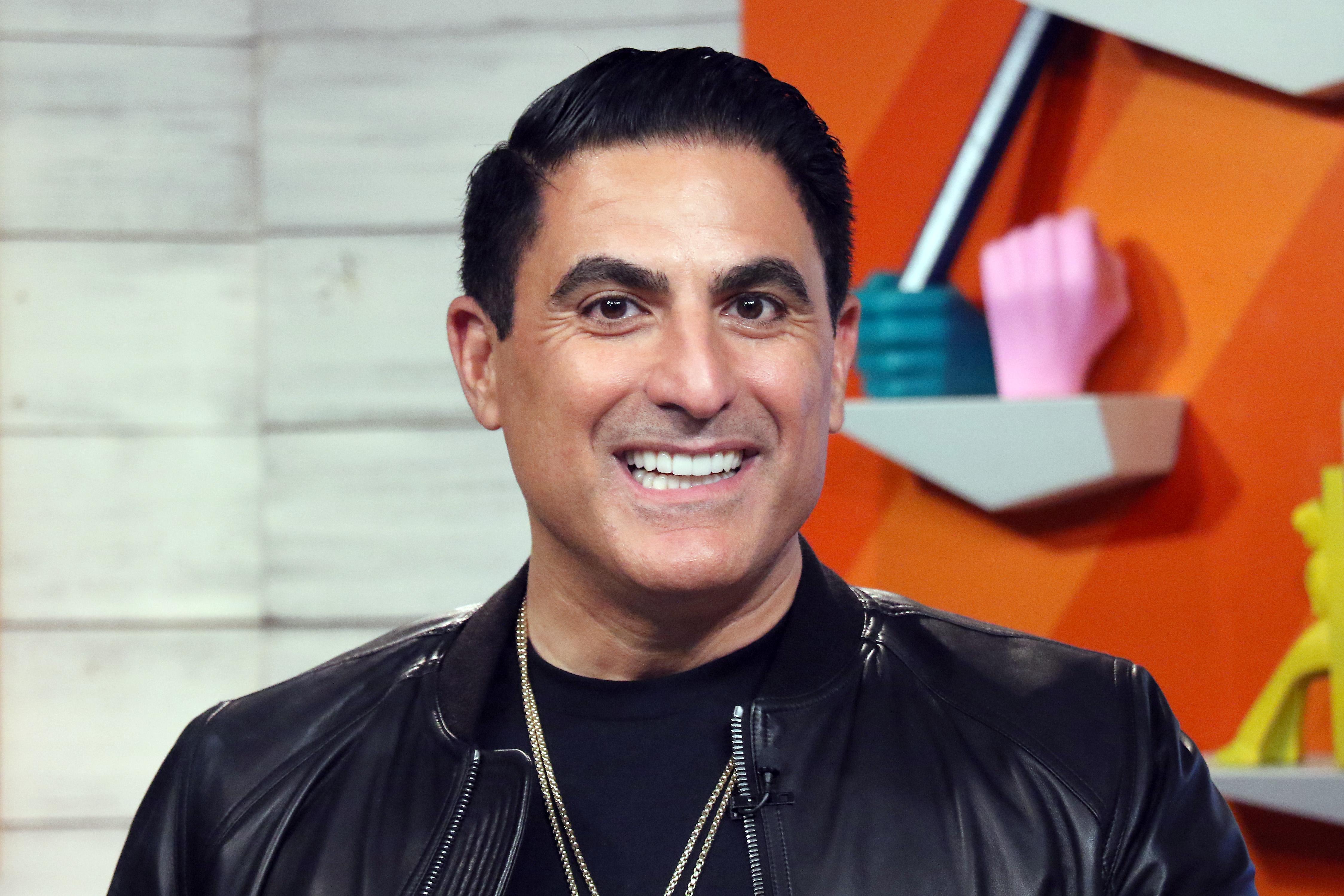 Article continues below advertisement
Reza then went on Bravo after show, Watch What Happens Live, to debunk the rumors. While everyone thought that was the end of it, the rumors of Reza's financial situation have been brought back into the light after MJ's husband, Tommy, wanted everyone to know that, according to him, those rumors were actually true.
Reza and MJ's friendship ended this season.
This past season of Shahs of Sunset, there has been a giant falling out between childhood best friends, Reza Farahan and Mercedes Javid. The two had grown up together and had been friends since the '80s. As they both navigated romantic relationships and their subsequent marriages, (MJ married Tommy Feight in 2018 and Reza married Adam Neely in 2015). Even with their pairings, the two remained best friends.
Article continues below advertisement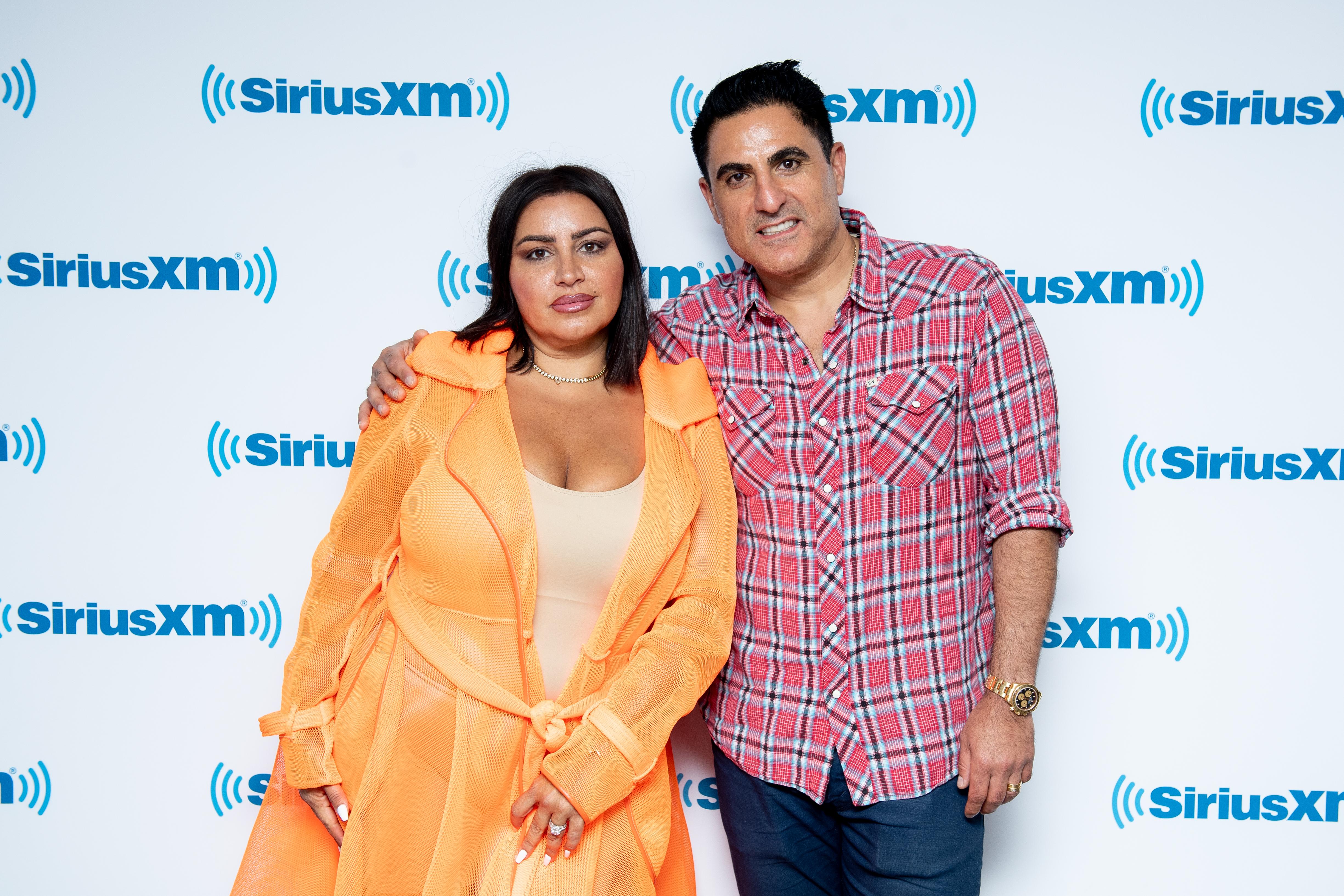 That is, however, until rumors about Reza's marriage were allegedly spread by MJ, and in turn, Reza said some disgusting things about MJ on national television. This led to MJ's husband, Tommy, going to Reza and Adam's house and trashing their patio. Soon after, Reza filed a restraining order against Tommy.
Article continues below advertisement
Tommy brought up Reza's past on 'Watch What Happens Live.'
While Reza and MJ tried to work on their friendship this season, they took a step in the right direction when Reza decided to drop the restraining order against Tommy. This truce was short-lived when on the Shahs of Sunset finale, Reza Farahan dramatically reversed his promise to withdraw his restraining order against Mercedes Javid's husband.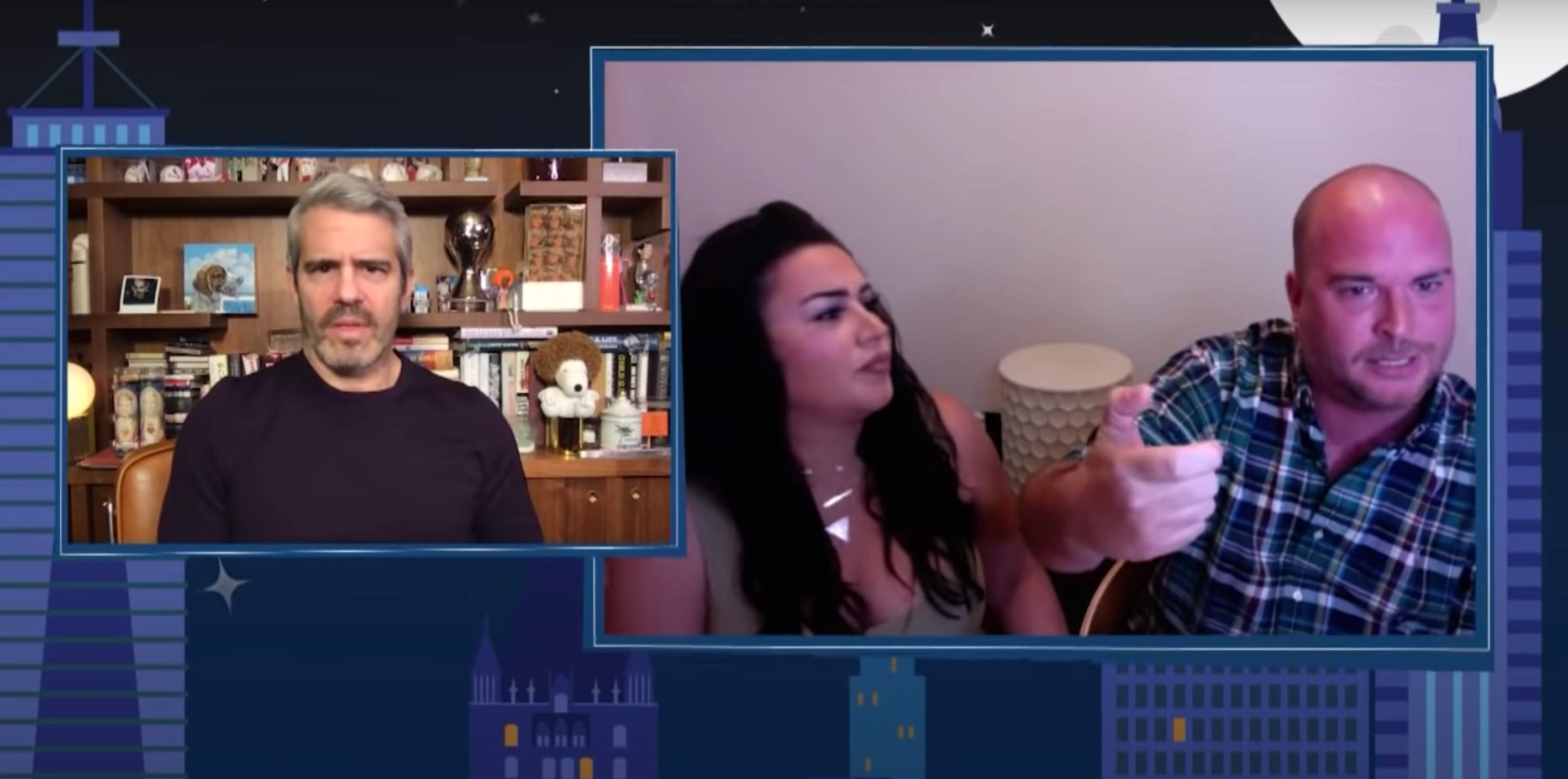 Article continues below advertisement
On a subsequent episode of Watch What Happens Live, the subject of that court-ordered restraining order came up. Tommy Freight let out his frustrations about Reza and told host Andy Cohen, "I need the court of public opinion to know what a piece of s**t this guy is."
Article continues below advertisement
He then went on to say that Adam and Reza will never get divorced (despite the cheating rumors) because they can't afford it. Tommy continued, "Reza was in a bankruptcy before the show ever started,' began Tommy's tirade. 'That's why there's no prenup, OK? They are never, ever, ever getting a divorce.'"
It's still unclear if Reza really did file for bankruptcy.
While a gossip blogger did claim that Reza filed for bankruptcy and tried to cover it up, those claims are unfounded, and that blog no longer exists.
Article continues below advertisement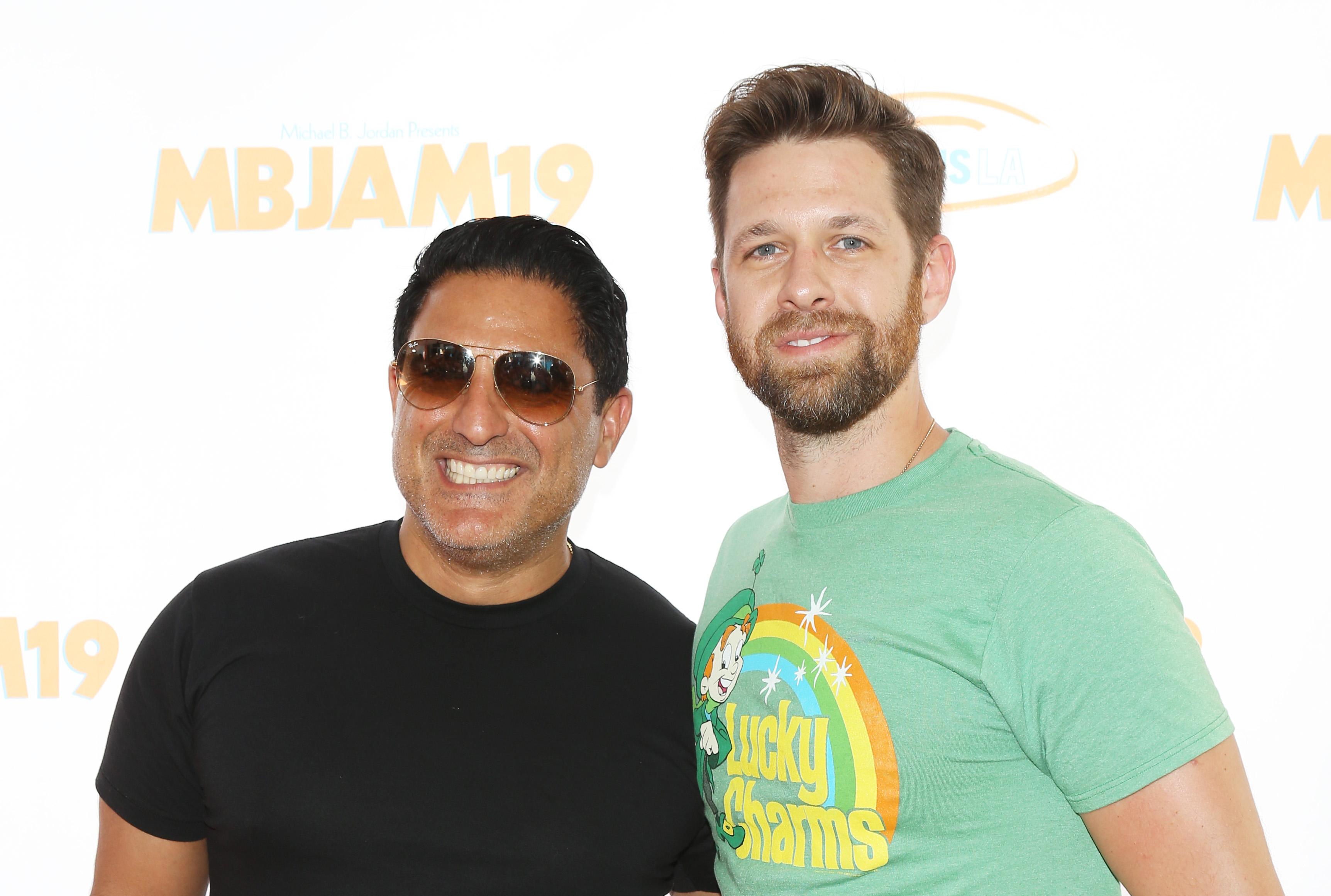 On a now-archived Reddit thread, one user said that nothing really adds up when it comes to the blogger's claims. They said, "Don't know that this is correct. Just did a docket search for the Central District of California bankruptcy court (which covers LA and Orange Counties) and came up with nothing for "Ferahan" or "Farahan" but two open bankruptcies under the name "Farahani" but neither seemed to fit — one had a wife and the other had a teenage daughter."