Here's What Nema Vand's Teeth Looked Like Before He Got Those Blindingly White New Veneers
Nema of 'Shahs of Sunset' recently debuted his brand new, white, sparkling teeth. Like, really, really white teeth that his dentist warned him against getting. Here's why Nema got his new teeth.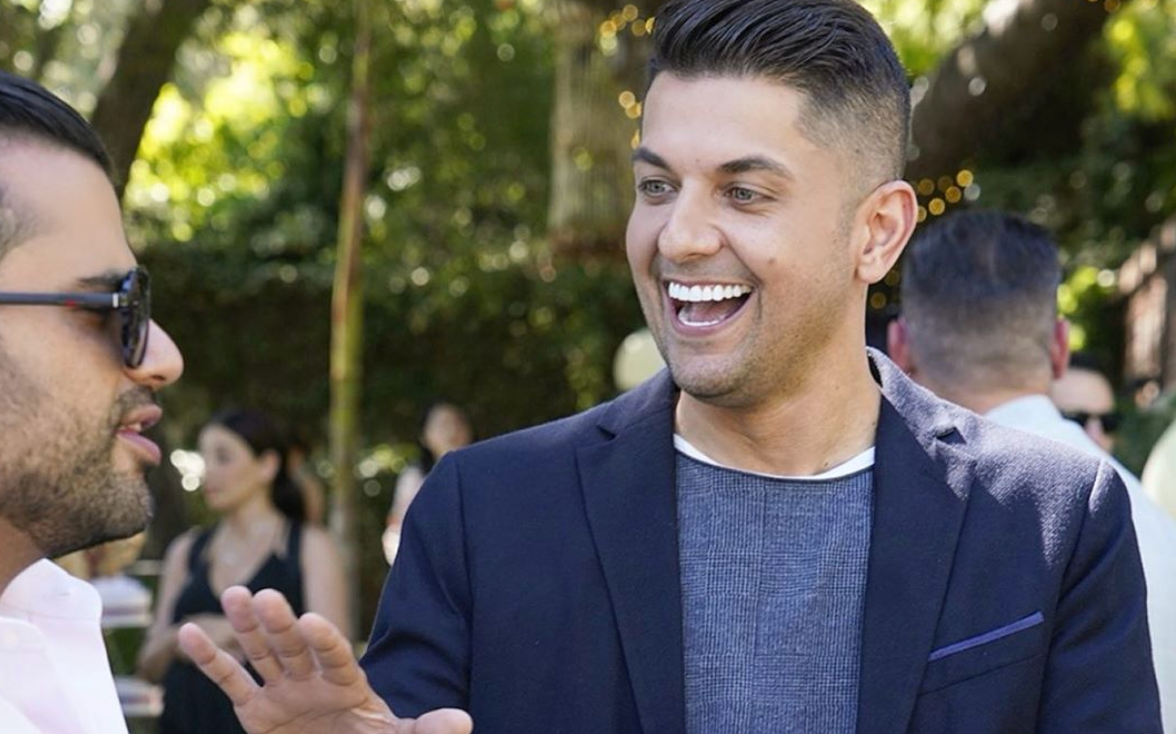 The cast of Shahs of Sunset definitely don't shy away from talking about their grooming habits or cosmetic procedures. Both the ladies and gents of the show have copped to getting Botox, Brazilian butt lifts, and spend many, many hours on their eyebrows. But honestly, everyone looks fabulous, so you do you, y'all. The most recent transformation that people can't stop talking about is Nema Vand's new, blindingly white teeth.
Article continues below advertisement
Why did Nema Vand get new teeth?
According to Nema himself, he's just obsessed with personal grooming. Everything in his life, from his home to his appearance, must look perfect, otherwise he believes any potential sloppiness "f**ks with your aura." He adds, "I'm literally, eyebrows down, groomed head-to-toe," Nema tells the camera before talking about his new teeth. "I have the best, brightest, whitest teeth in the game," he says. Nema claims that he went all out with his teeth because he used to have yellow ones after he got divorced.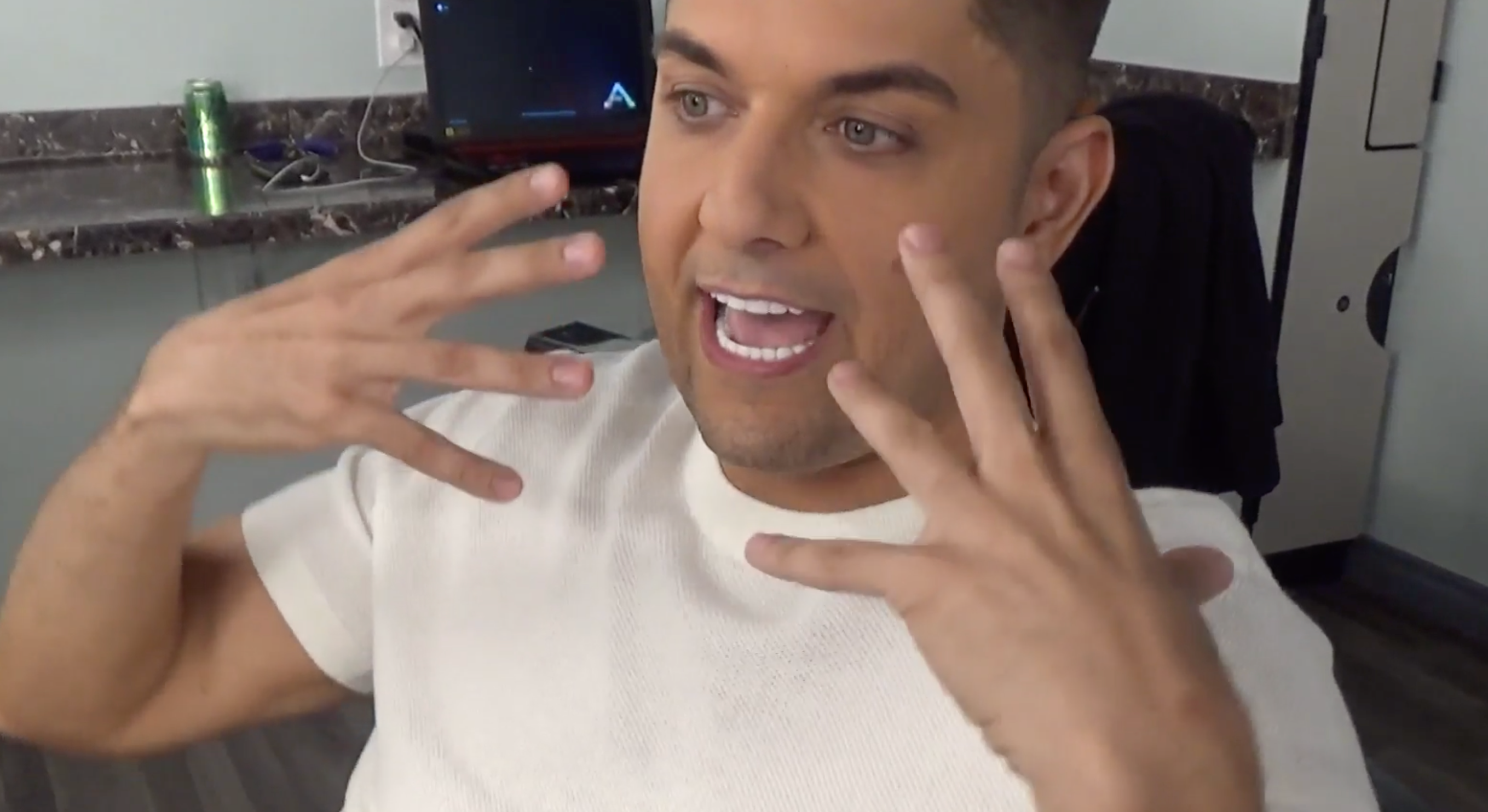 Article continues below advertisement
He actually previously had veneers, but those weren't white enough for him. Nema says, "When I was married, fat, and divorced and ugly and all of that, I had yellow teeth. And I got veneers that I didn't like. So I made my dentist redo them, and I literally had to convince my dentist to go this bright white." Nema's dentist did, in fact, push back, warning the reality TV star that people might make fun of him. Nema was confident in his choice, and told his dentist to get "crackin'" nonetheless.
"I'm so happy with [my teeth], I have that like, bright, Vanna White smile, which is exactly what I wanted, and I don't know why anyone would go any [less] white than this." Hey, as long as you're happy, Nema! That's all that really matters. Nema's new teeth set him back $25,000. It'll definitely cost ya a pretty penny to have a perfectly-perfect smile.
Article continues below advertisement
What did Nema's teeth used to look like?
While we don't have pictures of his "yellow teeth" from his post-divorce days, we do have access to his Instagram, where we can see some photos that are a few years old. Honestly? His teeth were super white even back in 2018.
Article continues below advertisement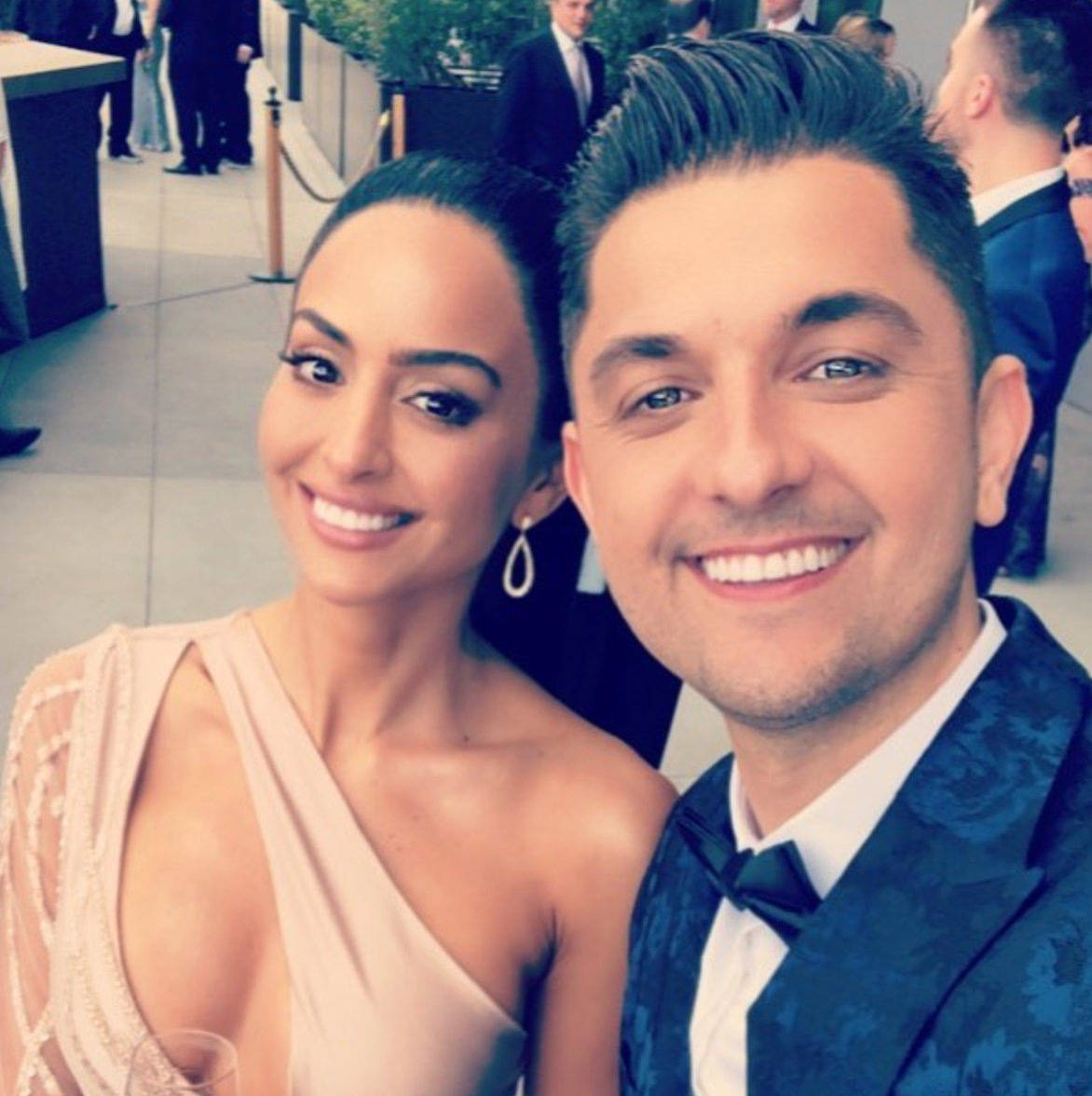 Here's another from 2018 that proves Nema had really white teeth before he took them to the next level.
Article continues below advertisement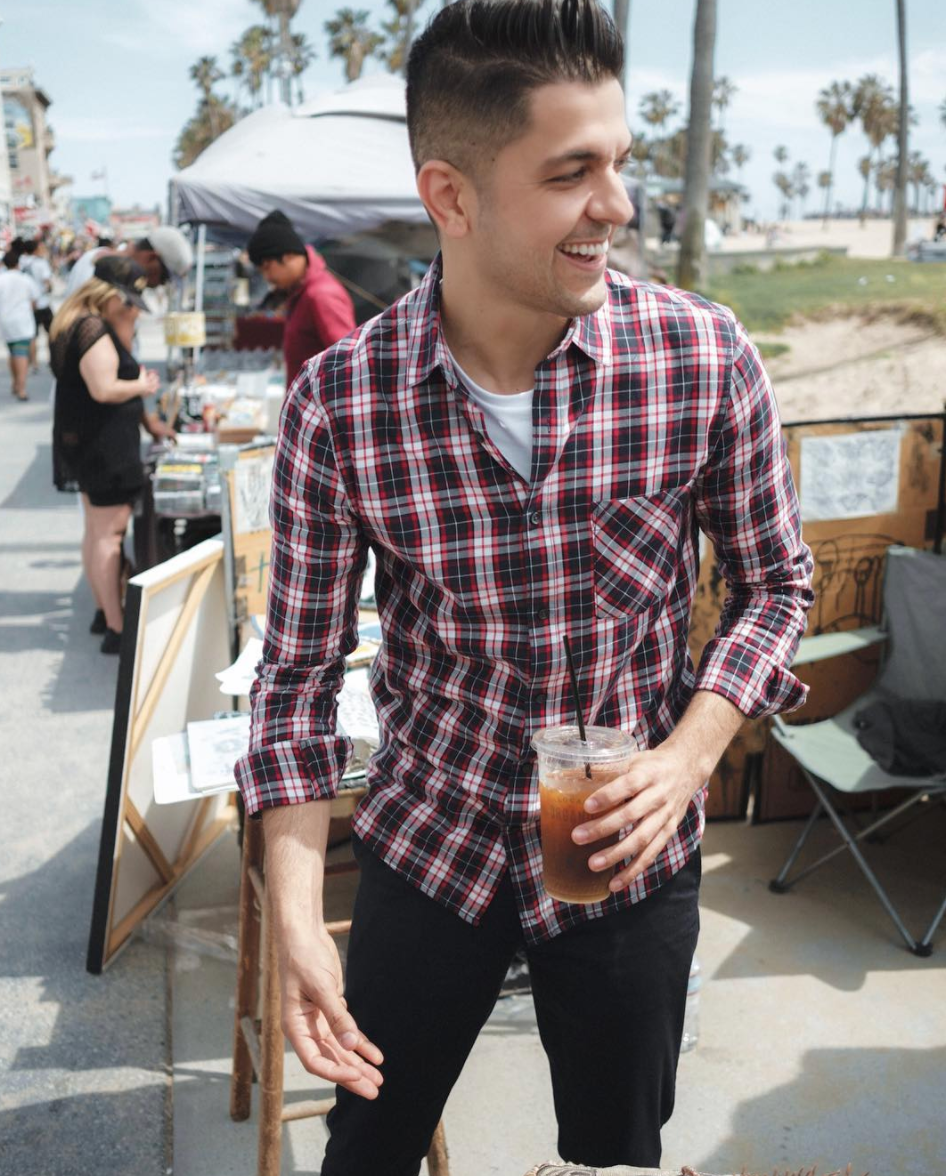 And now, here's a clip of Nema and his dazzling new grill. In the recent Instagram post Nema writes, "Me reading negativity and still genuinely wishing my friends well. A wise friend told me to feel compassion for those who operate from a place of hurt, and I'm taking the advice to heart. Love you all." That's right, Nema! Don't pay attention to the haters!
Article continues below advertisement
At the end of the day, it's Nema's prerogative as to what he wants to do with his appearance, and if he felt strongly about going for a whiter smile, then so be it! Watch new episodes of Shahs of Sunset on Fridays at 9 p.m. on Bravo.