Sam and Destiney's 'Shahs of Sunset' Vegas Hookup Probably Wasn't a Good Idea
After Sam and Destiney's Las Vegas hookup on 'Shahs of Sunset,' fans want to know if they are still together or if it was just a one-time thing.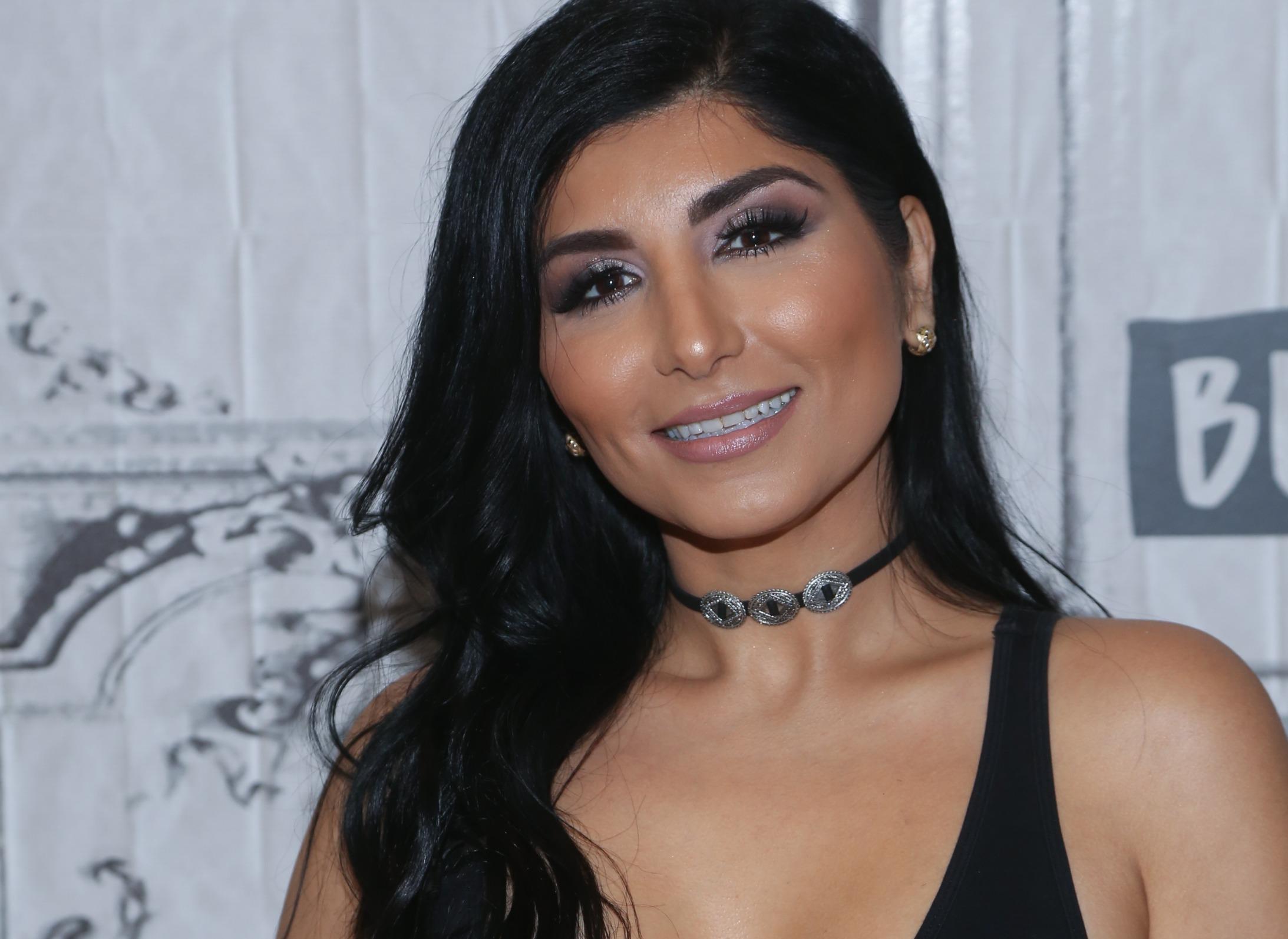 The more the cast changes on Shahs of Sunset, the more the drama stays the same. And while most of the main cast is still with the show, the newcomers in Season 8 and the past couple of seasons have definitely added more layers to storylines. In this case, it's the inevitable drama between Destiney Rose and newcomer Sara Jeihooni after Destiney hooked up with Sara's brother, Sam.
Article continues below advertisement
But after their night in Vegas, are Sam and Destiney still together? On a show like Shahs of Sunset, nothing is ever really put to rest and it's hard to leave the past in the past. And, judging by the inevitable drama between Sam and Destiney afterward, things are going to get messier before they get better.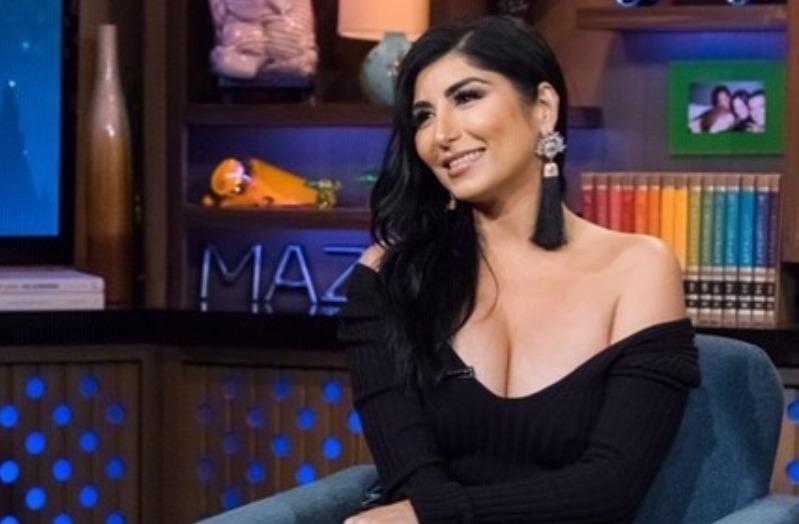 Article continues below advertisement
So, are Sam and Destiney together after 'Shahs of Sunset'?
When it comes to reality TV hookups, nothing is ever really certain. On the April 10 episode of Watch What Happens Live with Andy Cohen, Destiny all but confirmed that things are over between her and Sam, however, and that there was no going back after the birthday fiasco in which things fizzled out quickly.
When a fan asked if Sam and Destiney are still together, Reza Farahan answered for her and said, "After what he did? Are you kidding me?" Destiney then added, "Do you think I would want to speak to someone after that?" Sure, there's still a chance that Destiney is just keeping a potential relationship with Sam under wraps while the season airs, but it looks like what happened in Vegas only extended slightly after they returned from Sin City.
Article continues below advertisement
Destiney tried to keep the momentum going for Sam's birthday.
In the April 10 episode of Shahs of Sunset, Destiney arranged a birthday surprise for Sam at a hotel. It was clear at this point that she was totally into the idea of continuing what they'd started in Vegas. But when he met her at the hotel bar and proceeded to make sloppy advances, she was pretty much over it.
Article continues below advertisement
Later in the episode, when Destiney reconvened with the rest of her friends at Mike's house, she revealed that what she had with Sam was already over. She hadn't even spent the night with him at the hotel, as had been her plan. It was definitely short-lived, but will no doubt add continued drama between Destiney and Sara, Sam's sister.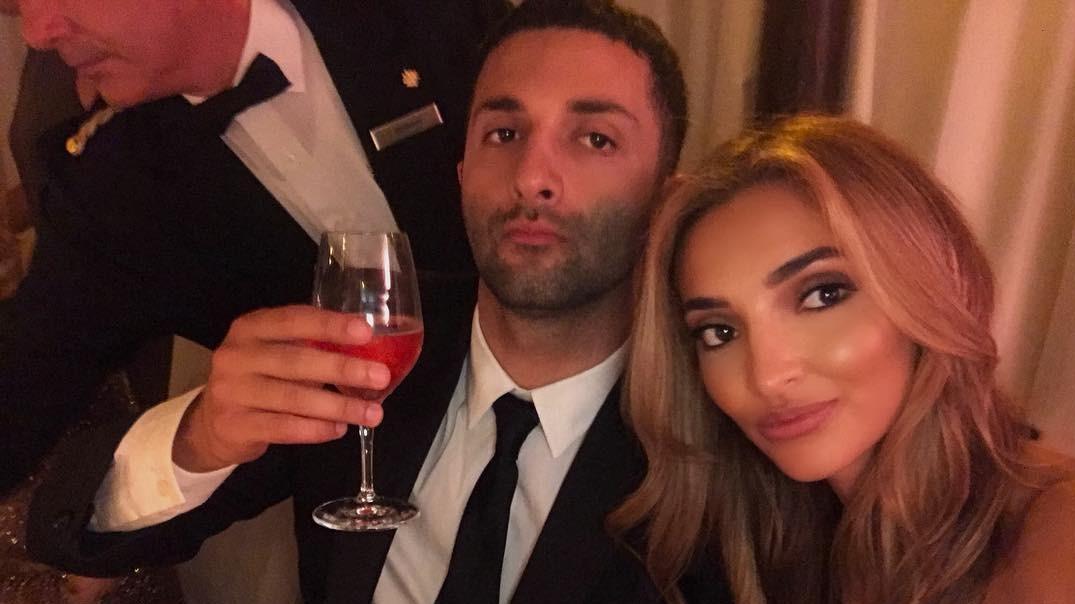 Article continues below advertisement
Sam probably won't be back for 'Shahs of Sunset' Season 9.
In a way, Destiney and Sam's short-lived romance means there's no real need to keep Sam around in Season 9 and beyond, especially since Sara herself is considered a "friend" of the cast instead of an official cast member. However, the drama Sam and Sara have generated in their short time with the rest of the cast bodes well for the kind of juicy and cringey scenes viewers thrive on.
Either way, whatever happened between Destiney and Sam in Vegas probably should have stayed there, even if they needed to see where things could go afterward. Which, apparently, was nowhere. But if Destiney is better for making the decision to nip it in the bud, then more power to her.
Watch Shahs of Sunset on Fridays at 9 p.m. ET on Bravo.