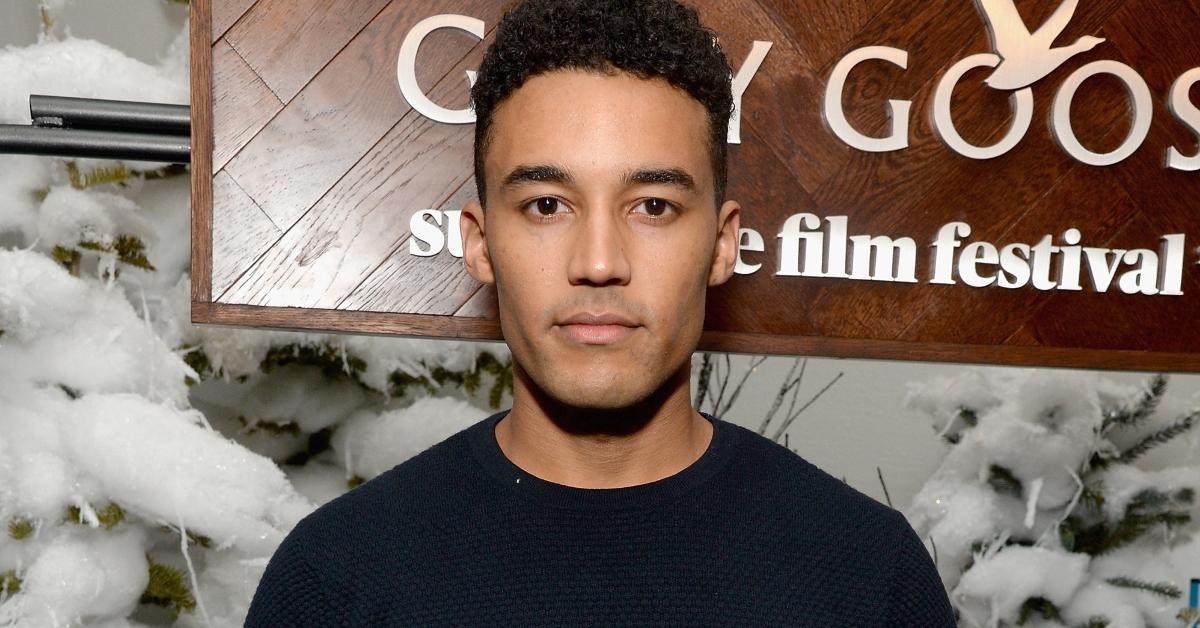 Here's What You Should Know About 'Cursed' Star Devon Terrell's Relationship Status
Devon Terrell shot to fame with the 2016 Barry, a drama offering a rare glimpse into a twenty-something Barack Obama's struggles with finding his feet in his chosen city of New York. The movie revolves around a gawkish university student with great potential — a uniquely talented person destined to become a powerful politician.
Since then, Devon Terrell has also landed roles in hit Netflix shows like Cursed. So, what about his dating life? Does he have a girlfriend?
Article continues below advertisement
So, does Devon Terrell have a girlfriend?
The actor is notoriously secretive about his private life. His Instagram and Twitter accounts are dedicated to his work achievements — with plenty of short clips offering rare tidbits of information about his latest projects, such as Cursed — and he rarely ever talks about his dating life in interviews with the press.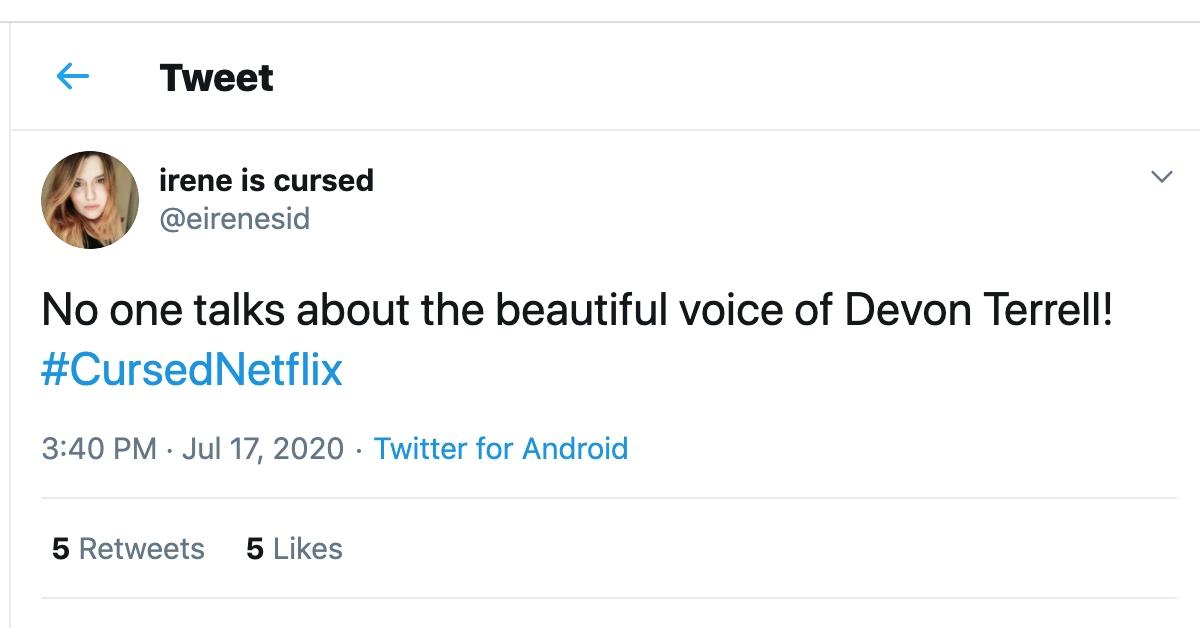 Article continues below advertisement
He did touch on some of his personal experiences of moving between cities and the pressure of having to adjust his lifestyle in accordance with different settings in a previous interview with Mashable.
However, he only shared anecdotes illustrating how his own struggles overlapped with that of his on-screen character, Barry, in the 2016 movie with the same title.
"I had to adapt to my new scenario, as he [Obama] did. There was no one who was of Anglo-Indian and African American mixed race where I was," he described the difficulties he encountered upon moving from his hometown of Long Beach, Calif., to Perth, Australia, at the age of 5.
"I was the only one of my kind, so I knew what it felt like to be an outsider and to try to fit into different circles. I'm still a very young man as well, so I'm asking the same questions as Barack," the actor added.
Article continues below advertisement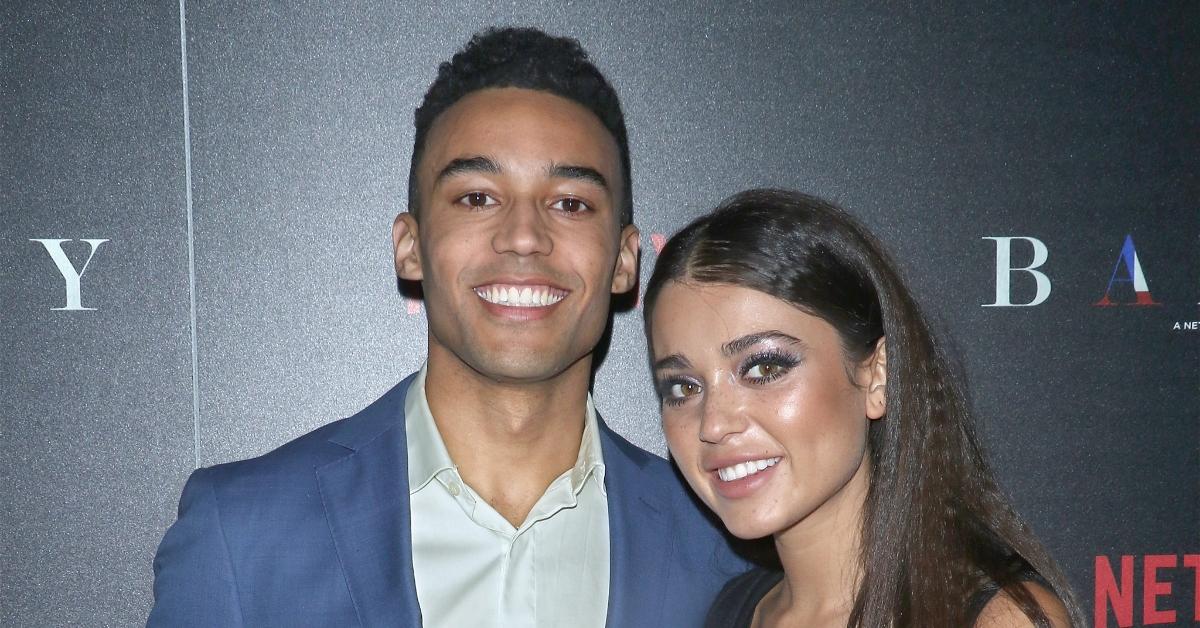 Unfortunately, Devon has strategically refrained from sharing crucial details about his romantic life ever since he entered the spotlight — and he has taken a very strict approach when it comes to privacy in previous media appearances.
He hasn't been spotted in public with a significant other and there are no candid shots that would allow fans to find out more about whom he might be dating at present.
Article continues below advertisement
Devon's relationship status is unknown. For a while, he was rumored to be dating Anya Taylor-Joy, one of his co-stars in Barry. Anya played Charlotte, a young woman whom Barry ends up falling head over heels for in the movie.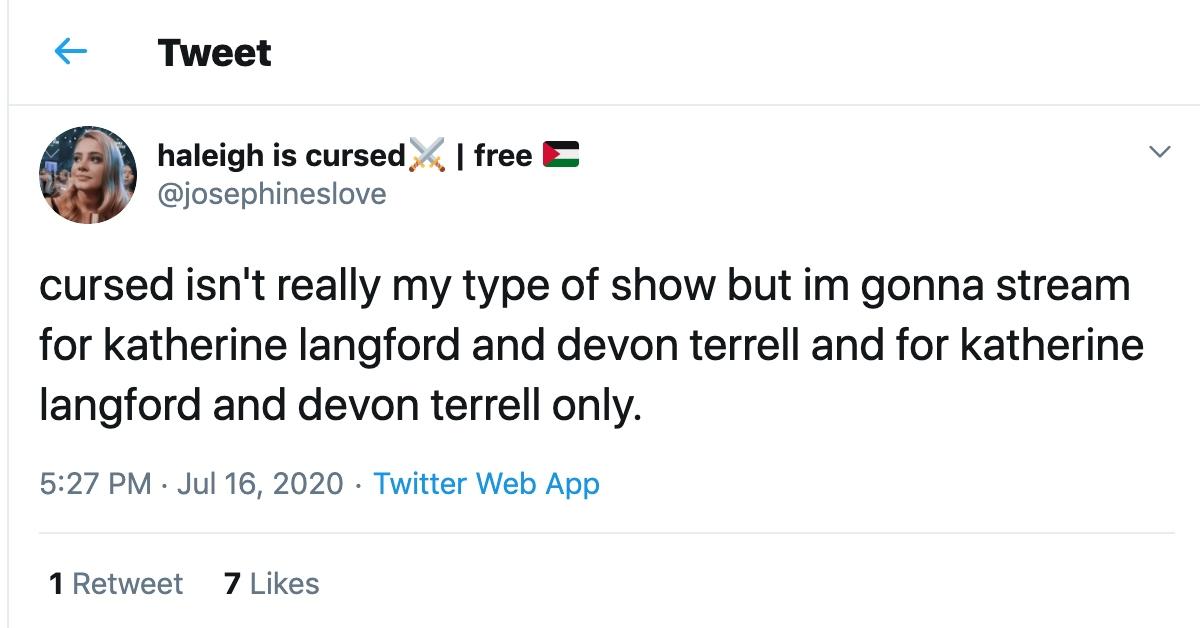 Article continues below advertisement
Intriguingly enough, Devon also attended red carpet events with a mystery woman credited as Madeline Ganero and Madeline Gamero on select photographs.
In 2018, they posed for photos at a Sundance Film Festival after-party following the screening of Ophelia. A year earlier, they also attended the Australian Emmy Nominee Sunset Reception held in Beverly Hills, Calif.
Devon was also spotted with Stephanie Matea at a 2016 screening of Barry held at the Landmark's Sunshine Cinema in New York City. Other photos show Devon as he embraces Anya, his co-star in Barry.
While a few photos could hardly be taken as a reliable indicator of the changes taking place in Devon's dating life, one thing is for certain: the actor tends to avoid making media appearances with dates at all cost.
Article continues below advertisement
In 'Cursed,' Devon plays King Arthur, the hero helping Nimue fulfill her destiny.
Cursed offers a contemporaneous take on Matter of Britain, the body of literature revolving around the adventures of King Arthur, Merlin, and the like.
At the focal point of the 10-episode-long Netflix series is Nimue, a young woman widely frowned upon for her magical abilities. It is with the help of King Arthur (played by Devon) that she manages to break out from her conflict-ridden everyday life — and eventually transform into the Lady of the Lake.
Cursed is available on Netflix now.