Does Johnny Orlando Have a Girlfriend? He's Been Shipped Plenty of Times
Fans of the singer-songwriter/actor are obsessed with the 17-year-old. And plenty of them are dying to know: Does Johnny Orlando have a girlfriend?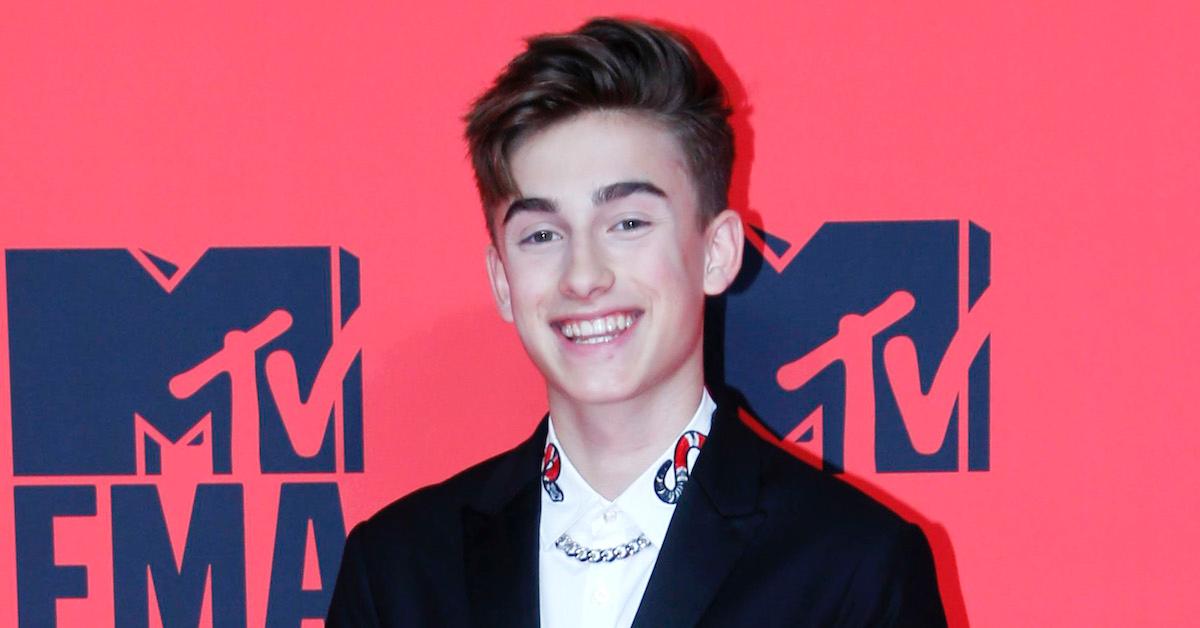 Canadian singer-songwriter Johnny Orlando took the teen music scene by storm when he started posting covers of popular artists — such as Justin Bieber and Austin Mahone — to his YouTube channel all the way back in 2012. It was hard to believe he wasn't even 10 years old at the time.
Article continues below advertisement
In May 2018, Johnny ended up signing with Universal Music Group and he's since released a number of singles, such as "What If," "Last Summer," "All These Parties," and "See You." The teen heartthrob aptly named his debut album "Teenage Fever," which was released in March 2019.
Johnny went on to receive nominations for Breakthrough Artist of the Year at the Teen Choice Awards and at the Juno Awards in 2019, and he even won the MTV Europe Music Award for Best Canadian Act that year.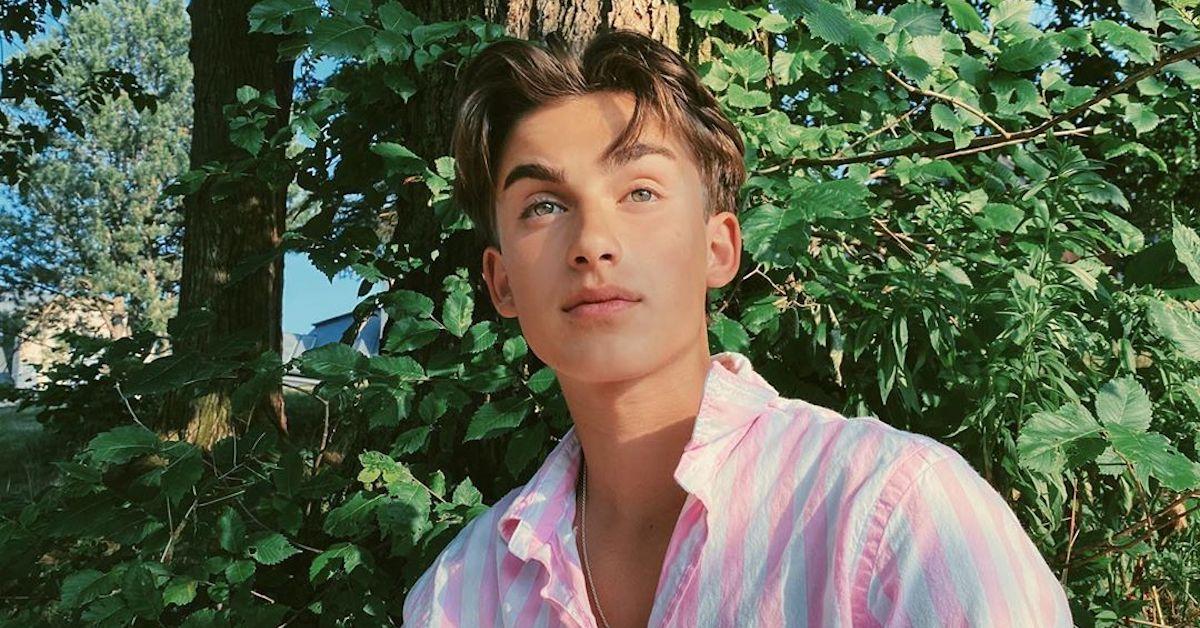 Article continues below advertisement
Johnny's loyal fan base has remained obsessed with pretty much every aspect of his personal life. One question that keeps popping up again and again, unsurprisingly, revolves around his current relationship status. So does 17-year-old Johnny have a girlfriend? Let's take a closer look.
Does Johnny Orlando currently have a girlfriend?
At least publicly, Johnny has not confirmed that he has a girlfriend — so it appears the singer is very much single in 2020. But that doesn't mean rumors haven't been floating around about potential girlfriends anyway.
Article continues below advertisement
Fans have speculated about Johnny Orlando and Mackenzie Ziegler's relationship.
Johnny had been rumored to be romantically connected to former Dance Moms star Mackenzie Ziegler. (She's the younger sister of dancer/actress Maddie Ziegler.) Granted, this was mostly because Mackenzie and Johnny collaborated for his music video for "What If." Both of them, however, shut down these rumors during an interview with Entertainment Tonight Canada back in May 2018.
Article continues below advertisement
"I think it's kind of funny. Like if I look at her, they'll screenshot it. Post it and be like, 'The way he looks at her,'" Johnny told the news outlet at the time.
"Which is weird, 'cause they kind of 'ship' us with anyone we hang out with," Mackenzie added.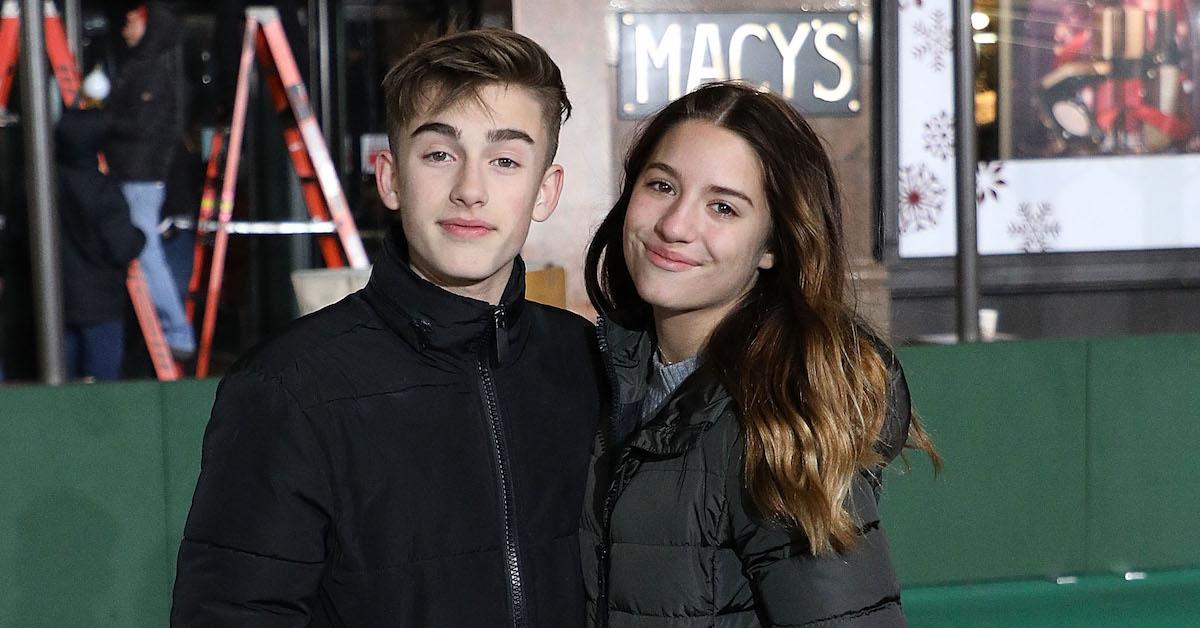 Article continues below advertisement
Nadia Turner was also rumored to be Johnny Orlando's girlfriend.
Johnny's fans also shipped Nadia Turner as his girlfriend when the music video to his song "Sleep" dropped in February 2019. Neither Nadia nor Johnny ever confirmed they were dating, so we're just going to go ahead and say, "next" on that bit of speculation.
Article continues below advertisement
Johnny has shared his dating tips and preferences.
Just because Johnny doesn't currently have a confirmed girlfriend doesn't mean he hasn't gone out on dates. In April 2019, the singer spoke with Hollywire about his dating tips and preferences.
"Don't be weird. Just be yourself, be natural," Johnny advised.
When asked what he would prefer to do on a date — eat dinner, go to a movie, or go to a theme park — the singer answered: "Oh, man. I just like walking around. Like lunch and just chillin'. Probably a movie."
And there you have it! No, Johnny Orlando doesn't seem to have a girlfriend at this time. But, hey — he's young, working hard, and has plenty of time to find "the one." For now, it seems like he's perfectly OK with casually dating around. And you know what? Good for him.