Lauren Kettering Dated THIS TikTok Star
Popular TikToker Lauren Kettering has been linked to a few of her fellow TikTok stars, including Diego Martir and maybe even Chase Hudson.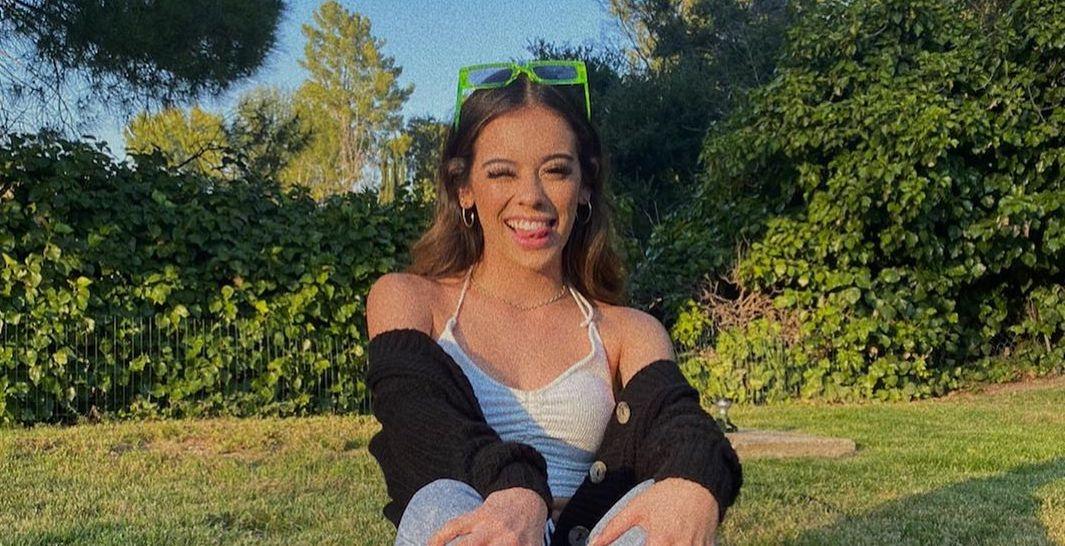 Popular TikTok star Lauren Kettering has been on the app since it was Musical.ly, posting lip-synching and dancing videos for her following of 3.1 million. Despite never officially joining any of the TikTok houses cropping up all over Los Angeles, she's friendly with many of the Hype House and Sway House members (both past and current).
Lauren also appears to be single right now, not coupling up with any of her fellow TikTok stars just yet. But who are Lauren's ex-boyfriends?
Article continues below advertisement
Lauren was previously linked with Diego Martir.
Laurent's most recent relationship was with TikTok star Diego Martir. Originally from Salvador, Diego moved to America to pursue his TikTok career, and he currently has 3.6 million followers on the app.
The pair were linked in early 2020, becoming another of TikTok's on-again, off-again couples. They initially split in March 2020 in a very public break up that involved rumors from both sides about the other person cheating.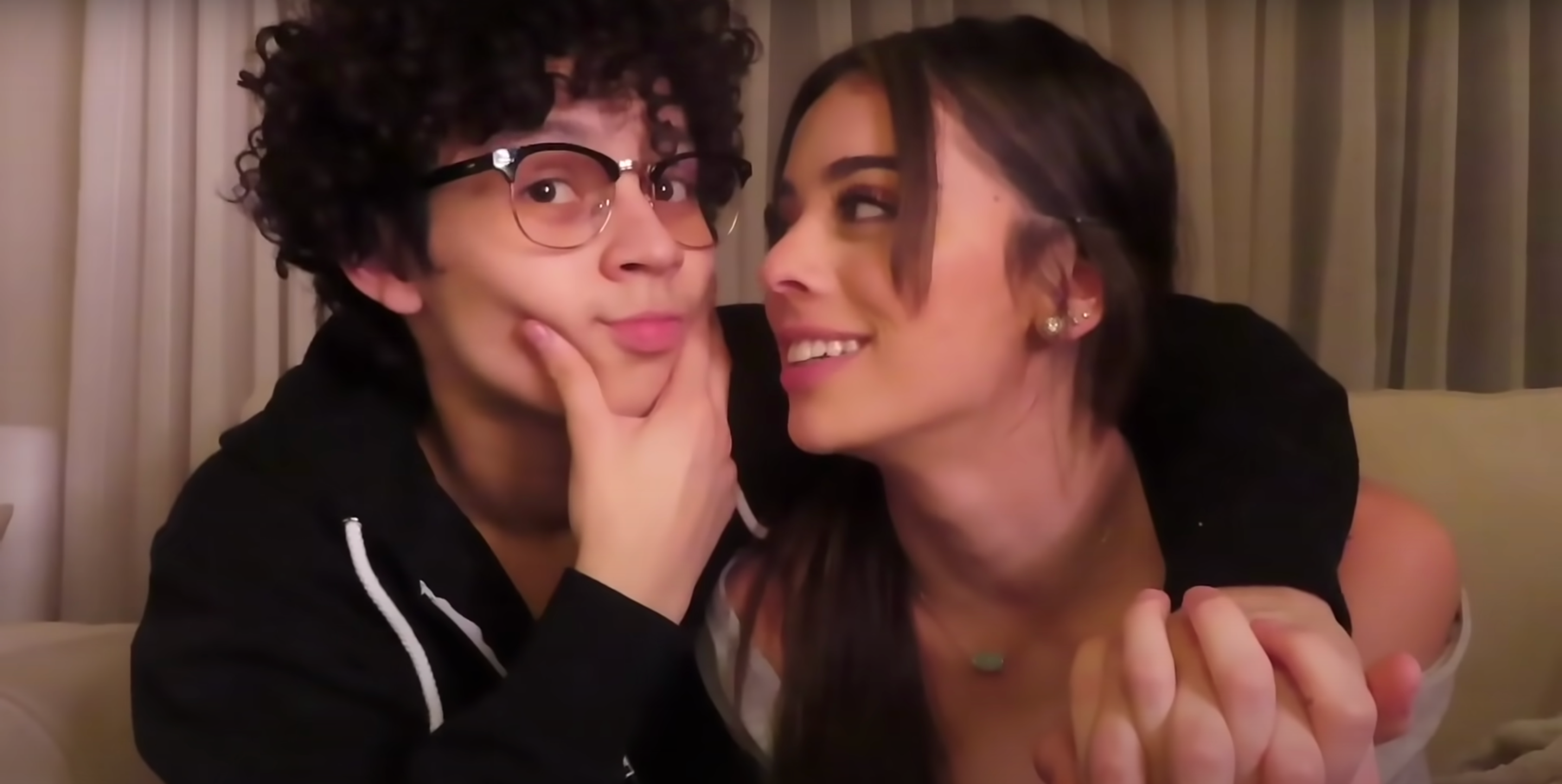 Article continues below advertisement
They attempted to trick fans into thinking they were getting back together as an April Fool's prank but clarified that they weren't actually dating again. Diego and Lauren apologized for the way they each handled the breakup, but said ultimately they both needed to work on themselves before they could consider dating again.
Did Lauren cheat on Diego?
When the couple split in early 2020, fans were confused, especially considering they had been posting photos with each other only days before the break up.
Diego shared his heartbreak over the breakup with his fans on an Instagram Live, tearfully talking about their split and how he wasn't over it. In the video, Diego alleges that he believes Lauren cheated on him while they were dating, which was one reason they decided to break up.
Article continues below advertisement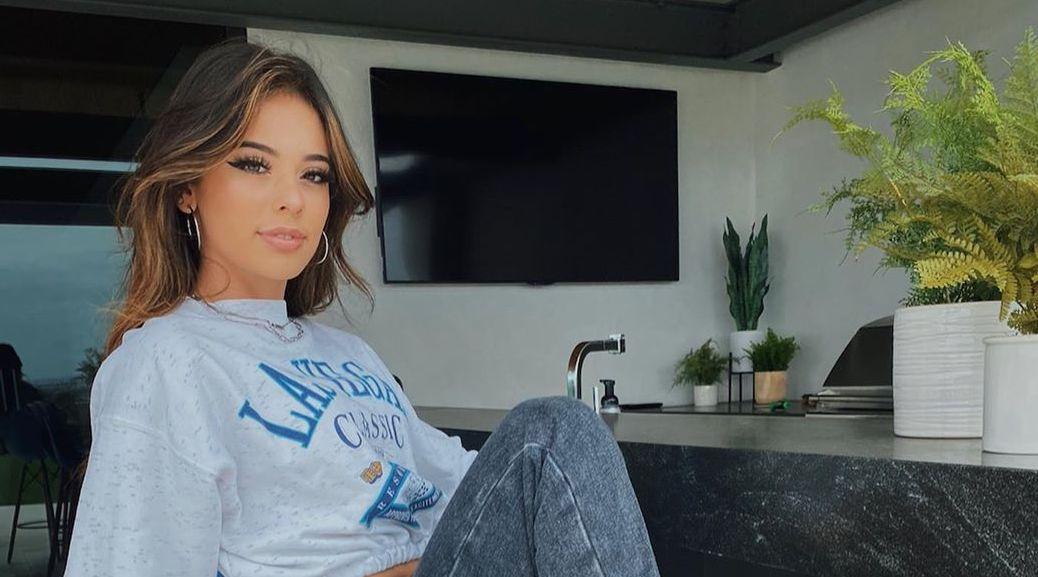 "I have a screenshot of her literally FaceTiming someone and she had a thing with him before we started dating," he said through tears. "So, how is that like she's FaceTiming him again when we break up, you know? Two days later. Like who does that? I haven't even texted anyone. It's just I'm not over her."
Lauren has since denied the cheating rumors.
Article continues below advertisement
Did Lauren Kettering and Chase Hudson date?
In a YouTube video posted by former Sway House member Josh Richards, he claimed that Lauren is actually an ex of Chase Hudson's.
"Look who it is, both of Chase's exes — what's up?" Josh starts the video, introducing Lauren and Cynthia Parker, who Chase dated before his relationship with Charli D'Amelio.
When Lauren tried to deny it, both Josh and Cynthia laughed, claiming she was "definitely" an ex of his.
She clarified that they're friends, which prompted both Josh and Cynthia to say "f--k Chase," likely due to the recent bout of drama he had with the Sway House members.
Lauren stands by the fact she and Chase have never dated, though the pair did go to a homecoming dance together (it was Chase's first school dance). If there's more to the rumors about the two of them, they've decided to keep that information to themselves.