Instagram Model Deyana Mounira Sues Tony Toutouni Over 2018 Lawsuit
In 2018, Tony Toutouni filed a lawsuit against Instagram model Deyana Mounira, alleging she inappropriately touched his dog. Now, she's suing back.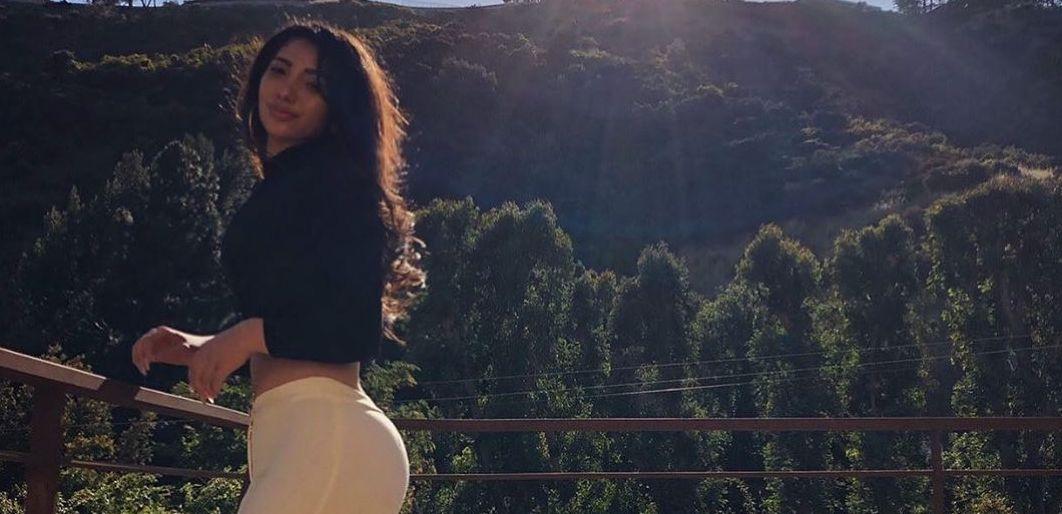 The influencer world is filled with drama, but this feud is a little different than most.
Los Angeles-based Instagram model Deyana Mounira has a rapidly-growing follower base of more than 600,000 followers. Many of the photos on her feed are professionally shot, and the Lebanese influencer has been growing that following with her sultry photos since she started her account in 2017.
Article continues below advertisement
Recently, Deyana filed a lawsuit against entrepreneur Tony Toutouni, who she claims stunted her page's growth after he made false allegations in a lawsuit of his own against the model. Tony's original lawsuit claimed Deyana had inappropriately touched his dog, Hef, during a photoshoot at his house.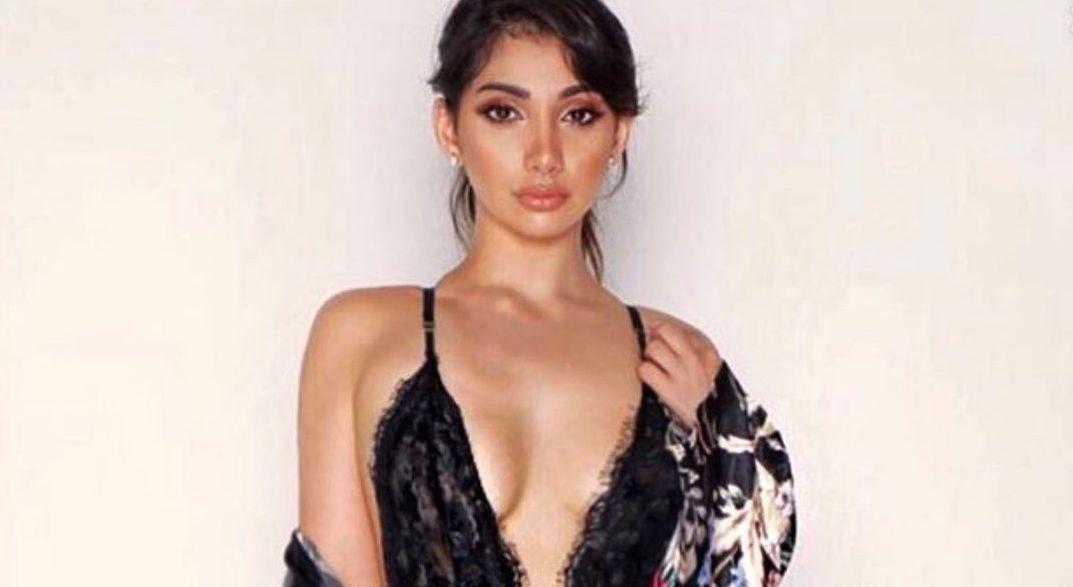 Article continues below advertisement
Tony Toutouni sued Deyana Mounira in 2018.
The pair's series of legal battles began back in 2018, after Tony filed a lawsuit against Deyana, claiming she had sexually touched his dog during a photoshoot.
According to TMZ, Deyana was allegedly invited to Tony's house for a photoshoot, during which she began playing with his dog, Hef. The suit alleged that Deyana "began sensually playing with Hef; arousing Hef by playing with his genitals and masturbating him."
The lawsuit also allegedly said that Hef began mounting her and "even appeared to place his front legs on [her] buttocks."
TMZ writes that Tony and Deyana had agreed not to share footage from the interaction online, though he later found photos of his dog on her Instagram.
"I can't believe this Thirsty girl used my dog to gain followers," he wrote in a now-private Instagram post, also showing Deyana with the dog.
Article continues below advertisement
At the time, Tony was suing Deyana for $1.5 million claiming "fraud and infliction of emotional distress," according to the outlet. The suit was later dismissed, though Deyana still apparently had to hire a lawyer and pay some large legal fees for her defense.
Article continues below advertisement
Why is Deyana suing Tony?
It's been two years since Tony initially sued Deyana, and now the Instagram model is claiming that a lot more happened at the photoshoot than what Tony alleged in his lawsuit, including the allegation that Tony invited her to the shoot under false pretenses.
According to TMZ, in her own lawsuit, she claims that Tony sexually harassed her while at the photoshoot, and encouraged his dog's behavior when he became aroused for content for his Instagram.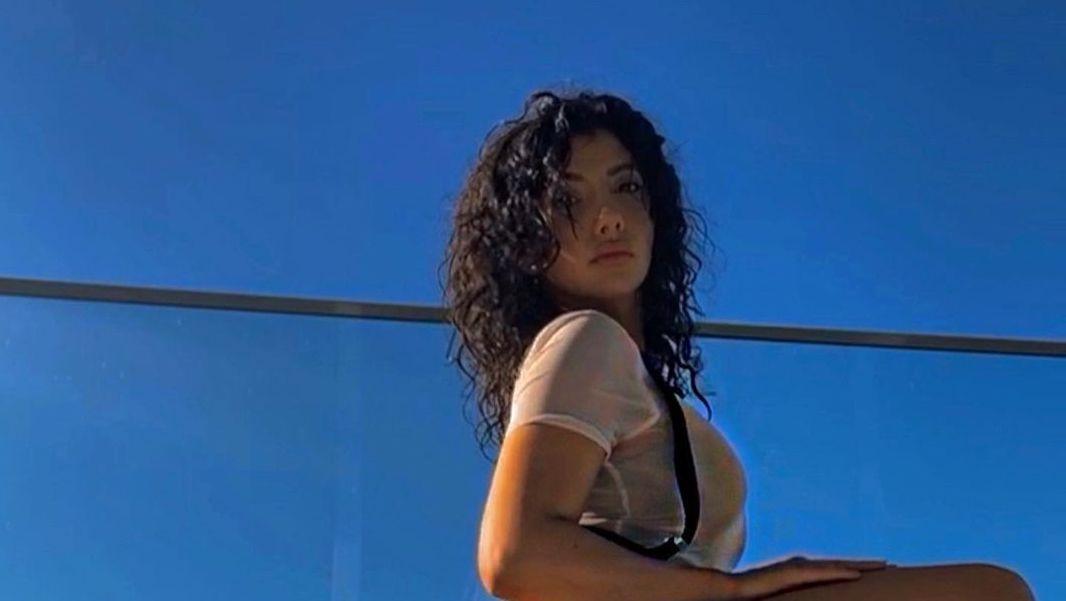 Article continues below advertisement
She also alleges that he attempted to touch her inappropriately during the photoshoot, even trying to seduce her while she was there. After he publicly shamed her for the shoot and filed the initial lawsuit, she claims that it hurt her budding career as an Instagram model. In the suit, she described the encounter as "misogynistic."
It's unclear how much she's suing the entrepreneur for at this time, and Tony has not publicly responded to the lawsuit.
If you need support, call the National Sexual Assault Hotline at 1-800-656-4673 or visit RAINN.org to chat online one-on-one with a support specialist at any time.