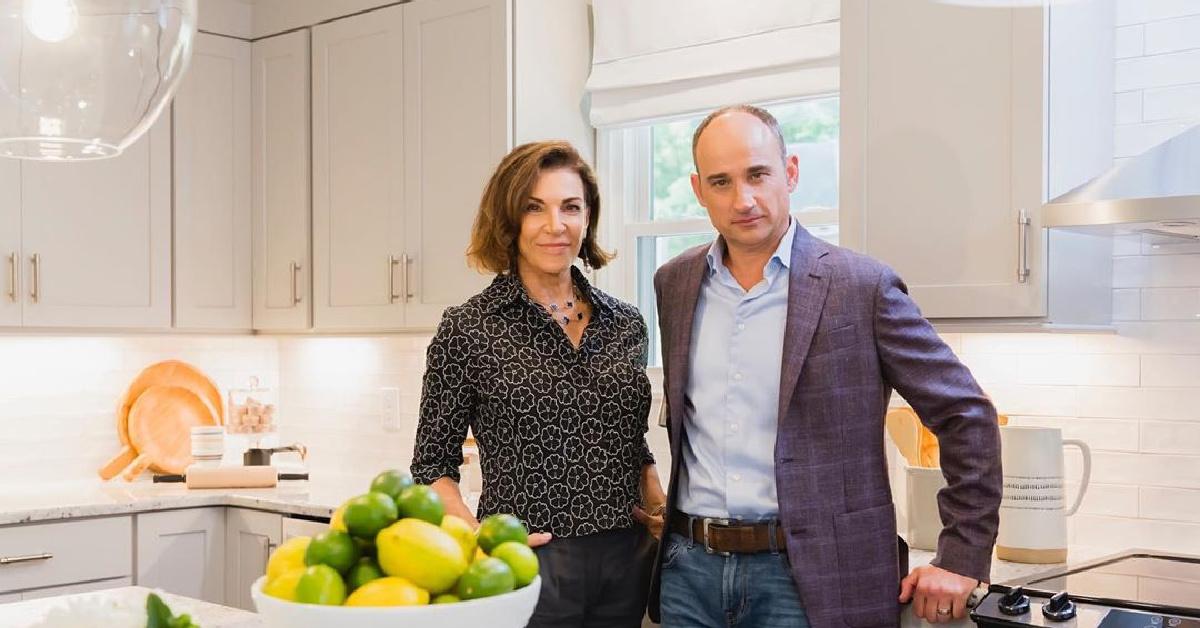 Some 'Love It or List It' Drama Takes Place Behind the Scenes — Including Lawsuits
If you watch a lot of renovation shows (or if you've ever renovated your own home), then you know that at some point, things are bound to go wrong. It might be unexpected asbestos, a crumbling foundation, or an HVAC unit that — for whatever reason — simply can't be moved. In any case, it's going to cost the homeowners more money and it certainly doesn't hurt that it makes the episode of TV a bit more dramatic! Of course, by the end of the episode, all is well and everyone is happy.
Article continues below advertisement
Unless they aren't. That's exactly what happened with one couple who was featured in HGTV's hit show Love It or List It. The homeowners actually ended up filing a lawsuit, but viewers obviously didn't see the fall-out on the TV show. Here's what we know.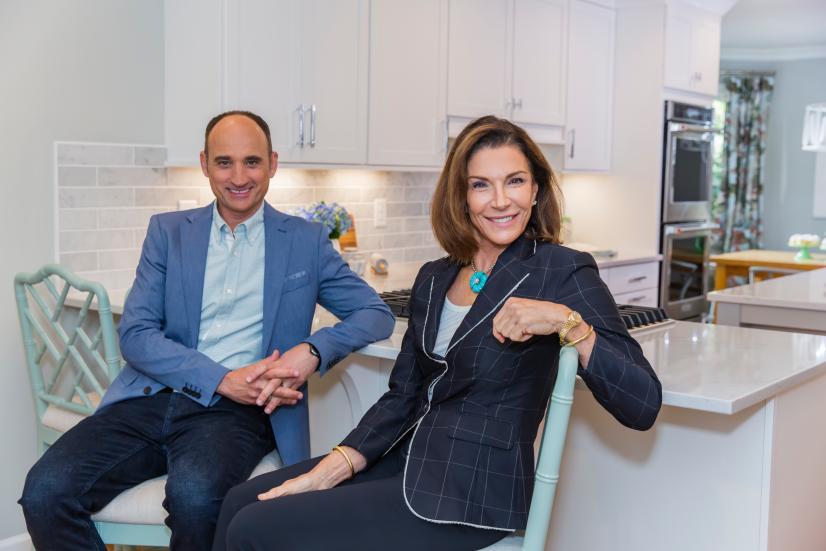 Article continues below advertisement
These homeowners filed a lawsuit shortly after seeing their 'Love It or List It' renovations.
As you may already know, Love It or List It features one couple in each episode who are at a bit of a crossroads with their current living situation. They either need to renovate their home to better fit their family's needs, or pick up and move to a completely new house. Usually, one member of the couple is set on sticking it out (love it!) and the other is set on moving (list it!) — although that drama is often played up a bit for the show.
Back in 2015, Deena Murphy and Timothy "Sully" Sullivan of Raleigh, N.C. came across an ad for Love It or List It and decided to apply to be on the show in order to renovate a rental home they owned before moving into it with their four foster children. They were selected for the show and appeared on Episode 151.
Article continues below advertisement
If you've only seen the episode, Deena and Sully's story is pretty run-of-the-mill for Love It or List It. Hilary Farr coordinates a bunch of renovation work while David Visentin shows them new houses he thinks would be a better fit for them. In the end (spoiler alert!), they choose to list their home for sale. Unfortunately for them, they claim they were unable to list their home for sale due to "disastrous" renovations that left the home "irreparably damaged." Yikes.
Article continues below advertisement
The couple filed lawsuits against Big Coat TV (the Canadian company that produces the show) and against Aaron Fitz Construction (the contractor hired to do the renovations). Deena and Sully claimed that they did not choose Aaron Fitz Construction and that they were opposed to using that contractor due to poor online ratings.
In the lawsuit, the couple claimed that there were holes left in the floor, that low-grade industrial carpet was installed, and that several windows were painted shut — all issues that they considered unacceptable considering the amount of money they put into the renovations ($140,000!).
Article continues below advertisement
A few days after Deena and Sully filed their lawsuit, Big Coat TV countered with a lawsuit of its own, claiming the couple was knowingly spreading inaccurate information in order to damage the company's reputation. It took more than a year of court appearances, but Deena, Sully, and Big Coat TV ultimately settled out of court.
That just goes to show that sometimes there's even more drama behind the scenes than we get to see on the actual show! It also has us very much rethinking our desire to appear on any home reno shows in the future.