TikTok Star Pokeprincxss Was Sued by Nintendo for Copyright Infringement
TikTok star and adult entertainment creator pokeprincxss had to rebrand to digitalprincxss after she was sued by Nintendo for the use of their copyrighted materials.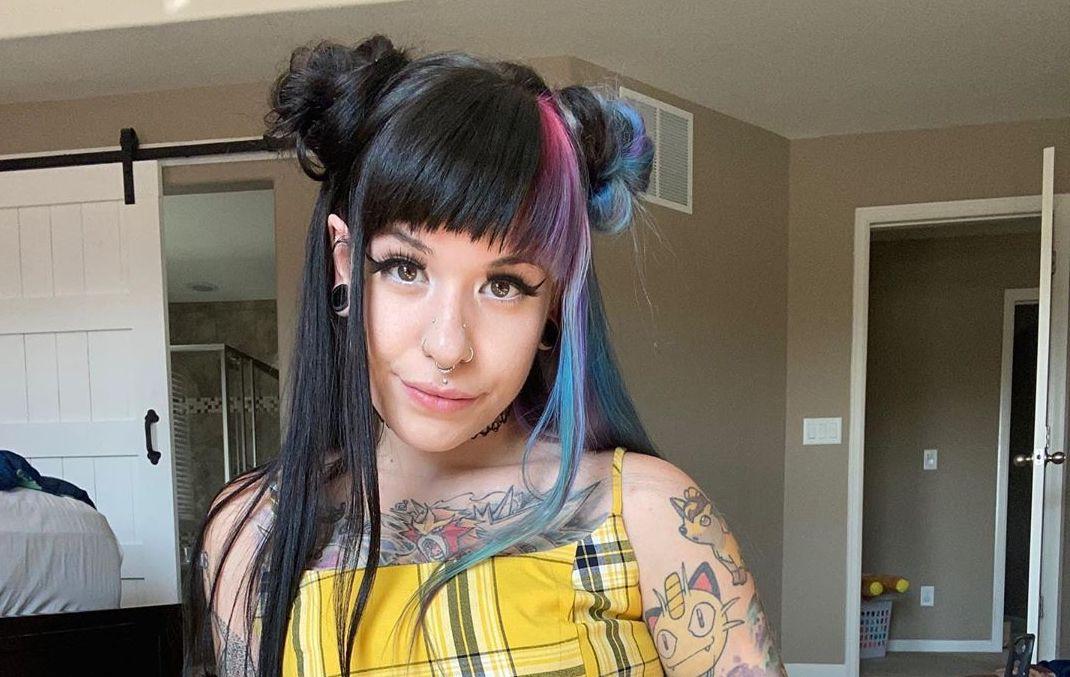 Fans of internet content creator pokeprincxss signed onto the internet to find the Pokemon fanatic and adult entertainer had rebranded completely. Now, Marrissa Cloutier is creating content under the username digitalprincxss after a recent legal battle that forced her to change her username across her platforms.
The TikTok star was sued by Nintendo for infringing on their copyright, claiming her username was too closely associated with their Pokemon brand.
Article continues below advertisement
Why did Nintendo sue pokeprincxss?
With 1.9 million TikTok followers and 50,000 Twitch viewers, much of Marissa's platform was built off her love of Pokemon. Nintendo has often cracked down on creators who use their trademarked images and works for profit, and Marissa believes her recent merch line and decision to trademark her brand led to the suit.
Marissa explained in a recent YouTube video why she was no longer going by pokeprincxss, admitting she hadn't thought about the potential legal ramifications to her name.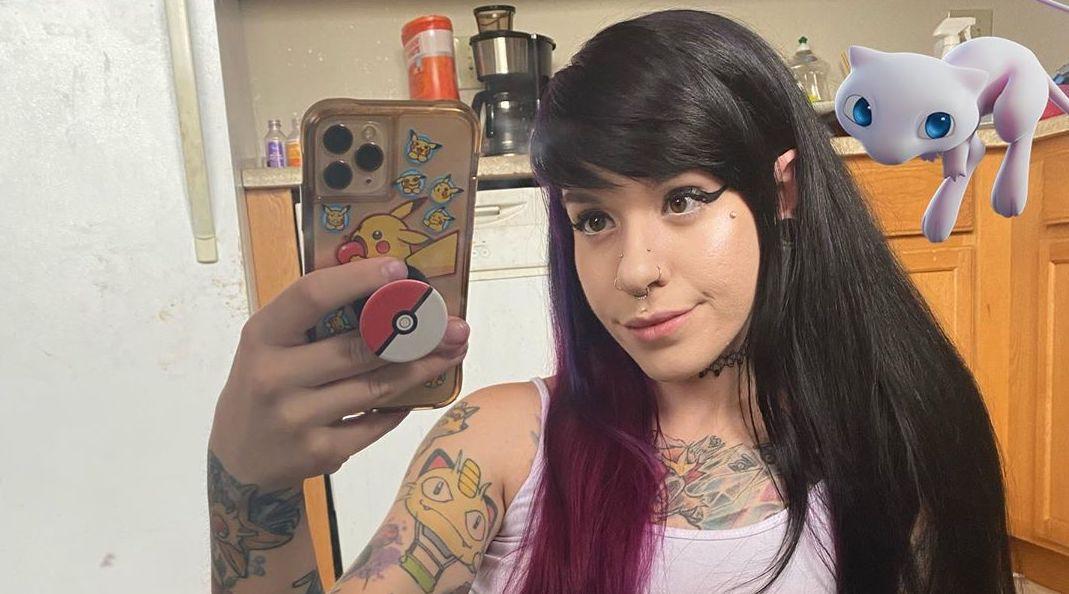 Article continues below advertisement
"I didn't ever think twice, like it would be considered infringing or anything like that because obviously, I have so much love and respect for Nintendo and the Pokemon company," she said in the video.
She explained she was contacted by Nintendo with a cease and desist letter after she had attempted to trademark her username, at which point she learned that her use of "poke" in her brand fell outside of the creative limits of "fan art."
As Marissa was filing for a trademark of her brand, she released a line of merchandise, which featured Pokeballs and various Pokemon. She figured that, because part of her content was in the adult entertainment industry, the company likely didn't want its family-friendly brand associated with her image further.
"Obviously I had really poor judgment, but it was never my intent to be malicious or hurt the company or copyright the company," she explained.
Article continues below advertisement
Marissa had to give back all of the profits she made from her merchandise.
As a result of this lawsuit, Marissa explained that she had to pay Nintendo all of the profits she made from her merchandise and rebrand her channels so she could no longer be mistaken as a reflection of the company. All of her social channels are now under "digitalprincxss."
Some fans wondered if rebranding to "digitalprincxss" would result in a subsequent lawsuit from Digimon, though Marissa clarified she has no such worries, as her image very clearly has nothing to do with the Digimon brand.
"Lol, digimon will not come after me for my name solely for the fact that nobody would confuse me with the company when my content/brand isn't at all surrounded by digimon," she tweeted to her followers, settling their worries.
But despite this lawsuit, Marissa made it clear she has no personal beef with Nintendo, wholly admitting that the lawsuit was the result of a mistake on her part.
"I'll give my soul to Nintendo," she joked. "After watching this video, go buy a Switch or something."