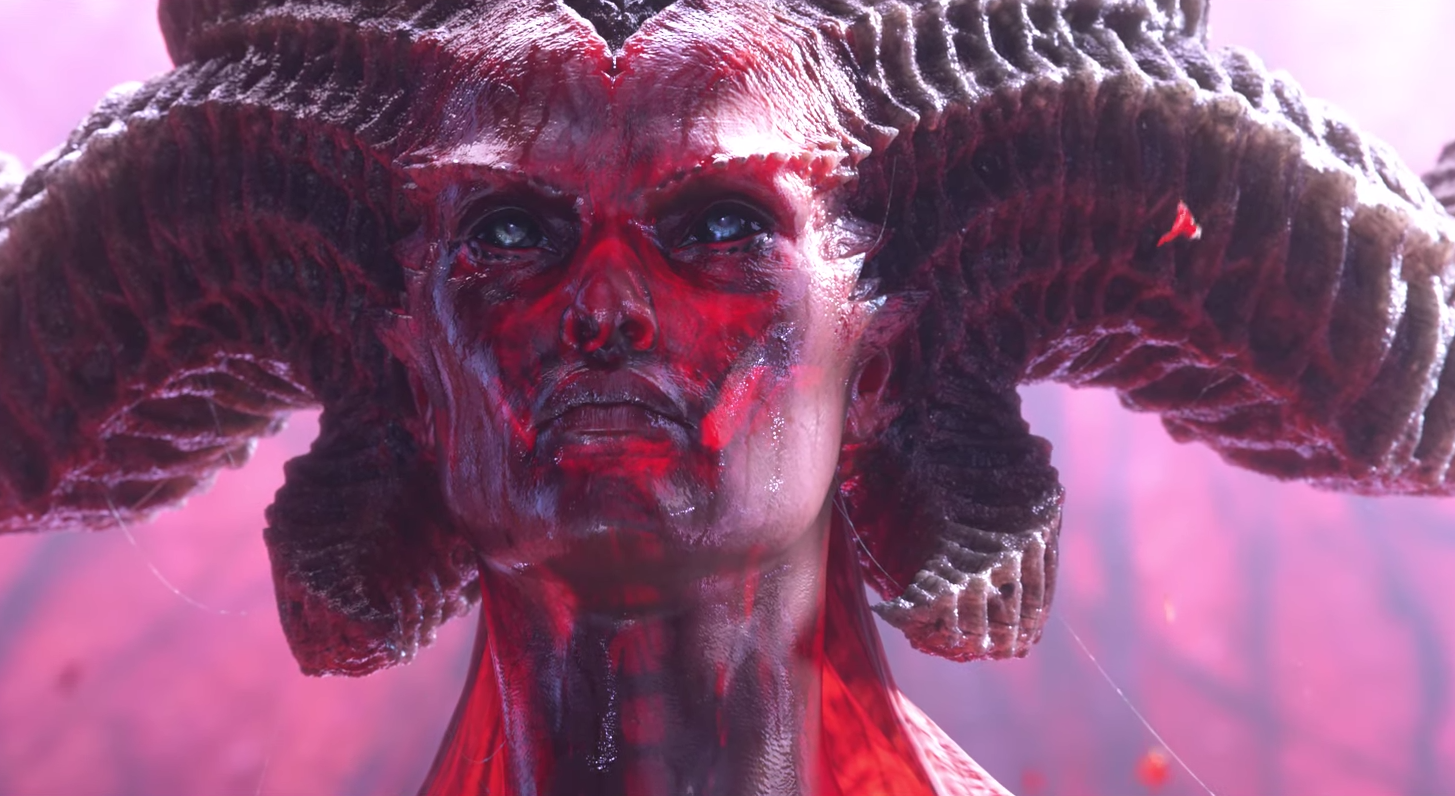 'Diablo IV' Was Finally Announced During the BlizzCon 2019 Keynote
It's finally happened! Blizzard Entertainment has announced the long-awaited Diablo IV. During the opening ceremonies for BlizzCon 2019 in Anaheim, Calif. on Nov. 1, the team gave excited audiences their first real glimpse at what promises to be a much different vision of the RPG than they're likely used to. Fans of the series will note that this entry is decidedly darker and grittier than what came before, and that's pretty exciting news. Here's everything we learned from the game announcement.
Article continues below advertisement
What do we know about Diablo 4?
Diablo IV takes place several years after the events of the previous game, Diablo III. According to Blizzard, that's after "millions have been slaughtered by the actions of the High Heavens and Burning Hells alike." This narrative starting point sets the stage for a particularly bleak adventure, one that matches the graphic cinematic opening "By Three They Come." In the clip, we're introduced to the return of a particularly nasty being after a summoning.
Article continues below advertisement
Blizzard noted during its presentation that Diablo IV will be eschewing some of the lighter fare it previously adopted and opting to return to the franchise's "darker roots." If the first real trailer and gameplay are to be believed, this means plenty more gore, blood, and 110 percent more demons. However, at its core, it looks to retain the same familiar point-and-click to attack and move gameplay series fans are likely used to. It's just going to be a lot better looking this time around.
Article continues below advertisement
"Diablo IV is being developed using modern technology that pushes the franchise to dark, new depths," Blizzard said in a press release. "It opens up countless possibilities for the Diablo series, from smooth character animations, such as the Druid's fluid shapeshifting, to the seamless, vast overworld players will travel across in search of the next loot-filled underground dungeon. Ultimately, Diablo IV will ground players in a grittier and deadlier world."
Article continues below advertisement
But the more things change, the more they stay the same. For instance, the game will feature the same character classes like the barbarian, sorceress, and druid that players can choose from.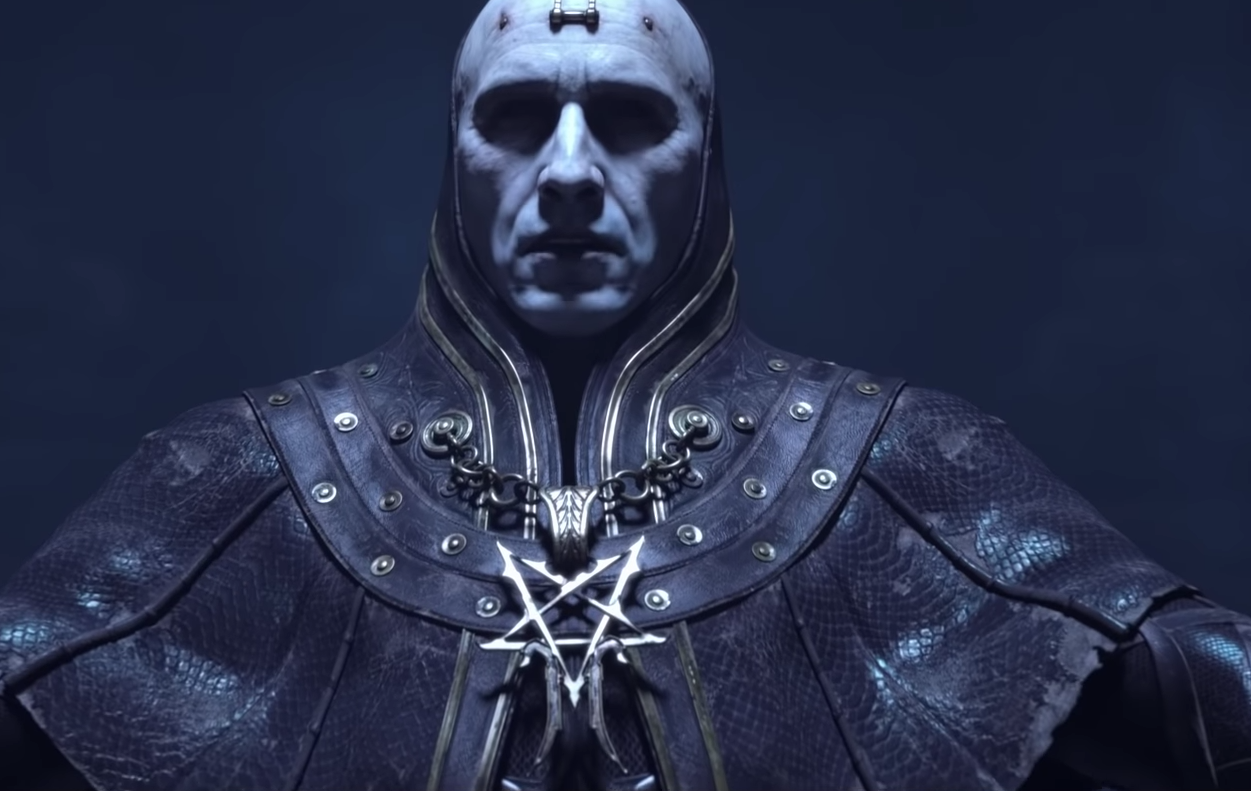 When is Diablo IV releasing?
Unfortunately, we don't have a concrete answer for that just yet. Right now, all we know is what it's going to look like, which consoles it'll be coming to, and a brief idea of what it might include when the full version launches beyond the simple slice we saw during the opening BlizzCon 2019 ceremonies.
After seeing what we saw today, hopefully that means we can start setting off on some deliciously bloody journeys and satisfy our point-and-click obsessions soon.