Where Are Diane Downs's Children? She Shot All Three of Them, but Two Survived
Diane Downs is currently in prison for the murder of one child and the attempted murder of her other two. Where are her children now? Details ahead.
When Diane Downs rushed her three children to a hospital in Springfield, Ore. the evening of May 19, 1983, it was a bloody scene. The story she told would change with each retelling, but the gist was the same. While driving with her kids, a stranger had inexplicably shot them. Downs had also been shot in the arm. Unfortunately Downs's youngest daughter, 7-year-old Cheryl, was pronounced dead at the hospital. Meanwhile, 8-year-old Christie and 3-year-old Danny were still fighting for their lives.
Article continues below advertisement
They survived although Christie suffered a stroke and Danny was paralyzed from the waist down. Christie told police that they had been shot by their mother. According to ABC News, Downs was arrested in February 1984. Two months later her trial began and somehow, Downs was pregnant again. She was later found guilty and received life plus 50 years. What happened to her kids? Where are Diane Downs's children now? Here's what we know.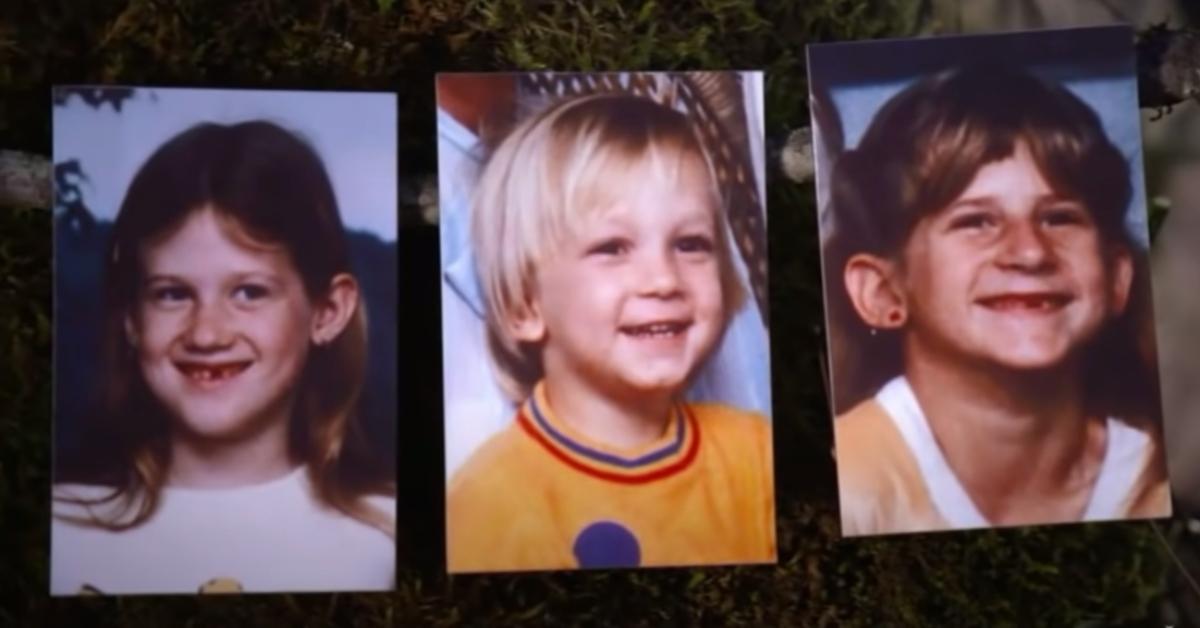 Article continues below advertisement
Where are Diane Downs's children now?
Immediately following Downs's trial, the prosecuting attorney who tried her case adopted Christie and Danny, per ABC News. They have never spoken publicly about their mother, and maintain private lives. Before Downs's sentencing in June 1984, she gave birth to a baby girl named Amy Elizabeth. The state took her from Downs and brought her to the Babcock family who adopted Amy and renamed her Rebecca Babcock.
Babcock is the only child who has ever come forward to discuss her life and the trauma of being the daughter of a killer. "My childhood was of dreams and we had every opportunity that we wanted," she told ABC News. "My parents wanted us to prosper, to learn, and to grow," she said. The life Babcock ended up in, was markedly different than the one she escaped from.
Article continues below advertisement
Babcock is a behavioral health coordinator for children in Salem, Ore. who also breeds dogs. Babcock runs Capital Doodles with her daughter as a hobby that is rooted in bringing joy to others. They make sure to potty train and socialize each puppy, and send them home fully vaccinated and ready for love. "I 100 percent support and encourage rescuing, but I am also grateful to supply well adjusted loving puppies to those looking for our specialized breeds," said Babcock.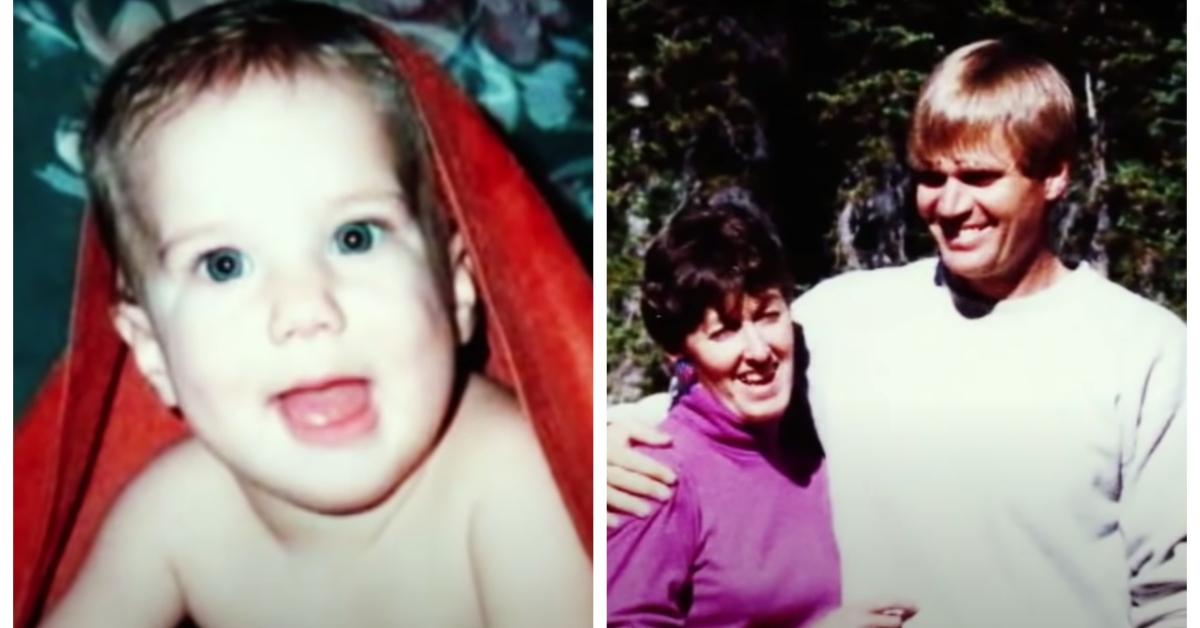 Article continues below advertisement
Why did Diane Downs try to kill her three children?
The prosecution alleged that Downs wanted to kill her three children in order to be with the married man she once had an affair with. The Washington Post reported that in unsent letters to Robert "Knick" Knickerbocker, Downs talked about how much she loved him. "I still think of you as my best friend and lover, and you keep telling me to go away and find someone else."
She references Knickerbocker's wife, saying, "It doesn't matter what Charlene says ... I'm a little sad that she has convinced you that the kids would be a burden, because I know it would not be true." Downs also talks about how much she adores her children. "I think I love them even more than you now ... Danny says he's my best buddy, and I'm his best buddy."
When asked about these letters, that would serve as a diary of sorts during Downs's trial, she shrugged them off as "a lot of mush ... something you write to a man." She also added, "The reason those kids surfaced in those letters was purely by accident ... I was losing interest in Knick. He was becoming too time-consuming, even for letter-writing." To this day, Downs maintains her innocence and has been denied parole twice.