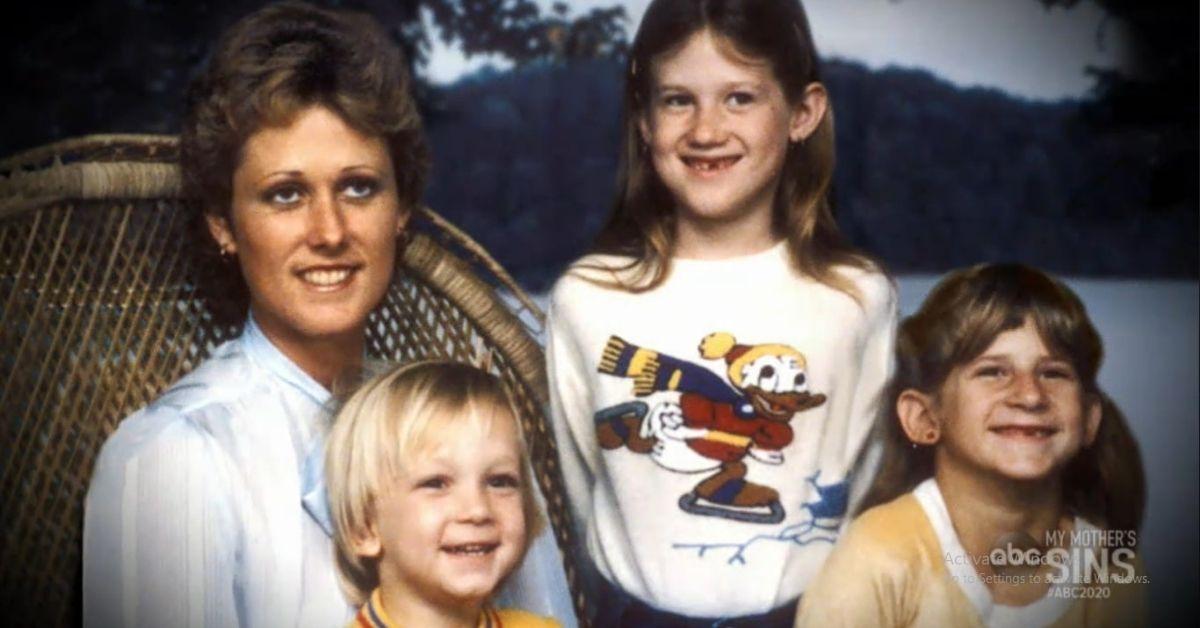 Diane Downs Was Sentenced to Life in Prison, but What Happened to Her Husband?
There are some stories that stick with you for a long time. Whether it tugs at your heartstrings or angers you to the core, these stories could have happened years ago, and they still take up space in your memories. The case of Diane Downs and her three children is one of those — a horrible tragic case that people still think about 37 years later. But what happened to Diane Downs' husband? Here's what we know.
Article continues below advertisement
What happened to Diane Downs' husband?
Diane Downs' ex husband, Steve Downs, lost a lot in May 1983 when his ex wife shot their three children, following their divorce in 1980. At the time Diane had told police that a stranger attempted to carjack her and shot the kids, and that's what her ex husband was told, too. Two of the kids survived the shooting with life altering injuries, and one of the children died.
Article continues below advertisement
However, when all the details came to be understood by the police, Steve found out what really happened to his kids. Within a few weeks, the kids who had survived were placed in protective custody and were no longer in Steve's care. In 1984, Diane was convicted of the death and injuries of her children, and she was sentenced to life in prison.
Article continues below advertisement
The two kids who had survived the attack were placed for adoption and Steve was no able to care for them. According to The Cinemaholic, Steve was found to not be a good fit to care for his kids who would need specialized care and had been through a very traumatic event.
There isn't a whole lot known about where Steve Downs is these days. Since his ex wife was sentenced to life in prison, he has not reappeared in public life nor has he given any television interviews about his family. It's not even known if he still resides in Arizona, where he used to live with Diane and their three kids.
Article continues below advertisement
What happened to Diane Downs' kids?
The tragedy that hit the Downs' kids changed their whole life. In 1984, Diane Downs was convicted of shooting her three children, 3-year-old Danny, 7-year-old Cheryl, and 8-year-old Christie. Danny and Christie survived the attack while middle child, Cheryl, died from her injuries at the time. The two older kids were Diane's with ex-husband Steve, however, Danny wasn't Steve's. He was instead a result of an affair Diane had with a married man.
Article continues below advertisement
According to Glamour, the motive given for why Diane shot her kids was thought to be because the married man she was seeing at the time did not want any children. Glamour reported that Danny was paralyzed from the chest down as a result of the shooting and Cheryl suffered a major stroke as a result of the attack that left her with a lifelong speech impediment.
Article continues below advertisement
After Diane was convicted, the two living children were adopted by the prosecutor in the case and his wife, and it was Christie who ultimately pointed to her mother being responsible for the shooting. She was the star witness in her mom's prosecution and her testimony helped convict her.
Then, 10 days after Diane was sentenced to life in prison plus 50 years, she gave birth to a daughter she named Amy Elizabeth. The child was adopted and was later named Rebecca. She found out who her biological mother was when she was 11 years old, ABC reported.
She told ABC, "The impact of Diane Downs being my mom has altered the course of my life so many times. But I'm on track and I'm really happy with the way life is."
Her older two children have remained out of the public eye.