After Nearly a Year, There Could Finally be an Investigation Into the Death of Elijah McClain
Though he died in August 2019, new attention is being paid to Elijah McClain and the heartbreaking body cam footage of his struggle with police.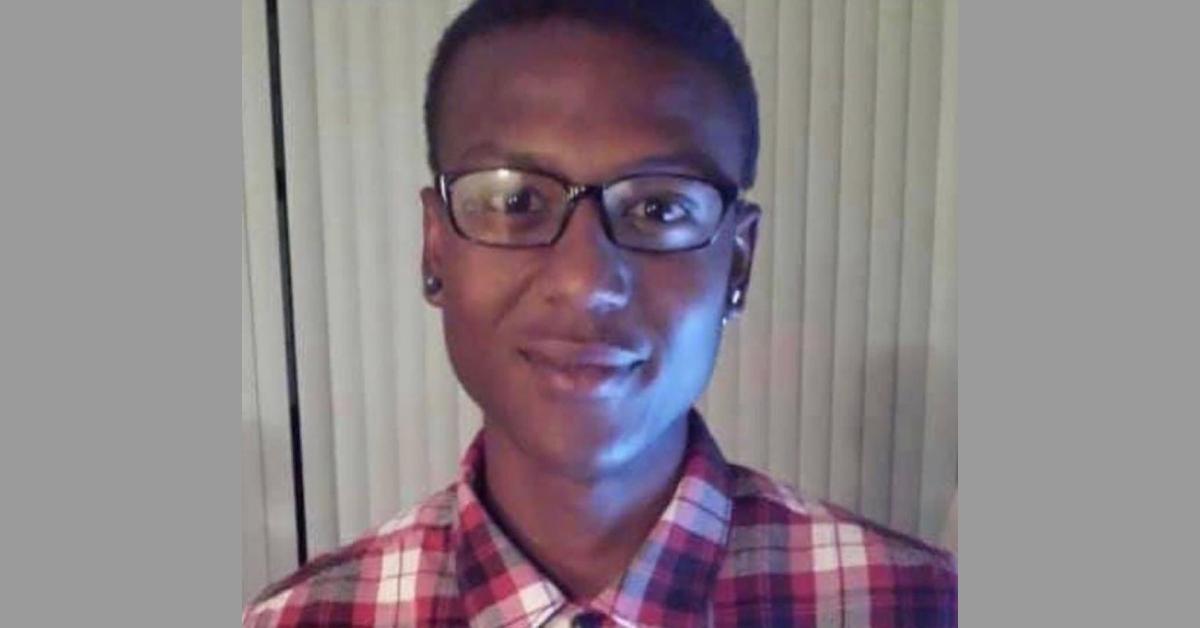 Chances are good you only recently heard about the death of 23-year-old Elijah McClain, who died last August after an encounter with police who said they were called to respond to someone acting suspiciously. The young Black man was walking home from the store when police approached him.
Article continues below advertisement
Thanks to outcry from millions over social media, Colorado governor Jared Polis is looking into the arrest and death of Elijah McClain.
"I am hearing from many Coloradans who have expressed concerns with the investigation of Elijah McClain's death," Polis wrote. "As a result, I have instructed my legal council to examine what the state can do and we are assessing next steps."
The Aurora City Council has also asked for a new independent investigation.
The body cam footage of Elijah McClain's arrest is online for public view.
Article continues below advertisement
Three hours of body cam footage captured Elijah McClain's struggle.
Police stopped Elijah on Aug. 24, 2019, responding to a call about a suspicious person. Elijah wore a ski mask for comfort. as family and friends say he was anemic and got cold easily. 'I am an introvert, please respect the boundaries I am speaking," Elijah says as officers put their hands on him.
Though an officer can be heard admitting on the body cam footage that they had no confirmation McClain had done anything illegal, he was restrained by police.
The full video is below; please be advised that many viewers will find it disturbing.
Article continues below advertisement
One officer claims Elijah had grabbed for another officer's gun, after which Elijah is wrestled to the ground. He can be heard struggling to breathe, telling the officers he is not resisting, that he is unarmed, and that he has ID. He tells them his name, that his home is right there, that he is unarmed, that he doesn't eat meat and has never hurt anyone. "I'm just different. I'm just different," he says over and over. It's, quite honestly, heartbreaking.
Article continues below advertisement
While restrained, Elijah vomits and apologizes, "I wasn't trying to do that. I can't breathe correctly." At one point, an officer threatens he will bring his dog out to bite Elijah. Police administer a carotid hold twice on Elijah, causing him to lose consciousness. When EMTs respond to the call, they administer a dose of the sedative ketamine.
Article continues below advertisement
While on the way to the hospital, Elijah went into cardiac arrest. Three days later, after being pronounced brain dead, Elijah was taken off life support.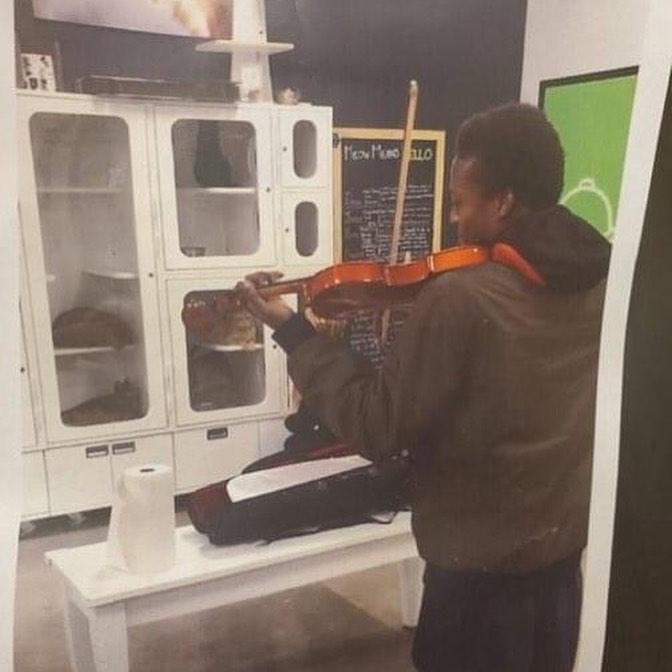 Article continues below advertisement
An internal investigation was closed in November 2019.
Three of the officers involved in McClain's arrest were put on administrative leave during the initial investigation, but on Nov. 22, the Adams County DA said they would not pursue charges and the officers were returned to normal duty. And in February 2020, a police review board declared the force used, including the carotid hold, was "within policy and consistent with training."
Article continues below advertisement
Though earlier this month Adams County District Attorney Dave Young said they would not be reopening the investigation, both the governor and Aurora Mayor Mike Coffman have called for independent investigations. New legislation has also been passed with new police accountability measures, and the local police have announced a ban on carotid holds, the restraint used on Elijah.
While the McClain family and loved ones are relieved to see Elijah's case getting attention now, they and local activists are disheartened that it took a hashtag and tweets from celebrities like Ellen DeGeneres for people to care. The family's attorney, Mari Newman, said, "It shouldn't take millions of people signing a petition, and it shouldn't take international media attention, for elected officials to do their jobs."