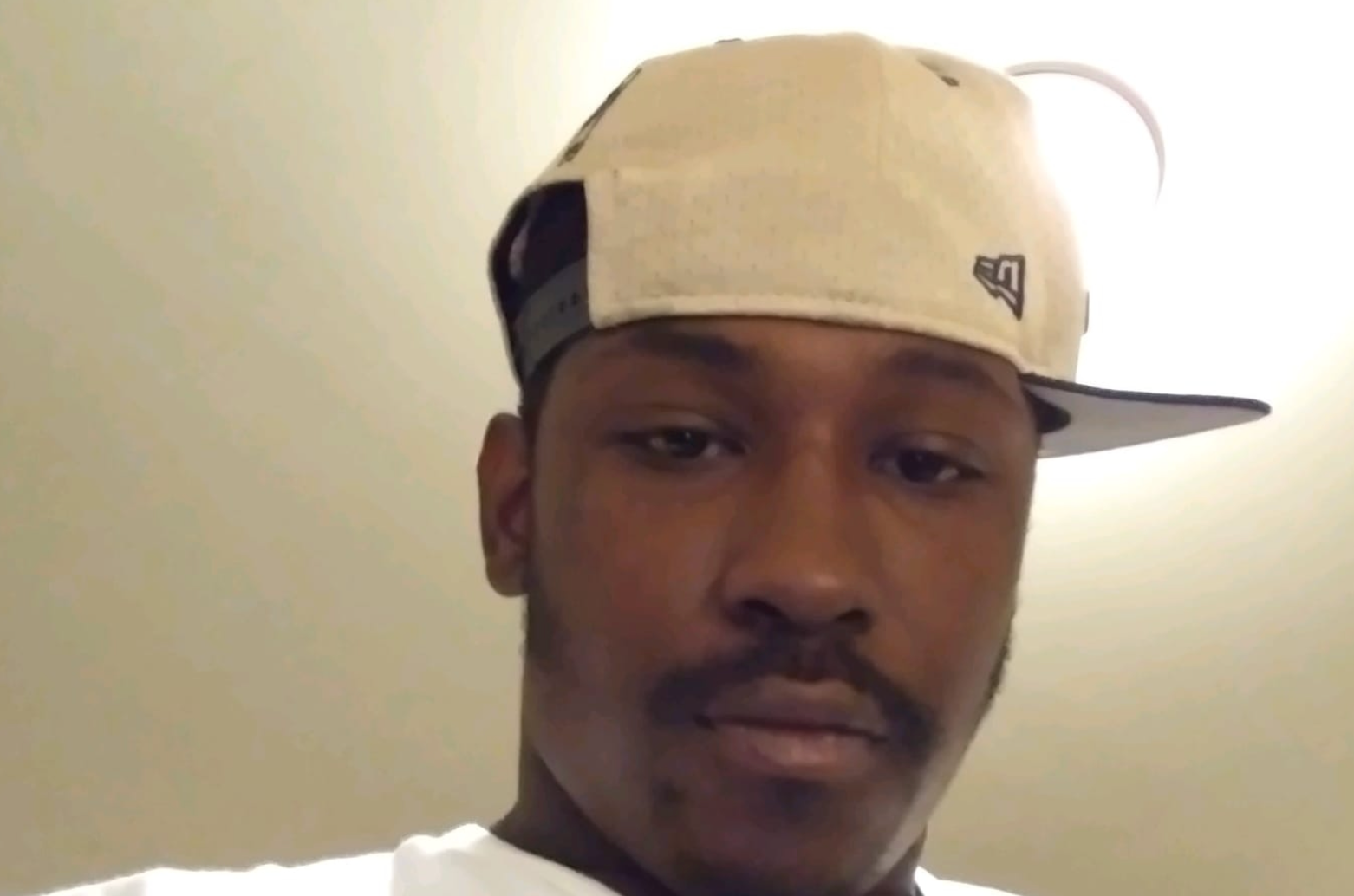 A Black Man Was Fatally Shot in the Back by Atlanta Police — People Want Answers
Another unarmed black man has been killed by the police, and people want answers. A man identified as Rayshard Brooks, 27, was shot by the police in Atlanta on June 12. He was reportedly asleep in his parked car at the Wendy's drive-thru when someone called in a complaint. The situation, while seemingly peaceful at first, somehow escalated, and Rayshard was shot and later died in the hospital.
If this isn't proof police reform doesn't work, it's unclear what is.
Article continues below advertisement
What exactly happened to Rayshard Brooks?
After the cops arrived to the Wendy's parking lot, they had Rayshard take a field sobriety test, and after he failed, they attempted to take him into custody, according to ABC News. Rayshard "resisted," so the police took out a stun gun. Rayshard took the stun gun away from the police and began to run away. He was shot in the back as he was running. Although he was taken to the ER for surgery, Rayshard didn't make it. Many people are asking *why* the cops were even called in the first place.
Article continues below advertisement
A witness who recorded a video that's been circulating (we're choosing not to publish it here) stated that the cops were talking to Rayshard for 20 minutes, and the conversation seemed peaceful. "I saw you all talking to him for 20 minutes. Unarmed. Non-violent. Nothing wrong with how he conducted himself whatsoever, and you pull a f**king gun dude?" the person said.
Although the case is currently being investigated, many have taken to social media to express their anger and frustration.
"Disgusted. Sick to my stomach. I have had cops tune me up a bit for being drunk and [non-compliant] with their orders, but I guess since I am white they just decided to keep it holstered. That young black man should be alive," one Twitter user wrote.
Article continues below advertisement
Another pointed out, "Facts: #rayshardbrooks was asleep in the drive through. He was intoxicated. He fought with police. He ran. NONE OF THIS JUSTIFIES MURDER."
Article continues below advertisement
"Was just on University Avenue where #RayshardBrooks was murdered. Sleeping in a drive thru should not lead to a death sentence. The actions of the police officers were intentional and clear. His life did not matter. Keep letting the ancestors lead us," @Ms_Palmer_ tweeted.
Article continues below advertisement
Here's what we know about Rayshard Brooks.
There haven't been any interviews with family members yet, but here's what we know (based on social media). Rayshard was married and had a daughter who he was especially close with. In a photo of him and his daughter that he posted on Facebook in 2016, he wrote, "Daddy's little girl I love you with all my heart."
Article continues below advertisement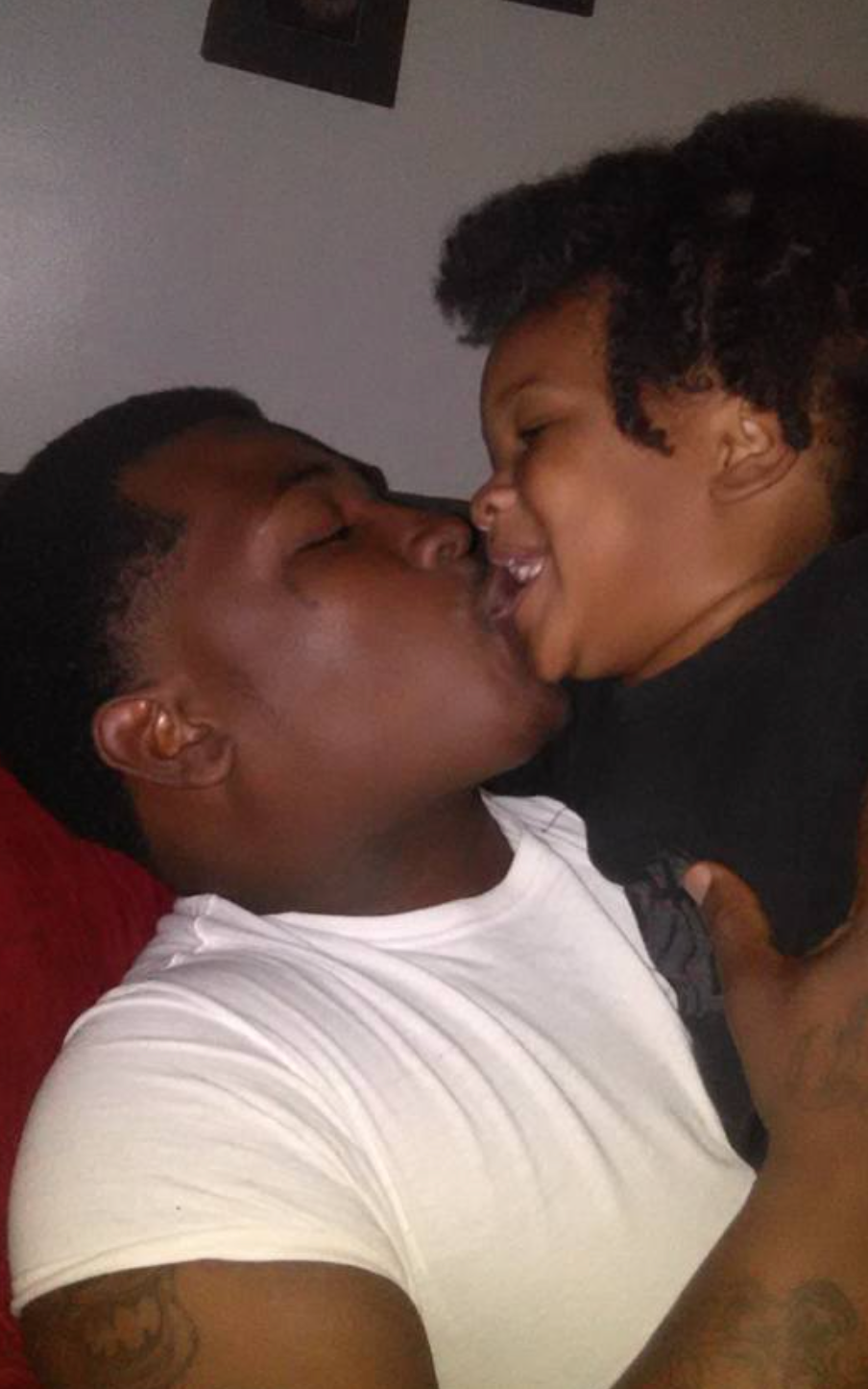 After the shooting, a crowd gathered in the Wendy's parking lot chanting, "No justice, no peace." The protesting in Atlanta has intensified, with people blocking off University Avenue (where Rayshard was shot). John Wade, a leader of a peaceful demonstration at the Wendy's on University Ave stated, "This is the new ground zero. Another man was taken right at this spot."
Article continues below advertisement
If you are looking for ways to donate your time or money to Black Lives Matter and other antiracist organizations, we have created a list of resources to get you started.