ESPN's Dianna Russini Is Engaged but She's Keeping Her Fiancé Under Wraps
Dianna Russini's fiancé popped the question back in May, but who is the mystery guy and how long have they been dating? Here's what we know.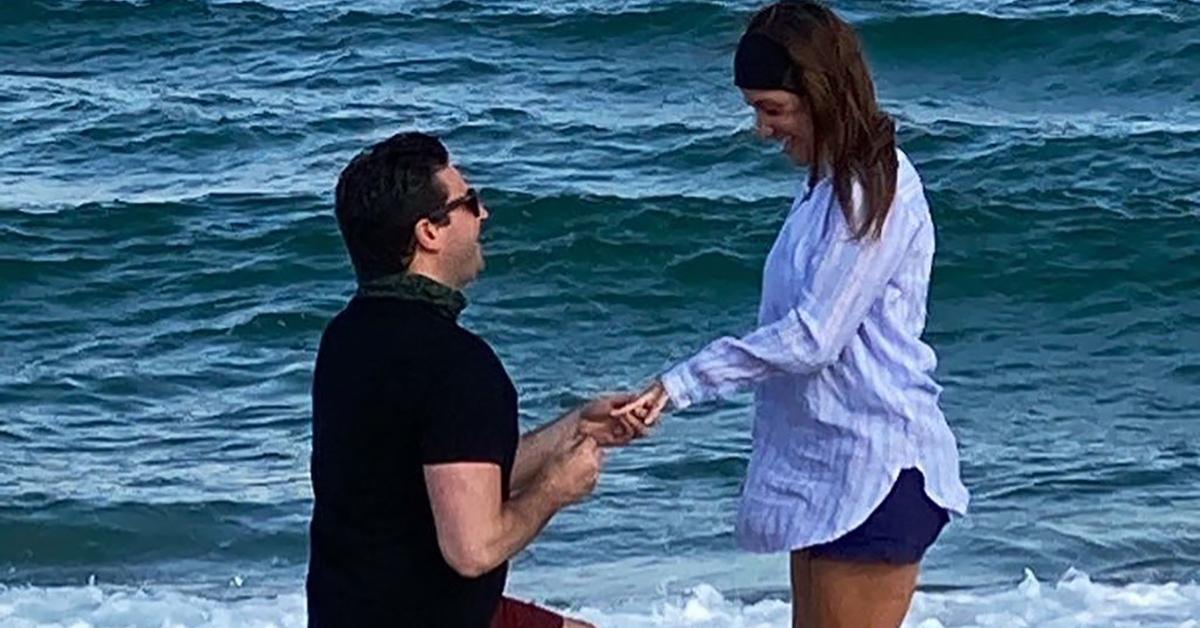 Congratulations are in order for Dianna Russini! The NFL reporter and ESPN host announced her engagement via Instagram, revealing her mysterious partner for the very first time.
Not surprisingly, the news was met with tons of celebratory comments and well-wishes, but it turns out that most fans weren't even aware that she was in a relationship. Who exactly is the lucky husband-to-be and how long have they been together? Here's what we know.
Article continues below advertisement
Dianna Russini was romantically linked to David Wright in 2008.
Very early in her career, the 37-year-old was rumored to be dating baseball player David Wright in 2008. They apparently broke up after a year together, but Dianna never confirmed this news, so it's likely that the entire thing was only a rumor.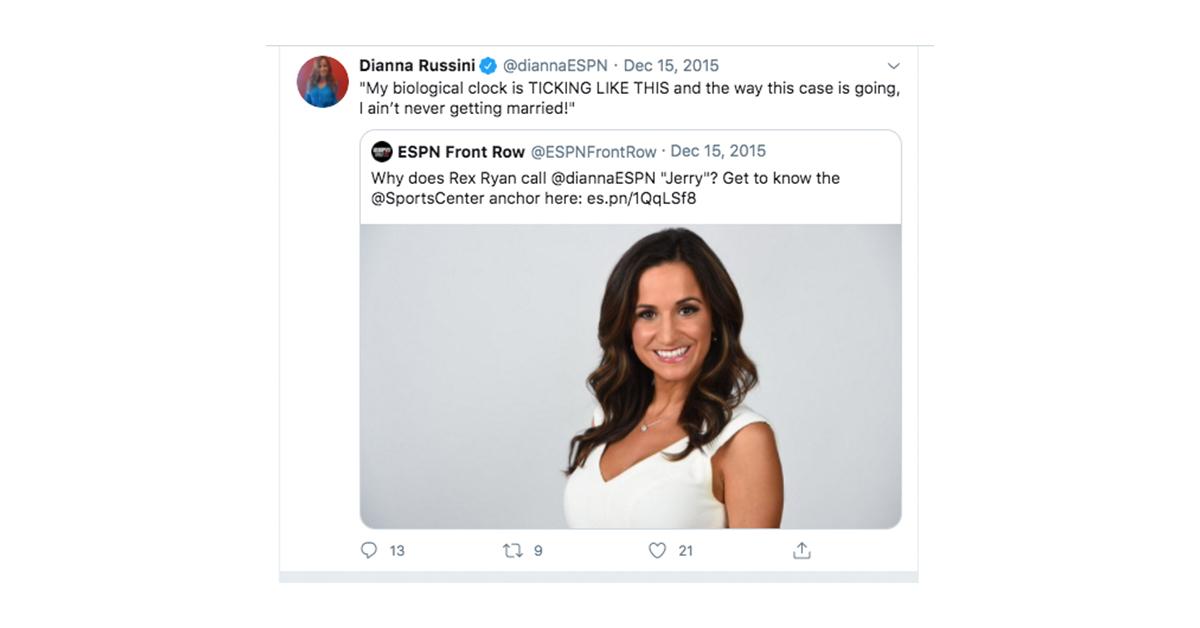 Article continues below advertisement
Dianna confirmed that she was single in 2015 and joked that she'd "never get married."
In December of 2015, when the sports journalist shared a brief article about herself from ESPN Front Row, she quoted a famous line from My Cousin Vinny and tweeted: "My biological clock is TICKING LIKE THIS and the way this case is going, I ain't never getting married!"
The article itself doesn't mention her dating life, but her clever reference seemed to confirm that she was flying solo at the moment.
This wasn't the first time she mentioned her single status. In 2013, she tweeted: "I might become one of those looney bins that listens to police scanners until 5am. Time to get a boyfriend."
Article continues below advertisement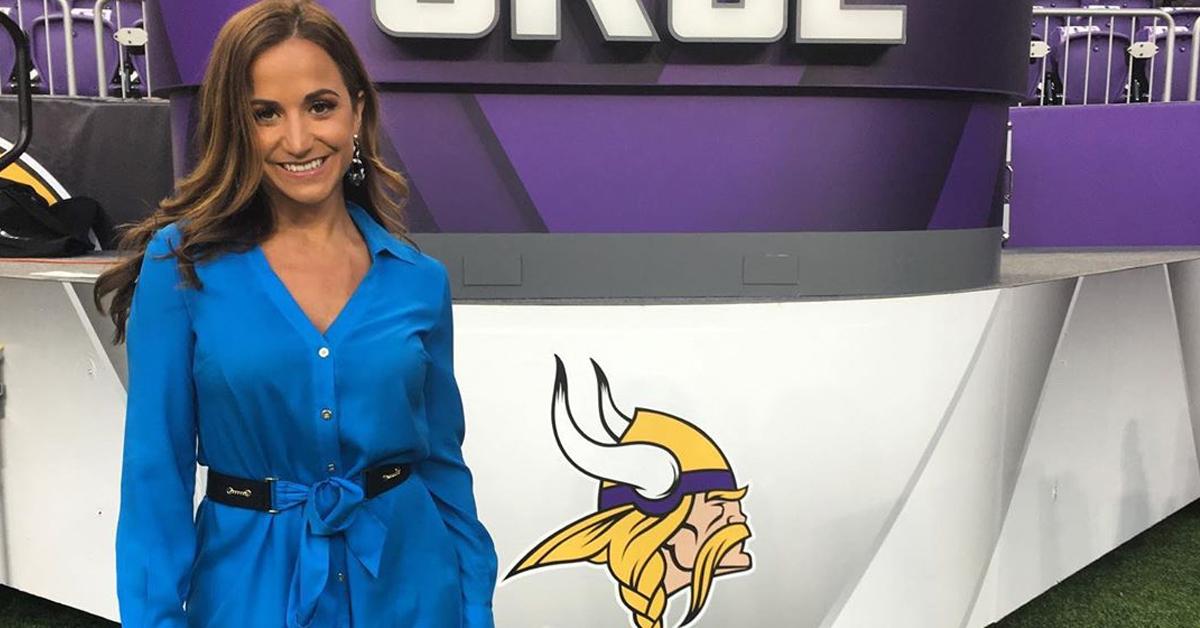 She hasn't shared any other details about her love life on social media (well, unless you want to count that one time when she insisted that she'd only marry Ben Affleck). But judging by her tweets, it's very likely that she and her fiancé started dating sometime after 2015, which was when she last confirmed her single status.
Article continues below advertisement
Dianna kept her entire relationship with her fiancé private.
Since she never publicly announced that she was in a serious relationship, fans assumed that the reporter was still single. In fact, it explains why details like where and when they first met are still unknown. However, we get the feeling that Dianna and her future husband prefer to keep it that way.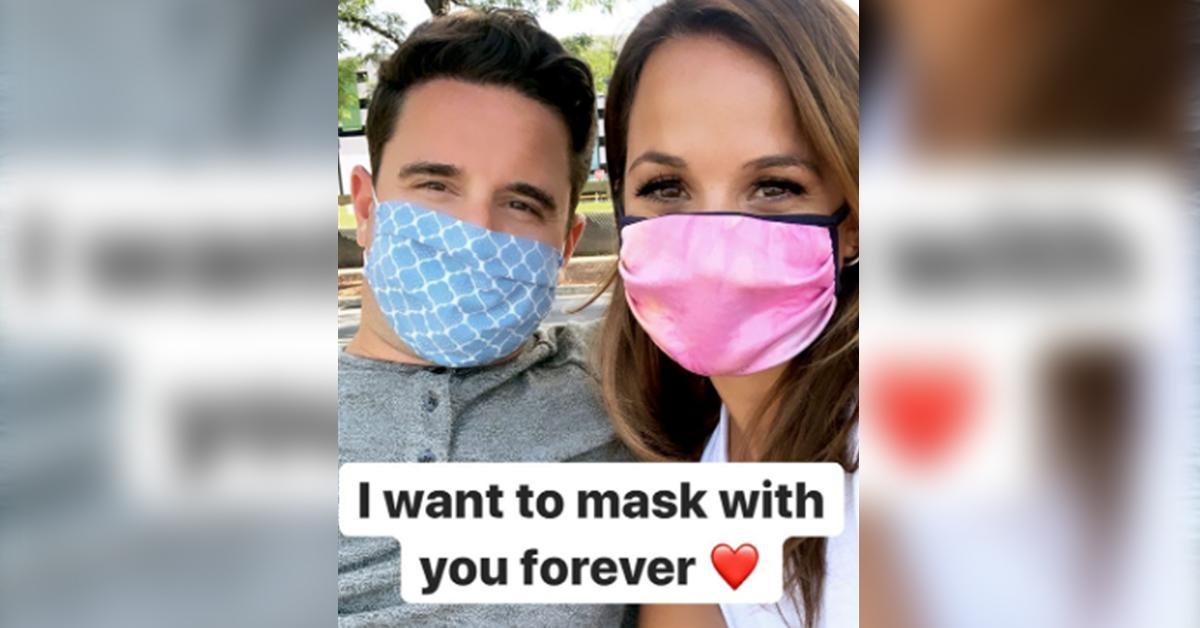 Article continues below advertisement
Who exactly is Dianna Russini's fiancé?
Dianna was careful to hide her future husband's identity in her social media announcement, although she did share photos of the lucky guy proposing, as well as a snap of them wearing masks together in public.
For the proposal photos, the couple is at a beautiful beach in New Jersey. In the first, Dianna can be seen smiling down at her fiancé as he puts on her ring, while still on one knee, and in the next, the couple is happily embracing. Dianna captioned the post: "Shockingly— my mother loves him. Going to the chapel!"
The handsome future groom may not be Ben Affleck, but he certainly comes close and we're curious to know more about him. Keeping our fingers crossed that we'll get more details in the future, but congrats again to the happy couple!