Dick Van Dyke Was in a Car Accident — Fans Are Concerned About His Health
Following news that 97-year-old Hollywood legend Dick Van Dyke was in a car accident, many fans want to know more about his overall health.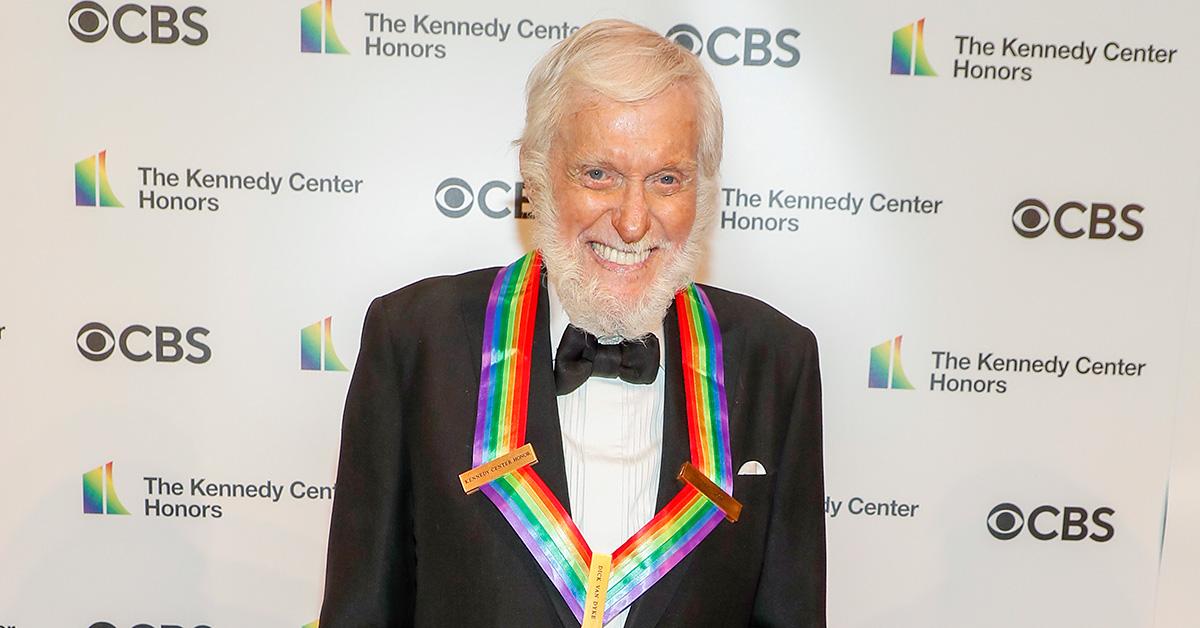 News recently broke that legendary Hollywood actor Dick Van Dyke was in a car accident, and following the accident, many fans want to know more about the 97-year-old actor's overall health.
Article continues below advertisement
Thankfully, it doesn't seem like the accident was super serious, but fans were nonetheless concerned about the actor, in large part because of his advanced age. Here's what we know about his current health.
Dick Van Dyke seems to be OK following his car accident.
According to local authorities, Dick only sustained minor injuries during a car crash in which his car hit a gate in Malibu, Calif. The crash occurred on March 15, 2023.
No further details are available about the incident, but it seems like Dick managed to escape the accident without sustaining any serious injuries.
Article continues below advertisement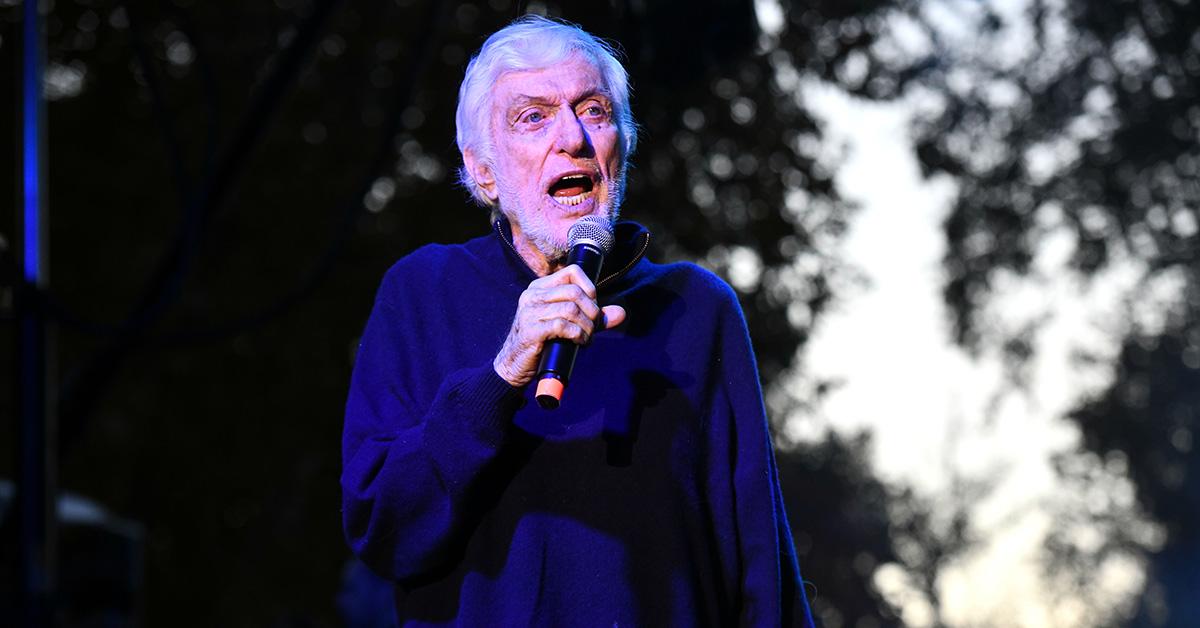 Dick Van Dyke remains remarkably healthy for his age.
Although he hasn't always been the pinnacle of health, for a man rapidly approaching 100 years old, Dick is in remarkably good shape. In 2016, he told The Daily Mail that he tries to stay active in part to stave off the effects of aging.
"I go to the gym every day," he said at the time. "I also go to dance rehearsal… Age is more than a number, it's a mindset." He also said that he eats blueberries every morning because of the beneficial antioxidants.
Article continues below advertisement
Dick did confess that he still enjoys ice cream and fried chicken, but balances that out with a daily exercise routine. In his 2016 book Keep Moving and Other Tips and Tricks About Living Well Longer, Dick said that his continued youth can be ascribed in part to a mindset that he has intentionally fostered.
"If I am out shopping and hear music playing in a store, I start to dance," he wrote at the time. "If I want to sing, I sing. I read books and get excited about new ideas. I enjoy myself. I don't think about the way I am supposed to act at my age — or at any age."
Even into his 90s, it seems that Dick is simply unwilling to allow himself to be seen as someone who no longer sees the joy in life.
Article continues below advertisement
Dick has had some health scares throughout his life.
Although Dick's positive mindset has undoubtedly contributed to his remarkable longevity, he hasn't always been the picture of pristine health. He was a lifelong smoker until the 2000s when he trade out his cigarettes for nicotine gum. He also did a stint in rehab in the 1970s due to alcoholism, but seems to have been able to avoid a relapse on that front in the decades since.
In 2013, Dick revealed that he had been experiencing severe pain for more than a decade due to dental implants that he had received. Thankfully, it seems he has been able to relieve that pain, which can be debilitating for those who suffer from it, even though it's also a fairly rare condition.