Are Avani Gregg and Anthony Reeves Breaking Up?
Avani Gregg has been making a bunch of sad posts on social media, leading some to believe she and Anthony Reeves are going through a breakup.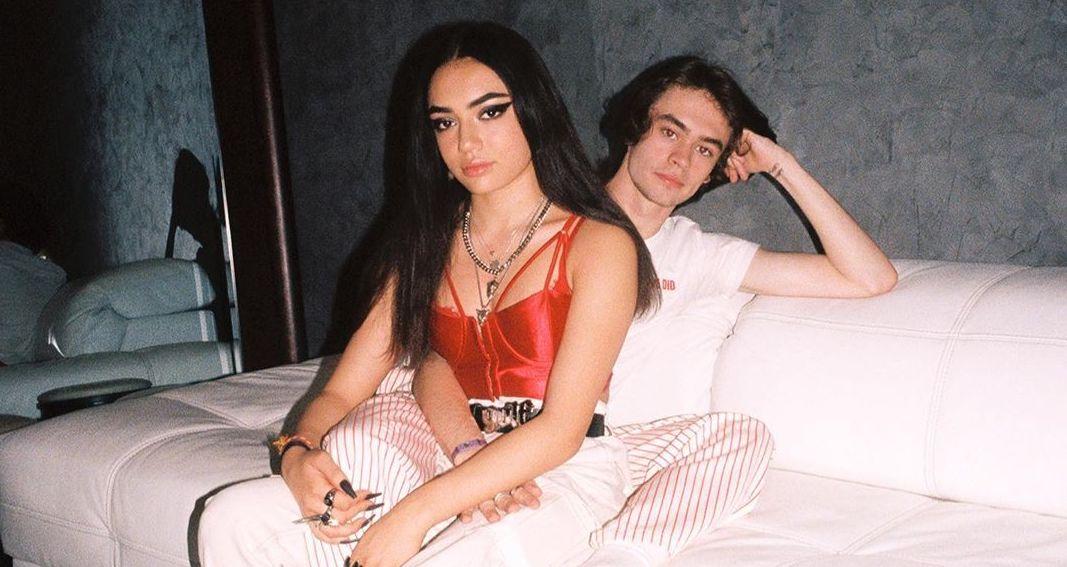 TikTok stars Avani Gregg and Anthony Reeves may be in two rivaling TikTok houses, but that hasn't stopped the two love birds from sharing their relationship with the internet. The duo have been posting cute shots together since November 2019, but they only went public with their relationship in April.
Some of Avani's recent posts, though, have suggested that she hasn't been feeling the best emotionally, lately. Did something happen to Avani, or did she and Anthony break up?
Article continues below advertisement
Fans are worried about Avani after a recent TikTok.
It's no secret that being an influencer isn't always a glamorous lifestyle, and Avani gave viewers a short glimpse into that in a new video she posted to TikTok. The video, posted to her profile on Sept. 15, uses the audio from Billie Eilish's Vanity Fair interview. She looks visibly sad as she states her name, the date, her age, and how many followers she has at the moment.
"I'll duet in a year hopefully," she captioned the video.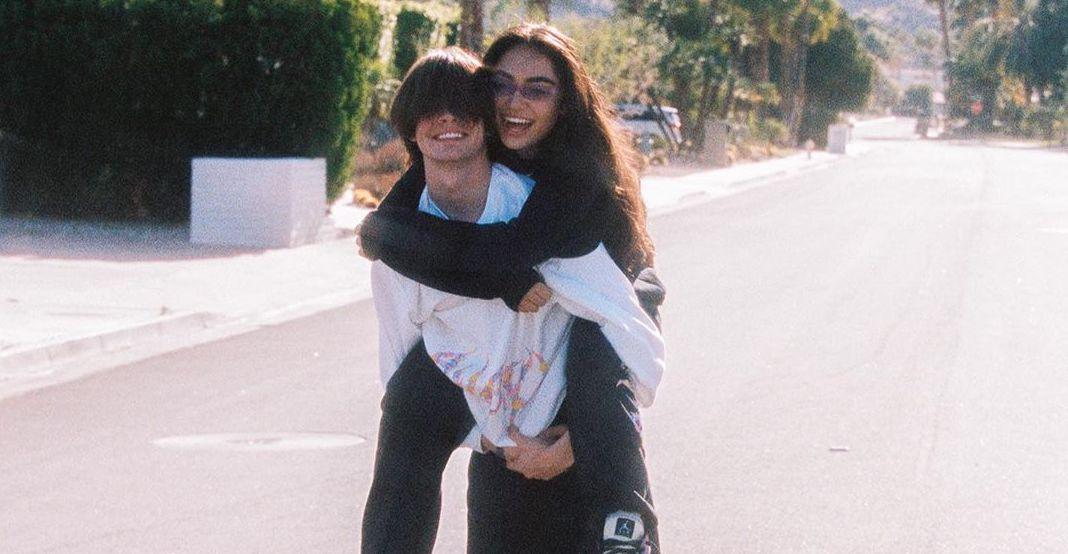 Article continues below advertisement
On the surface, this video appears to just be Avani making the video as a milestone marker so in a year she can look back on how far she's come. But fans weren't so sure that was all that was going on in the video.
The top comment on the video reads "people who think she looks sad" with an arrow encouraging them to like the comment if she looks sad. It currently has more than 91,000 likes.
"Okay the caption is really concerning is everything okay?" another follower commented.
Some fans picked up on the "hopefully" in her caption, wondering if it suggested there was more going on with her mental health.
"Wait omg beb why u say hopefully," another user commented.
Avani has not posted another TikTok since; on her Twitter, though, she shared a TikTok that asked users, "if you had 20 mins left to live starting [right now, what would you do]?"
"i read the caption on the video and started crying i didn't even look at the comments. wtf is wrong with me," she said in her tweet.
Article continues below advertisement
Did Avani and Anthony break up?
After this series of sad posts, fans began to wonder what could be going on in Avani's life to make her feel so depressed. While we won't know for sure unless she decides to comment publicly on it, some began to wonder if she and Anthony had broken up.
Luckily, it doesn't look like the two have broken up. At this time, they still both follow each other on social media, and there is no other content to suggest the two may have split.
Anthony even shared a six-month anniversary post just one week before this, suggesting that all is still well between the two influencers. Avani also retweeted Anthony's tweet about streaming, suggesting they're still on good terms.
While it looks like Avani is struggling personally, it doesn't look like her relationship is the cause of her sadness.