Remember Brooks Ayers from 'RHOC'? Here's the Truth About His "Cancer" Diagnosis
Did 'Real Housewives of Orange County's Brooks Ayers ever have cancer? It appears he forged medical records to imply he had been diagnosed.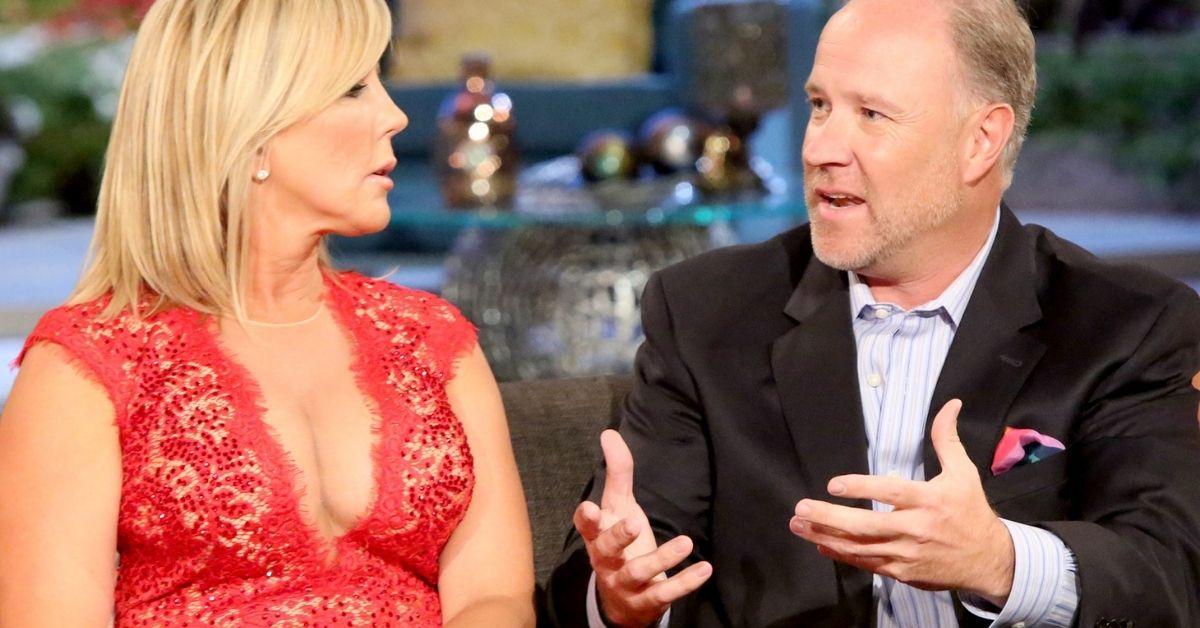 Bravo hit the jackpot with their Real Housewives franchise. It's hard to pick which location provided the best entertainment every week and would almost be as challenging to pick out a favorite castmate overall. There have been many over the past several years, some leave good memories and others not so much. Remember Brooks Ayers from Real Housewives of Orange County? He left fans and critics with a strange question: Did Brooks Ayers ever have cancer?
Article continues below advertisement
Who is Brooks Ayers in 'Real Housewives of Orange County' again?
Brooks was introduced to the RHOC universe as cast member Vicki Gunvalson's long-time boyfriend. The two were reportedly together from 2011, dating off and on, and their storyline in the show was pretty typical for the series.
The two didn't always get along and their first split came in 2013, but they reconciled after Brooks revealed he supposedly had stage III cancer.
Did Brooks Ayers ever have cancer for real?
During the reunion episode of Real Housewives of Orange County in 2013, Brooks said he was diagnosed with stage III non-Hodgkin's lymphoma. People reported in 2016 that Brooks attempted to keep the diagnosis a secret, asking Vicki not to share the news publically.
Article continues below advertisement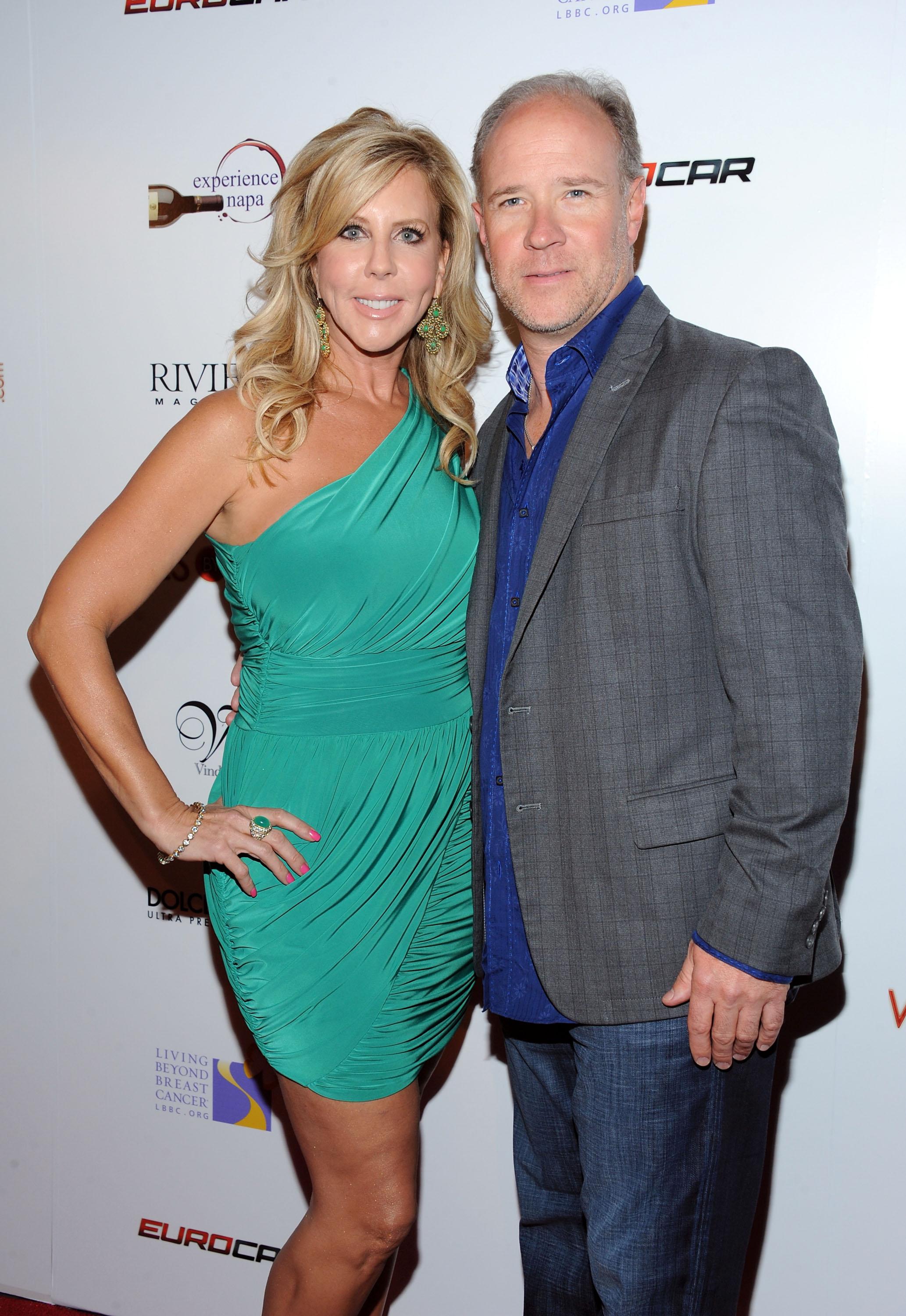 Season 10 of the Real Housewives of Orange County became largely focused on questions surrounding Brooks' health. The other cast mates of RHOC questioned the legitimacy of Brooks' cancer diagnosis, and they worried he was faking it in an attempt to stay relevant and on the show.
Article continues below advertisement
In September 2015, Brooks "vehemently denied allegations that he was faking having cancer," and continued to stand by his story when he spoke with Entertainment Tonight.
"I think they do it to create drama -- manufactured drama and that's sad to me," Brooks said on the pushback from other castmates, and continued to insist that his diagnosis is real. "I've distanced myself in a lot of ways from it. It's useless drama that brings on stress that quite frankly no one needs and in particular my situation. I'm not running from anything."
Article continues below advertisement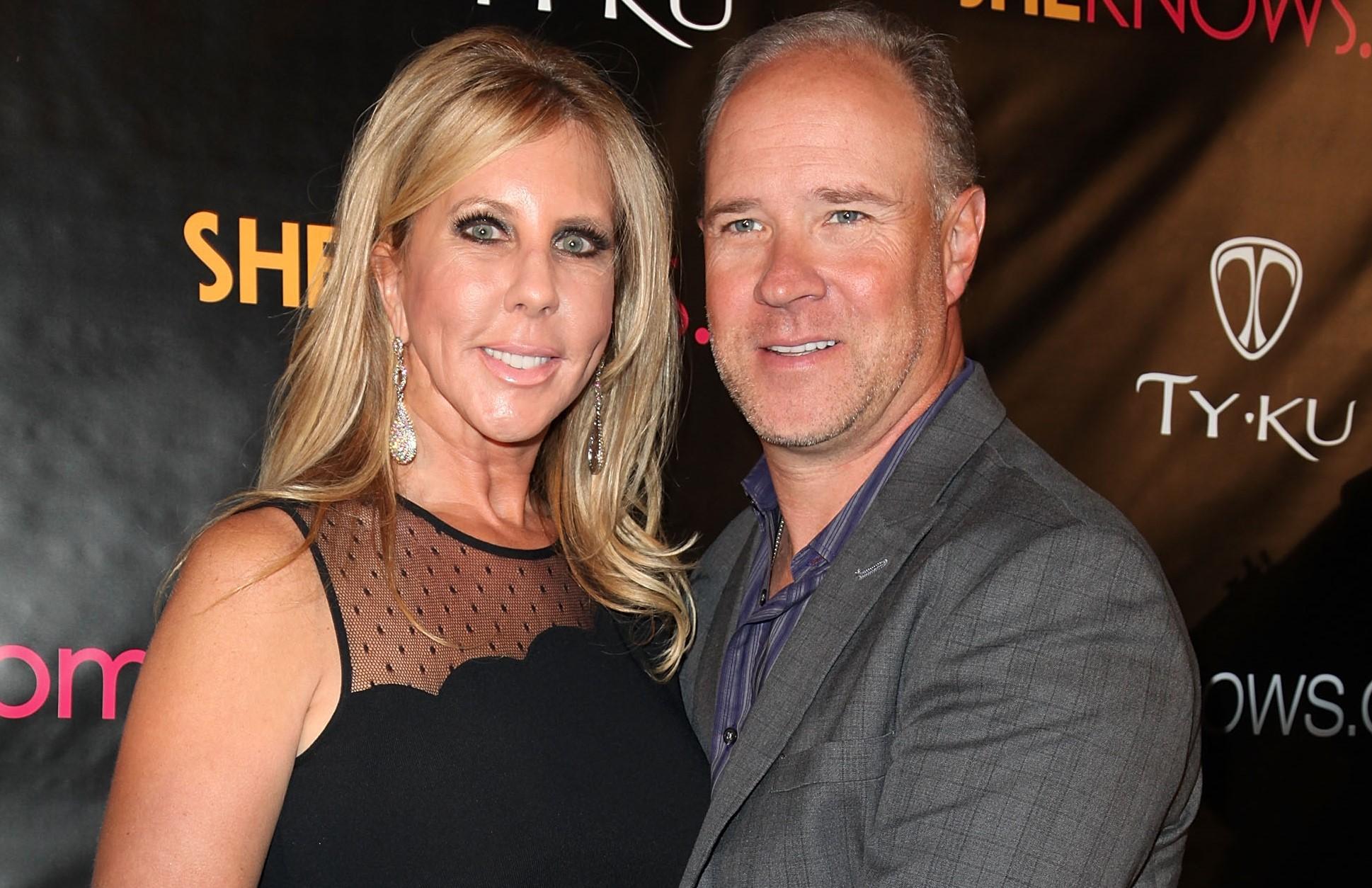 As the questions mounted, Brooks came prepared during an interview with paperwork to try and prove the legitimacy of his cancer diagnosis. "These are the three bills that reference the days I got my treatment," he told E! News in 2015. "I'm not going to say I'm in remission. That's not going to be the case until my numbers have normalized and that's the word that was used to me."
Article continues below advertisement
He continued, "I have more tests coming up in two months. I go back every 90 days. I don't get a scan every 90 days but I get blood work done every 90 days."
However, just months later, Brooks Ayers admitted his cancer diagnosis wasn't real.
E! News reported a bombshell report that Brooks wasn't telling the truth about his cancer diagnosis. Turned out, he was never receiving treatment at the City of Hope medical center, as he had claimed.
Article continues below advertisement
Hospital representatives confirmed that they never treated anyone by the name "David Brooks Ayers" at their facilities and pointed at discrepancies in the paperwork he shared earlier claiming were bills from the hospital.
He was caught, and he knew it, so in November 2015, Brooks finally came clean on lying about his "cancer" diagnosis.
Article continues below advertisement
"Words cannot express the deep regret that I have in fabricating documents to 'prove' to the world that I, in fact, have cancer. What I did was wrong and inexcusable. I acted alone, without Vicki's knowledge, to produce documents for a reality TV show in hopes of putting doubts about my cancer to rest," he said to E! News at the time.
"I never intended to disclose my actual medical records or details about my private and personal medical history, thus the rationalization of presenting documents that weren't true simply for a 'storyline' for the show."
"My sincerest apologies to my family, friends, loved ones, and those who are battling this horrid disease for any additional pain and / or stress that I have caused."