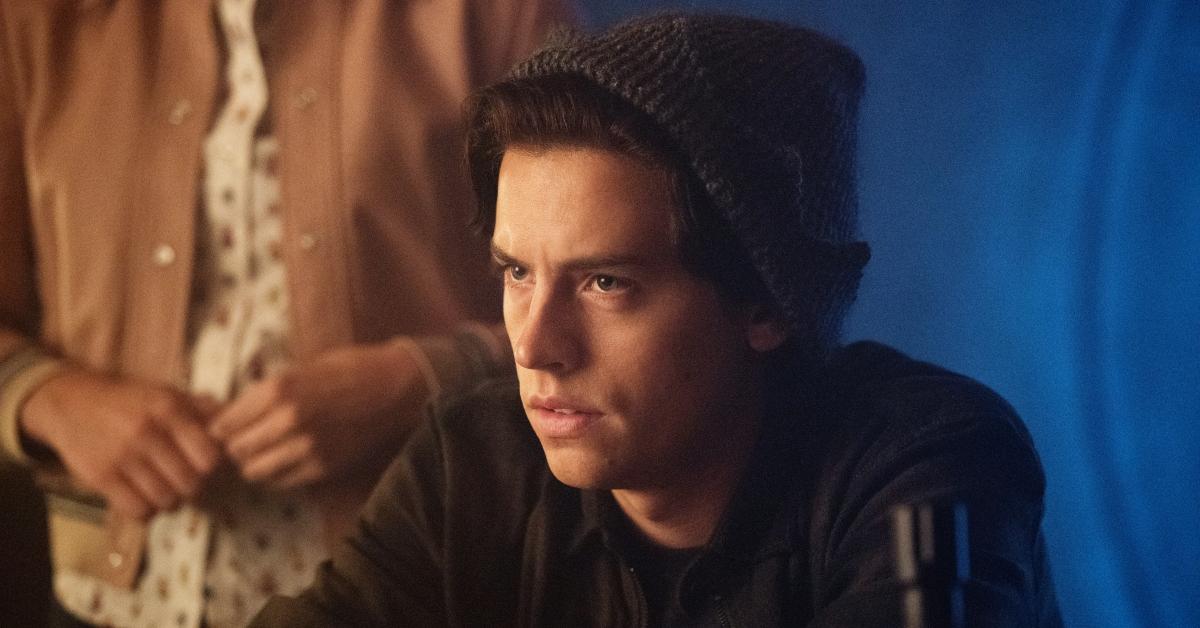 Despite Rumors, Cole Sprouse Is Not Leaving 'Riverdale' Just Yet
The big mystery surrounding Season 4 of Riverdale was if Jughead (Cole Sprouse) actually died. The major plotline was teased at the end of Season 3 and was hyped up in the following installment. Finally, fans were relieved to find out that our favorite beanie-wearing character did not necessarily "die," but faked his own death.
Article continues below advertisement
However, Jughead's "death" had fans questioning if actor Cole Sprouse was leaving the series like his fellow co-stars Skeet Ulrich (who plays FP Jones) and Marisol Nichols (who plays Hermione Lodge). Luckily, it seems the 27-year-old is not hanging up his iconic beanie anytime soon, unless of course, he gets fired from the series.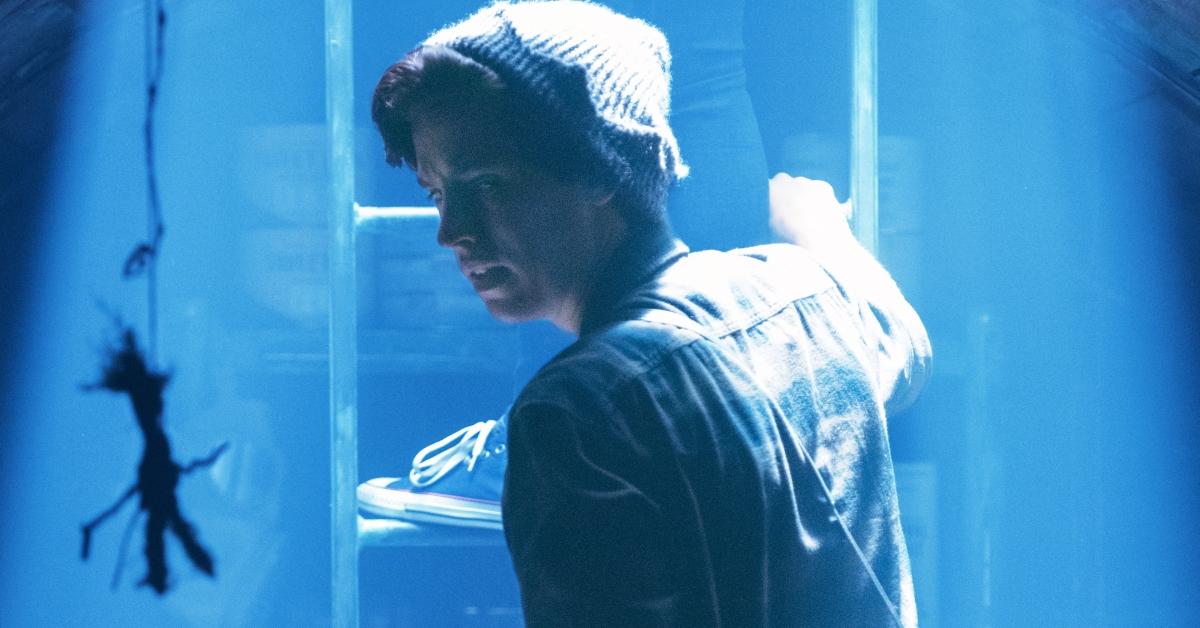 Article continues below advertisement
No, Cole Sprouse did not get fired from 'Riverdale.'
While his character's storyline gave viewers a bit of scare, making us question if his role would be written off the show, Cole opened up to Variety Live! about continuing to work on Riverdale.
"For me, as long as the show that I'm working on — Riverdale — is one that I continue to have fun on and work with all my closest friends, which I do, it's a privilege to be a working actor," he said.
Adding, "I think to sit and stare at something in the face — and you can laugh at yourself and you can criticize something you've worked for — but I think it's incredibly pretentious and ignorant to look at something that you are blessed to have and go like, 'I'm done.'"
Article continues below advertisement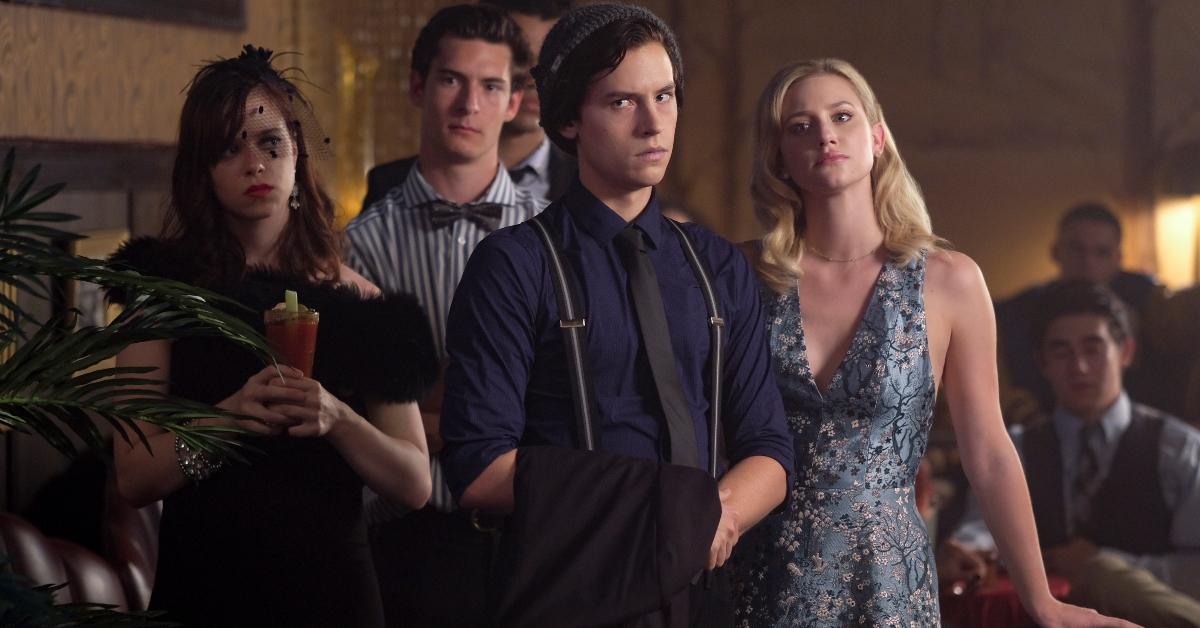 Cole also explained that due to The CW series' huge fanbase, he gets to continue acting alongside his friends and fellow castmates.
"Something has a shelf life. But, I think Riverdale has a large audience and very many people enjoy it. Many people have fun and it brings them joy. And as long as I can do that and inspire something like that, through whatever narrative it is, then that's like the currency of acting," he told Variety.
Article continues below advertisement
How many more seasons of 'Riverdale' will there be?
Fans of the comic book series don't have to worry about the show ending prematurely. In an interview with The Los Angeles Times, KJ Apa, who plays Archie Andrews, revealed that the core four cast members are contracted for three more years with The CW, which means Riverdale will have at least a Season 6 and 7.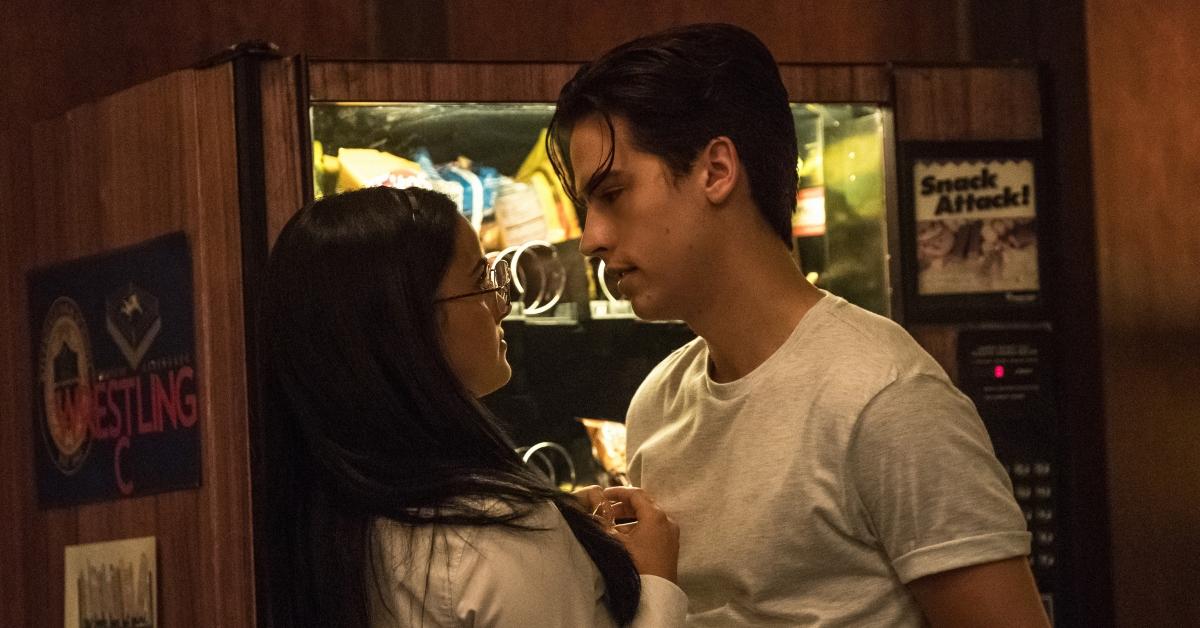 Article continues below advertisement
When asked about the contract, Cole told Variety, "Look, I think a lot of people misunderstand the nature of an actor's role on something like a long-form television show." Adding, "You sign up to a contract for a while and you do the best that you can do considering the contract."
Due to the current coronavirus pandemic (also known as COVID-19), the cast and crew have not yet resumed filming Season 5 of the YA series. But, the show has already teased an upcoming time-jump that will take place in the upcoming season.
Well, we're sure Cole wouldn't mind not playing a teenager any longer. However, we suspect his black beanie will still be part of the character's wardrobe, even years down the line.