Hold Up — Did Daniel Seavey Really Join the Hype House?
Did Daniel Seavey really join the Hype House? Fans share their reactions after Why Don't We singer's brother tweets about the news.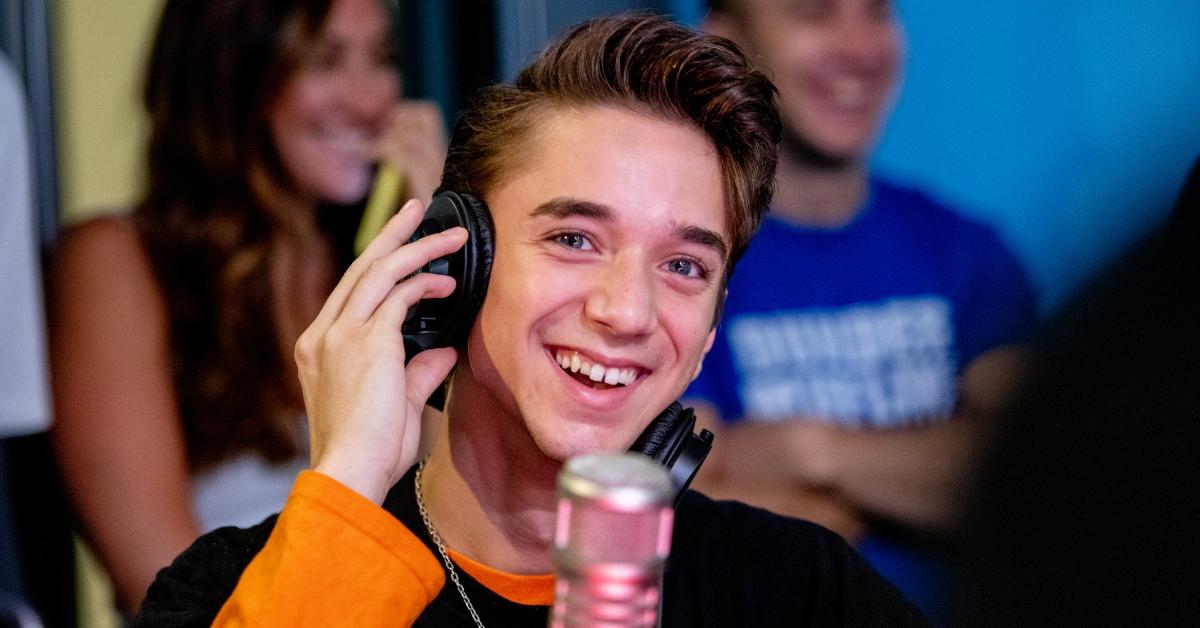 Did the Hype House just get a bit bigger? The TikTok collective group has become a powerful entity in the world of social media, forwarding the careers of many influencers with the teens' ability to collaborate on videos and profit off of having their name aligned with the brand.
Since Charli D'Amelio and her older sister Dixie opted to leave the group in May, it seems like there are a few spots to fill.
Article continues below advertisement
While we're sure any rising social media influencer would love to snag an exclusive membership to the Hype House, fans were shocked when news started circulating that Daniel Seavey was possibly the group's newest addition.
So, did Daniel really join the Hype House?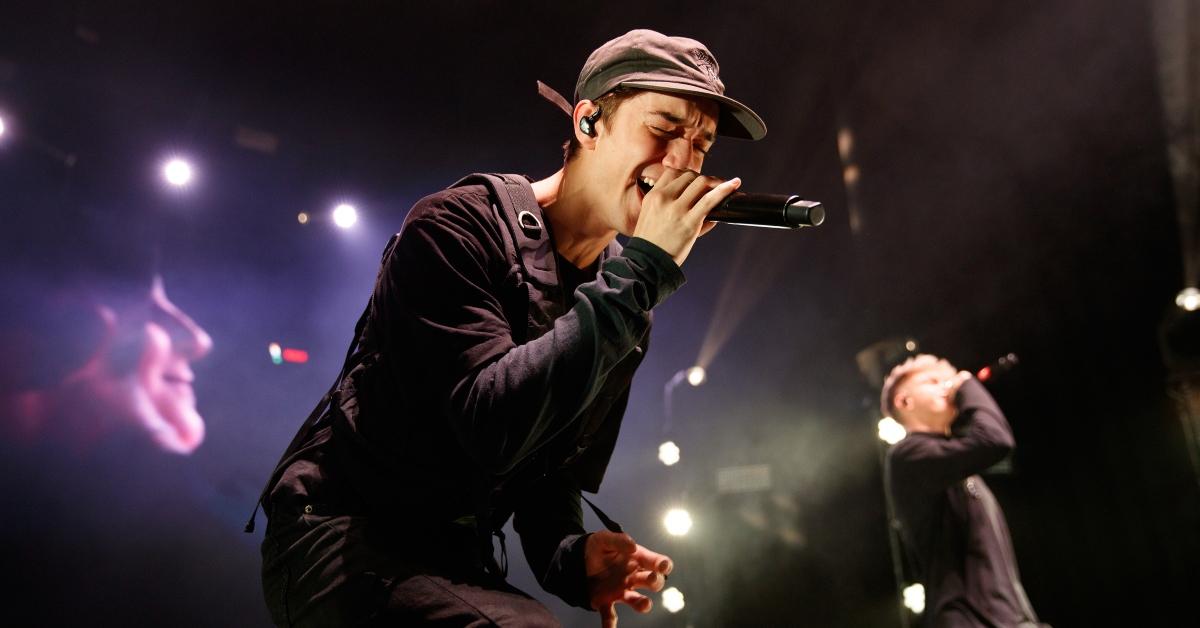 Article continues below advertisement
Did Daniel Seavey really join the Hype House?
For those who may be unfamiliar with the 21-year-old's background, Daniel is a singer who is part of the boy band Why Don't We. The group, which also includes members Zach Herron, Jack Avery, Corbyn Besson, and Jonah Marais, formed in 2016 and have released one studio album and six EPs.
Prior to joining the all-boy pop group, Daniel skyrocketed to fame as a fan-favorite contestant on Season 14 of American Idol in 2015. He went on to place ninth overall in the singing competition.
So, did the talented musician really join a TikTok group? Daniel's older brother Christian sparked rumors when he tweeted, "I really hope Daniel teaches me some of his new dance moves now that he's part of the Hype House." Social media star Crawford Collins also tweeted, "So happy for daniel joining the hype house!"
Article continues below advertisement
While fans were concerned after reading the tweets, we personally think it's just a gag. Daniel has not commented on pursuing a new dream of becoming a TikTok star, so it's safe to say his older brother was just messing with him. Additionally, he has not been active on his personal TikTok since February 2019.
However, that didn't stop fans from sharing their reactions to the (fake?) news.
Article continues below advertisement
Fans react to Daniel Seavey possibly joining Hype House.
Following Christian's tweet about his brother, fans were quick to comment and share their reactions. "NO! CHRISTIAN STOP HIM! HE CAN'T GO INTO THE LIGHT! HE'S TOO YOUNG- Oh wait... HE'S TO PRECIOUS- But-but you're still the better Seavey [sic]," one fan tweeted. Another posted, "If he does so you better video tape it and share it with us the two of you will be dance pros soon."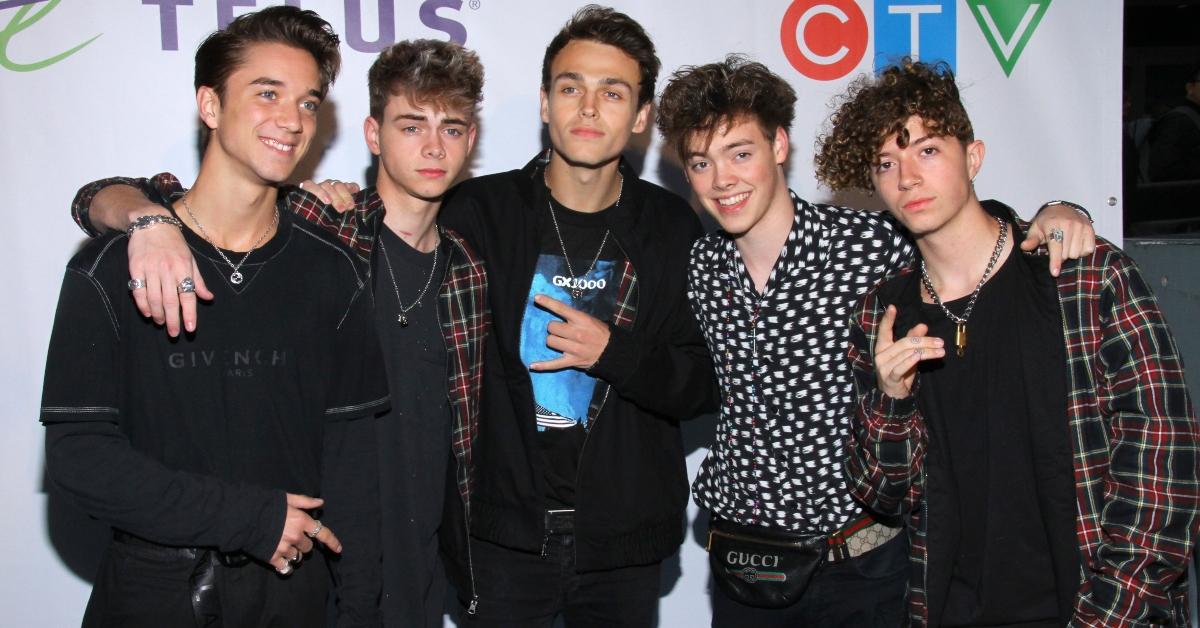 "Stop messing with me Christian," a fan tweeted. While another individual wrote, "Im Lowkey gonna actually be mad if he is."
Overall, it seems the general consensus would like Daniel to remain part of Why Don't We and continue making music for fans.