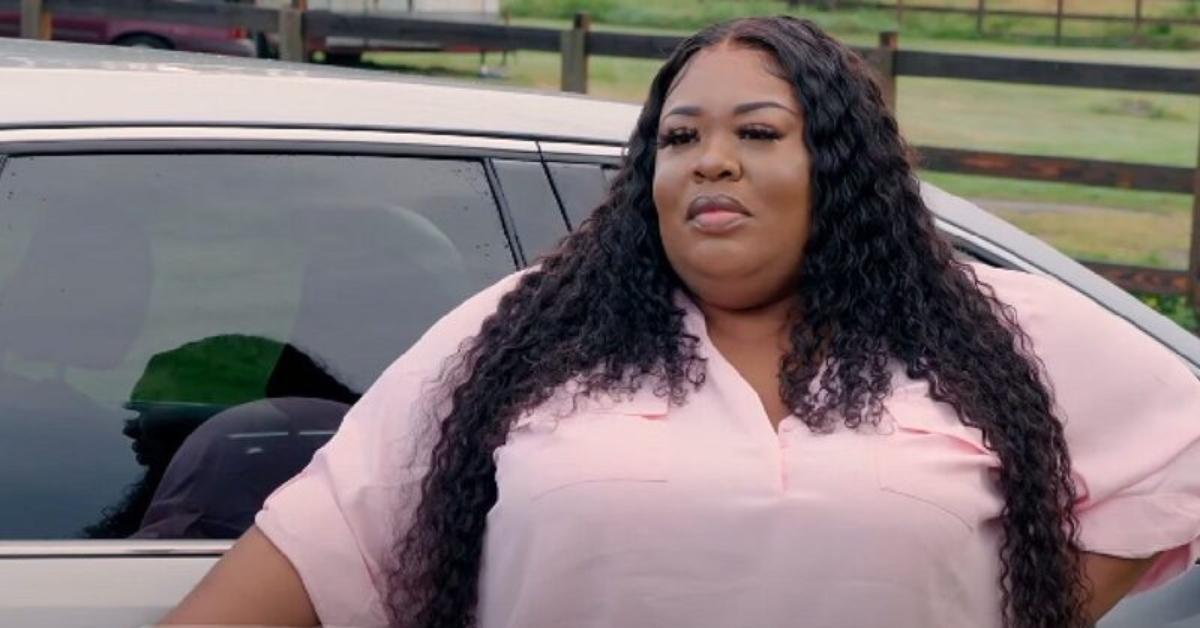 Monique From 'Love After Lockup' Confronts Derek About His Side Chick (EXCLUSIVE)
After spending days, months, and even years behind bars, the recently released inmates of Love After Lockup finally have their freedom. However, in many cases, many of them learn that life on the outside is just as chaotic.
This is especially true for Monique and Derek, who took center stage on the WE tv series after they joined the show in Season 5. Although the couple was on cloud nine before Derek got out of prison, it wasn't long before viewers saw signs of trouble in paradise.
Article continues below advertisement
Not only was there drama between Monique and Derek's sisters, but Monique also learned that Derek had been talking to another woman.
In the Friday, March 3 episode of Love After Lockup, Derek finds himself in the hot seat when Monique asks for answers to the question we all have — did Derek cheat? Keep reading to watch an exclusive clip!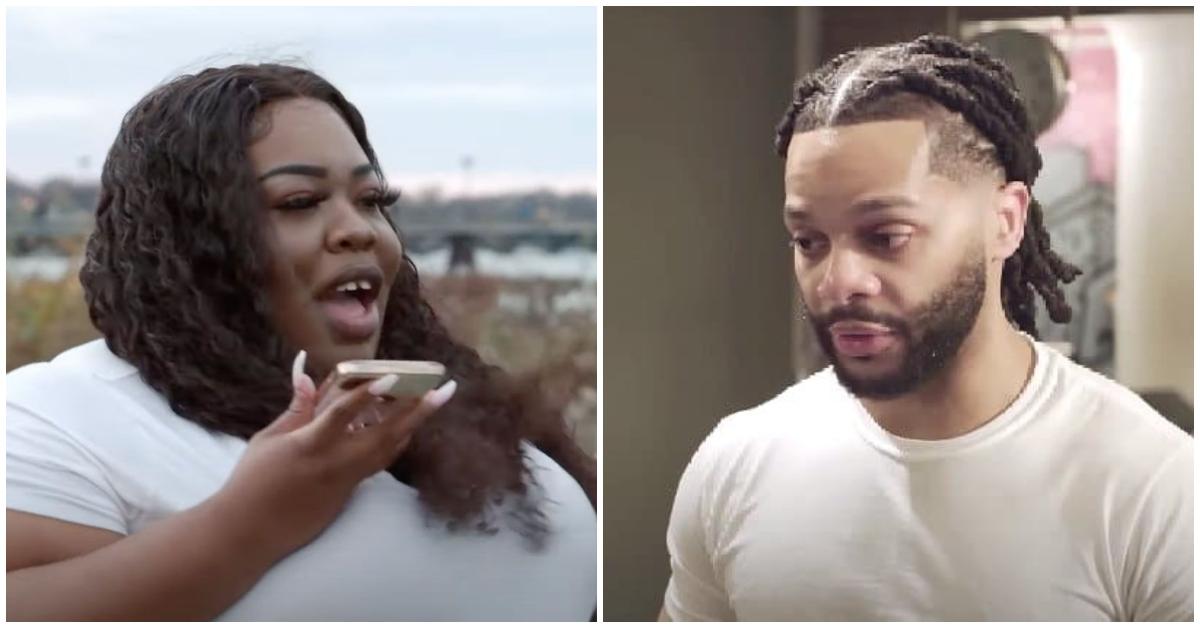 Article continues below advertisement
Did Derek cheat on Monique? The 'Love After Lockup' drama explained.
Just days after Derek got out of prison, he reconnected with an old friend … a friend that he also happens to have sex with from time to time.
Although Monique and Derek saw a rift in their relationship after Monique discovered Derek's texts to this other woman, they try to work things out in "Fresh Out Glow". But, before they can make amends, Derek has a sit down with Monique's sisters.
In an exclusive Love After Lockup clip obtained by Distractify, they press him for the truth. Understandably, their questions make Derek defensive. "She probably told y'all her side of the story, now y'all wanna hear my side of the story," he says in the clip.
He goes on to assert that he's not the only one that's been misbehaving in their relationship. "We was going through it with my sisters and y'all all arguing and then she started disrespecting me [and] I started disrespecting her," he told Monique's sisters.
Article continues below advertisement
Monique admitted that she had called Derek a "b---h" on more than one occasion. "But I wasn't cheating," she added.
Derek then shared that he had previously told Monique that he was talking to someone else … he just didn't tell her that someone was another woman. Their conversation continues, however, it seems unlikely that they'll find any resolve.
"She's doing bulls--t too, she lying," Derek went on.
Find out how the rest of Derek and Monique's love story unfolds on Love After Lockup Fridays at 9 p.m. EST on WE tv.