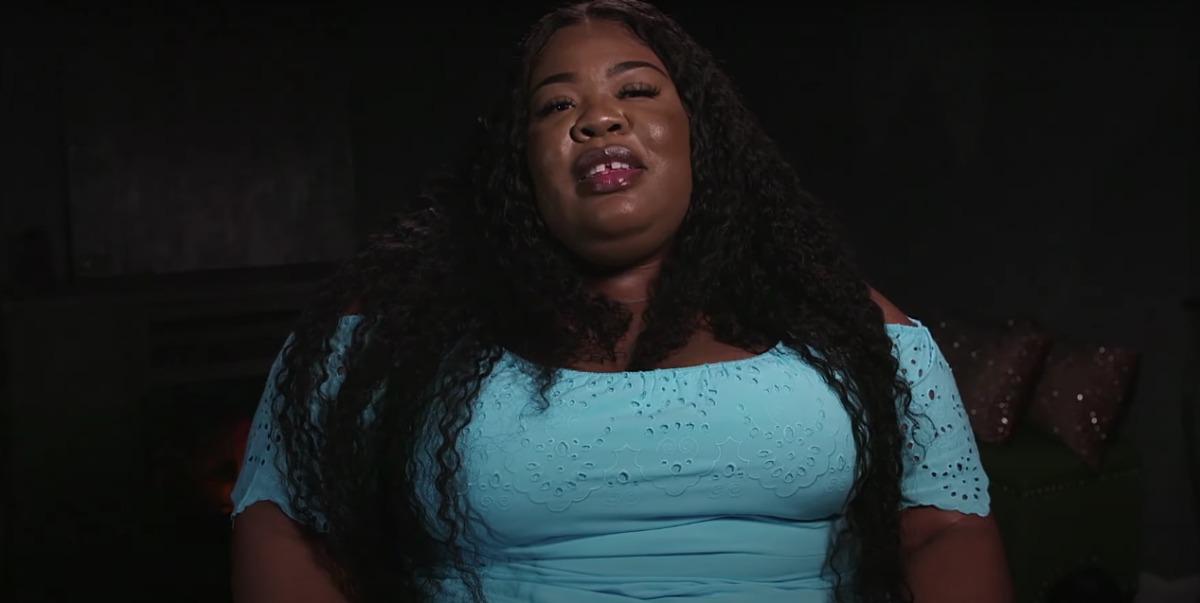 Monique Still Doesn't Trust Derek on 'Love After Lockup' (EXCLUSIVE CLIP)
Some Love After Lockup couples seem to work better when one-half of them is still incarcerated. Because right now, it seems like Monique may never trust Derek, given his newfound freedom. So much so that, in an exclusive clip obtained by Distractify ahead of the Feb. 10 episode of Love After Lockup, Monique installs security cameras.
Article continues below advertisement
It sounds like a lot for a girlfriend to do, especially if she loves her boyfriend. But they've had trust issues since Derek was released from prison following a 9-year sentence. He and Monique dated for more than two years of that time, but this is their first time being together in real life.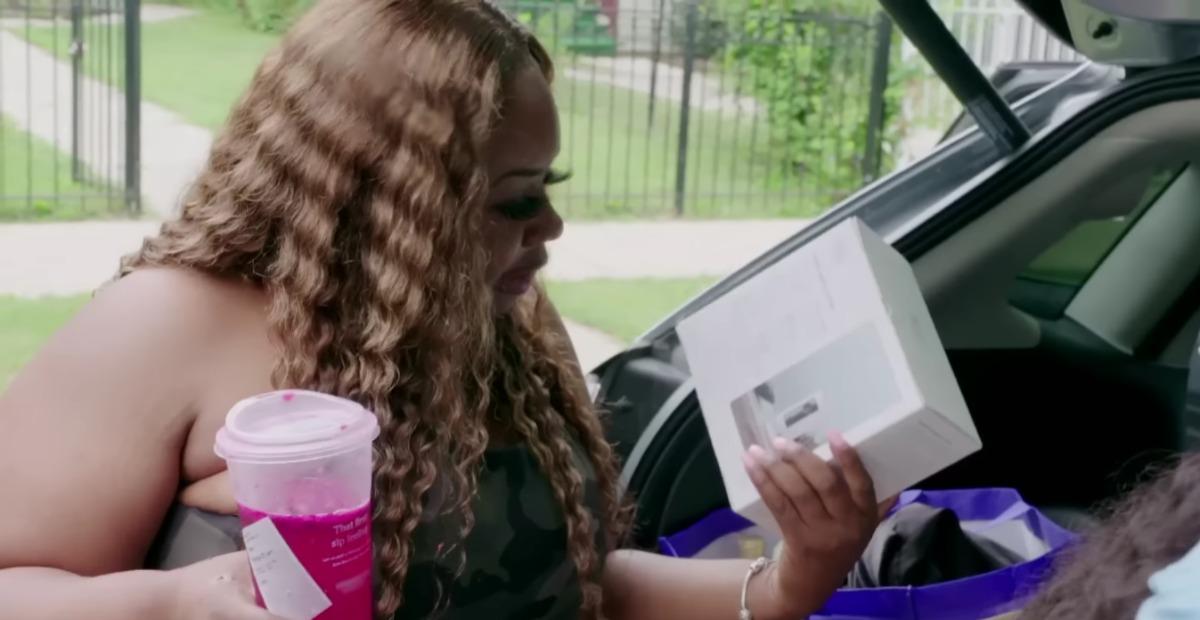 Article continues below advertisement
And before Monique can leave for Chicago to pack up her life and move in with Derek in Cleveland, she wants to install some secret cameras to ensure he behaves himself in her absence. It's not the best start to what they both believe to be a long life together on the outside.
Monique sets up cameras on 'Love After Lockup' to spy on Derek.
In the exclusive clip, Monique and Derek visit with his family at his grandmother's house. Monique looks for places to hide security cameras in Derek's bedroom, where he'll be sleeping alone while she's back home in Chicago.
The plan is for her to get her belongings and return to Cleveland so they can be together permanently. But she doesn't trust her boyfriend to behave himself while she's away.
Article continues below advertisement
"I want to see if I can find good spots to put the cameras in, so I can keep an eye on him while I'm at home in Chicago," Monique explains to producers.
The clip then cuts to Derek explaining to one of his family members that Monique has been "solid" the entire time they dated while he was still incarcerated. Little does he know, their relationship may not be as steady as he thinks.
Article continues below advertisement
Why doesn't Monique trust Derek on 'Love After Lockup'?
Shortly after Derek was released from prison, a strange car chased them on the road. Derek claimed not to know the driver, but he suspects it was an ex and Monique said the same thing on Love After Lockup.
And Derek intends to reach out to his ex at some point now that he's out of prison. It's hard to believe that he would be brazen enough to bring someone back to his grandmother's house, but Monique worries that's what he'll do.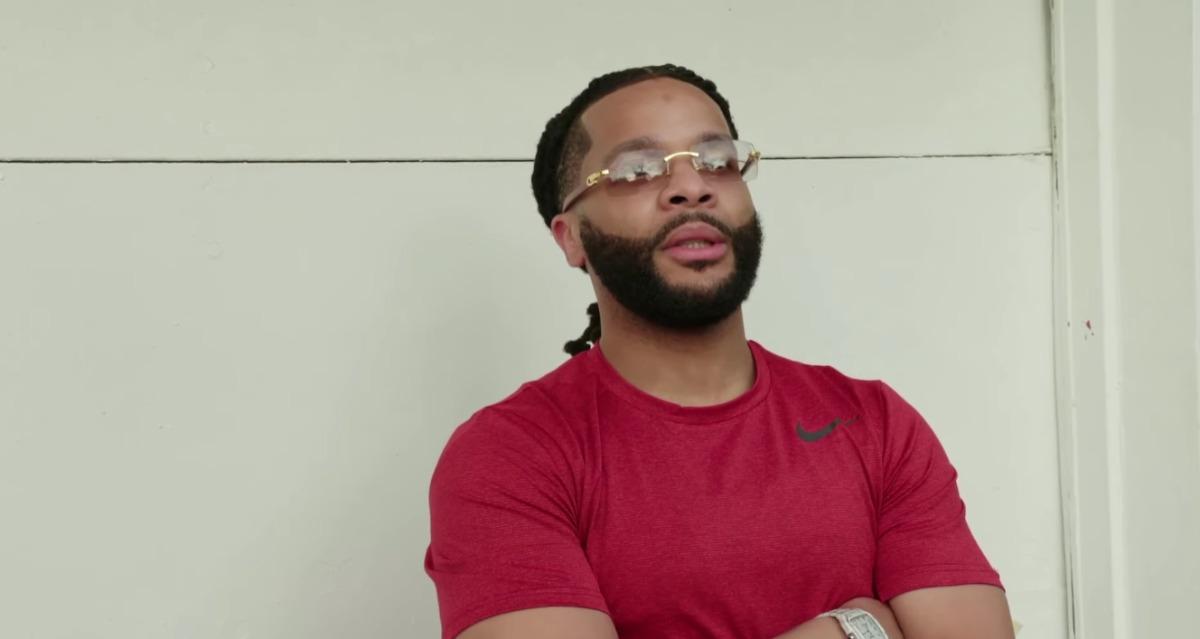 Unfortunately, all of this mustrust doesn't bode well for their future together. They are set to be part of the 2023 season of Life After Lockup, however. So it's safe to say that, infidelity and trust issues or not, Monique and Derek are here to stay.
Watch Love After Lockup on Fridays at 9 p.m. EST on WE tv.